Did you get a new sewing machine for the holidays? Lucky you! Take your new toy for a spin with one of these just-for-fun projects. (And hey, these free patterns are good for your trusty machine, even if it's not new!)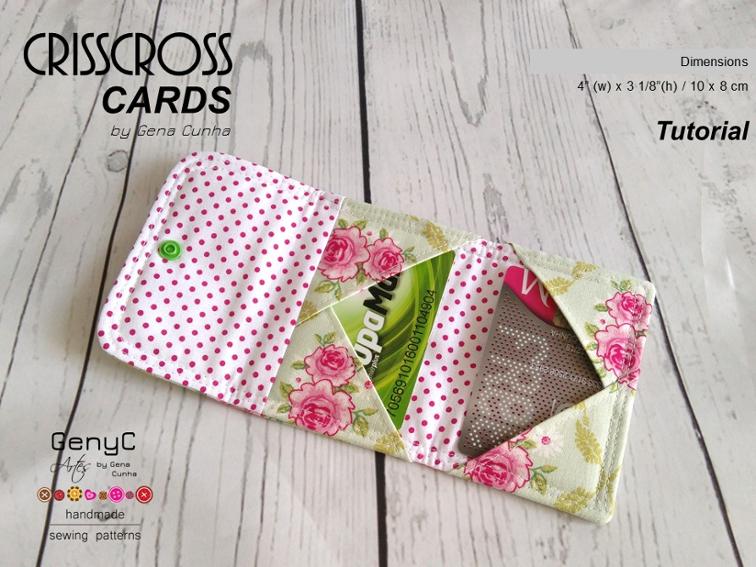 Photo via Craftsy member GenyC Artes
1. Crosscross Cards
Put your smallest scraps to use while organizing your gift cards, business cards or credit cards. You'll finish this one in practically no time!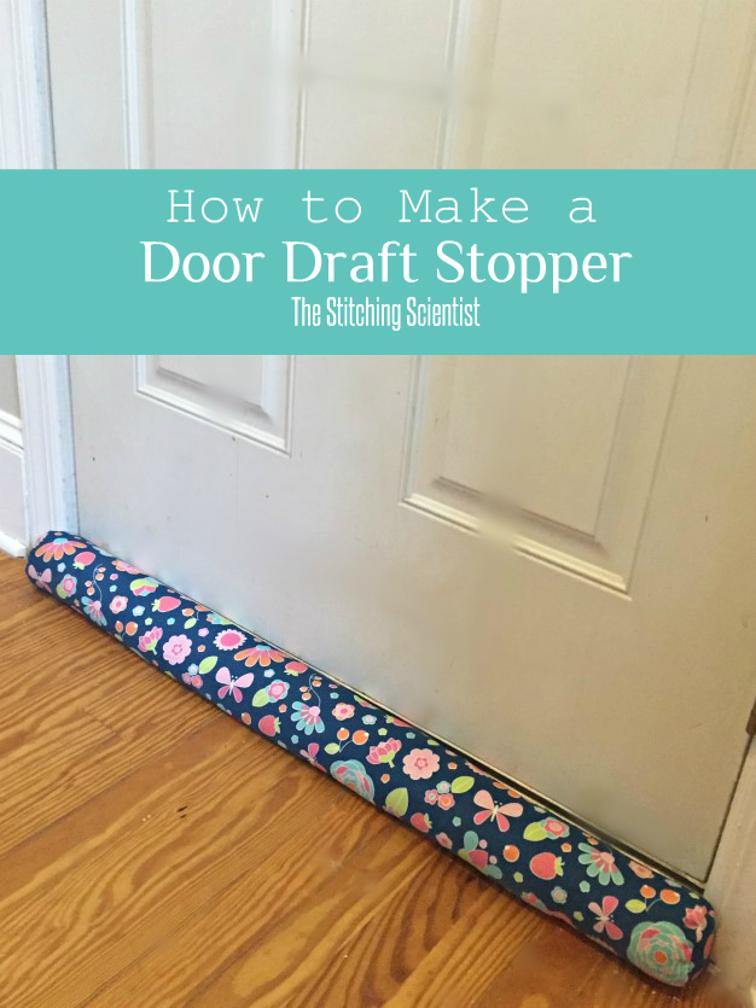 Photo via Craftsy member The Stitching Scientist
2. Door Draft Stopper
Winter is far from over! If your home feels a little chilly, keep the warm air inside with a quick door draft stopper. Choose a fabric that matches the rest of your home decor.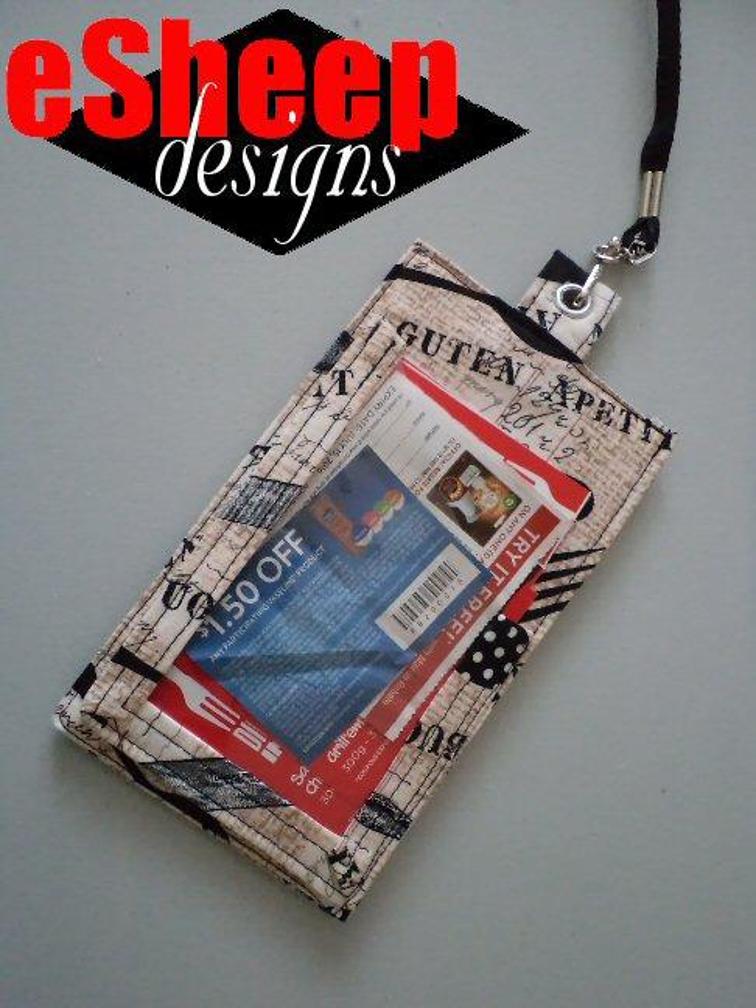 Photo via Craftsy member eSheep Designs
3. Shopping List & Coupon Holder
Cut down on your grocery bill when you always have your coupons on hand at the store. This little pouch keeps them organized along with your list.
Photo via Craftsy member 100BillionStars
4. Flip Flop Messenger Bag
New year, new bag! Using 2½" strips means you get lots of practice piecing with your new machine (while using that new design roll!).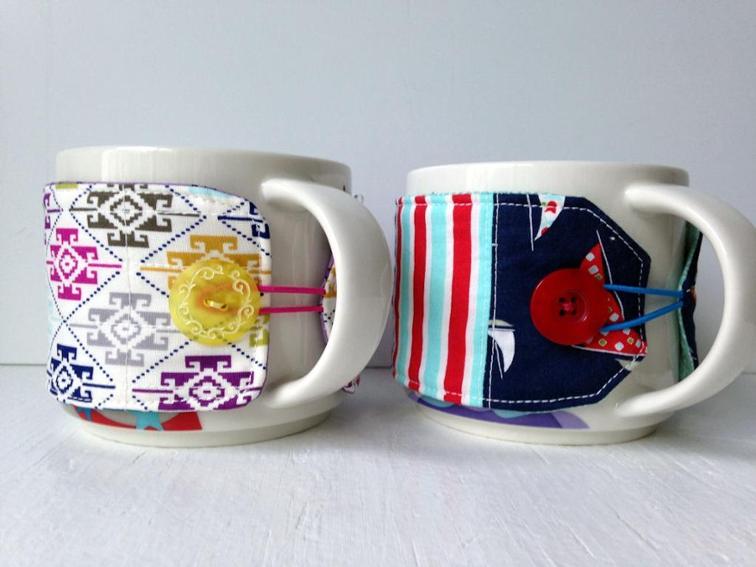 Photo by Craftsy member Angela Tackett Designs
5. You Are Here Mug Wrap
Sip while you stitch — and do it in style with these scrap-friendly mug wraps.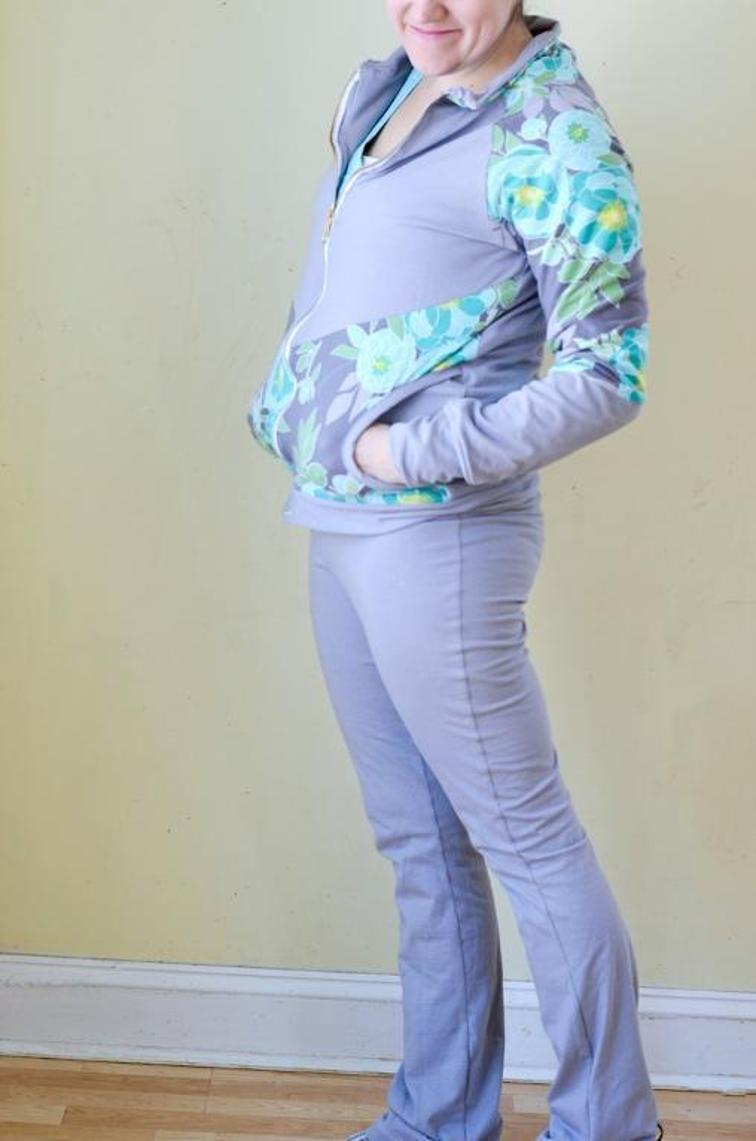 Photo via Craftsy member If Only Designs
6. Women's Yoga Pants
Ah, a day spent in yoga pants at the sewing machine… what more could you want in life? Make your own comfy pants for around the house — you may never want to take them off.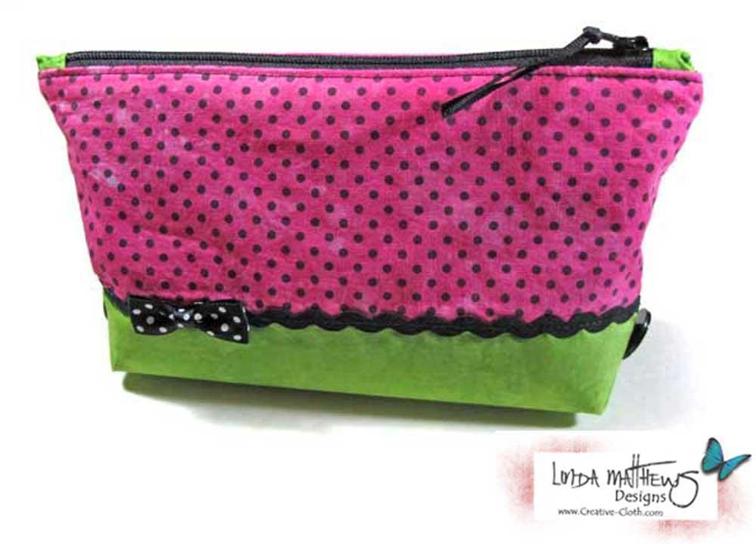 Photo via Craftsy member
7. Easy Zipper Pouch Two Ways
Keep all those sewing machine extras in one convenient pouch. This one lays flat or stands up — whatever you prefer!