If you're on the prowl for the perfect baby shower gift, this prize is sure to inspire you. Imagine the adorable decor and cuddle-worthy quilts you could make with this fabric…and don't forget to enter for your chance to win!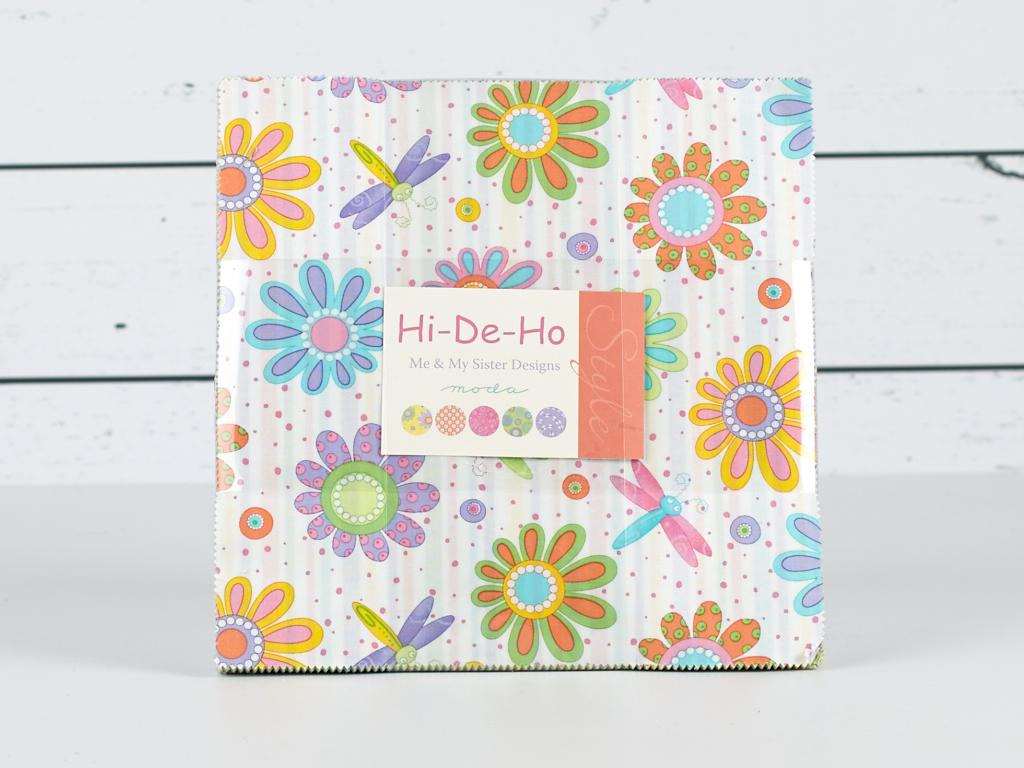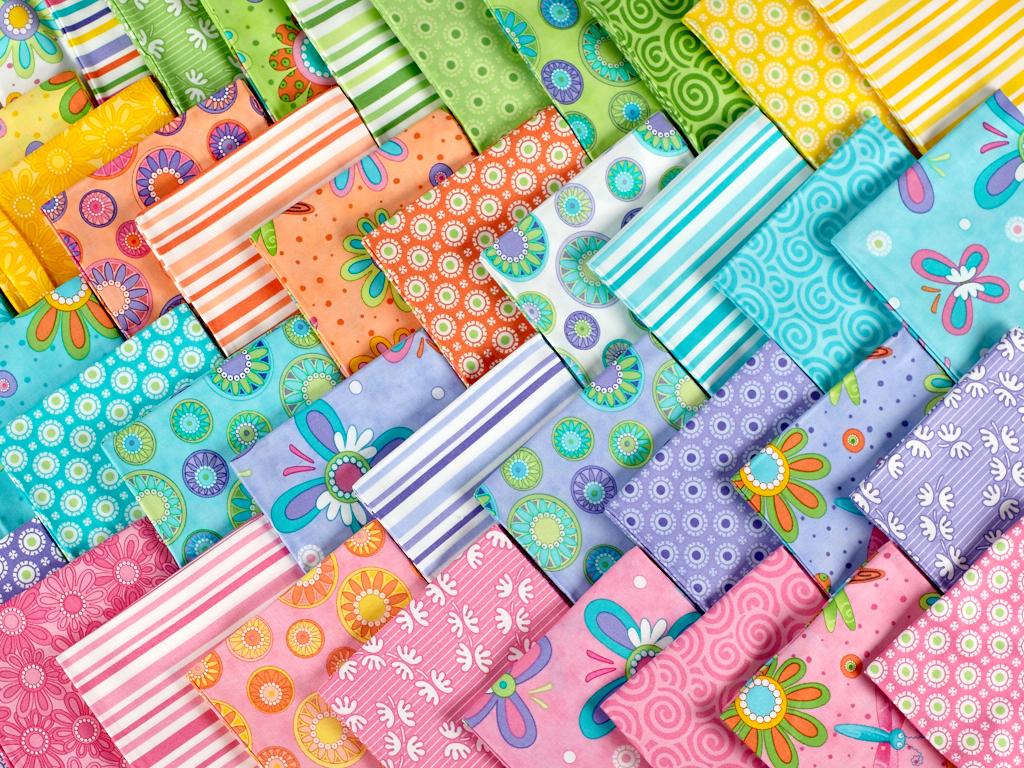 More about the prize…
Treat yourself to the sweetest prints around with the Hi-De-Ho collection! Featuring a pretty palette of pink, aqua, yellow and lilac, this enchanting Layer Cake is full of fanciful florals, classic stripes and darling designs. Get your hands on Hi-De-Ho, and sew a sweet nursery room quilt that everyone will adore.
How to win
Entering is easy, free and fast! Just click here by Thursday, February 18 at 11:59 p.m. MT. A winner will be chosen at random and contacted via email by Friday, February 19.
Enter to Win Free Fabric Here »
*Due to international legal restrictions on shipping prizes from U.S. giveaways, this contest is only open to members in the U.S. and Canada. However, our international members can enter our class giveaway this month!
Shop Moda Favorites!
Treat your projects to these Moda favorites before they sell out!Shop now »