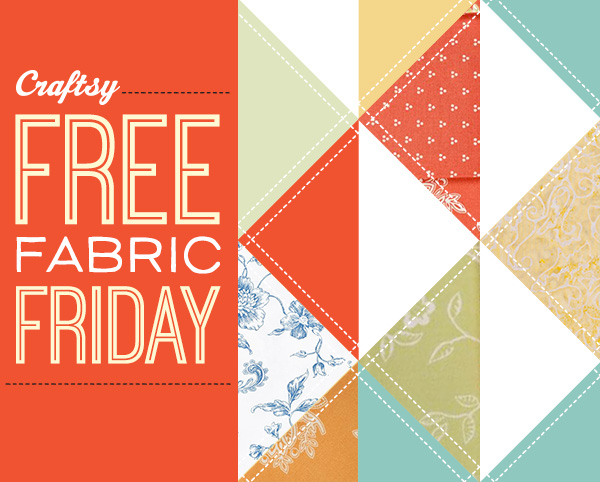 The leaves are starting to change around Bluprint headquarters, and we're ready to get all wrapped up in the rich hues of fall. You'll feel the same way when you see this week's prize: keep reading to check it out, and to enter to win!
Enter for your chance to win…
A Moda Jelly Roll! Florals take on new depth in Clara's Garden, a timeless collection featuring richly hued fabric adorned with faded blossoms, darling ditsies and beautiful border prints. Deep navy, dark purple, bold crimson and warm gold lend sumptuous style and allure to these lovely pre-cuts, making them perfect for festive fall decor projects and more.
How to win:
Entering is easy, free and fast! Just click here by Sunday, September 27th at 11:59 p.m. MT. A winner will be chosen at random and contacted via email on Monday, September 28th.
Enter to Win Free Fabric Here »
Please note: Due to the complexity of international shipping restrictions on U.S. giveaways, this contest is only open to members in the U.S. and Canada. However, our International members can hop on over to Free Pattern Friday to enjoy new free patterns every week, or check out our free mini-classes!
Get Fabric You'll Love, Fast!
Skip the lines and shop Bluprint's incredible selection of fabric and quilt kits instead. You'll discover incredible savings, quality service and your new favorite fabric!