For most of us, weekends mean sewing time — and that's why we picked the Sunday "My Way" Bag for our May Bag of the Month! Designed by Craftsy member RLR Creations, this pattern is free to download and completely customizable.
About the bag
The Sunday "My Way" Bag is the perfect size for your everyday bag. It features sturdy straps, plus a zipper so that your belongings stay safe inside.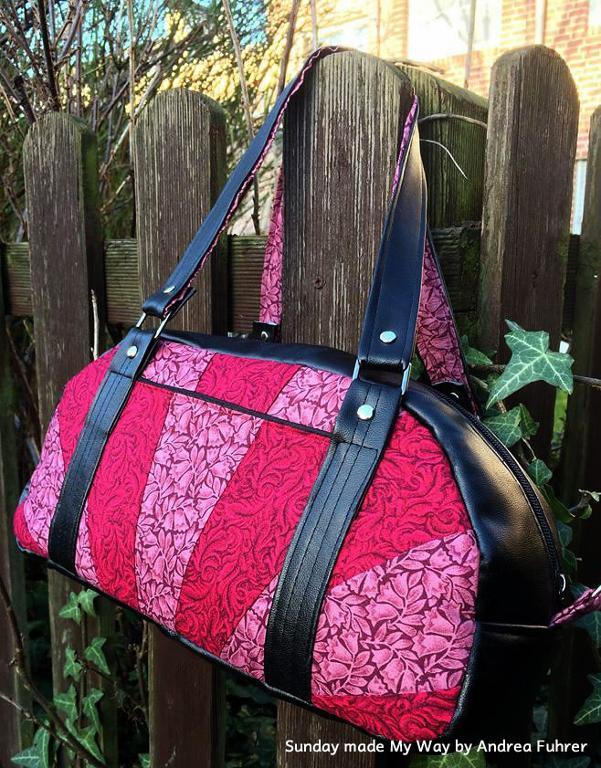 If you're into customization, this pattern won't disappoint. Not only can you change up the fabric and straps, but you can also add your own design elements like piping, pockets and an additional longer strap.
That's why the pattern works so well for all sewing levels, too. If you're a beginner, try out the pattern as is. As you advance in your skills, you can play with adding other features. If you're an advanced sewers, you might already have customizations in mind (please share them with us — we'd love to see!).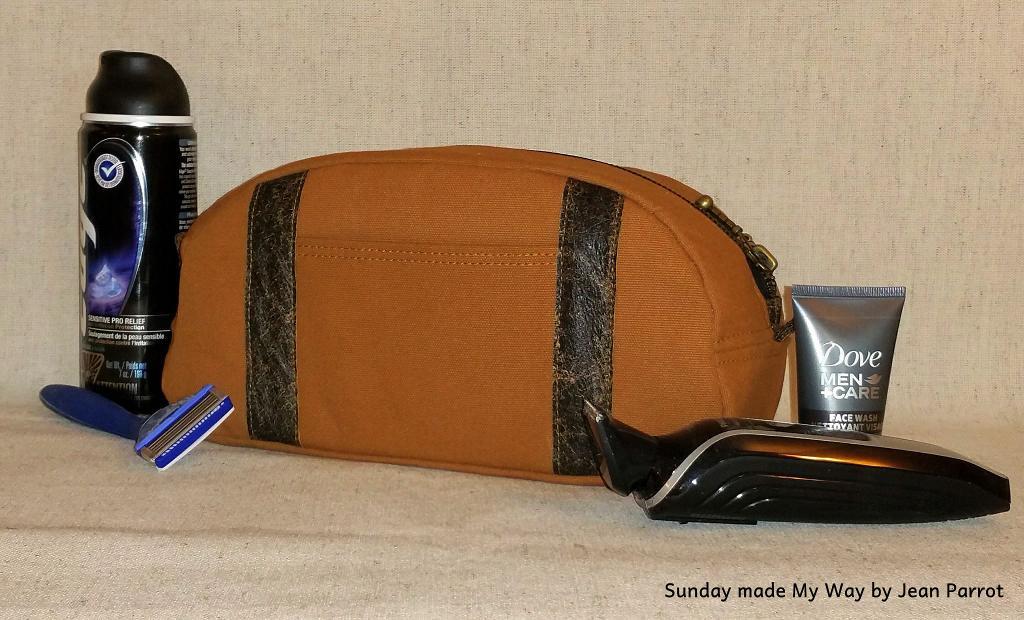 Sure, you can customize the bag with different fabrics and trims — but you can also turn it into something completely different. Omit the straps completely and you can sew something like this dopp kit pictured above. You can even turn it into a cosmetic case that's perfect for travel.
Get all the supplies you need to get started
Not sure what fabric would work best for the bag? Unfamiliar with some of the notions? We've gotcha covered. If you're ready to make this bag your way, here are some fabric and notion recommendations from our sewing experts.