Many people assume that mastery of a craft means that you don't make mistakes anymore. Nothing could be further from the truth!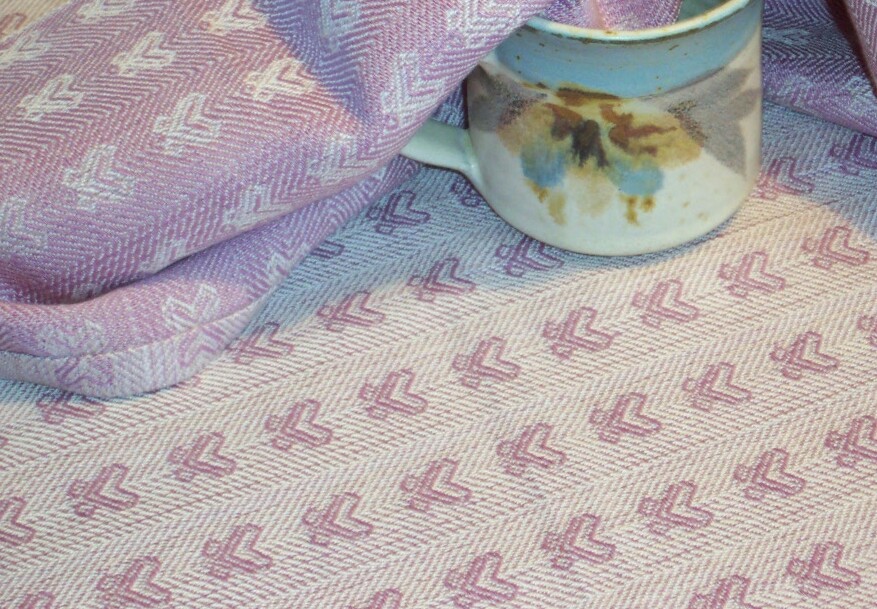 Mastery is not about achieving perfection, although that is always the goal. Mastery is a combination of many things that leads the crafter to achieve the results they desire more often than not.
Let's look at some of the things that go into mastering a craft.
Knowledge of materials
Understanding the nature of the materials you're using means that you can make appropriate choices for the function the material is to perform.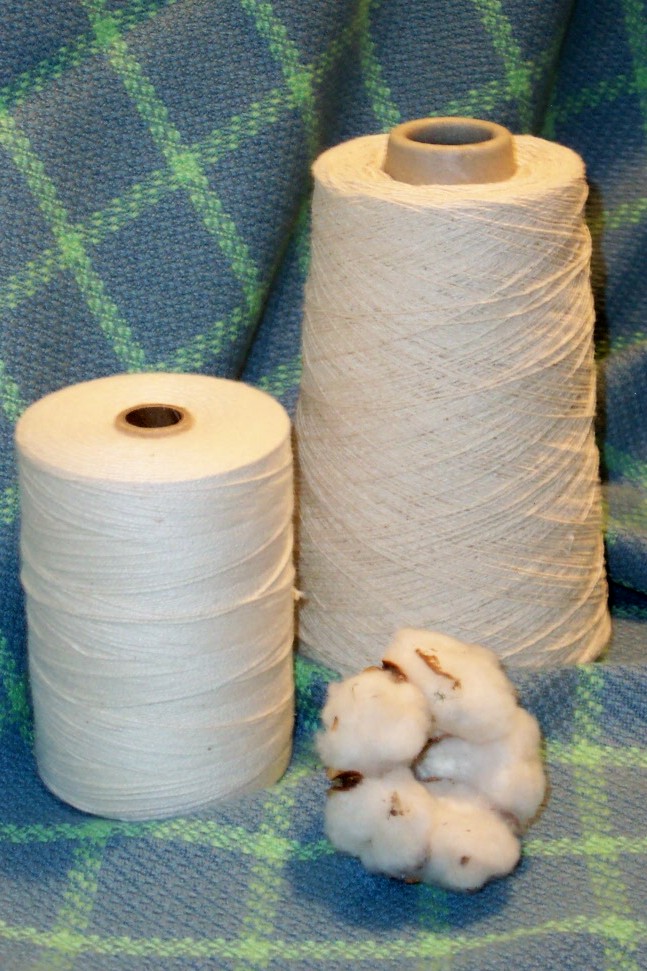 In yarn and fiber arts, you need to understand the fiber you're working with: Is the yarn elastic? Is the fiber absorbent? How has the fiber been spun into yarn — it is airy and lofty or sturdy and dense? How tightly twisted is it? How does the degree of twist and fiber preparation affect how the yarn will behave? Is it soft and supple or hard and stiff?
Choosing the proper yarn for the purpose of the cloth is very important in getting a cloth that will work well in its final application.
FREE Guide! Choose and Use the Right Yarn
Learn everything you need to know about yarn weights and fiber types to make savvy selections and achieve superb stitches.Get My FREE Guide »
Understanding different processes
There are many different processes involved in creating woven cloth, and depending on the yarn, one process may be better than another. Knowing several ways to work with the yarn makes choosing the most efficient process a lot easier.
Controlling the processes also makes good results more probable. For example, a yarn that has a lot of elasticity will behave very differently than one that doesn't in terms of how it needs to be "beaten." A very dense textile may also need a different kind of "beat" than a very open one.
Using the right tools
As with processes, a variety of tools have been developed since people began weaving by hand.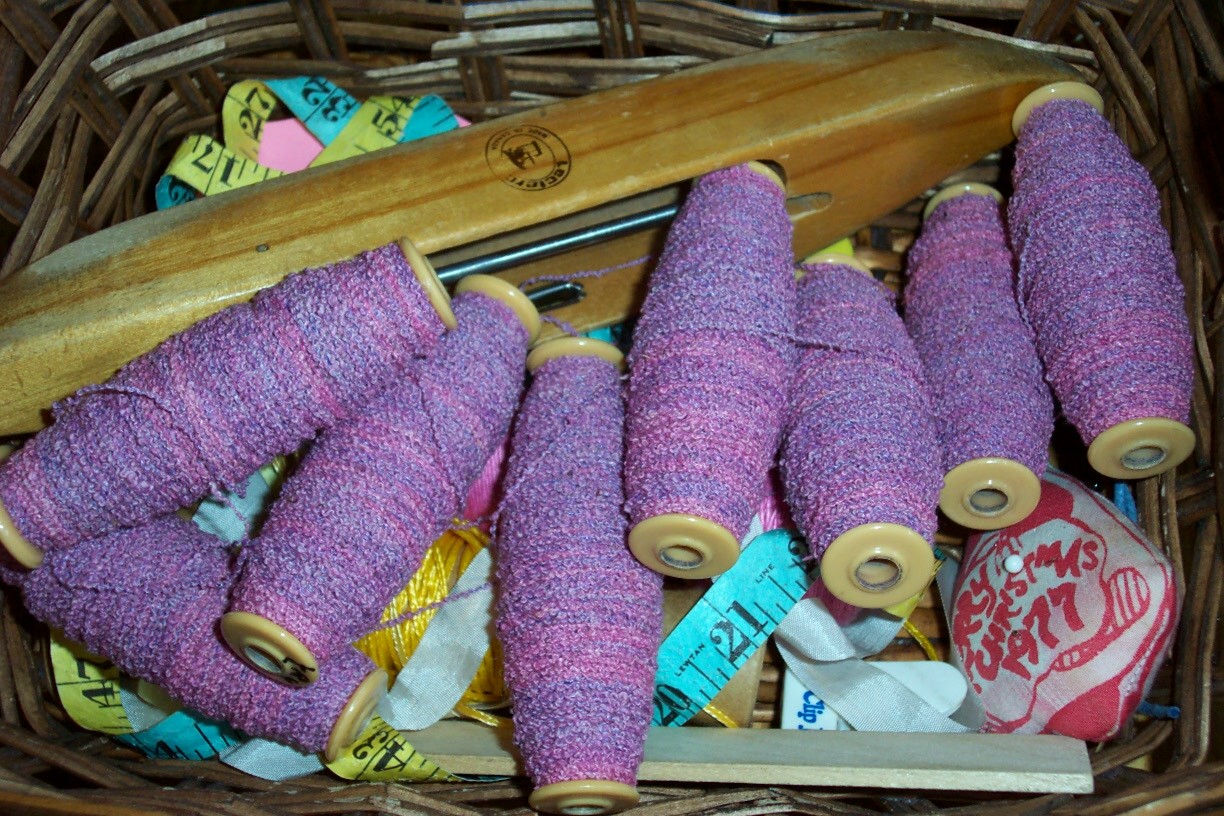 To use a temple, or not? To use an end feed/delivery shuttle or an ordinary one? Quills or bobbins? Each has its intended purpose and will work best in certain circumstances. Choosing tools that aid in efficiency comes with experience. Quite often it is helpful to have a variety of shuttles, hooks and other materials to work with, and you will build up your collection over time.
Fixing mistakes
We all make mistakes — even the masters. Sometimes it is a poor choice of yarn, process or tool. Sometimes, we miscalculate when doing the number crunching or we distracted and make threading or sleying errors.
Mastery means that you don't get upset, you just get cracking and fix what's wrong. There are very few things in weaving that are terminal. It all depends on how much time you want to spend making it work.
And sometimes, the scissor solution is the best approach — perhaps it is would take too much time and effort to make it right. In some cases, it's easier start all over again, this time making (one hopes!) better choices.
When all is said and done, the biggest investment in a hand-woven textile is the labor required to make it. When the time required to fix a mistake outweighs the investment in purchasing the materials, my choice is to sacrifice the materials and begin again, this time a more informed weaver.
Mastery goes hand-in-hand with making mistakes. Mistakes mean that you are learning something new, something you didn't know before. Mistakes mean that you are growing as a weaver — one step closer to mastery.
FREE Guide! Choose and Use the Right Yarn
Learn everything you need to know about yarn weights and fiber types to make savvy selections and achieve superb stitches.Get My FREE Guide »