If you love cake and haven't heard of Man About Cake, then listen up!
In this all-new YouTube series, cake designer Joshua John Russell picks a new trend each week and creates an original cake from scratch. Along the way, he shares his delicious recipes and gives pointers for designing like a pro!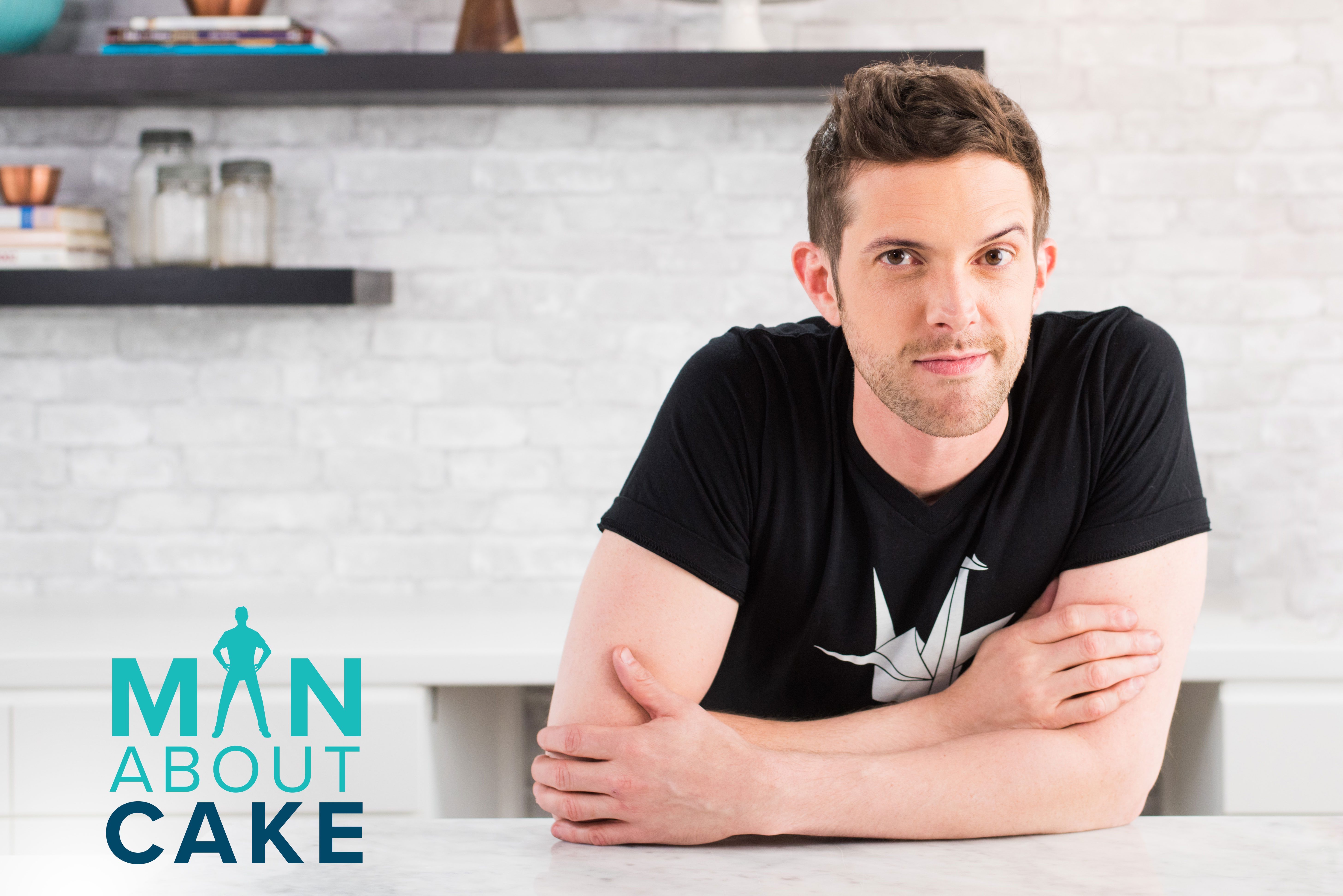 In episode 1, Joshua takes on a decadent floral wreath cake. With so many gooey layers of chocolate, it's no wonder the entire crew wanted a slice after it was complete!
Joshua kicks off his gold-dusted, chocolate cake by layering, crumb coating and stacking three tiers. Each layer is filled with a trifecta of chocolate (cake, buttercream and ganache recipes included).
Extreme chocolate close-up: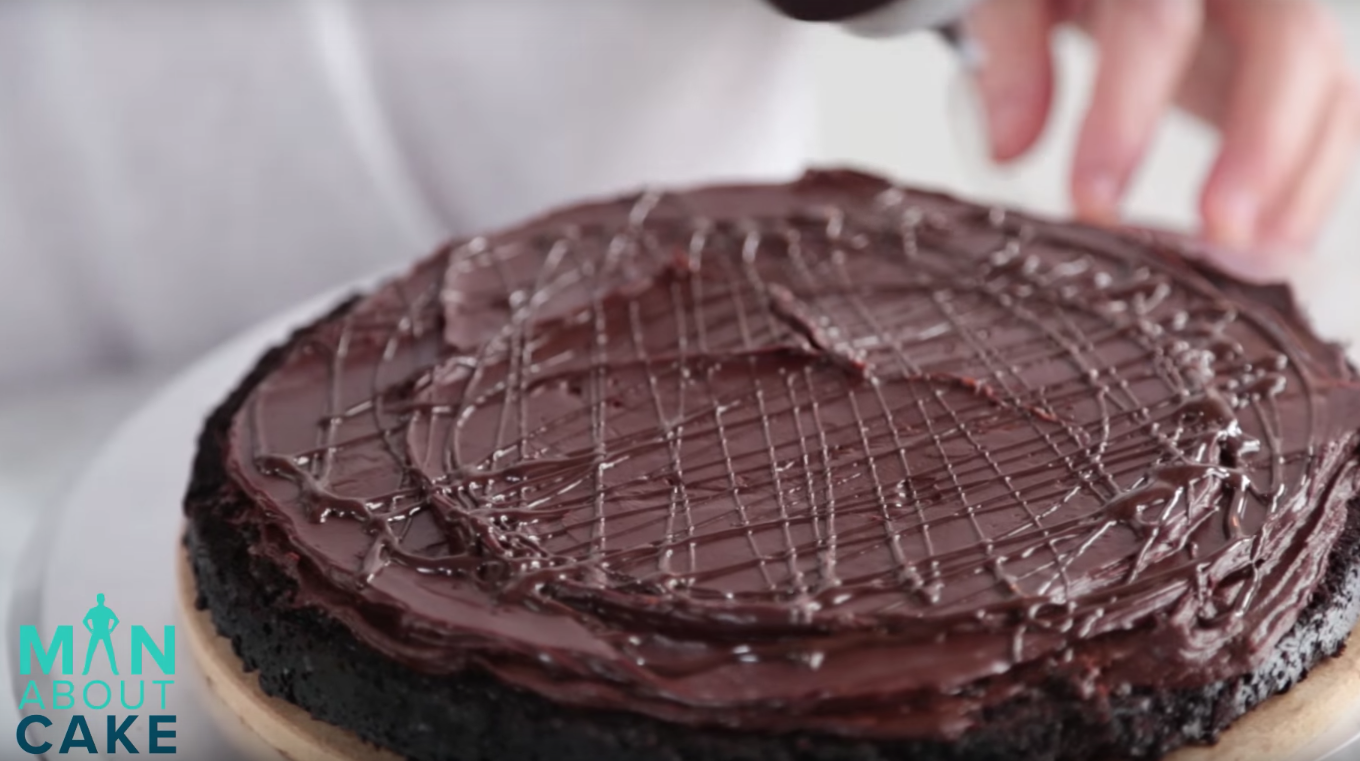 After asking the crew for his very own hype man, Joshua gets serious about creating the perfect modeling chocolate layer. His mantra: #nobubbles.
Next up: the piece du resistance! The floral wreath is actually constructed and attached to the cake in stages. In the video, you'll learn how to make lifelike sugar roses and leaves in a snap, with tips on wrapping and shaping your floral wreath.
What do you think? We love how the airy wreath perfectly balances the rustic finish of the cake.

Decorate your own floral wreath cake — then share the goods using #ManAboutCake!