When the weather outside starts getting warmer, I love crafting new yummy drink creations. One of my favorites to make is an authentic Cha Yen Thai-style iced tea. Not only is it delicious and refreshing, but this chilled beverage comes together in mere minutes. Let's explore making Thai iced tea — the ultimate exotic summer beverage!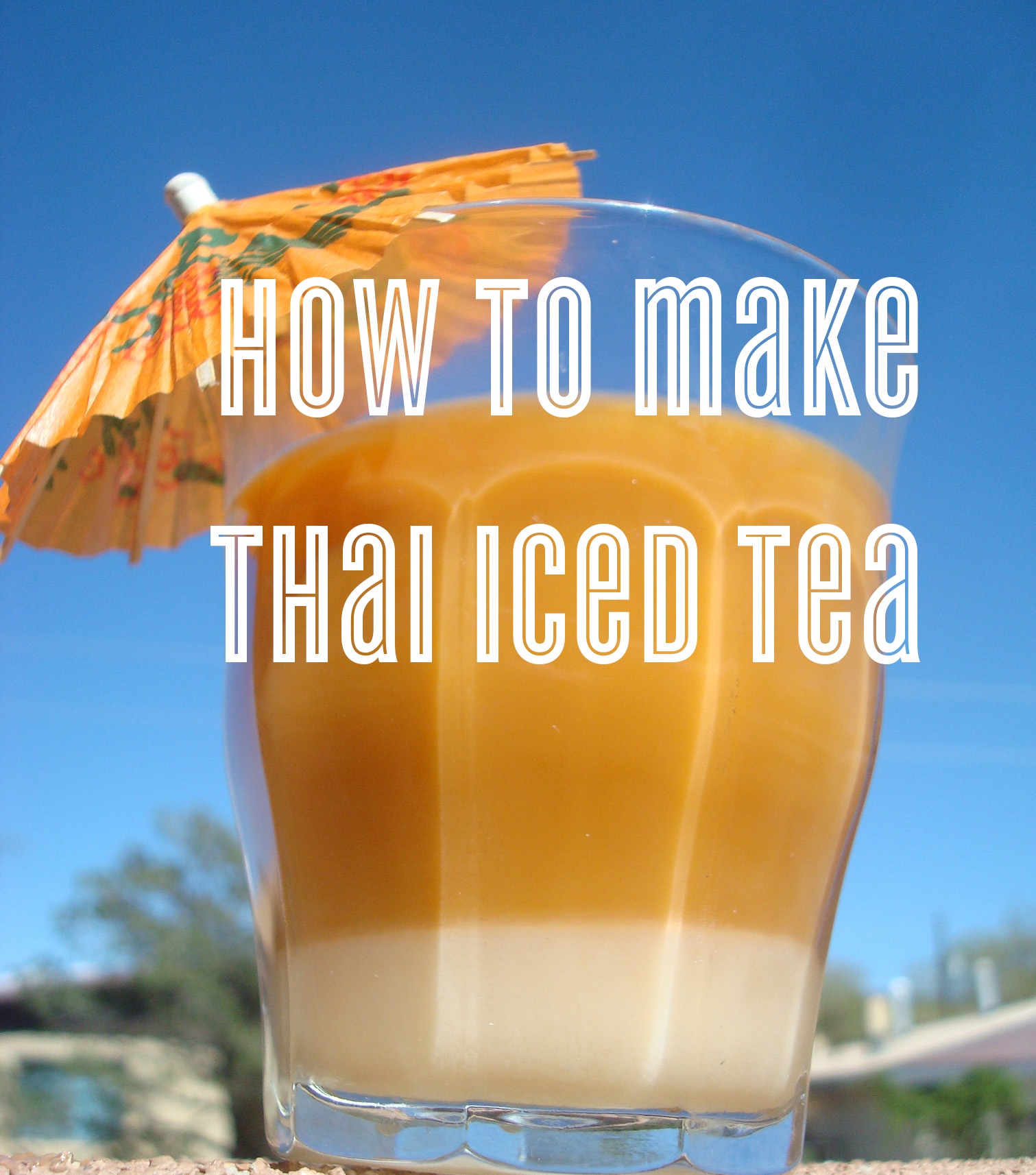 Photos via CakeSpy
What is Thai iced tea?
Thai iced tea is a chilled beverage made with strong iced tea and sweetened condensed milk, which separate and make for a pretty two-toned presentation before stirred. In Thailand, this is a popular to-go snack served in a bag with a straw sticking out. However, it's just as good when enjoyed while relaxing at home.
Its sweet, cooling nature is a fantastic foil to the fiery spices that characterize Thai cuisine, making thai iced tea a perfect accompaniment to any of the recipes in Craftsy course Thai Cooking Essentials. But I think this drink is also tasty enough to stand alone and makes for a scrumptious afternoon pick me up.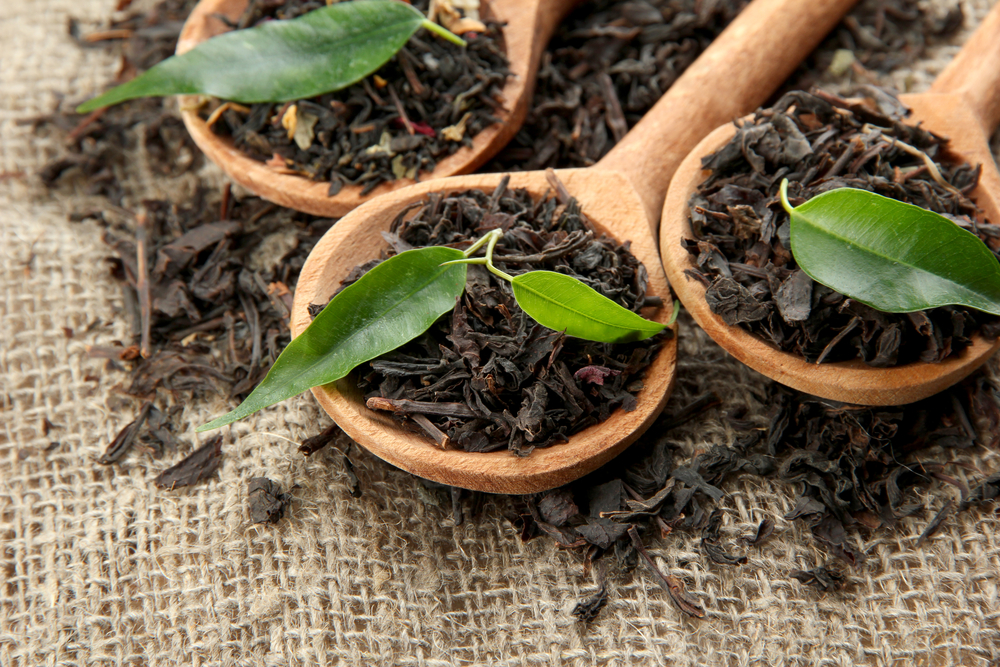 The primary ingredient in Thai iced tea is Thai tea. Ideally, it is brewed Ceylon tea, a black tea that is prized for its reddish color and intense flavor. True Ceylon tea is produced only in Sri Lanka, and it can be identified by a singular insignia of a lion carrying a sword. If you see the logo, you're bound to have a mighty tea experience.
Due to the high price tag of Ceylon, the tea used for Thai iced tea is sometimes an impostor: A lesser quality black tea augmented with food coloring.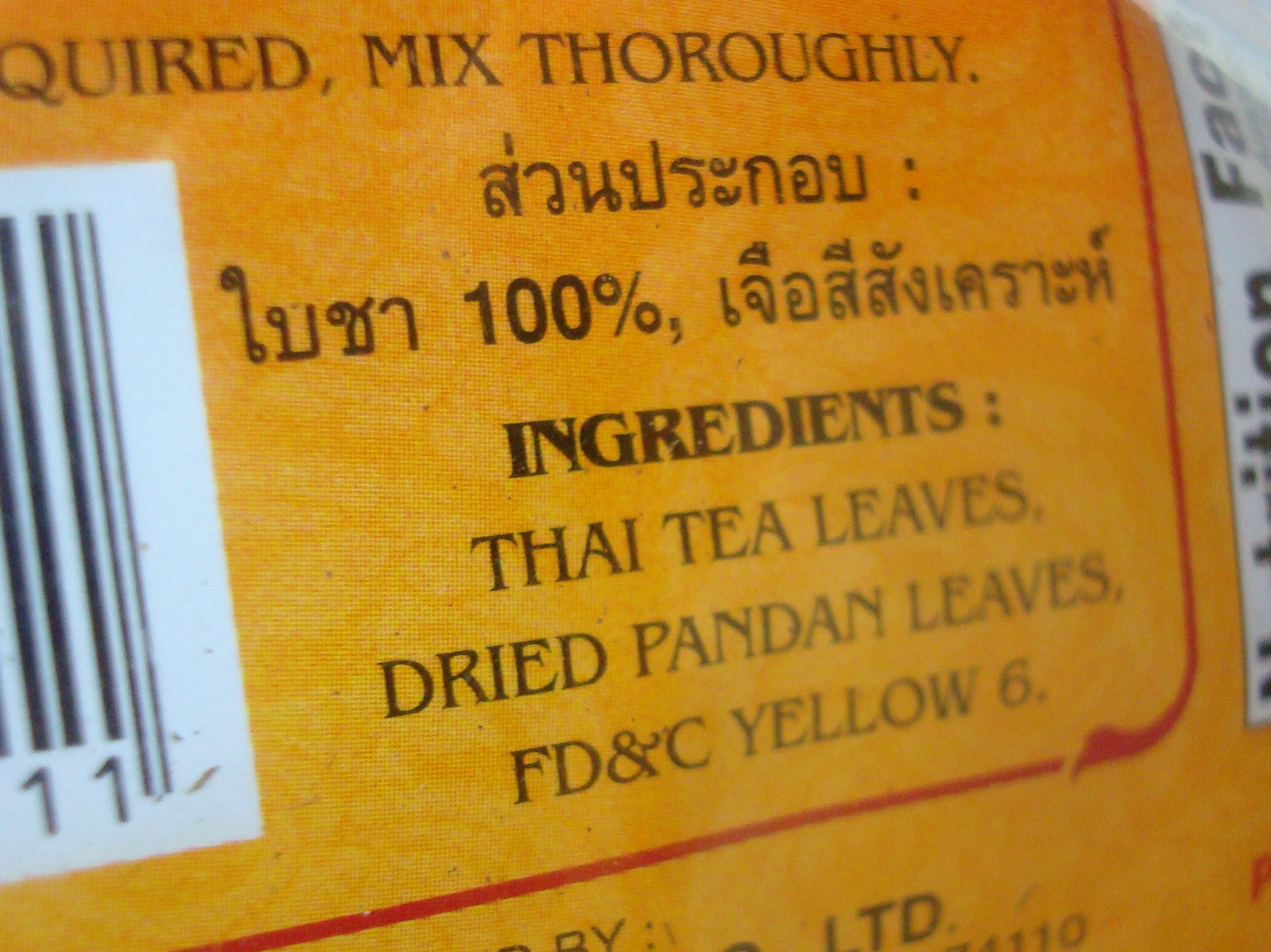 Thai Ceylon tea should be available at Asian supermarkets. If you cannot locate Ceylon tea, shoot for a good quality black tea, which will substitute just fine.
Straining your tea
Traditionally, thai iced tea is made by straining the tea in a tea sock. What's that? A filter that looks like a butterfly net which fits any teapot. However, you don't need to own a tea sock to make Thai iced tea. You can use tea bags or a tea strainer if you prefer.
Personalize it
Go ahead, dress your tea up: add some ground cardamom, star anise, cinnamon, or orange peel. You can also add tapioca pearls to the finished tea for a bubble tea drink; if you're in a party mood, you could even stir in some vodka or bourbon to make it a cocktail.
Oh, and if you prefer your tea hot, that's not a problem. Simply skip the cooling process in the recipe.
How to make Thai iced tea
Makes 4 servings
4 cups water
3/4 cup Thai tea, or 8 tea bags (2 per serving)
1 1/2 cups or so of ice cubes
4 tablespoons sugar
4 tablespoons sweetened condensed milk
4 tablespoons milk or cream
Step 1:
Brew the tea. Begin by bring water to a boil. Once boiling, remove from heat. Add the tea, and steep for 3 to 5 minutes. It will turn a golden reddish-brown color.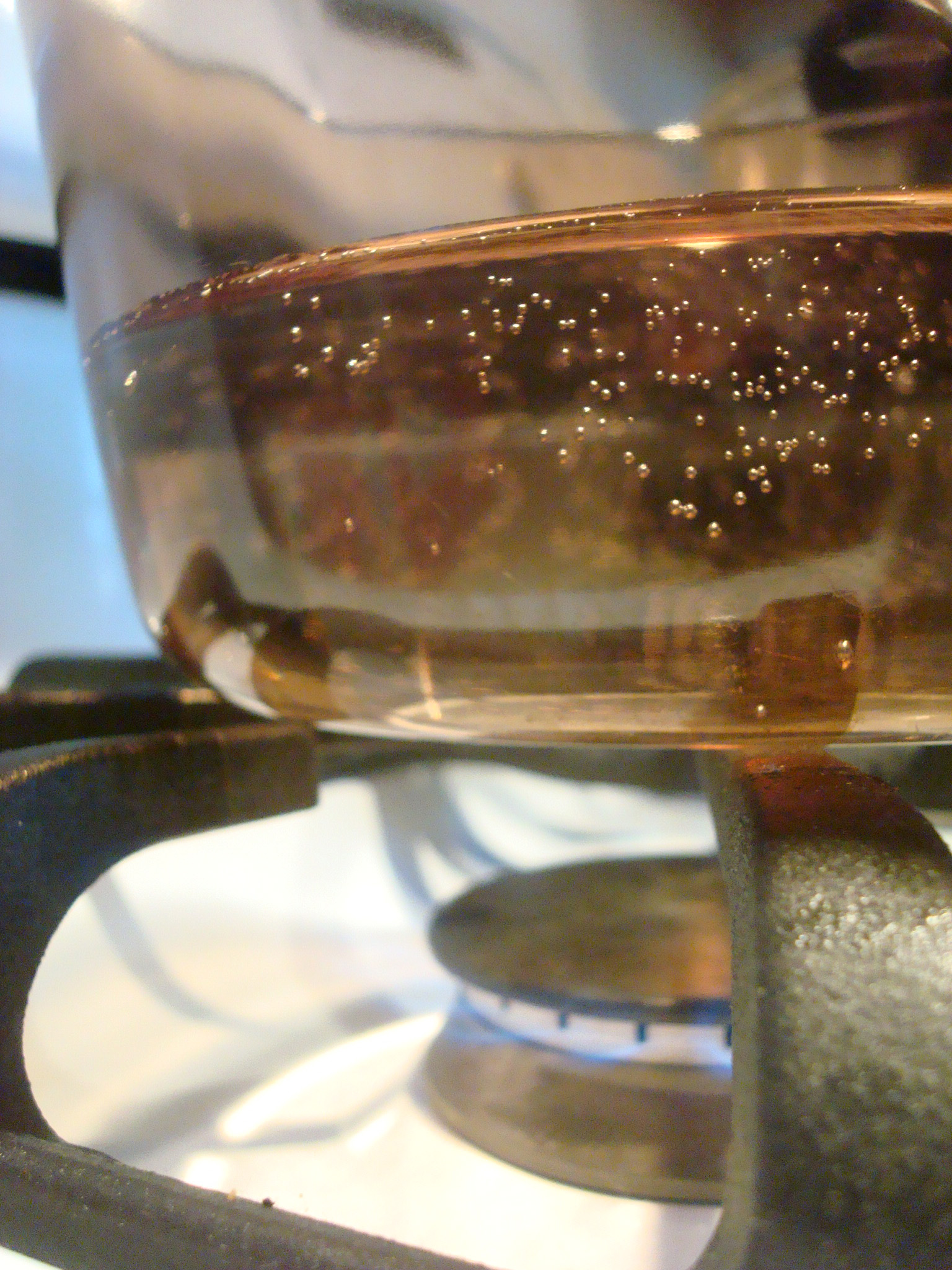 Step 2:
Once brewed, strain and remove the tea leaves (or tea bags). Stir in the sugar, letting it dissolve. Transfer to a large vessel, such as a pitcher. Add the ice cubes to the mixture. You can either use the mixture for the next steps once cold, or store it in the refrigerator for later use.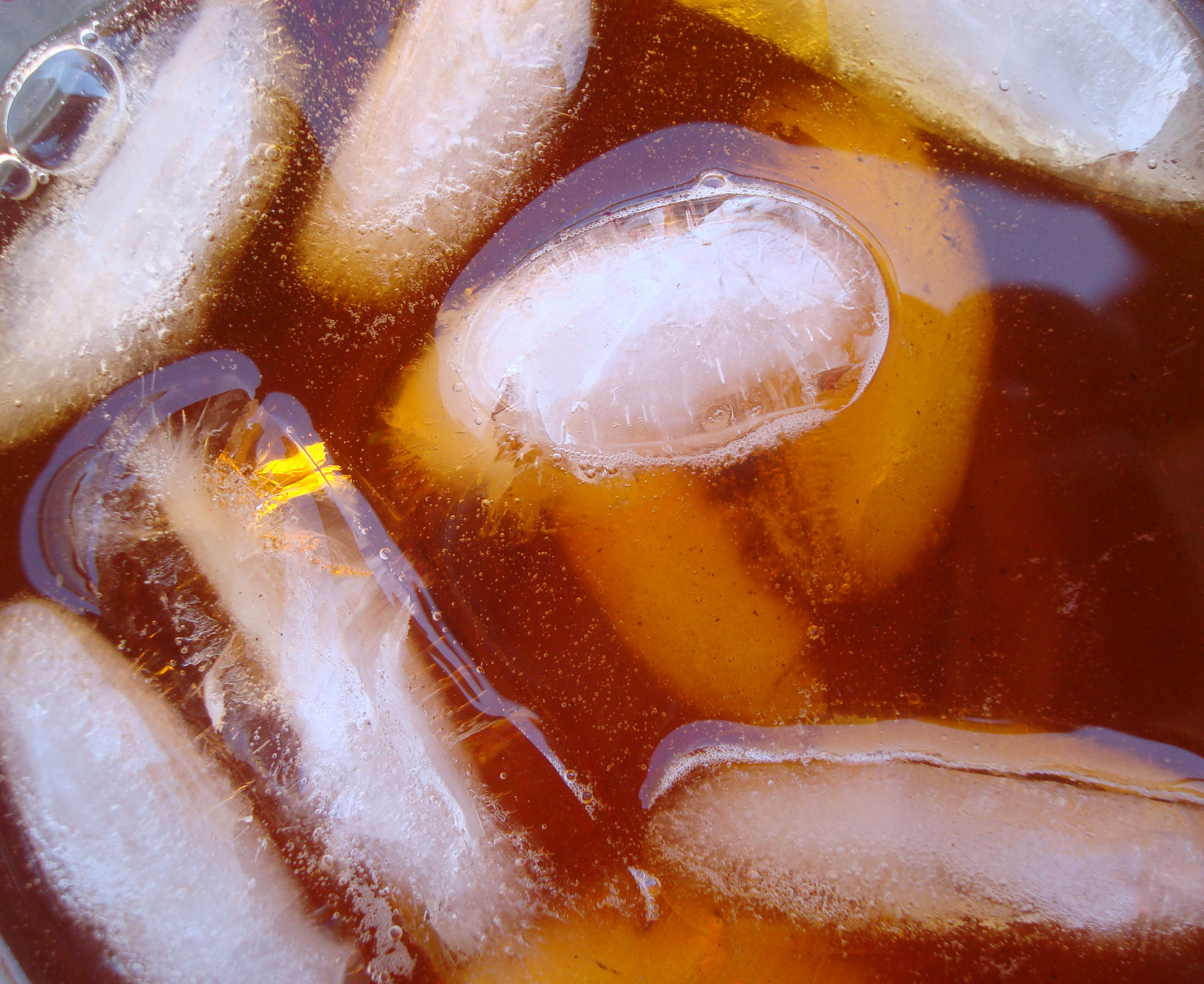 Step 3:
When you are ready to serve the tea, mix the sweetened condensed milk and cream or milk in a small separate bowl. Stir until combined. Set to the side.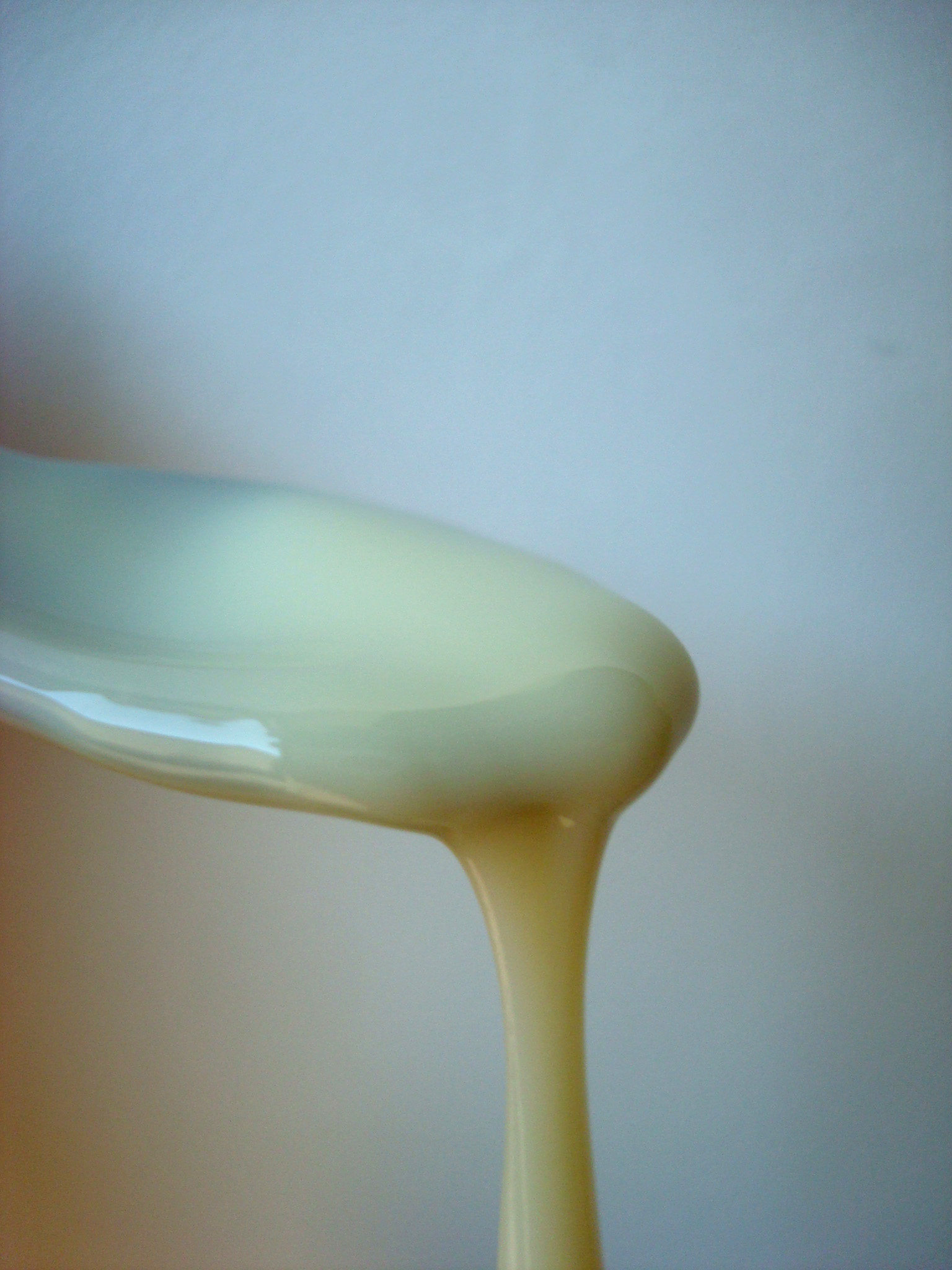 Step 4:
Pour a portion of tea into each cup: Fill it about 3/4 of the way. If desired, add ice to keep it extra cold.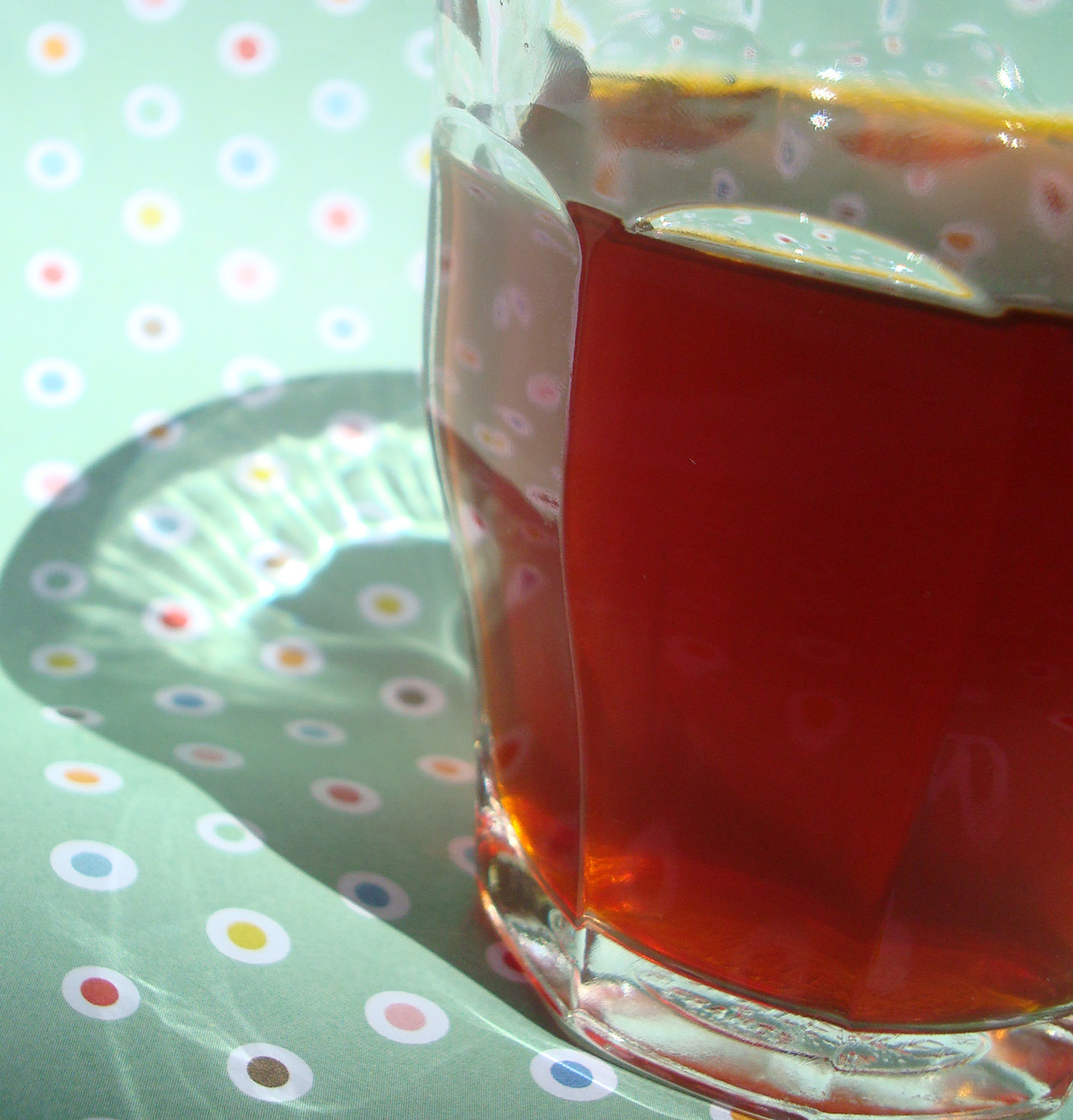 Step 5:
Divide the sweetened condensed milk mixture among your serving glasses, pouring it gently into each cup. Serve this way: Let each drinker stir, taste and add more sweetener or milk if desired.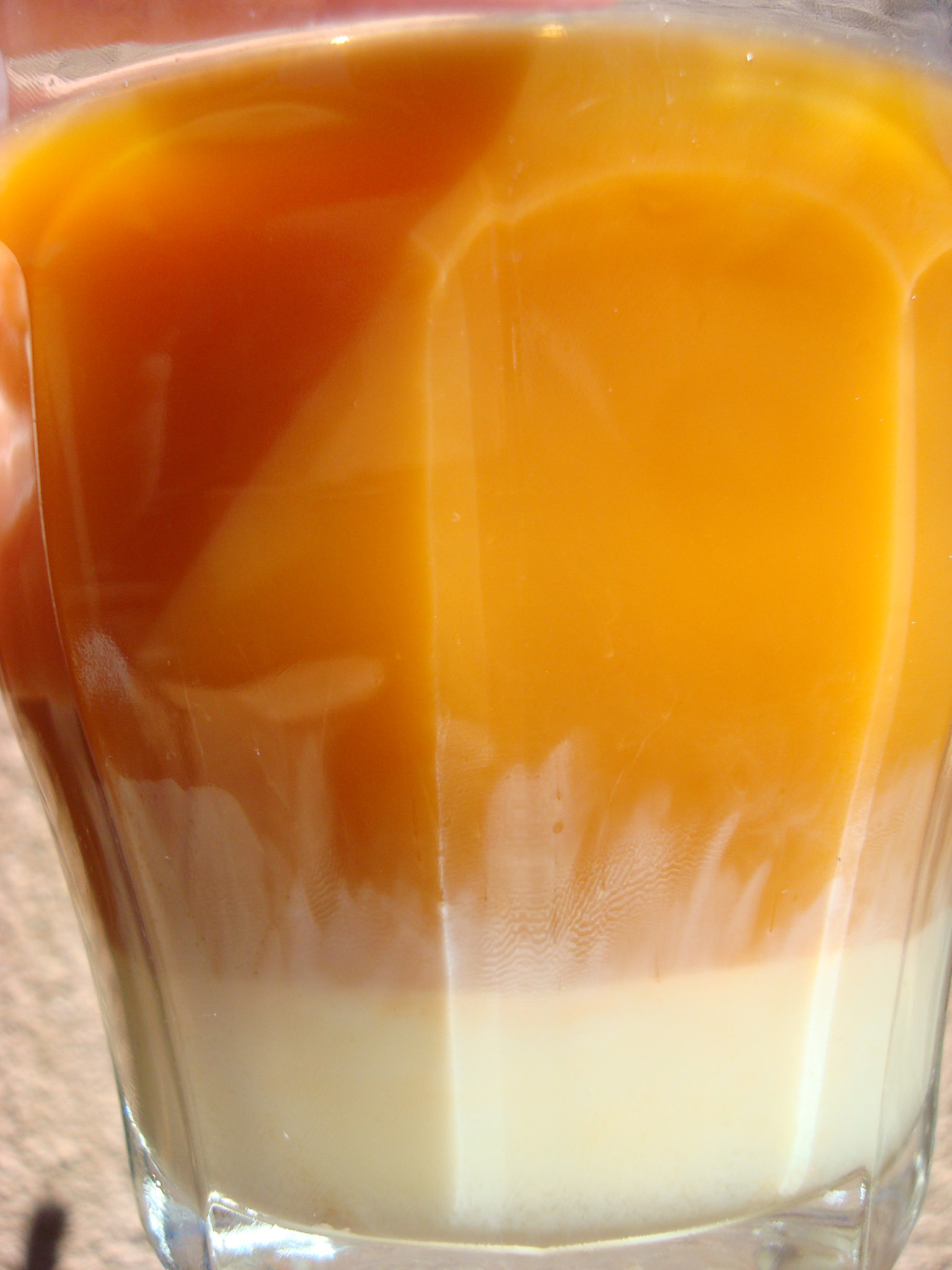 Now it's time to kick your feet up, sit back and relax as you enjoy this deliciously refreshing Asian-style iced tea!
Have you ever tried Thai iced tea?