Meet Shaun – Bluprint's Director of Partnerships by day and a woodworker by night. Shaun's woodworking journey began about three years ago when he was looking for a cabinet to display his growing record collection. Nothing like it existed at the time, so he decided to make his own.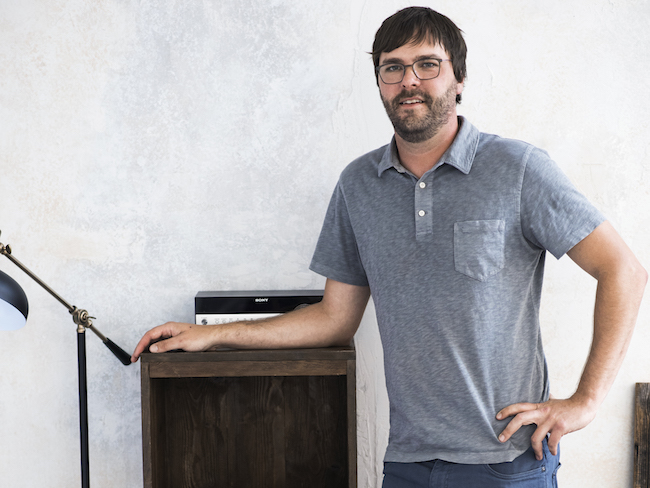 "I love seeing something evolve from a vision in my head to something in the world," Shaun says. So after watching a number of online tutorials and classes (fun fact: He actually took a Bluprint class before he started working on our team), he was able to build the cabinet, turning his idea into reality.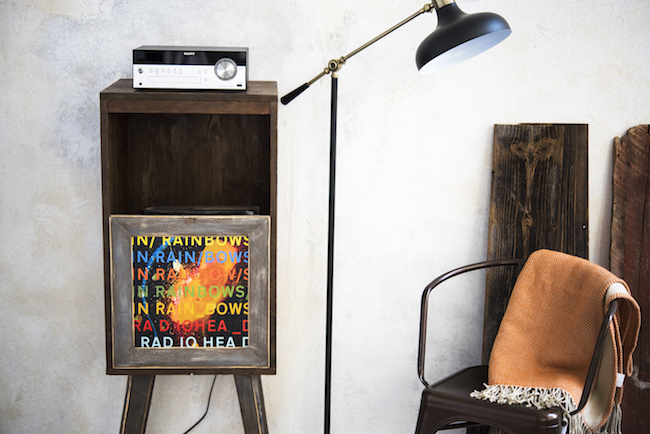 Shaun's woodshop overlooks the mountainous forests of Evergreen, Colorado, and it goes without saying that he couldn't be in a more perfect setting for making things out of all that nature has provided him. In fact, his work is often inspired by his surroundings, following the natural curves and lines of the wood with which he's working.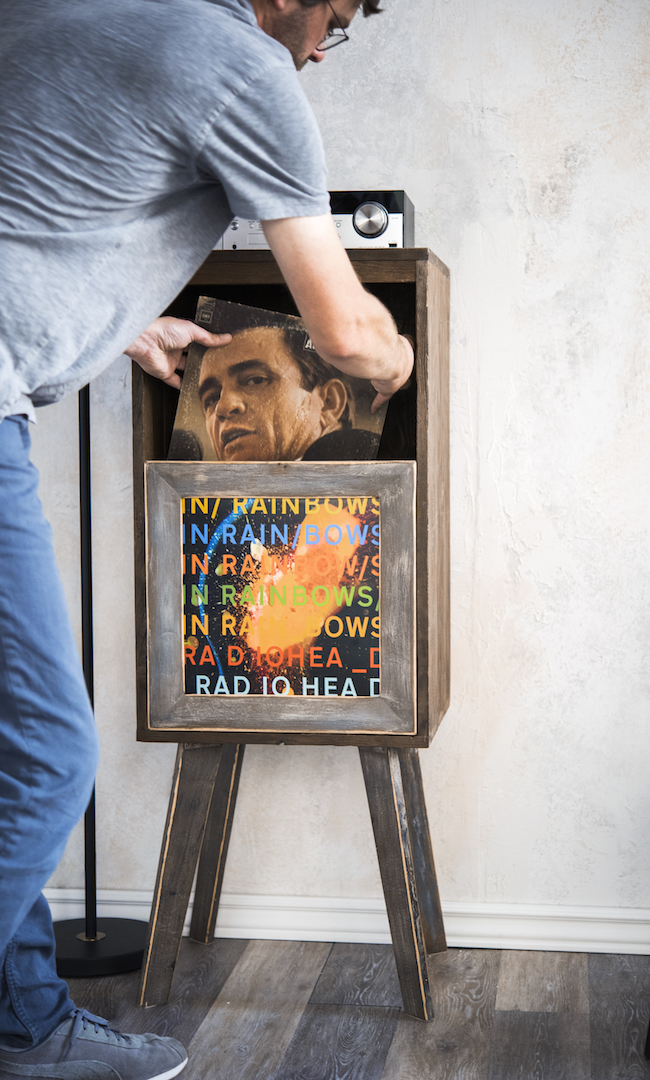 Here at Bluprint, we often celebrate the act of making in itself, but Shaun's favorite parts of the process are the beginning and the end. Perhaps that explains why he was drawn to woodwork in the first place. "Every piece of wood has a story," he says. And this is especially true considering the wood he's working with started off somewhere else and somehow, some way, ended up in his shop.