Whether machine stitches or hand embroidery, find the inspiration you need to make a catalog of your stitches as the perfect resource for all of your future projects.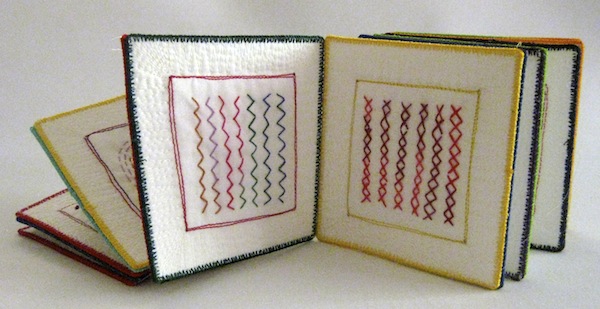 Carol Ann Waugh, instructor of the Craftsy classes Stupendous Stitching, Stitch & Slash and Snazzy Stitched Portraits has a fun tutorial to help give your stitch book an organized and finished look. Visit Carol's blog to find a new inspiration each week as she continues to post more designs for her own stitch stitch book.
Want to make your own stitch bible?
Download Carol Ann Waugh's FREE Stitch Bible tutorial here.
Carol has helped to inspire 11-year-old quilter Sophie P. from Colorado, who recently made her first stitch bible!
After completing her own quilt, Sophie found that her new favorite project is her stitch bible.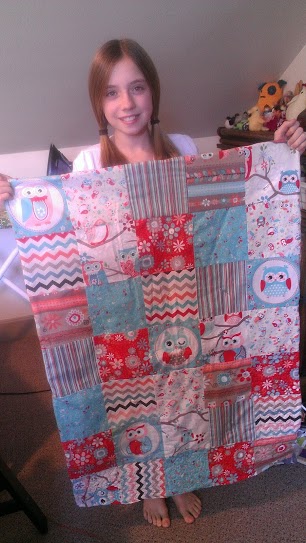 We had a chance to chat with Sophie about her experience. Here's what she said!
What inspired you to make this project?  
My mom's friend Carol provided me with wonderful sewing books (Stupendous Stitching by Carol Ann Waugh and 365 Free Motion Quilting Designs by Leah Day) and thread I had recently gotten a new sewing machine and decided to make a stitch bible to display all of my stitches.  I also got inspired for my quilt, walking into our lovely craft room I saw my mom's quilt that she had recently made and decided to make my own. My mom has guided me with help and inspiration.
What was the hardest part?  
I have struggled with finding a mistake, but I find it an opportunity for a new design.
What was your favorite part of the project?  
My favorite part of not just making the stitch bible, but all new crafting experiences is learning new ideas and ways to extend your creativity.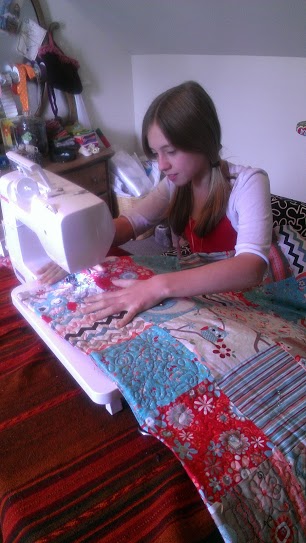 What would you recommend to others who haven't yet delved into quilting so bravely?  
For a beginner quilter, I recommend to just have fun with it!! Crafting and quilting is for fun and shouldn't be stressful.
I highly encourage young and old crafters and people to make quilts and other projects.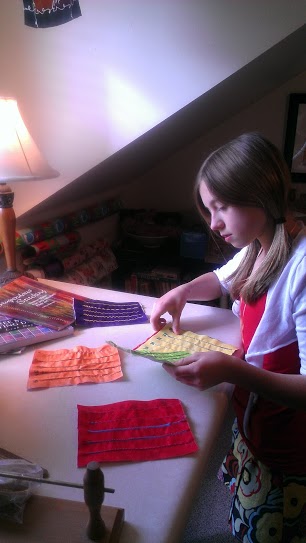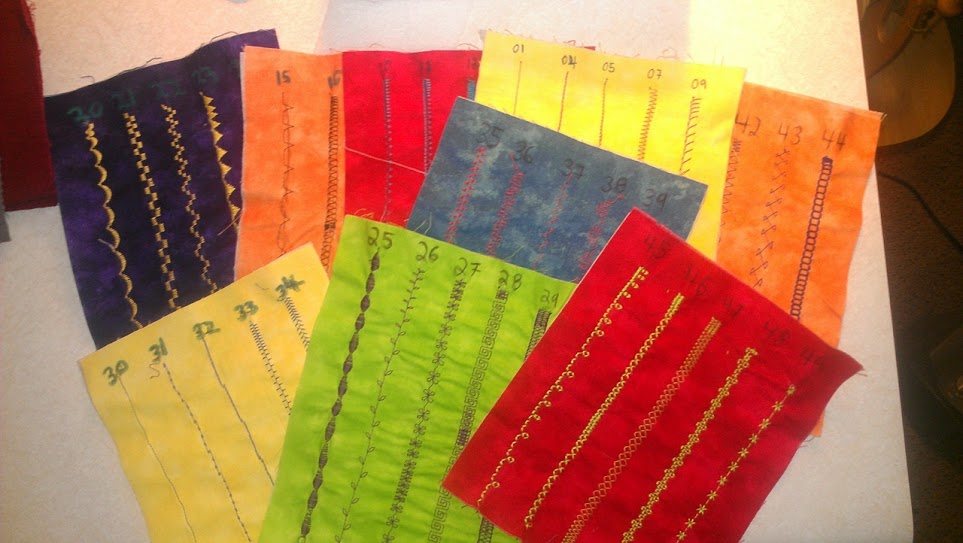 Sew up your own stitch bible and be sure to share it with the Craftsy community by uploading it into our Projects section!
 How do you keep track of all your stitches?