There are many reasons people want to get started making their own jewelry. Maybe your tastes in jewelry run to more than your purse will allow, maybe you can never find quite the right pieces of jewelry to go with wardrobe or maybe you keep passing your local bead shop and are dying to dive in and play!
Whatever your reason for making your own jewelry, it can be hard to know exactly where to begin — so many tools, so many beads and findings — where do you start? If you are feeling overwhelmed, you are in the right place!
Here's a rundown of the basic essentials that you will need to make your own jewelry kit to start beading.
Start your jewelry-making journey!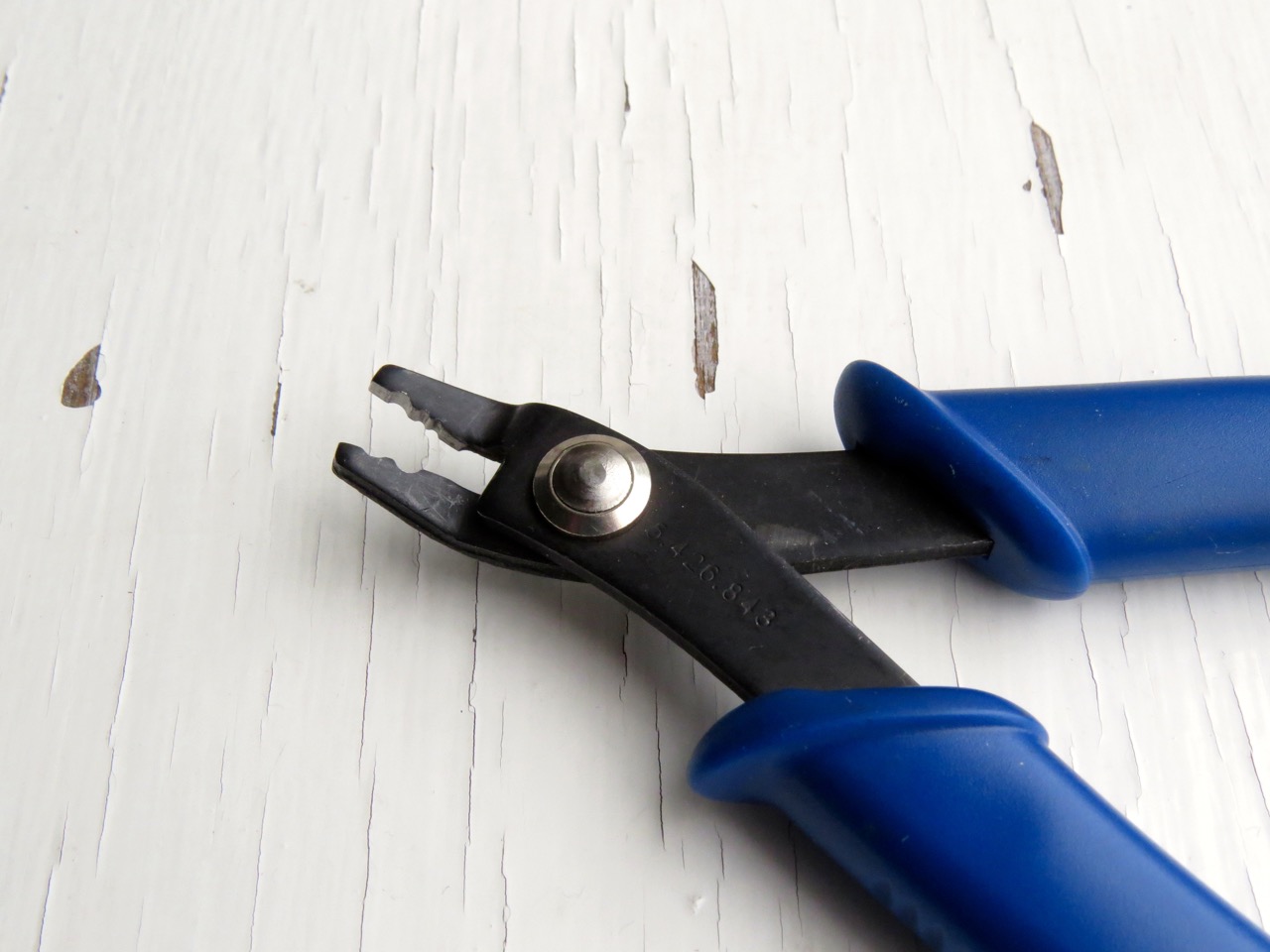 If you are interested in basic stringing, then the first pliers you will need are crimping pliers. I recommend investing in a quality brand. Unlike cutting tools, crimping pliers don't really wear out, but if you are working with a low-quality brand, it is likely that your crimping will not be as neat or, more importantly, as secure as it should be for quality jewelry.
Wire cutters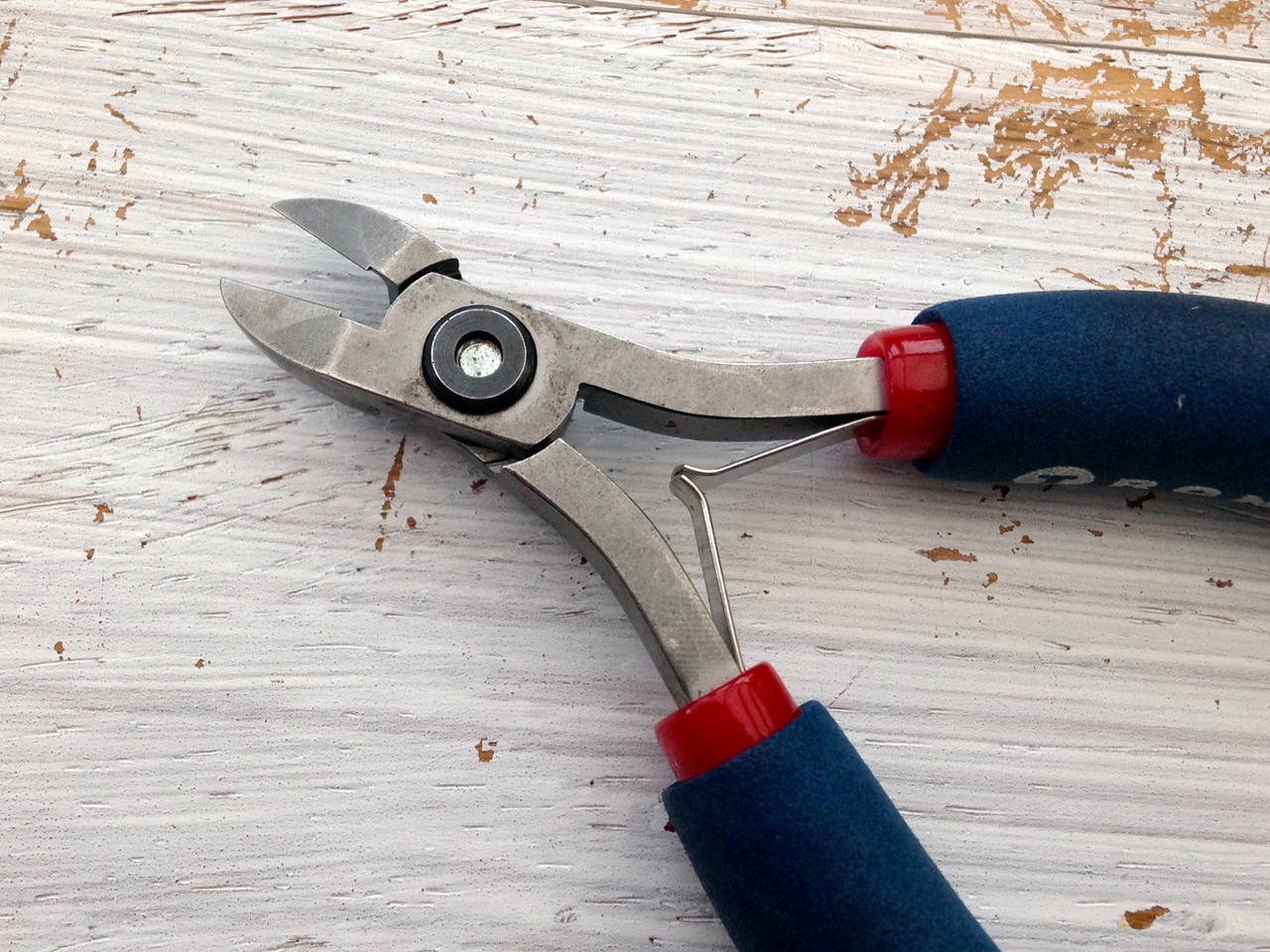 Wire cutters are another essential. There are different types of wire cutters and it is worth paying attention when purchasing, to make sure you get the best cutters for your needs.
Flush cutters are suitable for cutting craft wire or hard wire such as in headpins, and may not be suitable for beading wire (the wire you would string beads on to make a necklace or bracelet), as they may become blunted over time. However, when you're starting out I would advise simply buying one decent pair of flush cutters, rather than investing in two lower quality cutters. That way you can figure out if beading is the craft for you without spending more than necessary.
Beading wire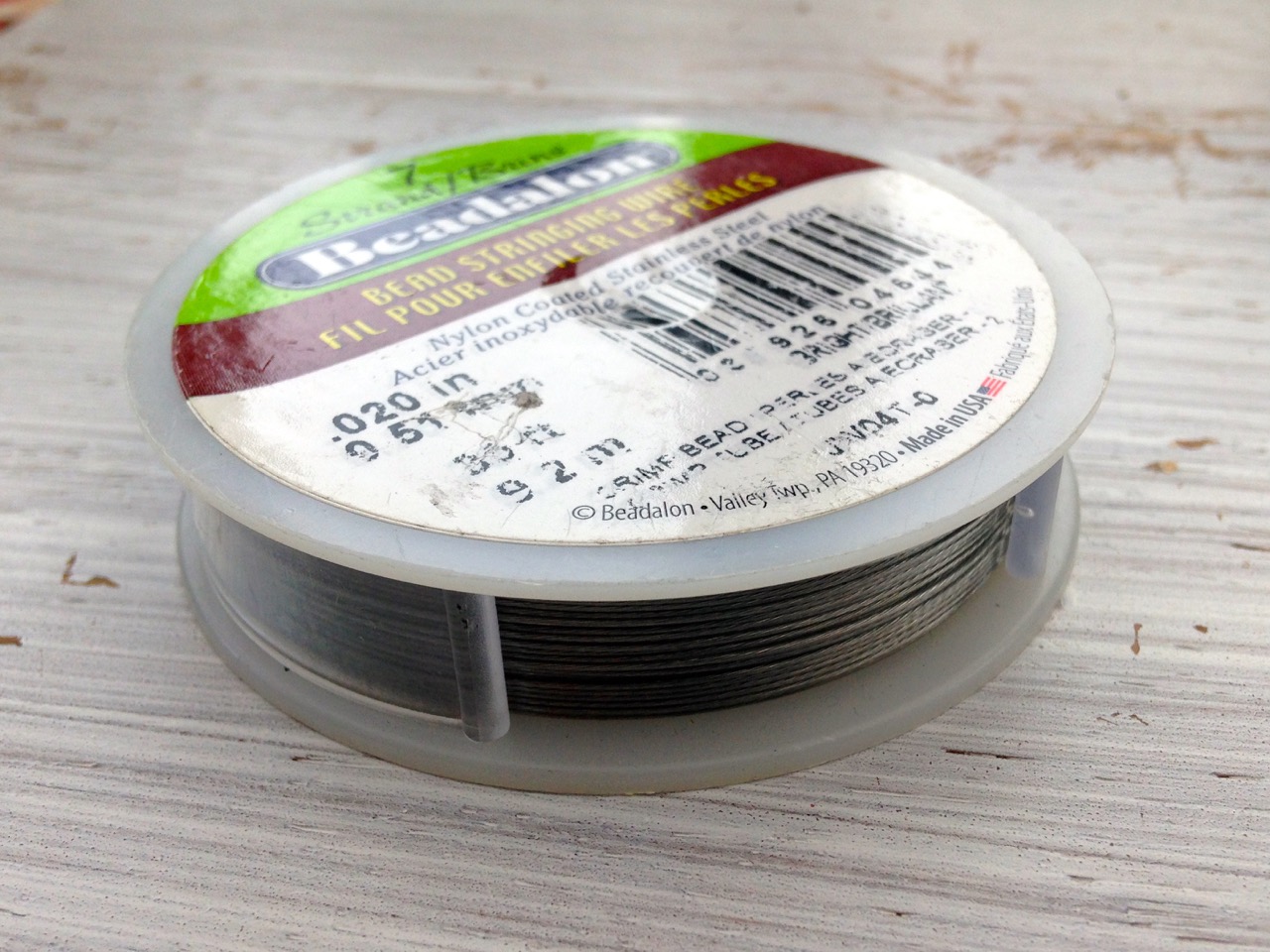 Beading wire is nylon-coated stainless steel wire that is flexible and very strong. Individual fine strands of stainless steel wire are twisted together and then given a sturdy nylon coating. It is available in myriad variants — different numbers of strands, different widths, different metallic finishes, and colors — but to start out you will want to get stuff that is at the cheaper end of the scale. You can pick up a good quality wire at a bargain price in most bead stores. I suggest starting with 7 strand 0.018" to 0.021″ wire in the finish of your preference. It's a great starting point.
Crimps
I've written about crimp beads and crimp tubes before, and although crimp beads can be a little cheaper, the difference will show in your finished jewelry, so I recommend starting with crimp tubes from the beginning. They are stronger, sturdier and, in my experience, result in neater crimping — the connection and construction points within your jewelry.
Beads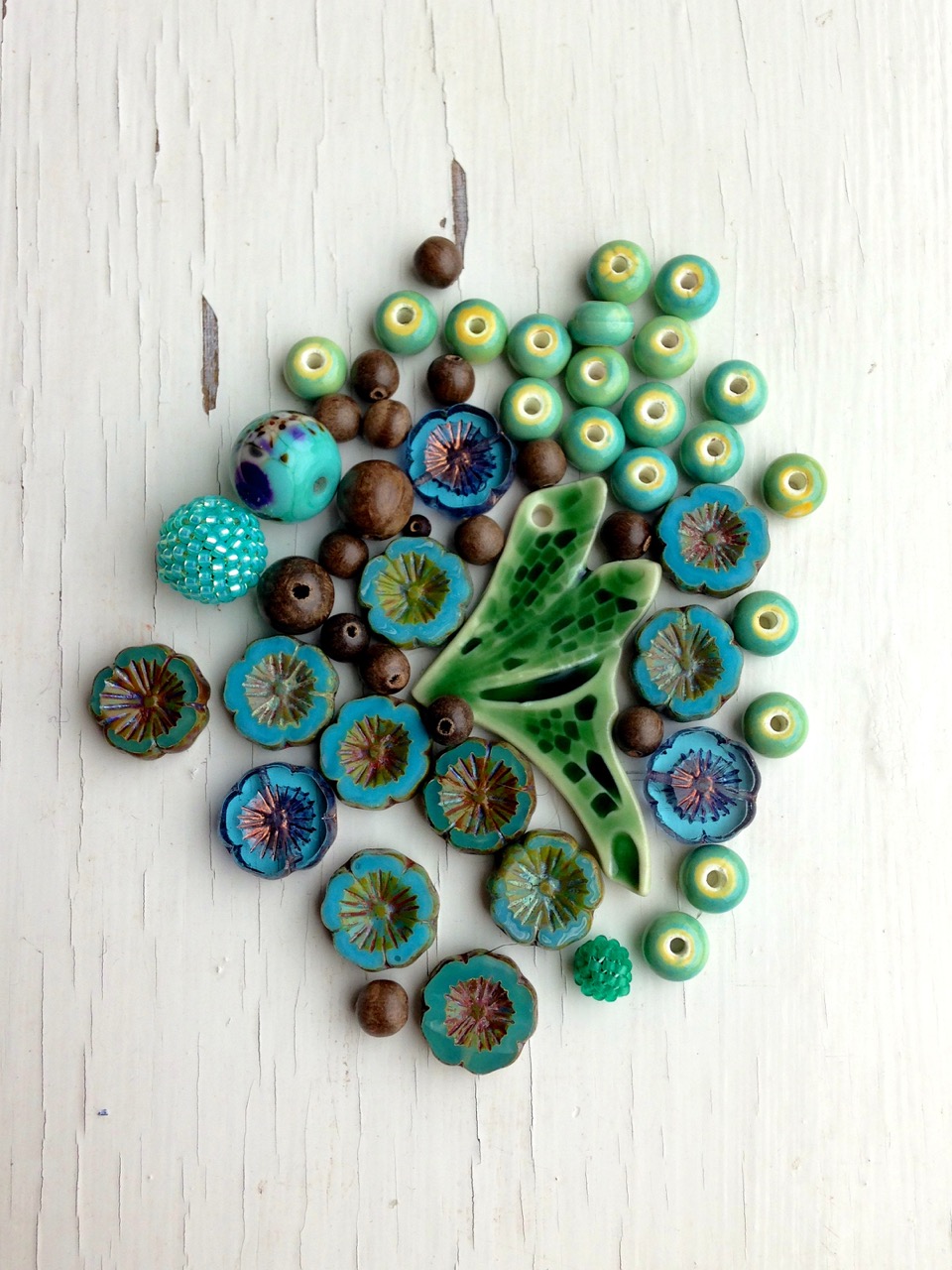 At last! The fun bit. Of course, there are no set rules here — go wild! Be guided by your own artistic sensibilities and taste.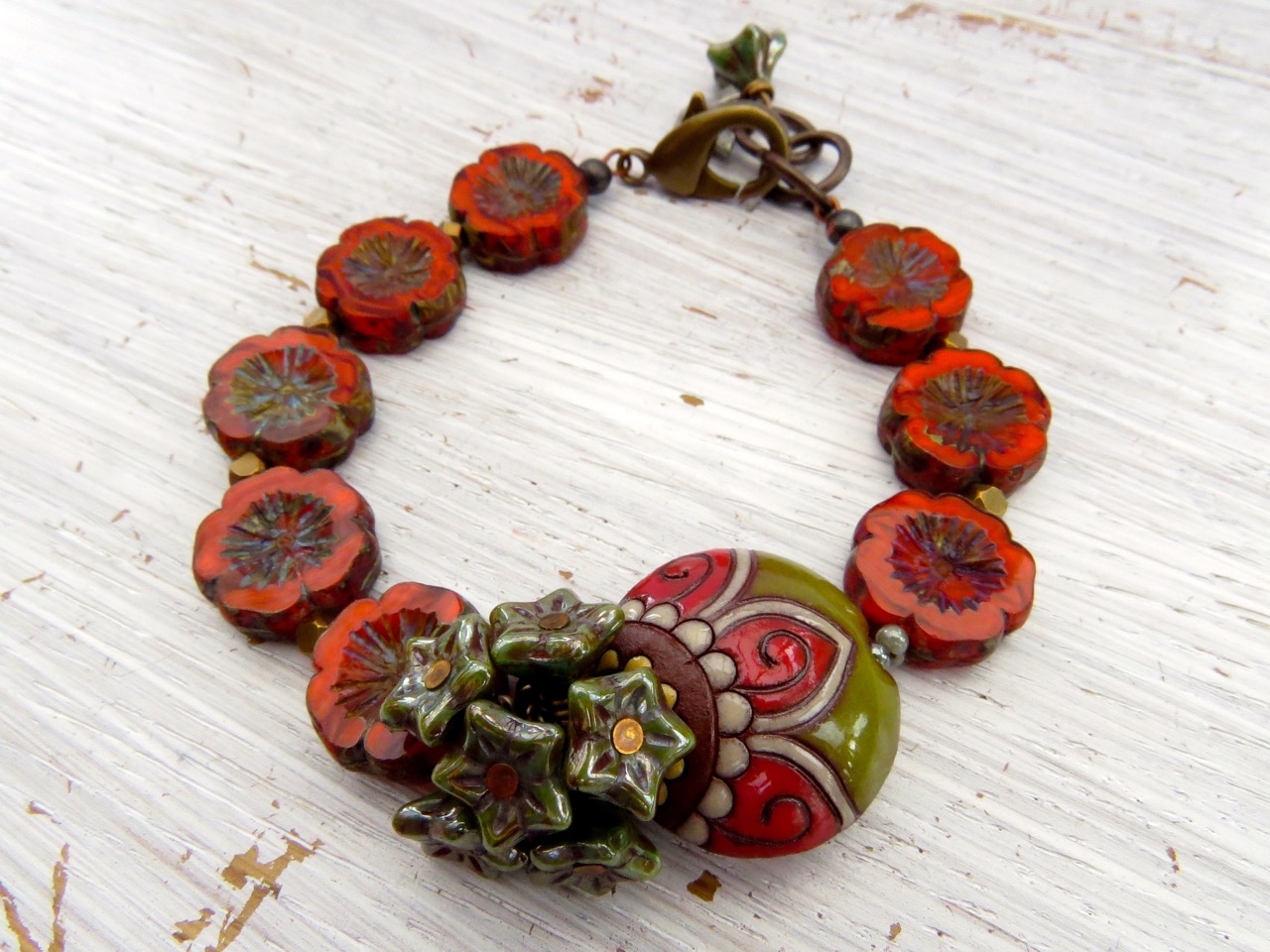 You will want to start with a few different shapes and sizes of beads. It's good to have a few neat spacer beads along with a large focal or two, with medium sized beads for the body of your jewelry designs.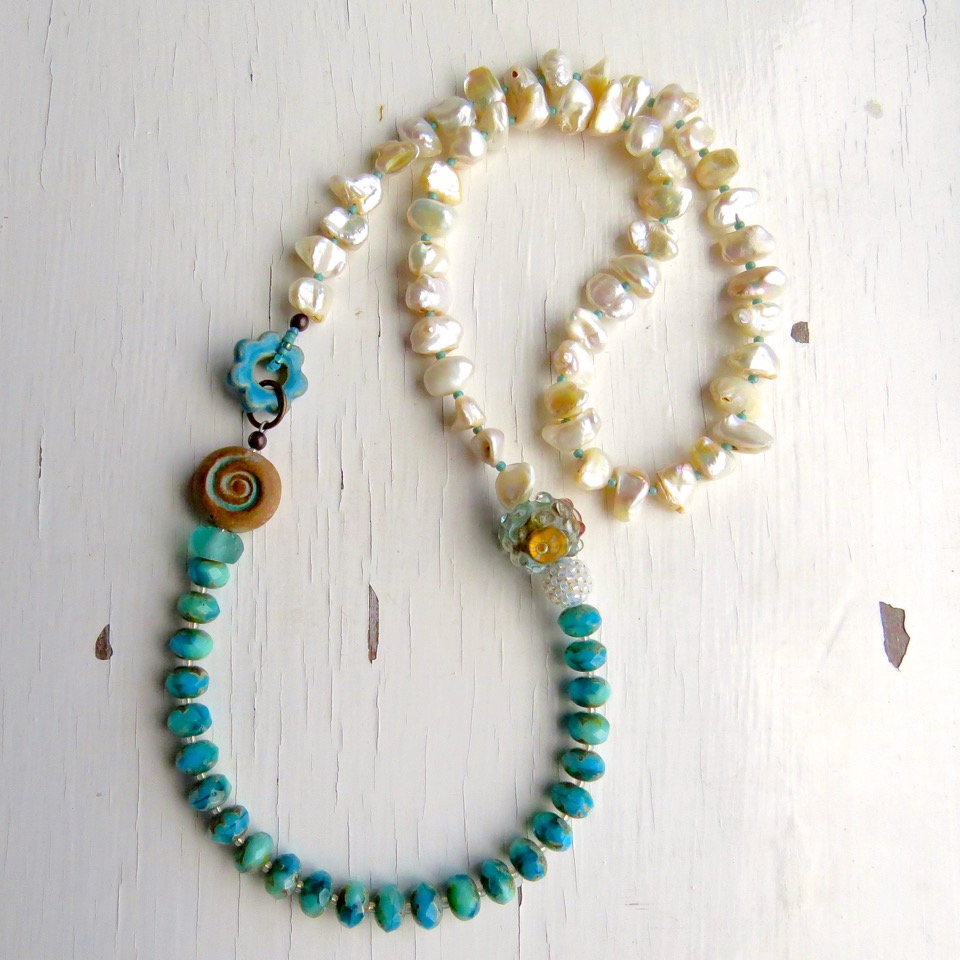 You may find when you start to discover your own particular jewelry voice that you are drawn to larger, smaller, chunkier, rustic or geometric beads. To start off with, a nice, varied selection will do.
Warning: Beads are highly addictive, you may come back from the bead store with rather more than you intended!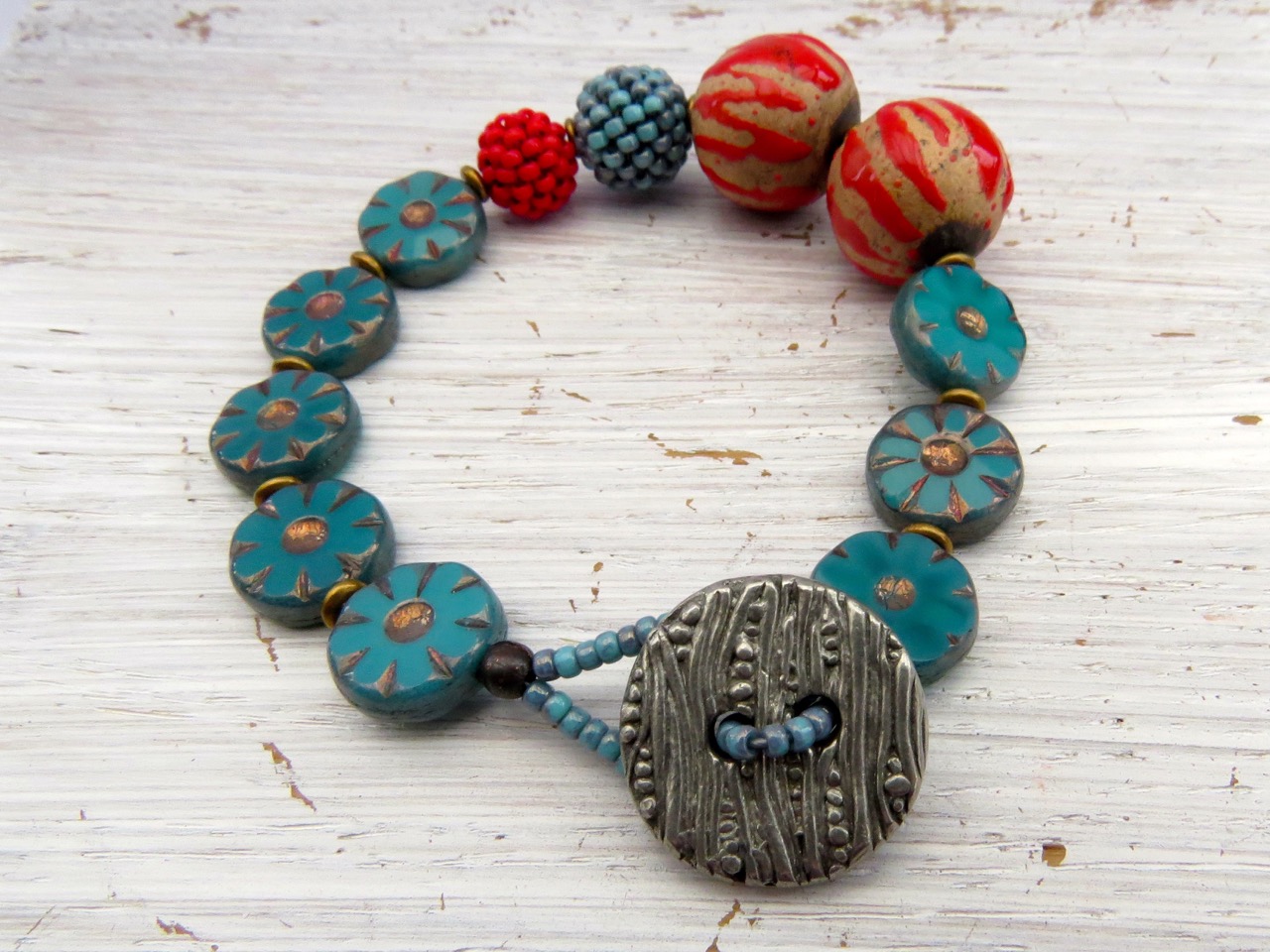 Jewelry stringing is just the beginning — and it's a good starting point because the only technique you need is crimping — the rest is down to your eye and own artistry. There are many ways to expand your jewelry making possibilities: wirework, knotting, bead weaving. Take a look around your local bead shop and see the styles and techniques that appeal to you.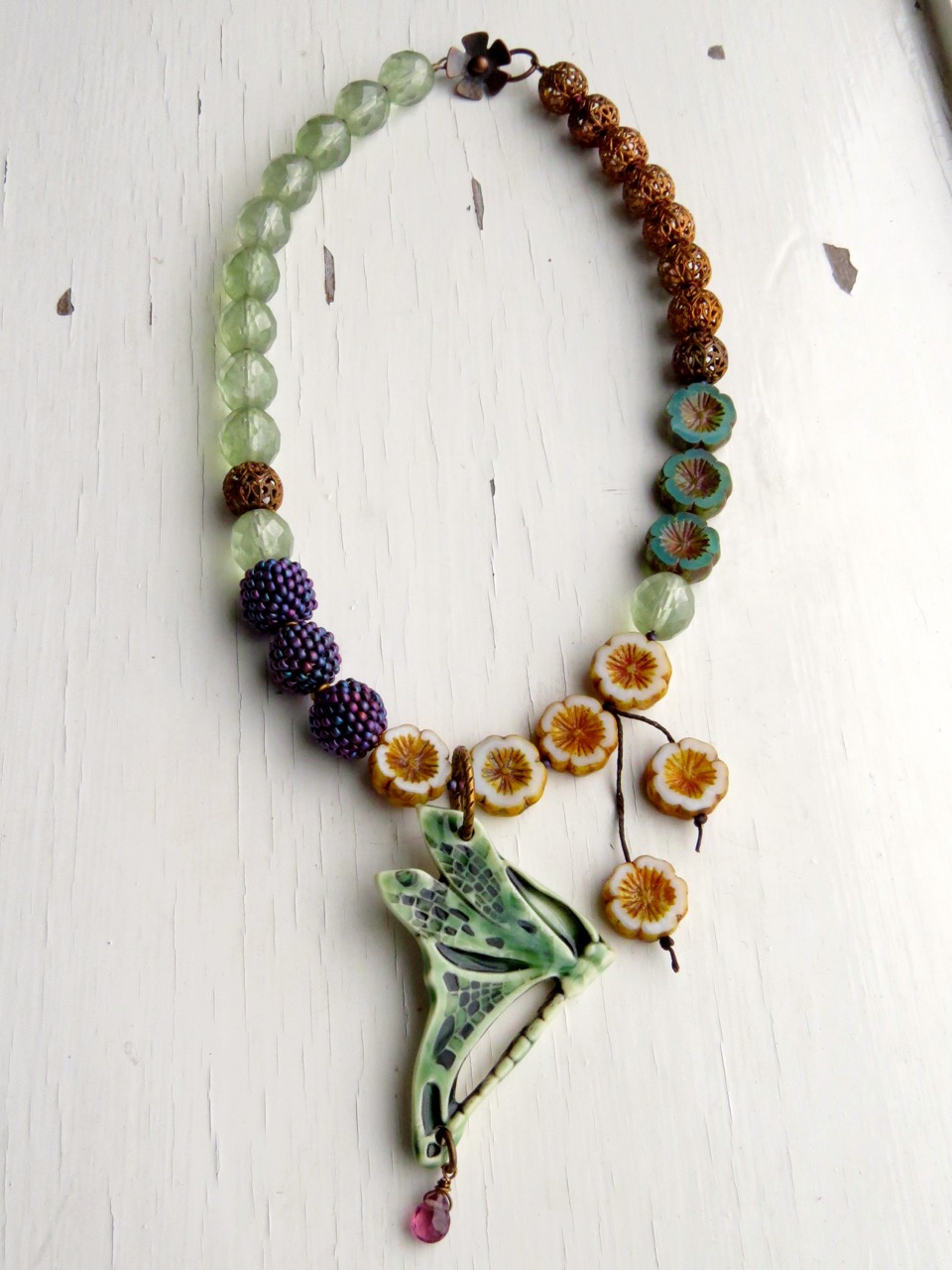 You could be making your own pieces with the techniques used here very soon!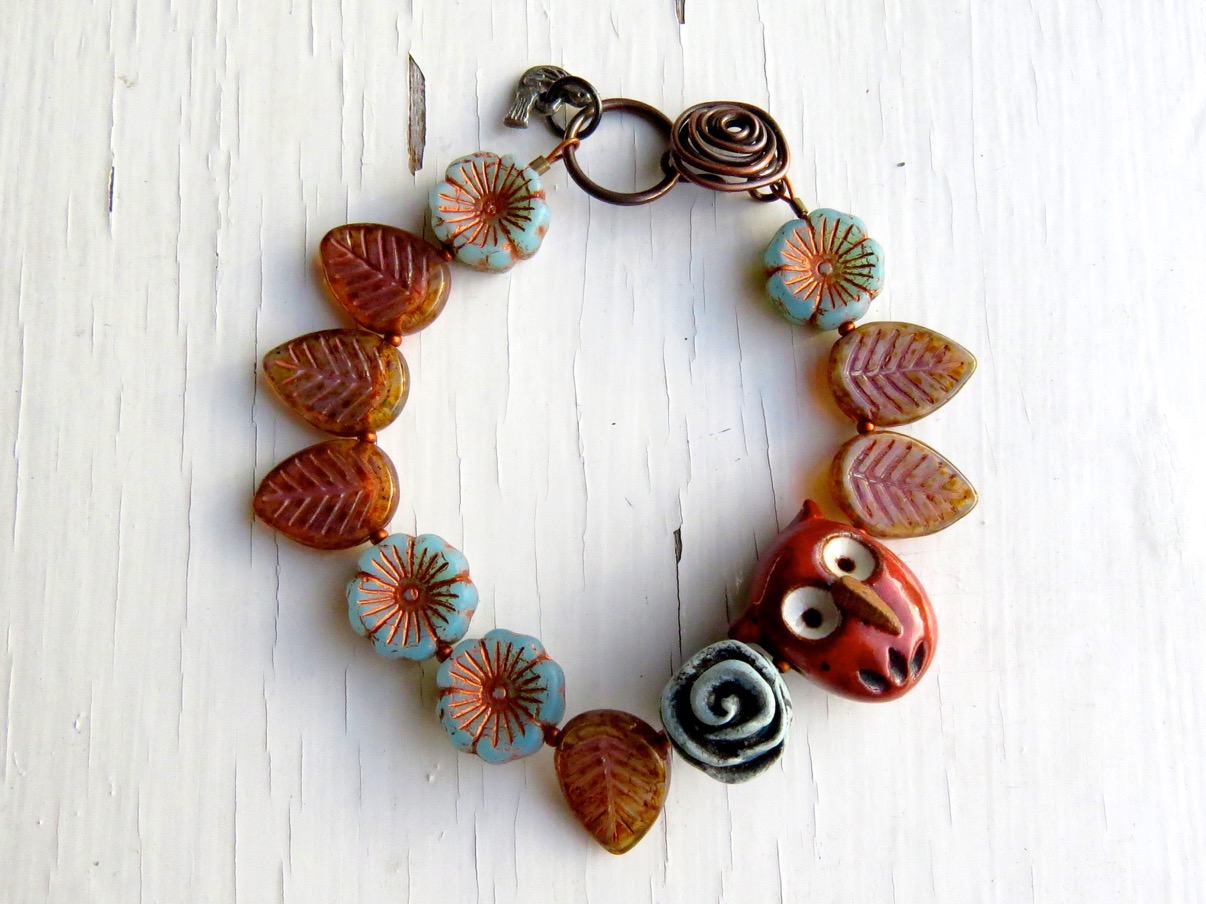 Like stringing? Take your jewelry making to the next level with Max Goodman's Jewelry Workshop class!