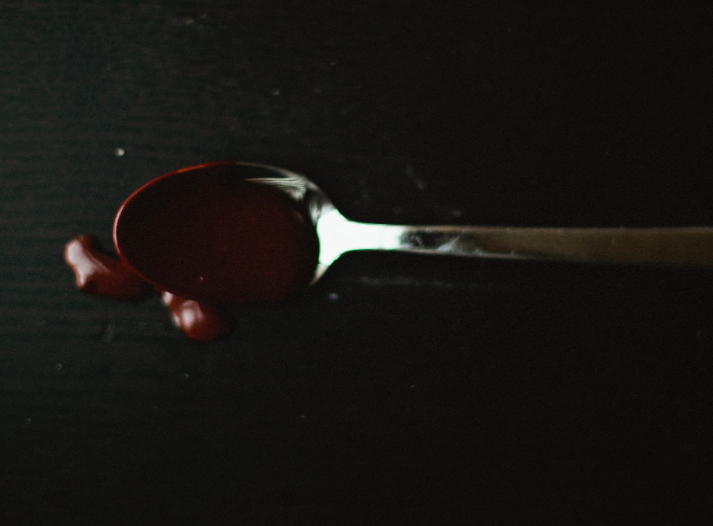 What is chocolate ganache?
Chocolate Ganache (ga-nosh) sounds so darn fancy, doesn't it? It actually is quite fancy as it puddles over cold ice cream, turns regular ol' milk into an incredibly rich hot chocolate, glazes or frosts towering cakes, sandwiches itself between cookies and floods into thinly lined chocolate shells to make handcrafted chocolate truffles. Ganache is just fooling you with it's fancy name, incredibly indulgent taste and versatility because although it may sound complicated ganache is made with only two ingredients; chocolate and cream.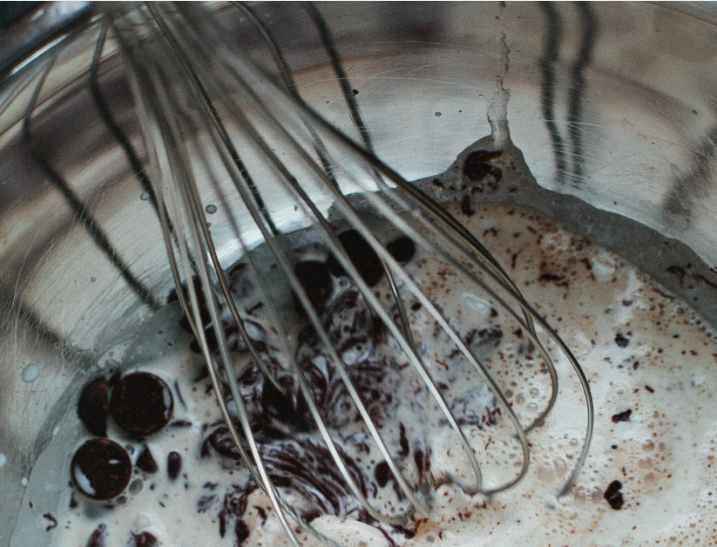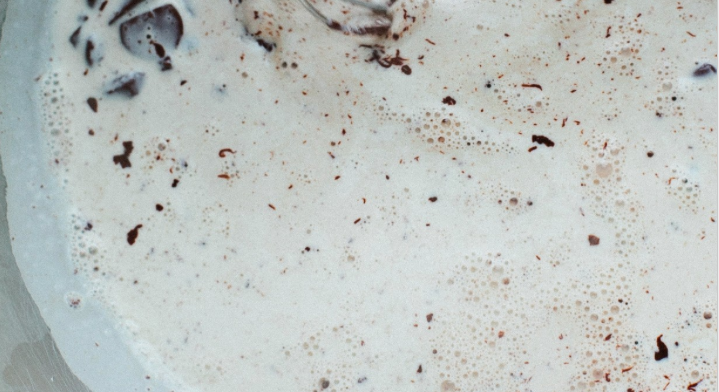 How to make chocolate ganache
Before we begin let's quickly talk chocolate. Because this recipe only uses two ingredients the deliciousness (we're going to call that a word for now, however terrible it may be) of your ganache is dependent upon the quality of your ingredients. Buy good chocolate here is what I'm saying. The kind that requires a serrated knife to chop it (or buy the best quality feves or chips). The kind that wakes you up in the middle of the night to tip-toe to the cupboard to have one more taste. It's rich, full of complex flavors, can be a bit pricy but will be totally worth it. Your future hot chocolate drinking self with thank you.
What you plan to do with your ganache in the end will determine how much chocolate and cream you will use. Some people suggest two parts chocolate to one part cream but I tend to use equal parts, by weight (very important) chopped bittersweet chocolate and heavy cream.
Bring a pot of cream to a gentle boil over medium heat. Watch the pan closely as cream bubbles up quite viciously and does a number on your stove if it spills over the edge of the pot. Put the finely chopped chocolate in a large bowl and pour the hot cream over the chocolate. This is where I throw in a pinch of salt to boost the chocolate flavor. You can also add a bit of coffee, liqueur, or spice to the mix.
Let the cream sit on the chocolate for a minute or two before whisking to combine. Whisk until smooth and glossy. If the ganache isn't coming together there are a few things you can do. Add a splash of cream or mix with a stick blender or throw the whole batch into the food processor and blend until completely smooth.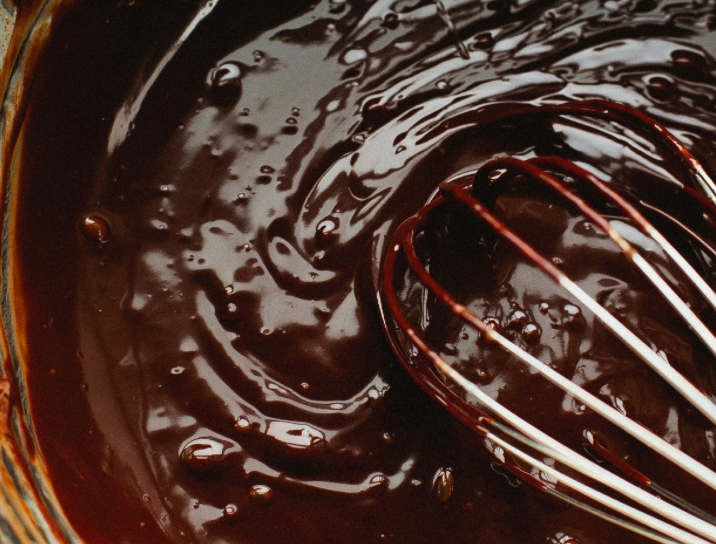 Now, what do I do with it?
Now that you have a bowl of ganache a plethora of rich and deeply satisfying sweets are nearly yours.
Mix a couple of tablespoons of ganache with hot milk and top with whipped cream for the best mug of hot chocolate. Add a bit of cinnamon and a pinch of cayenne for a spicy Mexican Hot Chocolate. Or use it to make a crazy good mocha by add a shot of espresso (or two) to the mug.
Combine some of the ganache with a bit of corn syrup or brown rice syrup for an intense hot fudge sauce that will turn a boring scoop of vanilla into a dessert worthy of a crowd.
Pour the liquid ganache over a cake for a sleek glaze or whip the ganache for a mousse-like frosting or cake filling. You could also let the ganache firm up until it is the consistency of frosting and pipe or spread onto a cake.
Refrigerate the ganache until firm then scoop a teaspoon size ball and roll between your hands to form a rough ball. Roll in cocoa powder to create decadent truffles. You can also rolls these in chopped nuts or melted chocolate.
Sandwich the ganache between your favorite sugar cookie.
Eat it with a spoon or on graham crackers.
You can easily flavor your ganache by adding in some spices as I mentioned earlier or you can steep vanilla bean, fresh herbs, or spices into the cream to impart a delicate flavor in your ganache. I love steeping fresh mint and vanilla bean in the cream to make a floral mint hot chocolate around the holidays, or who am I kidding – I'd drink that now.
Ganache isn't just for dark chocolate lovers – you can also make a creamy ganache using milk chocolate or white chocolate.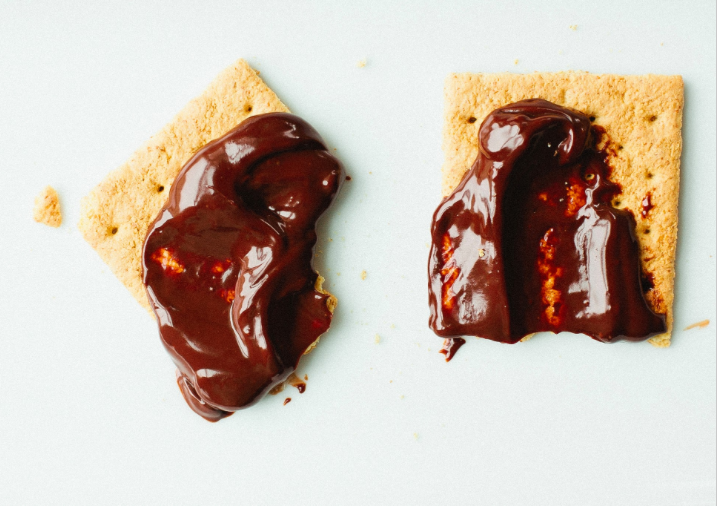 Make decadent chocolate candy at home!
Master key techniques, including melting, tempering, dipping, enrobing & molding to make your favorite sweets.Sign Me Up! »