Your photography Web site is a freelance photographer's best friend. Your online portfolio is likely the first thing a potential client sees, so you want to make sure it represents you well.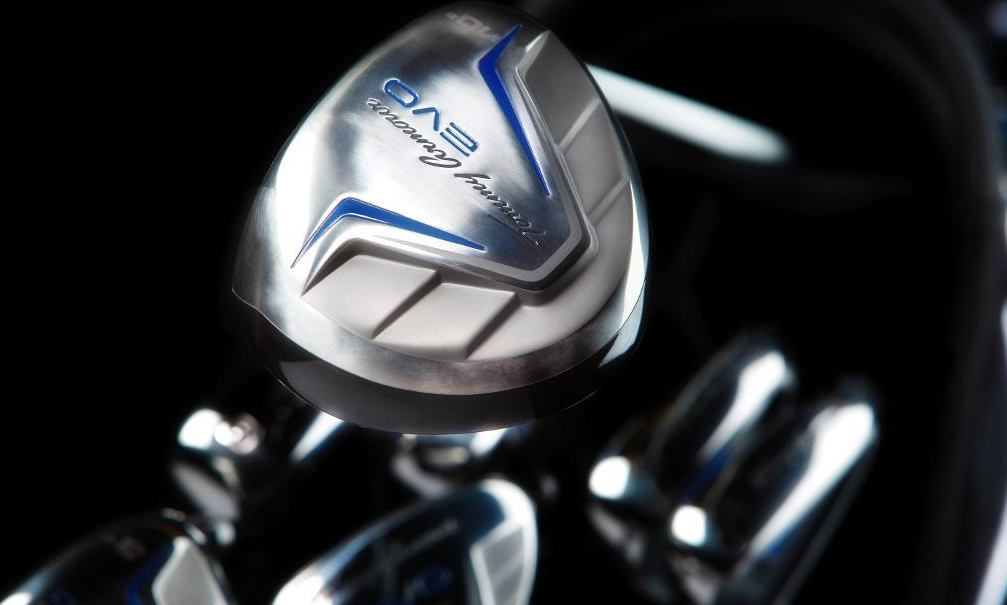 Via Christopher Grey, instructor of Commercial Photography: Taking Product Photos that Sell
Here are a few tips to make sure your photography Web site is everything you need and want it to be.
1. Keep it modern.
In the technology world, yesterday is old and outdated and the new, cool and trendy things are coming tomorrow. It's important to keep up with a few things so your Web site stays relevant. These days there really aren't many reasons for a photographer starting a new business to spend thousands of dollars on a custom-made Web site. You can go to WordPress or other similar sites to make one for free. Make sure you pick a design or template for your site that is current and modern.
For inspiration, search other photographers' sites, including award-winning photography sites, and make notes of the styles you like. Generally, the best photography sites are clean and simple with minimal color, allowing your photographs do the talking.
When making your own Web site, make sure to keep the style up-to-date, and frequently update the photos you feature as well. Changing it up every few years will keep the site from looking dated.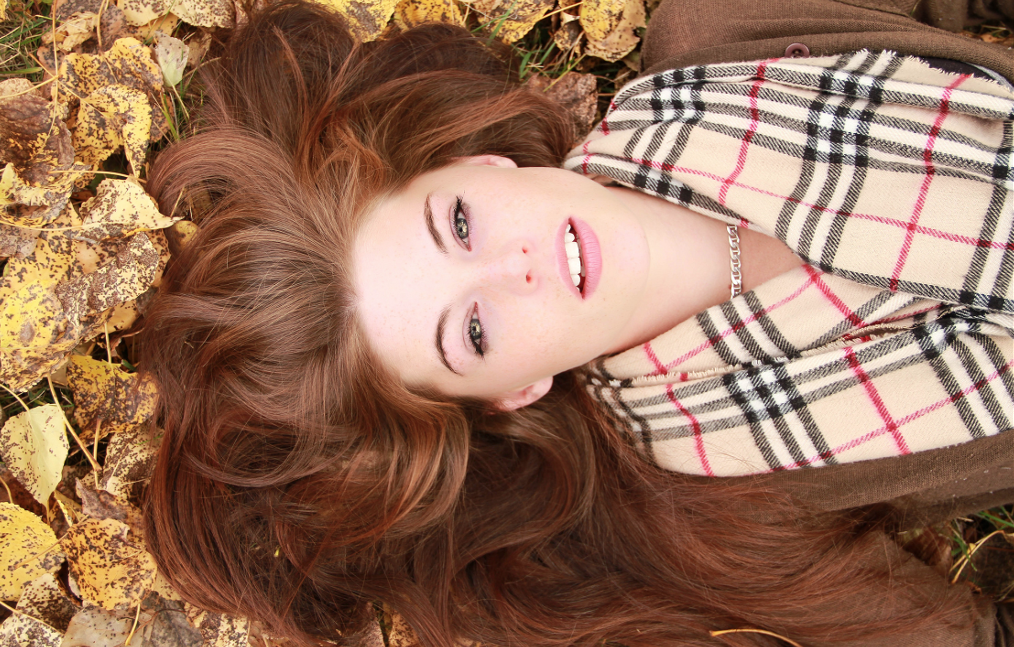 Woman's fall portrait by Craftsy member Cassandra Von
2. Only show your very best photos.
In an online portfolio, there's plenty of space for tons of photos and galleries for clients to check out your work, but most people don't want to spend hours looking at your photos. It's important to "wow" them with your 10 best in each category. For example, showcase your 10 best wedding photos in one gallery and your 10 best commercial photos in another. If you don't have 10 photos in every category, then only feature what you feel is your best.
The photos on your Web site represent your brand. They are the first thing potential clients will see, and you want them to have a strong, positive reaction. If your photos are strong enough, no one will notice there are only three in one category.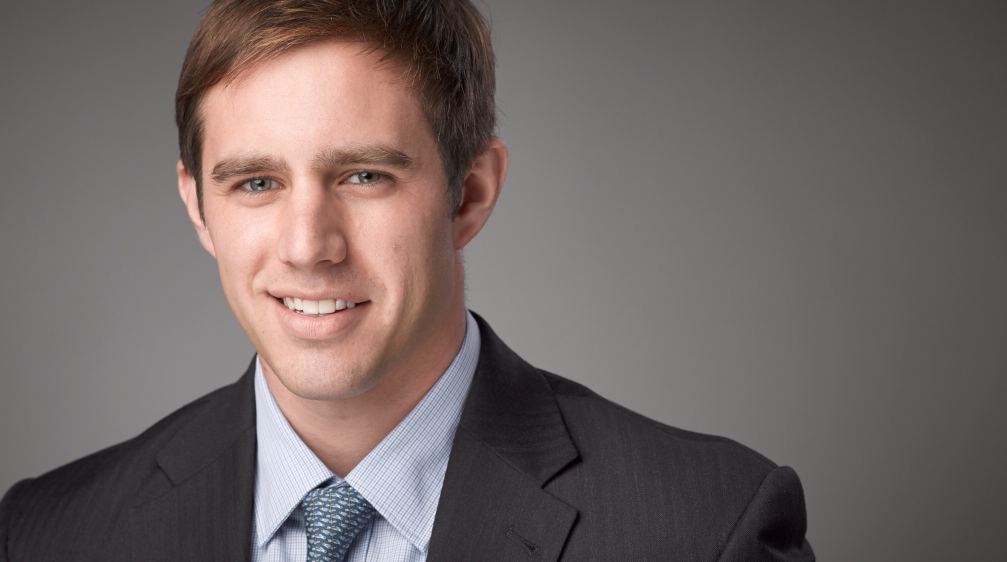 Corporate headshot by Craftsy member DeLane Rouse
3. Get a domain name.
You can have a WordPress site and still have your own domain name with it. When choosing your domain name, try to make it something easy to remember so people can find it. Sites like GoDaddy have reasonable prices and you only have to pay once a year. In the long run, it's worth it.
4. Get involved in social media.
Social media, such as Facebook, Instagram, Twitter and LinkedIn, are good places to start getting the word out that you are serious about being a professional photographer. For some reason, people don't believe it's true until it's on the Internet. Social media is a great way to advertise for free. Getting on social media and linking your posts to your Web site is a great way to bring in traffic and eventually clients.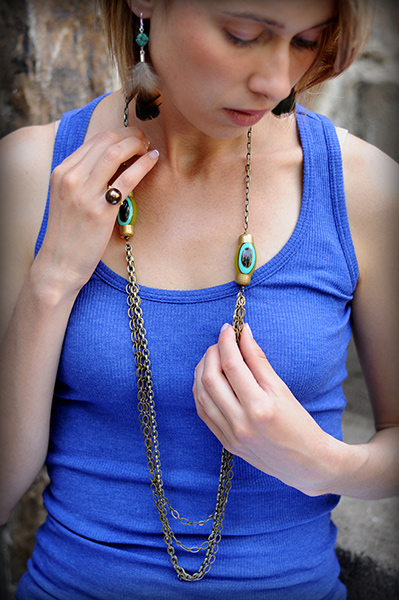 Creating an online portfolio is the first step in your marketing campaign. As photographers, we rarely think about business practices, but being a freelance photographer makes you a small business owner. A Web site is the best way to market your brand, your photography, and start getting clients. The great thing about technology is it's free and easily accessed by everyone in the world.
Do you have any advice on how to create your own Web site?