What is macro photography exactly? Macro photography is defined as taking up close shots, often of very small objects, where the size of the photo's subject is larger than its actual size.
It is a wonderful way to showcase the fine details of your subject whether it be an insect, piece of jewelry or a flower. You'll be amazed at the minuscule details that appear in your macro images, details that the naked eye can't always detect.
Here are 5 tips for how to utilize macro photography for stunningly detailed images.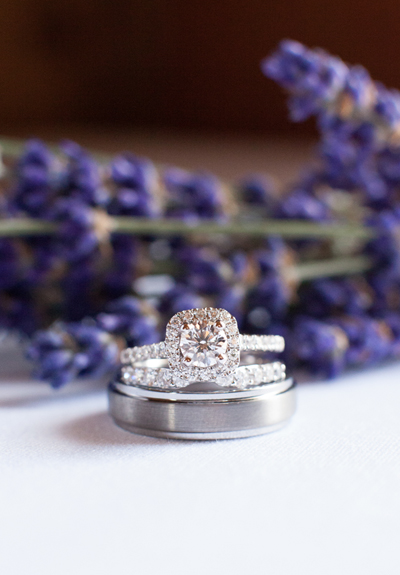 Specs: Exposure: 0.005 sec (1/200); Aperture: f/7.1; Focal Length: 50 mm;
ISO Speed: 1000; Exposure Program: Manual
1. Focus on focusing:
Focusing with a macro lens takes a bit of practice. The only practical approach to focusing with a macro is to focus manually. As you look through the viewfinder, you can see the entire frame. As things come into focus and start to go beyond, you can see what the focus sensors in your camera miss. Once you start to get close, you can shift focus by the smallest of increments while continuing to watch until you find the perfect focus point.
The camera really has no idea what you are pointing it at and when to take extra care when focusing but you do. I find it helps to move ever, so slightly closer or further away from my subject until I find the perfect focal length.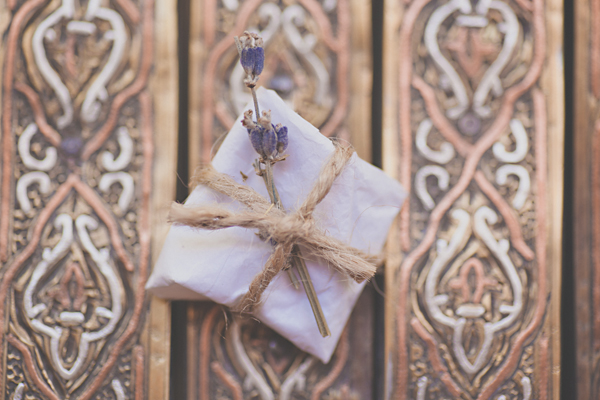 2. Try Extension Tubes:
Experiment with extension tubes. They are much more affordable than purchasing a macro lens. For those that don't know what extension tubes are, they are a plastic tube that sits between your camera's body and the lens. When using extension tubes, you need to set your lens to "MF," manual focus, because the automatic focus won't work.
Nowadays if you purchase extension tubes that are the same brand as your macro lens, you may be able to keep all the automatic functions (depending on the brand).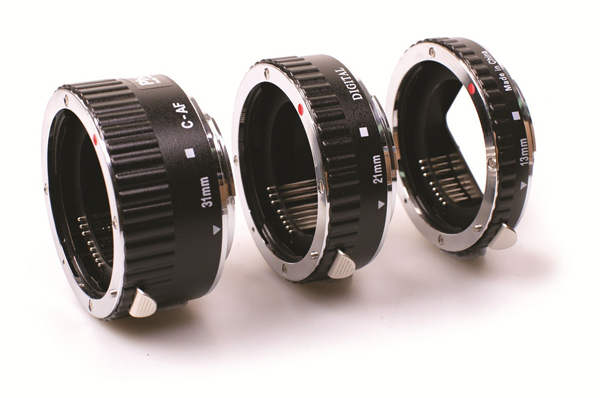 3. Learn lighting:
For successful macro photography, good lighting is key. Natural light may be sufficient depending on the subject, the time of day, and the lens you are using. If you are shooting outdoors in natural light and it's a sunny day with limited cloud cover you may want to plan your shoot in the early or later parts of the day when the sun is not directly overhead. If it's a bright sunny day you may want to wait to shoot until the sun is low in the sky.
Macro photography calls for being very close to your subject and a noonday sun is more difficult to light because often times your lens and camera body will block out the sun overhead. This can be solved by using flash. Your camera's built-in flash is not likely to be up to the task of providing adequate light for macro photography, an external flash, or if you want to invest, a ring flash may be in order.
4. Remember, patience is key:
Last but not least, patience is crucial while practicing macro photography skills. You may be tempted to dive into macro photography by photographing small insects, but until you get the hang of it, a stationary subject will provide better results. Have fun!

[box type="shadow"]


[one_half_last]
Discover magnificent macro photography subjects right in your own backyard with the Bluprint class Macro Photography: Insects. You'll find even more tips on everything from available light techniques to dealing with shallow depth of field to become a macro master!

Sign me up!


[/one_half_last]
[/box]
What makes online Bluprint classes great?
Learn for life! With lifetime access to your classes, you can watch lessons at your preferred pace and easily revisit your favorite concepts with just a click.
Kick up your feet! Enjoy classes anytime from the convenience of your home or even on-the-go with our mobile apps.
Get personalized guidance! Ask your fellow students questions to receive all the answers and feedback you need to succeed.
Love it! There's no risk in trying when it's free.