Think you're the biggest Man About Cake fan there is? Test your fan knowledge with this quick pop quiz!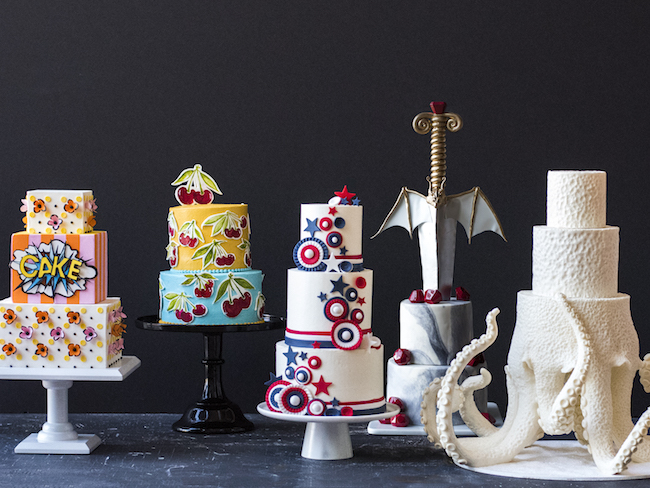 Match Joshua John Russell's cheeky T-shirt with the Season 5 cake design he made while wearing the shirt. It might be tougher than you think!
How'd you do?
Let us know in the comments! And don't forget, a brand new season of Man About Cake is coming soon — be sure to subscribe to our YouTube channel so you never miss and episode.