Calling all cake slayers! Man About Cake returns today and have we got some treats in store for you!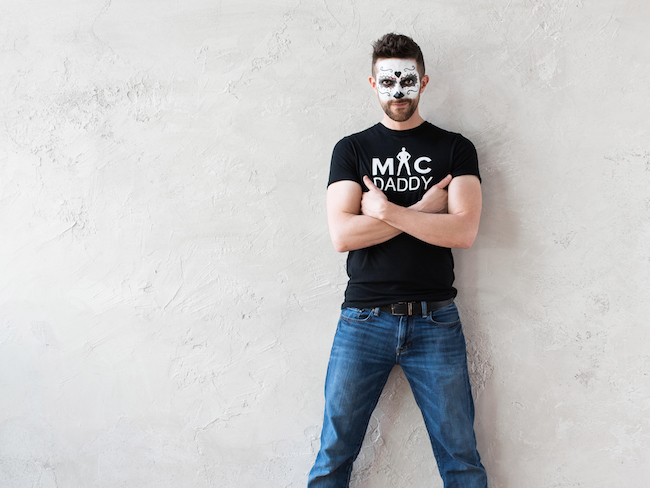 While we don't want to spoil all the fun that's to come, we did want to give you an exclusive sneak peek at some of the silly antics that await you in Season 6. So, we asked Joshua John Russell and the crew to share their favorite moments — and they have some great designs and lots of fun in store.
JJR has a few new tricks up his sleeve…
As always, Joshua will show you wow-worthy cake decorating feats all season long, but there are few he's particularly psyched for. "I think you'll dig the coiled texture on the spider cake," he says. "It takes a long time to create, but the payoff is beautiful."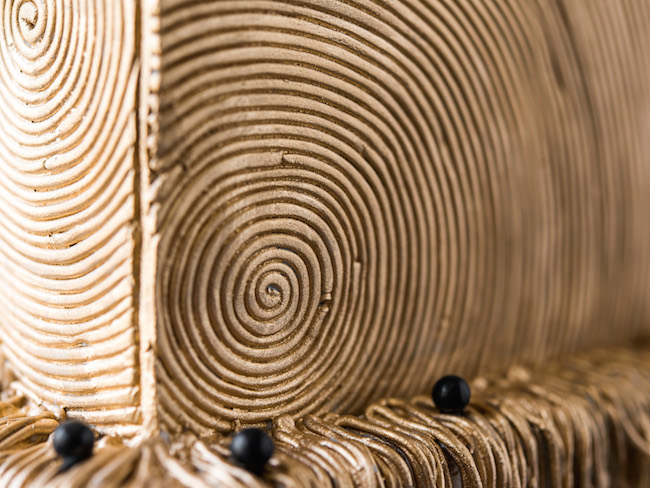 And while Joshua can wield a spatula like a pro, he's not quite as skilled with power tools: "There was a pretty epid battle with a power drill. I lost… I lost bad," he says.
For Nathan, Halloween can't come soon enough!
Since Joshua loves Halloween, you'll see lots of Halloween cakes this season. And that's what Nathan can't wait for. Without giving too much away, one of Nathan's favorites is the gothic wedding cake — "Because Josh is soooo goth," he says.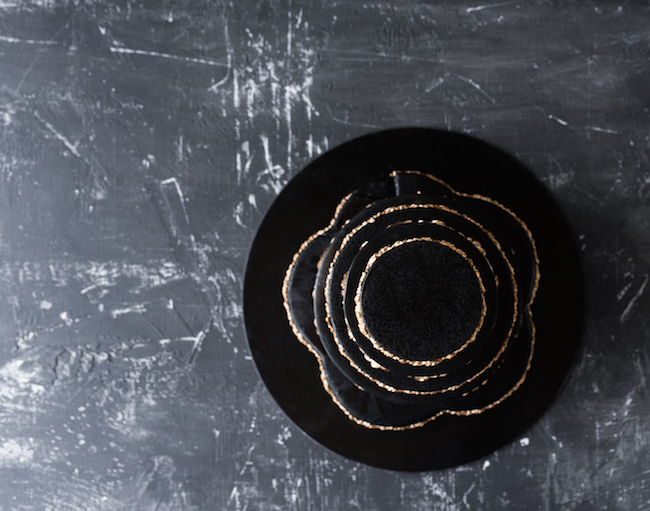 But choosing just one stand-out moment isn't easy! Nathan admits, "I say this every season, but I feel like this season has some of the coolest cakes JJR has done on MAC!"
James can't wait to share those silly off-screen antics (and yeah, there are a lot of them).
We don't want to spoil too much of the fun, but let's just say that the crew serenades JJR with a little Spice Girls. You're gonna really really really wanna watch that episode!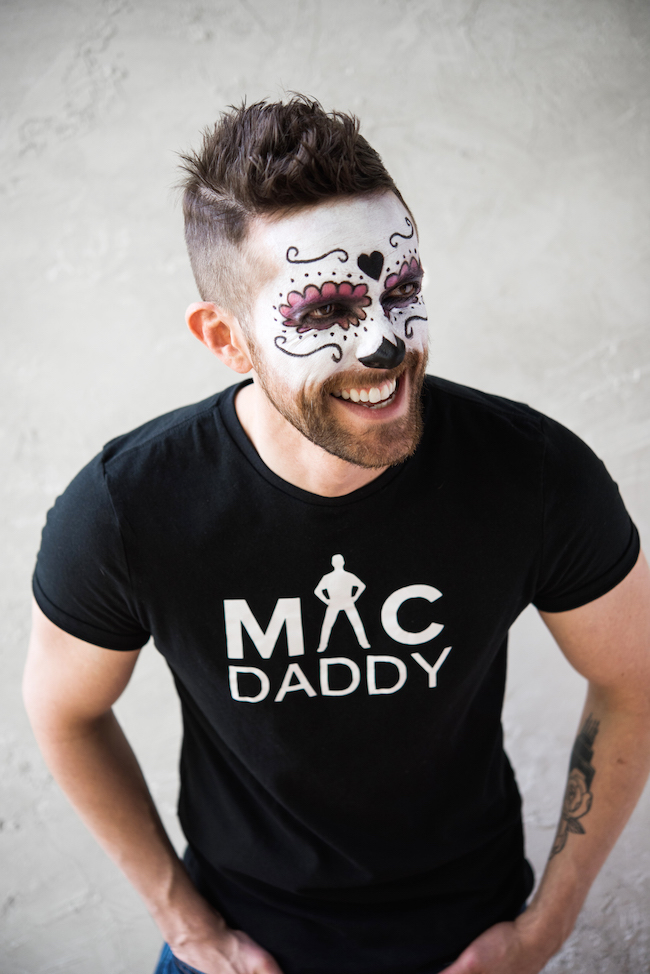 And Brandon says you may seem some fancy effects in future episodes…
It wouldn't be a Halloween-filled season without some creepy encounters. Brandon spilled the beans that while filming one of the Halloween cakes, the crew tried to scare JJR between shots (and Joshua says it even worked!). But just you wait — when you see it on screen, you might be spooked, too!
The New Season of MAC Will Be Here Soon!
To make sure you don't miss a moment of the silly antics or any of the impressive cakes, subscribe to the Man About Cake channel on YouTube.