Whenever we come out with new fabric collections, our minds immediately begin spinning with project ideas. For some of our new Lily & Loom lines, we took that inspiration and turned into free patterns, available exclusively here on Craftsy!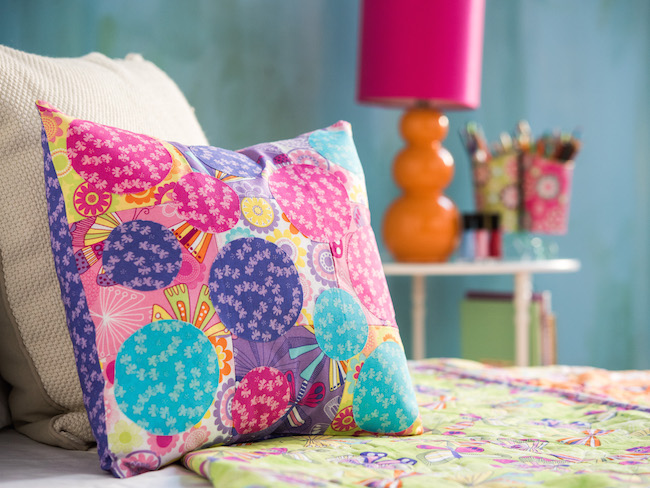 1. Butterfly Blooms Charm Pillow Pattern
With just a few charm squares of Lily & Loom Butterfly Blooms, some fusible webbing and backing fabric, you can make this whimsical, dotted pillow in a flash.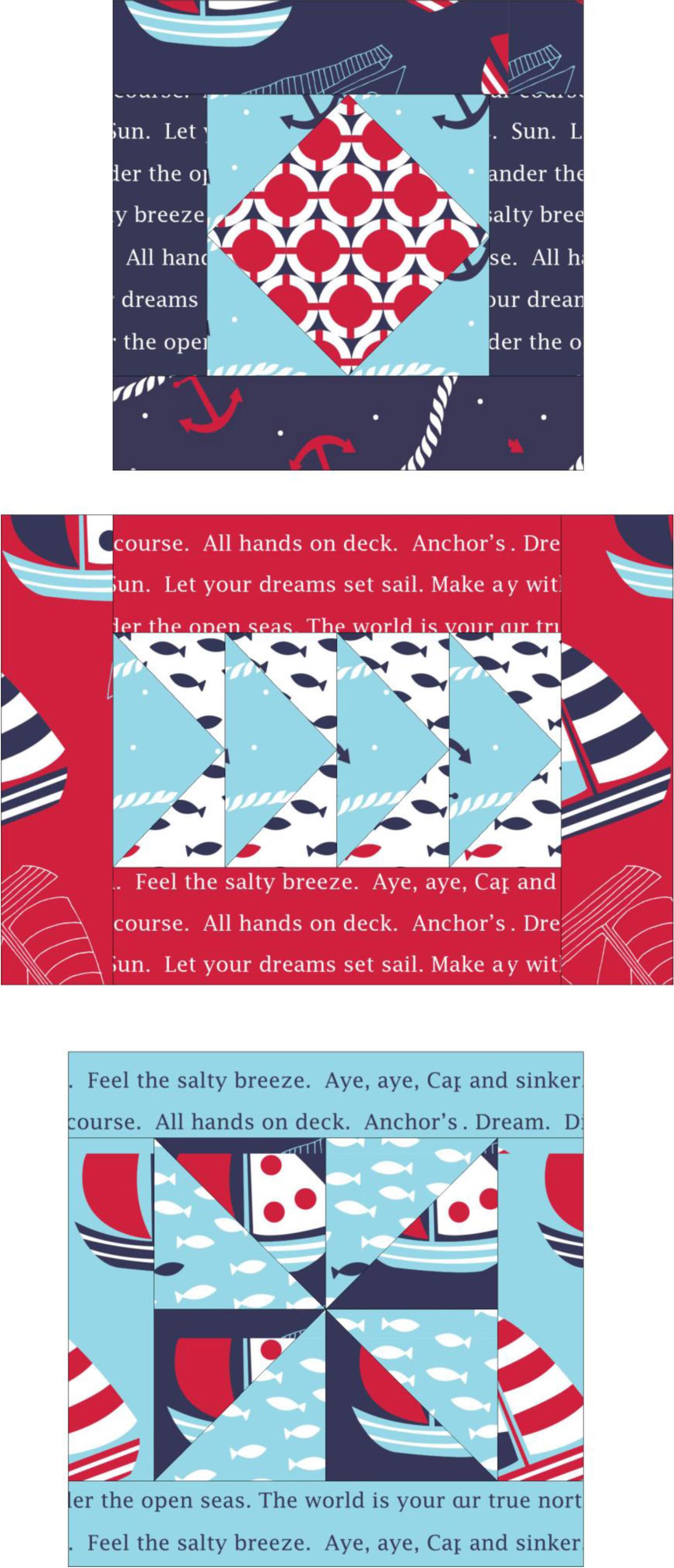 2. On Deck Charm Pincushions
It's a three for one! In this free pattern, you'll find three options for simple but sweet pincushions, each using only five or six charm squares. Pair our red, white and nautical prints from the On Deck collection for a perfectly preppy addition to your sewing room.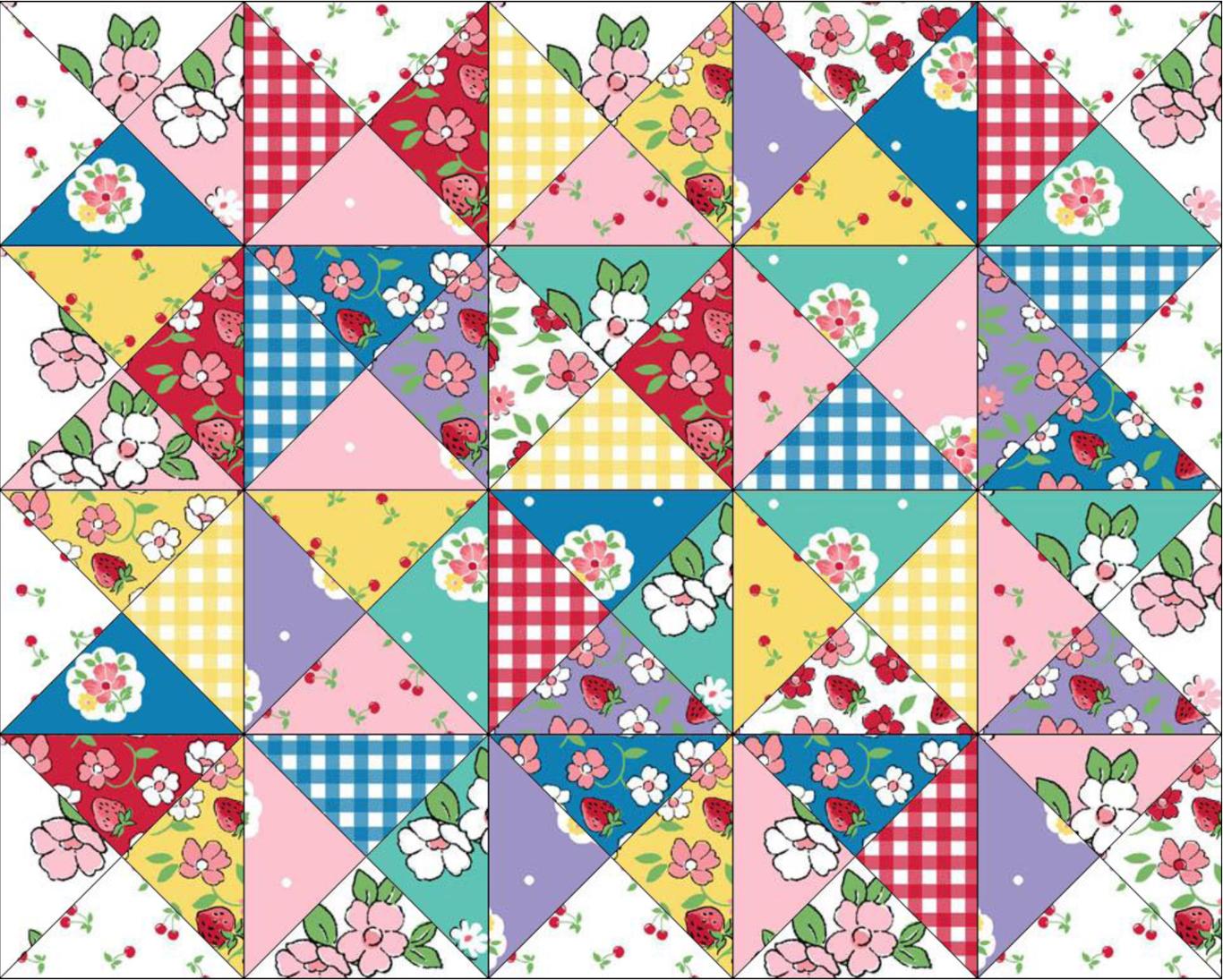 3. Strawberry Fizz Charm Reversible Table Topper
The magic in this simple quarter-square triangle table topper comes from organizing your fabrics into stacks of light, medium and dark hues. The oh-so versatile Strawberry Fizz collection makes that step a breeze.