February 19th, 2007 — The date that changed photo editing and organizing for millions of digital photographers worldwide. Adobe released the first version of what is officially known as Adobe Photoshop Lightroom and more commonly referred to simply as Lightroom, or LR. I've rounded up some important Lightroom lessons for all of your photo editing needs.
Lightroom vs. Photoshop
Photo by Brooke McNeely Galligan
Before Lightroom (LR), there was only Photoshop. However, Photoshop is both more complicated and much less intuitive for photographers than Lightroom. This is why many photographers, including myself, use it as our main image editing and photo organizing app. 
All digital images need at least some form of post processing before they are what I consider "done." How much or how little is entirely up to you as the photographer. Therefore, you'll need some form of photo editing software. But how do you know which to choose? Well, that depends on what specifically you're looking for.
Lightroom modules at a glance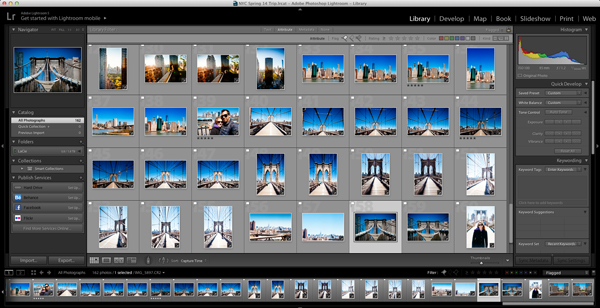 Photo by Nicholas Donner
Now that you've decided that Lightroom is right for you, where do you begin? Lightroom is broken down into what Adobe calls "Modules" and here's a great article describing what each is and how to use it. From the Library Module, where you import and organize your photos, to the Print Module, it's all there in the article.
Keyboard shortcuts: The faster way to navigate Lightroom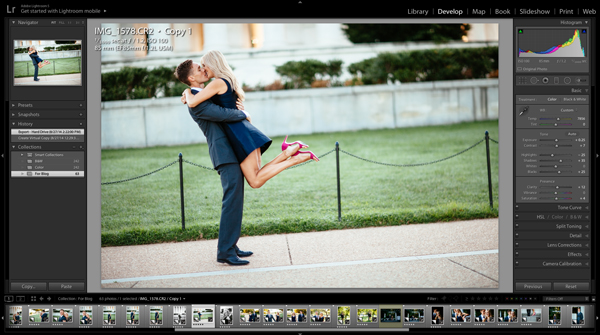 Photo by Nicholas Donner
I don't enjoy editing photos. In fact, the less time I spend at the computer, the more time I can spend behind my camera. Keyboard shortcuts are one thing I use extensively. They help me save time, move quickly from one module to the next and immediately access useful tools in the develop module, like the gradient and spot removal tools.
Adjusting white balance in Lightroom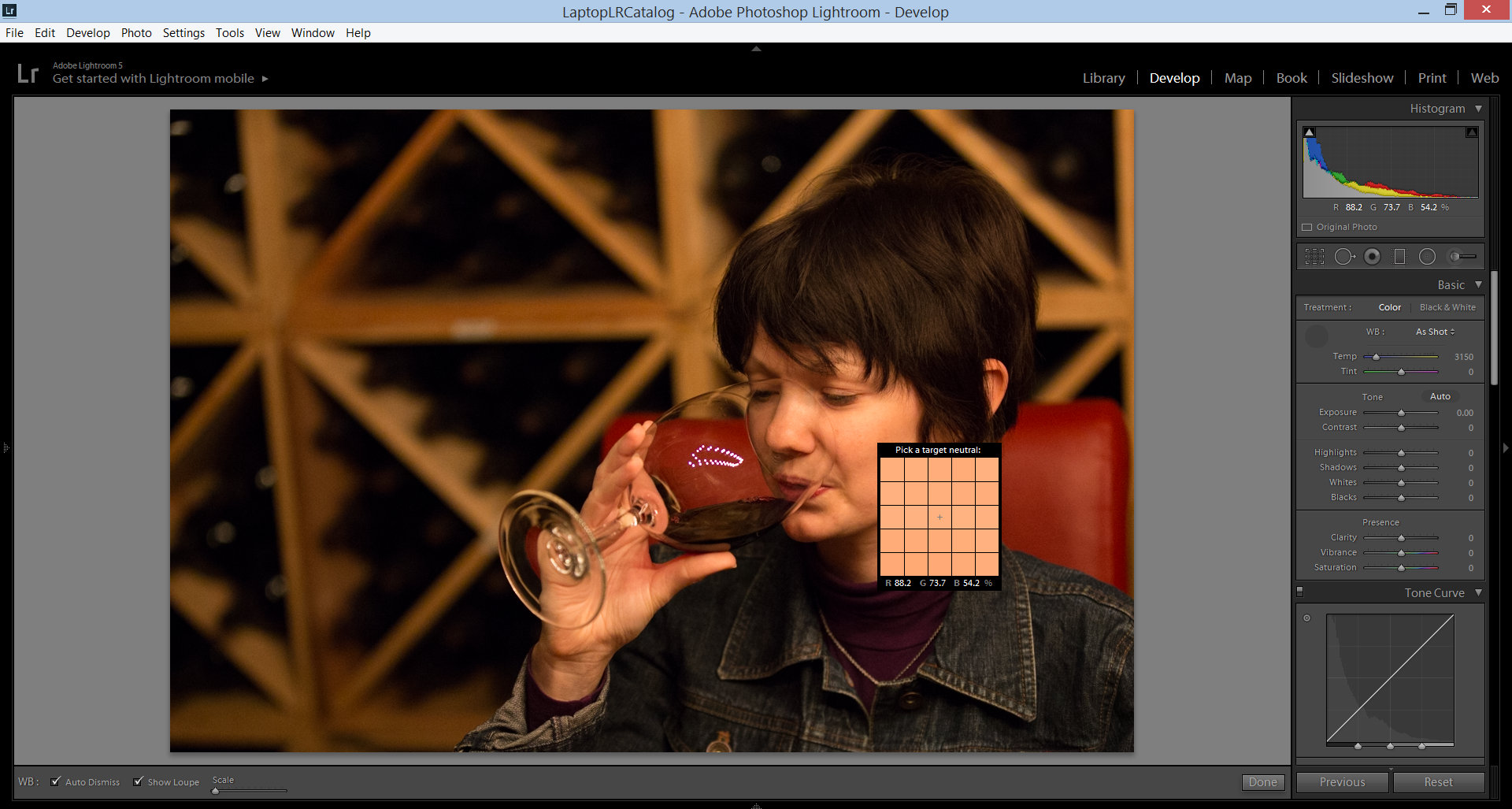 Photo by Laurence Norah
When editing you photos, one of the first corrections you're likely to make is adjusting the White Balance. Depending on the light where you take your photos, they can come out with an unnatural color cast. Adjusting the white balance is a quick and easy process that fixes this, so you can make objects that are supposed to be white, appear white in the photo.
Creating and installing Lightroom presets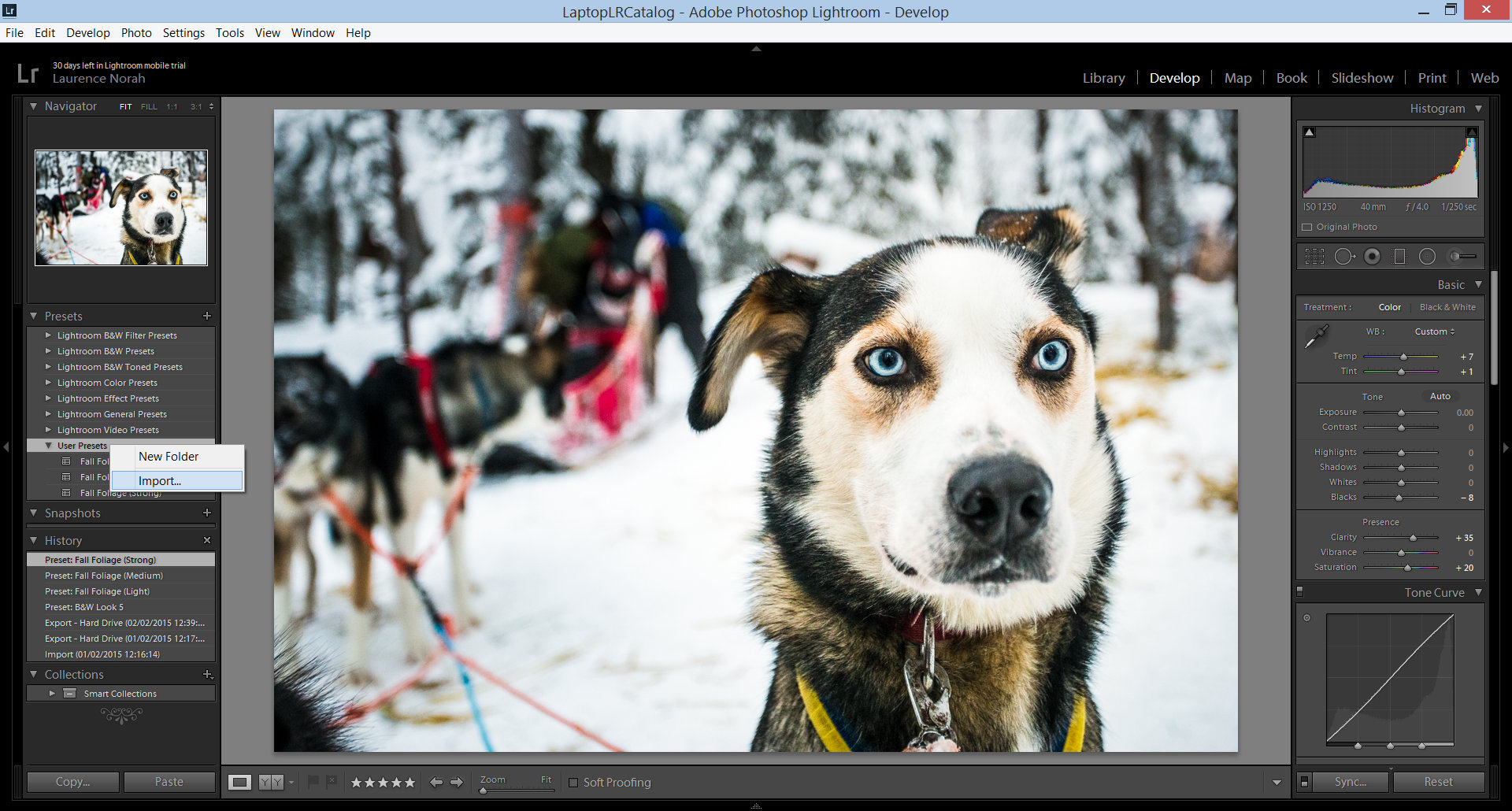 Photo by Laurence Norah
If you really want to save some time in your workflow, presets are the way to go. Think of presets as recipes based on the collection of adjustments you've made to a photo, that you can then save as a preset to be applied to other photos with a single click of your mouse.
If you photograph a lot of the same thing in the same light, and know you want all the photos to look similar when you're done editing them, you no longer have to try to remember just how much you moved each and every adjustment slider for each and every image. You only need to do that once, save it as a preset, and then it's just one click to apply all of those same adjustment setting to other photos.
Use the gradient tool to add impact to your sky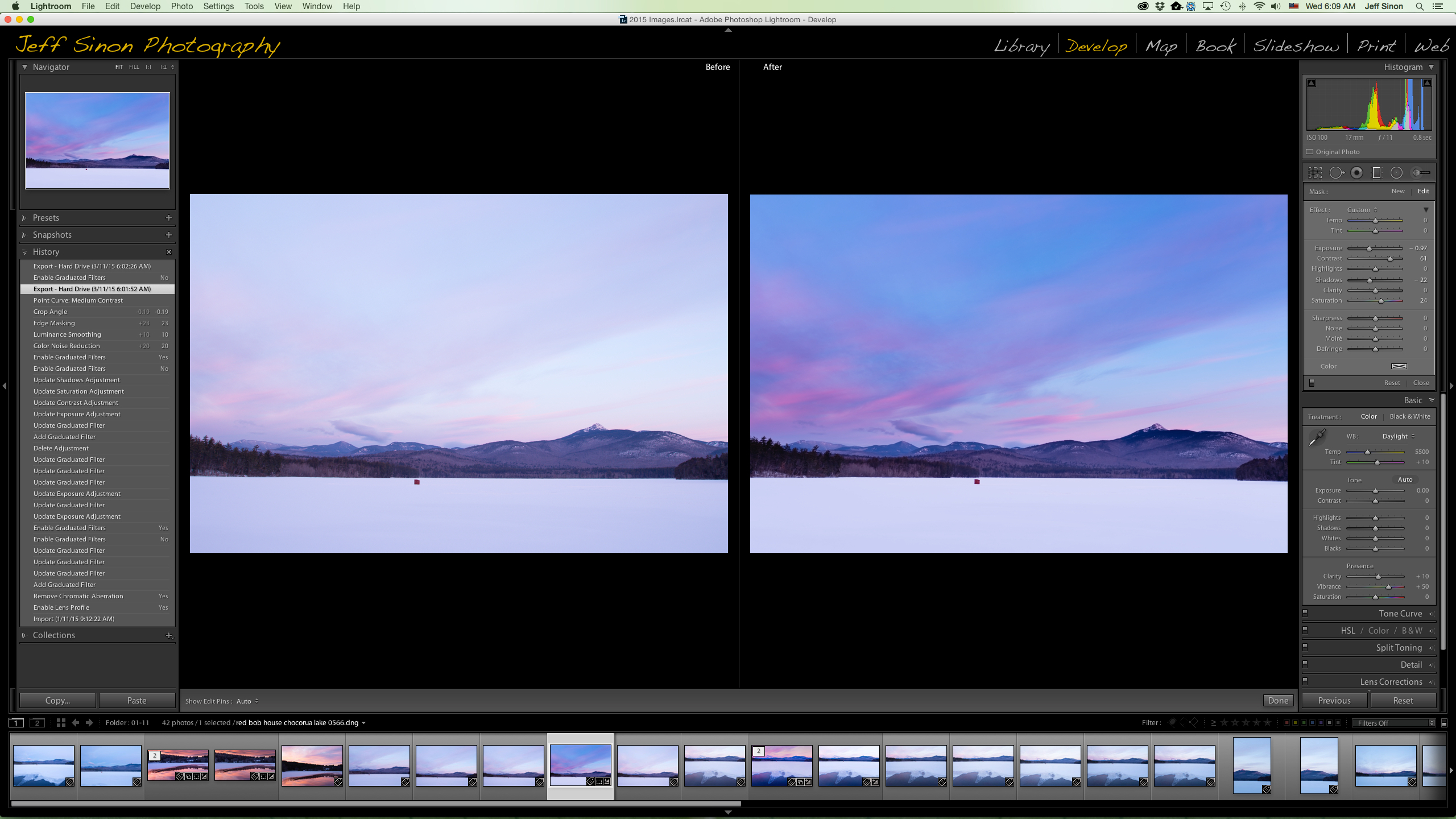 Photo by Jeff Sinon
Sometimes a technically good exposure results in washed out skies and a less-than-perfect landscape photo. Check out this post on how to put the gradient tool to use to bring out the best sky in your landscape photographs.
And now there's Lightroom 6.
To say I was excited to learn of the recent release of Lightroom 6 would be an understatement. What has me the most excited is the ability to stitch together panoramic photos and create HDR images without ever having to leave Lightroom. I used Lightroom for nearly all of my image-editing needs, with the exception of panoramic and HDR images. Until this new update, I needed to use Photoshop to stitch multiple images into a panoramic image, and an external plugin like Nik HDR Efex Pro 2 for creating HDR images.
I haven't had much of a chance to try out the HDR feature, but if it's as good as the pano stitching seems to be, I'm going to be very happy.
Panoramic stitching and HDR blending aren't the only new features to come in Lightroom 6, so you can head over to the Adobe Lightroom site to find out more.
What are your favorite Lightroom features?
16 Must-Have Lightroom® Shortcuts
Make your work in Adobe Lightroom more efficient than ever with simple keyboard shortcuts sure to cut down on time!Get my FREE guide »