Whether you are heading back to school with a new laptop or are a seasoned traveler working on the go, you can sew up a laptop bag pattern to carry all your electronic essentials.
Stitch up a laptop bag pattern and add a handmade touch to tote your gear.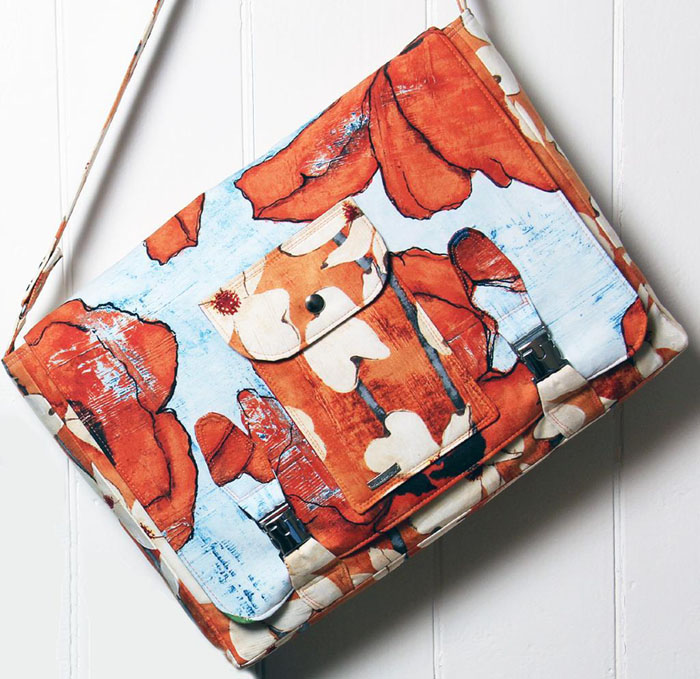 Photo via Bluprint member SusieDDesigns
1. Messenger Laptop Bag
The Messenger Laptop Bag is roomy enough to carry a 15.6″ laptop in style. The bag includes optional pockets that are sized for safely storing a range of other gadgets such as a 10″ tablet, an iPod or a smartphone.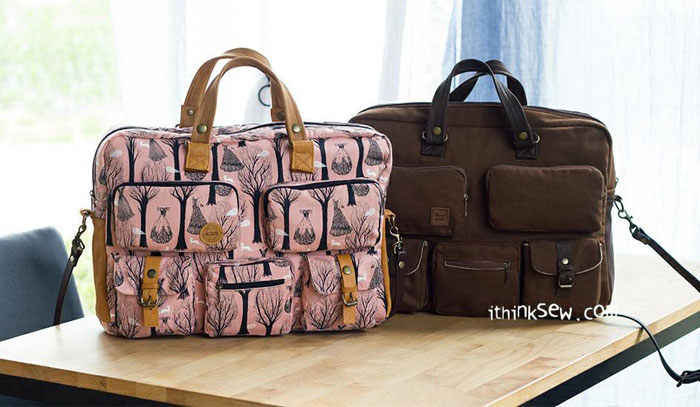 Photo via Bluprint member iThinksew
2. Harley Briefcase Bag
The Harley Briefcase Bag has tons of pockets to carry everything you need for a day on the go, whether it's at work or between classes. It works great in a print or a solid, and the unisex design makes it great for anyone.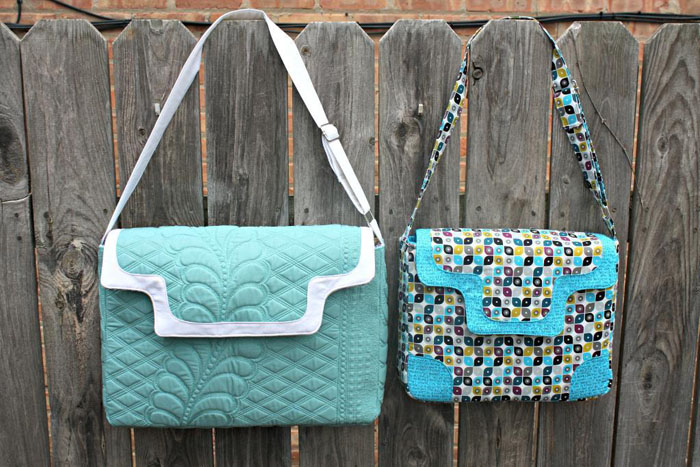 Photo via Bluprint instructor Sara Lawson
3. Lilium Laptop Bag
The Lilium laptop bag offers two sizes in one pattern, so it has you covered whatever size laptop you carry. Plenty of padding and a divider keep your cords and gear safely stowed.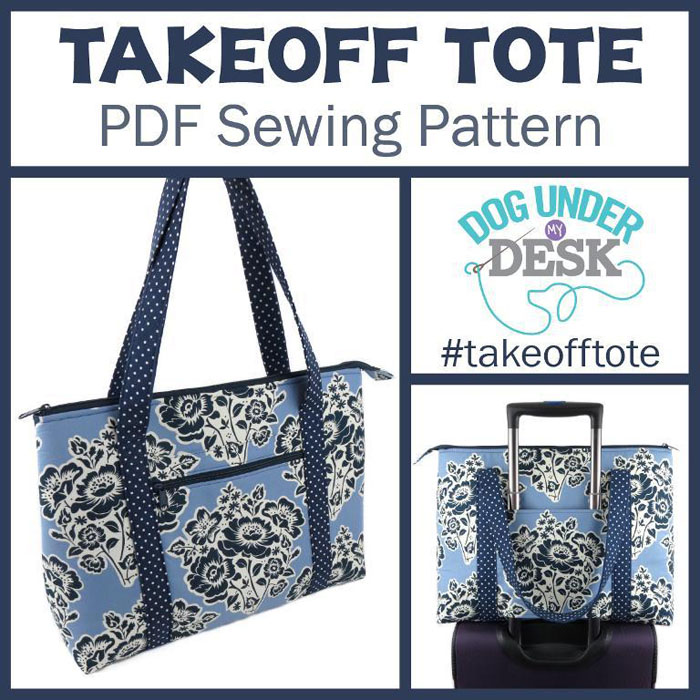 Photo via Bluprint member Erin Erickson
4. Takeoff Tote
Here's a bag that is perfect for your laptop plus all your other business trip necessities when you are zipping through the airport with your rolling bag. This tote bag fits over the handle of a rolling suitcase and includes zipper pockets for organization.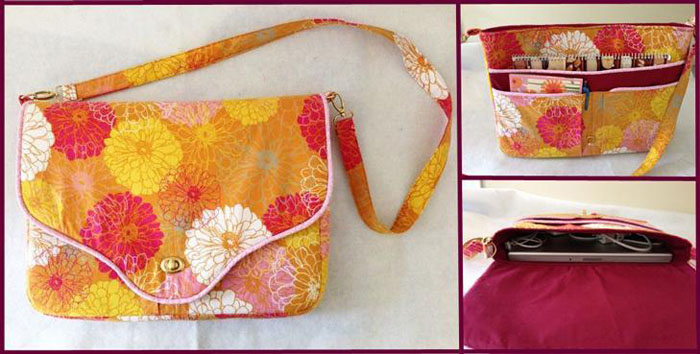 Photo via Bluprint member charmed Liebling
5. Working Girl Laptop Bag
Thanks to the detachable clip-on shoulder strap, this bag does double duty as a bag or a laptop sleeve. Optional piping gives it an extra dose of style.
FREE Online Bag Making Class!
Learn how to make a stylish reversible tote & zipper pouch in this FREE Bluprint mini-class.Enroll FREE Now »