Choosing a lens for landscape photography is simple. There's only one lens you'll ever need…right?
Is wide always the way? Let's explore the world of landscape photography lenses to help you unlock your best shots yet.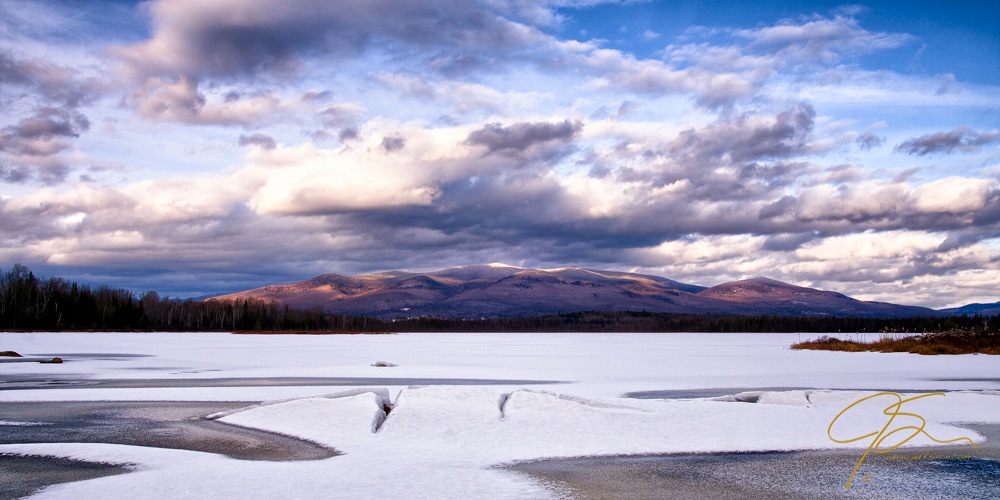 For those with only one lens in mind, the choice is simple: Grab a wide angle zoom, something in the 17-50mm range ought to do the trick. Slap it on the front of your camera, grab your tripod and head out into the woods, mountains or down to the seacoast. Those big, beautiful landscape photos are yours for the taking with that set up. Simple.
Wide angle, wide scenic vista, how can you go wrong?  For the beginning landscape photographer, choosing a lens for photographing landscapes really is that simple. After all, the vast majority of landscape images, including most of mine, are shot at a wide focal length in order capture the grandeur of the scene.
Therefore, it stands to reason that when buying your first lens for photographing landscapes, a wide angle zoom is a safe bet.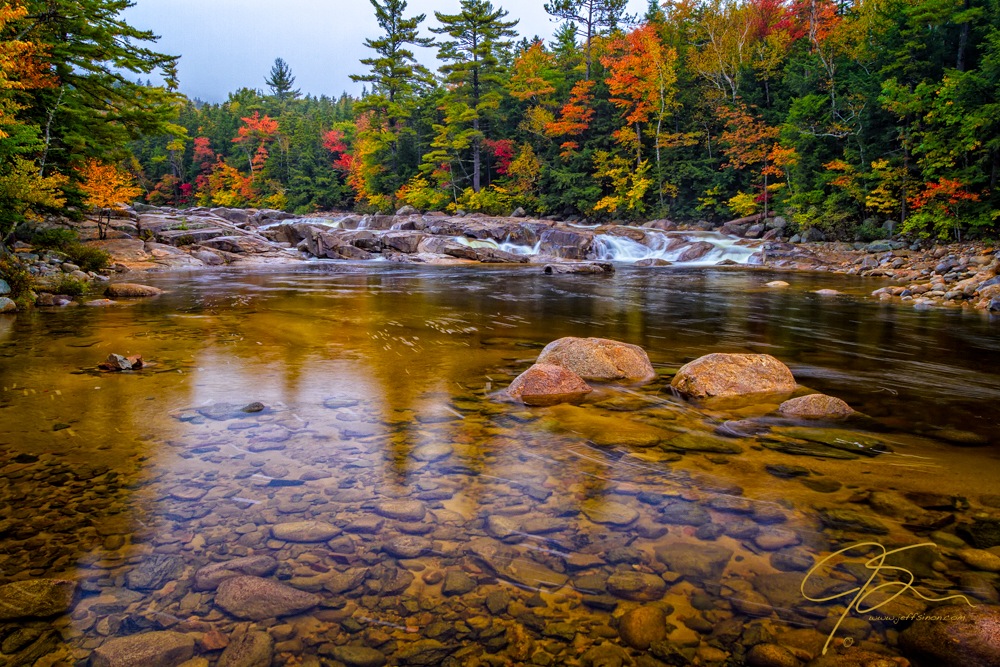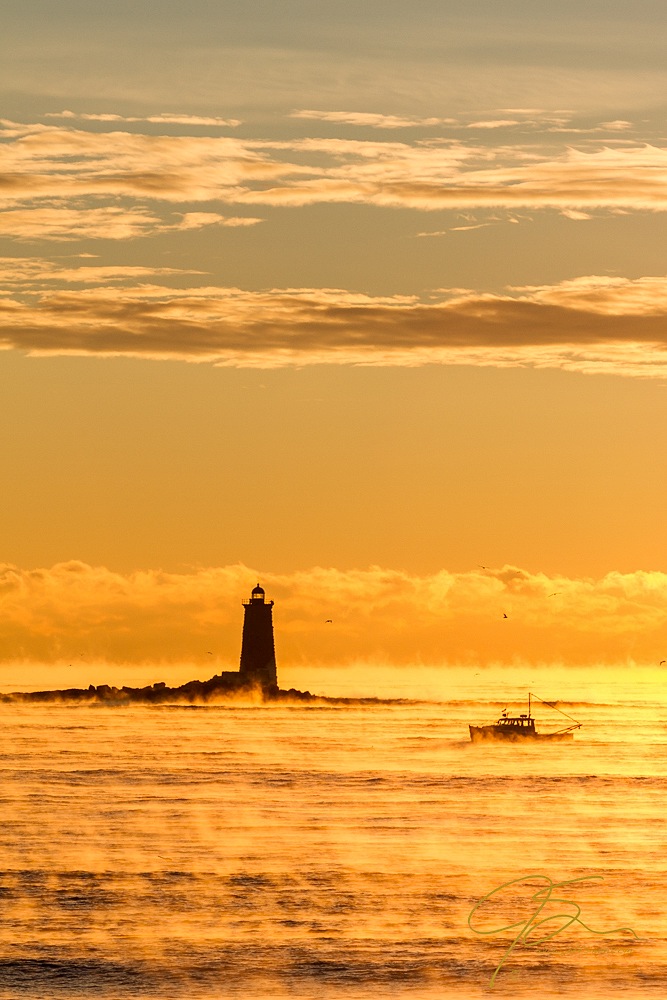 Before you decide on which lens is right for you though, you should decide on exactly what kind of landscape photos you want to make. You may soon realize that through a wide angle lens is not how you wish to make your landscape photos. The wide angle view may not fit your vision.
If what I like to call, "intimate landscape portraits," are more to your liking, then something a bit longer, like a the medium telephoto, may be what you're looking for. A lens in the 70-200mm range is a good choice. The photo above, just a small glimpse of the much wider scene captured on a brutally cold winter morning, was shot at 138mm using using just such a lens.
Wide angle lenses are indeed great for landscape photography, and for the vast majority of people they will end up being the perfect lens choice. For me, a medium telephoto is always in my camera bag when I'm headed out to make photos.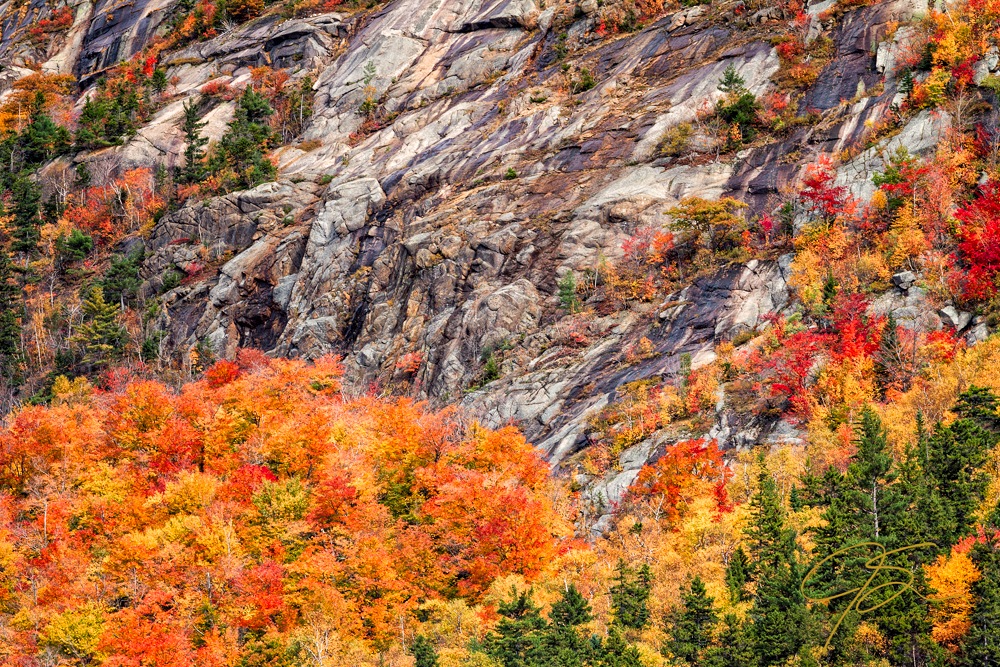 In fact, if space in my bag is limited, my 70-200 may be the only lens I bring. Even though most of my landscape photos are made using a wide angle zoom, currently the Canon 17-40 f/4L, this isn't my favorite lens, nor is it the one lens, if I was forced to choose only one, that I would keep. That honor goes to my 70-200 f/4L IS.
A few tips for choosing a landscape lens.
Tip #1: Buy the best you can afford.
But don't put yourself in the poor house doing it. I've owned quite a few of Canon's pro-level L Series lenses, and still do, yet I've sold more prints made using a cheap $250 third party lens that I bought used than I have through all of my expensive lenses combined.
Tip #2: Generic is OK, sometimes.
Don't rule out third party lenses from manufactures like Sigma, Tokina, or Tamron.
This is kind of an extension of Tip #1. The build quality of the lens or the image quality of the photos made with it might not exactly equal that of the brand names more expensive lenses, but only if you're really hard on gear or through some serious pixel peeping will you notice the difference. The money you save will more than make up for the perceived deficiencies of the "lesser" lens.
Tip #3: Improves with panorama.
Should you decide that a telephoto lens suits you better but you still want to make the occasional wide shot, you can always shoot multiple images to stitch together into a pano, just like this photo below shot using my 70-200.

To those of you who thought I was going to offer a definitive answer as to which lens you should buy to start photographing landscapes, I'm sorry if I've disappointed you.
To those of you who've had their eyes opened to the possibility that a wide angle lens is far from the only lens choice for landscape photography, you're welcome.
In short, the best lens for landscape photography is the lens that will allow you to capture the the scene, either in its entirety or in part, as you envision it.