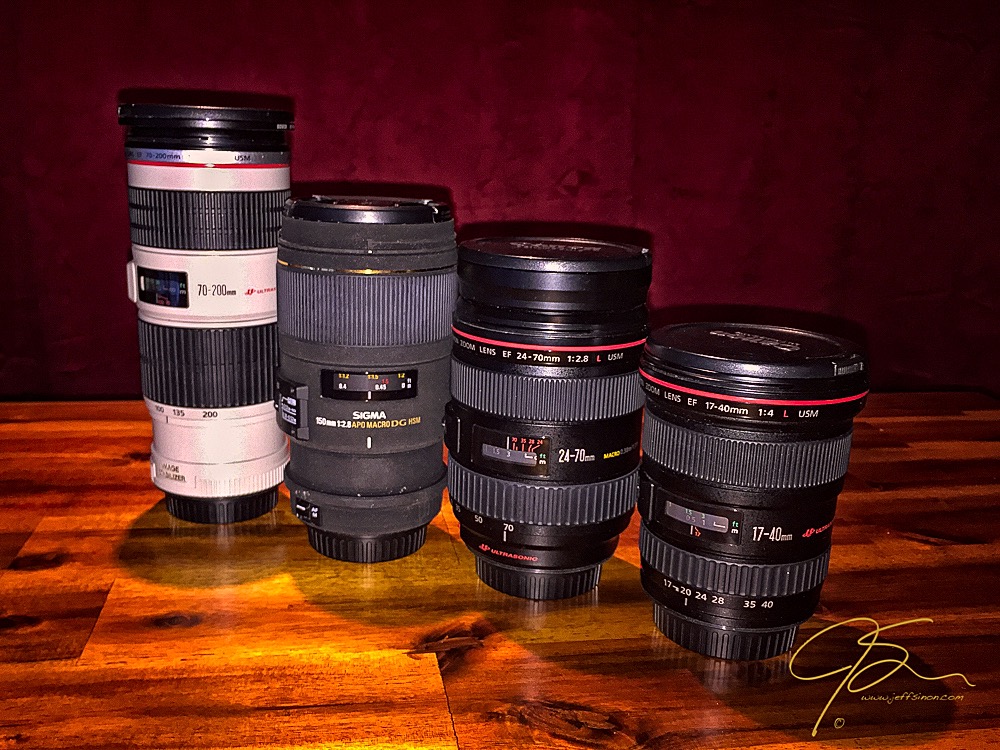 In a perfect world, there would be one do-everything camera lens. From ultra-wide angle to super telephoto lenses, all in one affordable (hopefully) package. Wouldn't that be nice?
Alas, that perfect-world lens is just a dream. If you like to photograph a wide range of subject matter, you'll need more than one type of lens in your camera bag. The list of lenses will vary depending on what you most like to photograph. I'm going to focus on lenses for nature and landscape photography.
Just because I'm a nature and landscape photographer doesn't mean the lenses mentioned here are only good for nature and landscape photos. Several, if not all, of these lenses can easily perform double duty, working equally well for other forms of photography, from street photography to wedding photography.
Got the right lenses? Start shooting!
Journey through stunning sand dune vistas with photo guru Rick Sammon & elevate your landscape photos from bland to breathtaking in this online class. Enroll Now »
The wide-angle zoom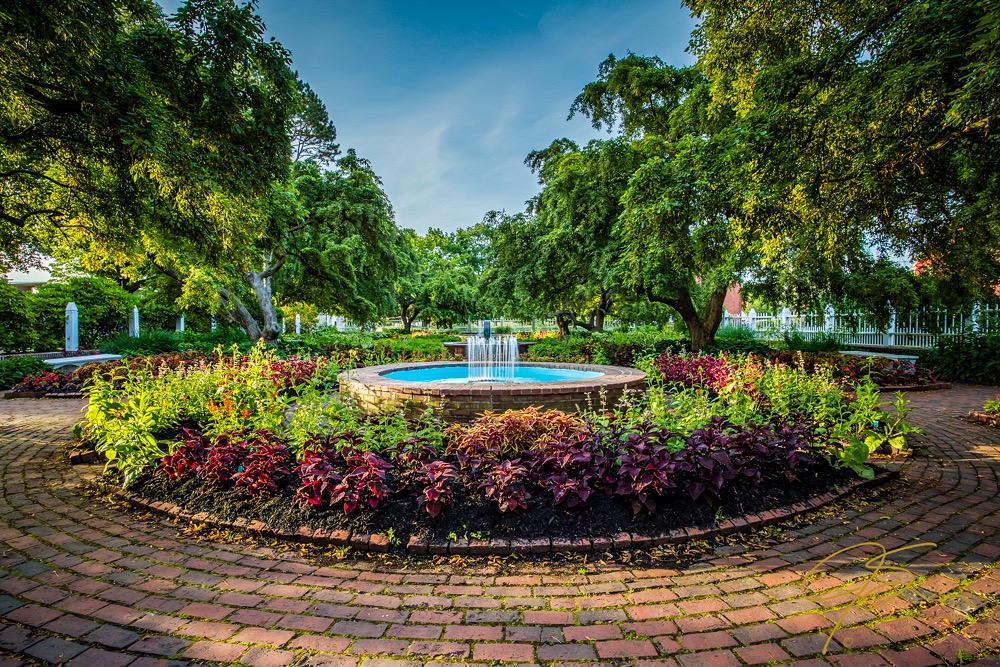 If there's one lens that should be in every landscape photographer's camera bag, the wide angle zoom is it. These lenses are used to capture the grand, scenic photographs most people think of when they think "landscape." Wide-angle lenses are great for emphasizing your foreground by making it appear much larger than it really is. They are also good at maximizing the depth of field in your photos.
Generally speaking, any lens is considered a wide angle lens if it has a focal length of 35mm or less on a full frame sensor camera or the equivalent on an APS-C or crop sensor camera. The "ultra-wide-angle" name is usually reserved for lenses with a focal length of 20mm or less.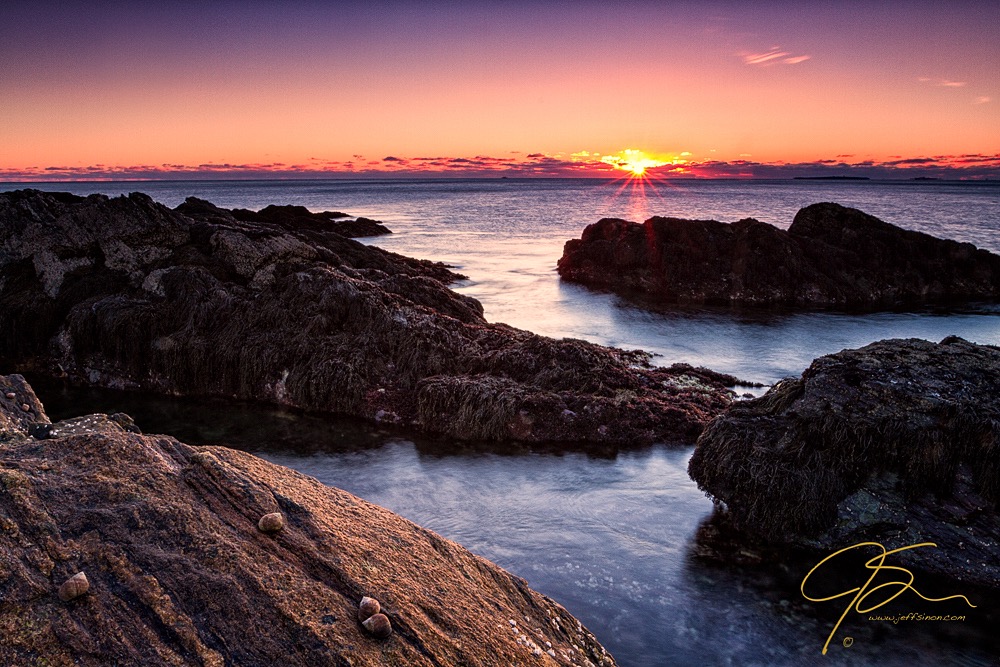 Telephoto and super-telephoto lenses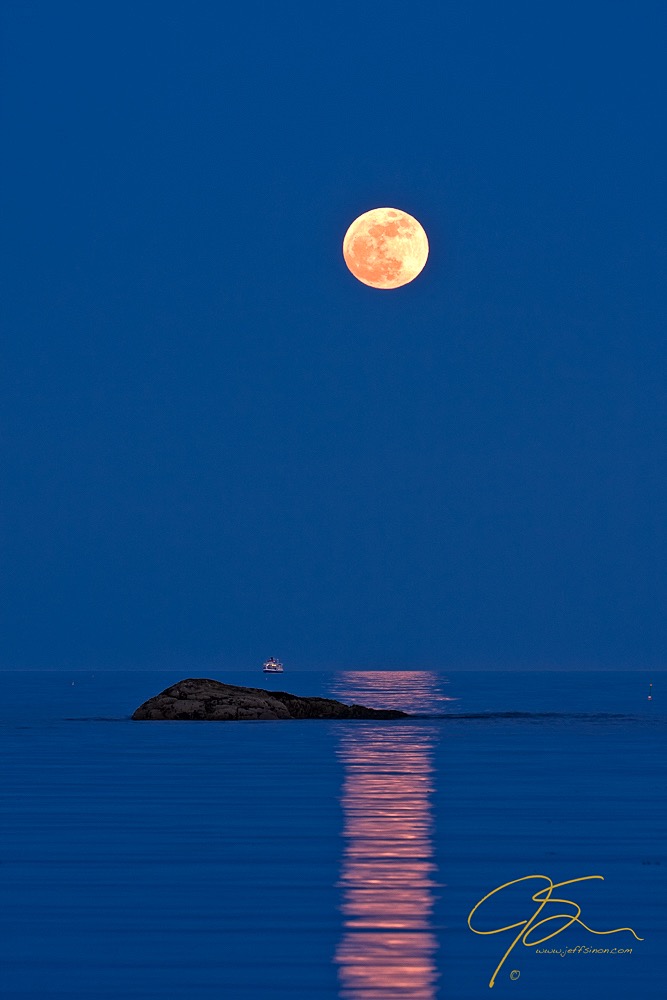 The telephoto zoom lens is one of my favorite lenses. A telephoto lens, whether it's a zoom or fixed focal length, gives you the ability to capture distant scenes that would otherwise be nearly impossible to capture. Theses lenses, sometimes referred to as prime lenses, also let you isolate key elements in a scene for a more compelling photograph.
With focal lengths ranging from 70mm to 800mm, telephoto lenses can be either both zoom and single focal length. I personally find the telephoto zoom to give me more flexibility than the fixed focal length lens.
Telephoto lenses also create the compression effect, giving the illusion that objects such as mountain ridges are much closer together than they really are. That effect can be seen in the full moon photo above as well and the mountain layers in this next image.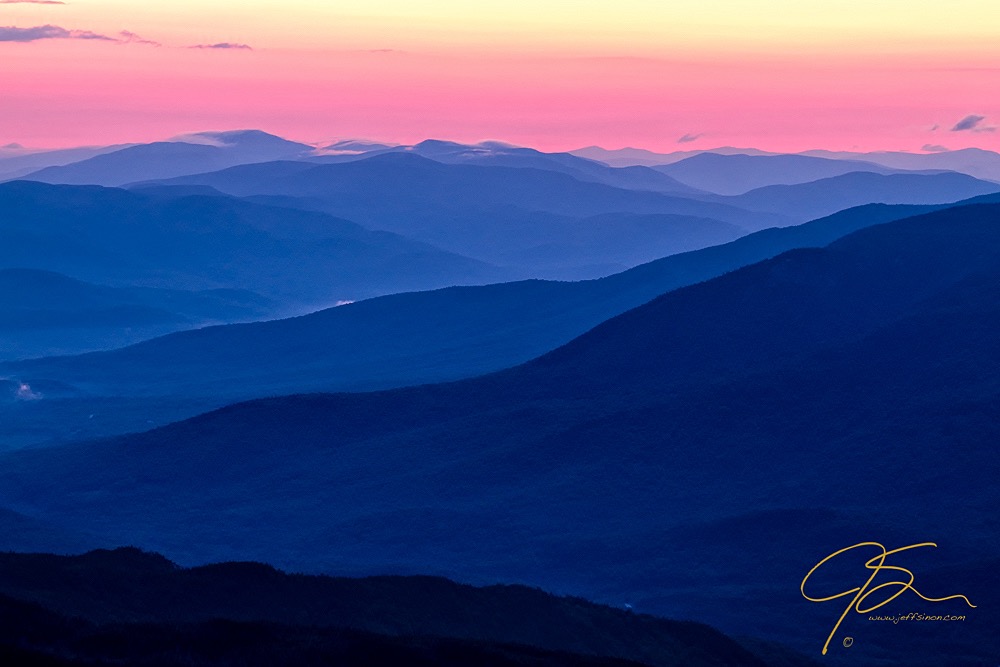 Of course, we can't forget wildlife photography when talking about telephoto lenses. Some subjects are best photographed from a distance, either for your safety or theirs, and the added reach a telephoto lens provides keeps you and your intended subject safe and undisturbed.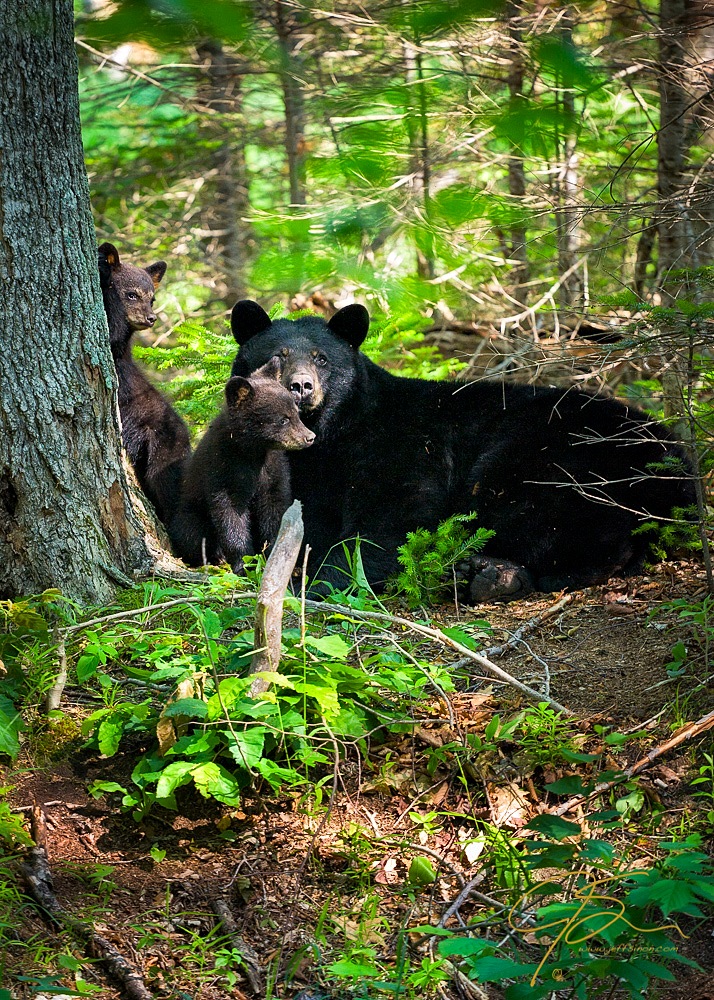 Macro lenses
From dragonflies…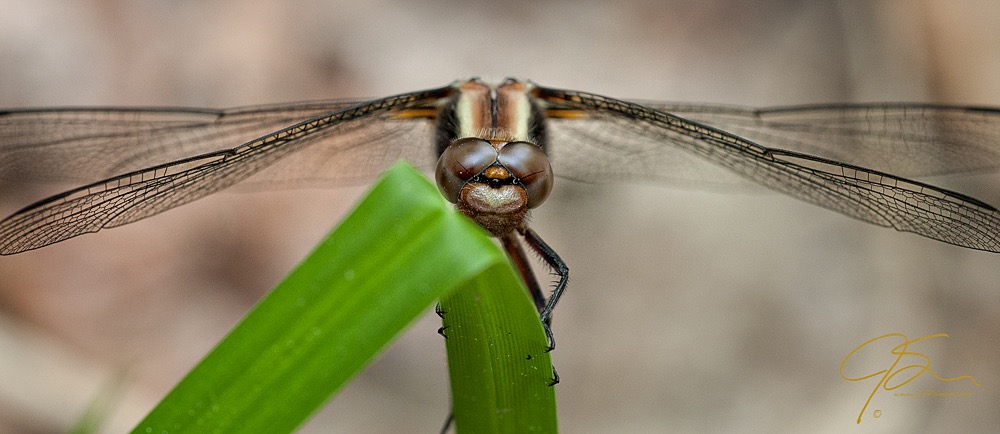 …to snake eyes…
…and everything in-between, if you want amazing, close-up detail of just about anything, you want a macro lens. Lens manufacturers throw the term "macro" around pretty freely and will designate just about any lens a "macro lens," including zoom lenses with a relatively close minimum focusing distance. Don't be fooled. A true macro lens is a fixed focal length lens, ranging from around 50mm to 200mm, which excludes every zoom lens you've ever come across with the word "macro" printed on the barrel. Most true macro lens will also offer 1:1, or 1.0X magnification of the subject, rendering a life-size image on the sensor.
Which focal length you chose for your macro lens depends entirely on your subject. To achieve a 1.0X magnification, you generally needed to focus on your subject at or very near the lens's minimum close-focus distance. Lenses on the shorter end of the focal length range will have extremely close working distances and are perfect for objects that don't move (or bite), like flowers. However, since dragonflies, snakes and other animals rarely sit still, the longer working distance of a 150mm macro lens let me capture both of the above images without disturbing the subject.
The best thing about most of these lenses? None of them is restricted to a single use. A mid-range telephoto zoom is a great landscape lens, but it's also one of the most popular portrait photography lenses out there.
Got your lenses? Start shooting!
Journey through stunning sand dune vistas with photo guru Rick Sammon & elevate your landscape photos from bland to breathtaking in this online class. Enroll Now »