You can tell a lot about a landscape by only showing a little of it.
Wide scenic landscapes are what I love to do. Photographing the beauty and grandeur, then sharing the photos I make is what I'm passionate about. Yet when photographing landscapes, there are times when the wide scenic view doesn't tell the story I want the photo to tell. I feel that by showing less, my photographs can say more. By focusing on a key element of the scene or only showing part of the subject, you're giving the viewer a better sense of how it felt to actually be there while making the photo, what the story is you want your photo to tell.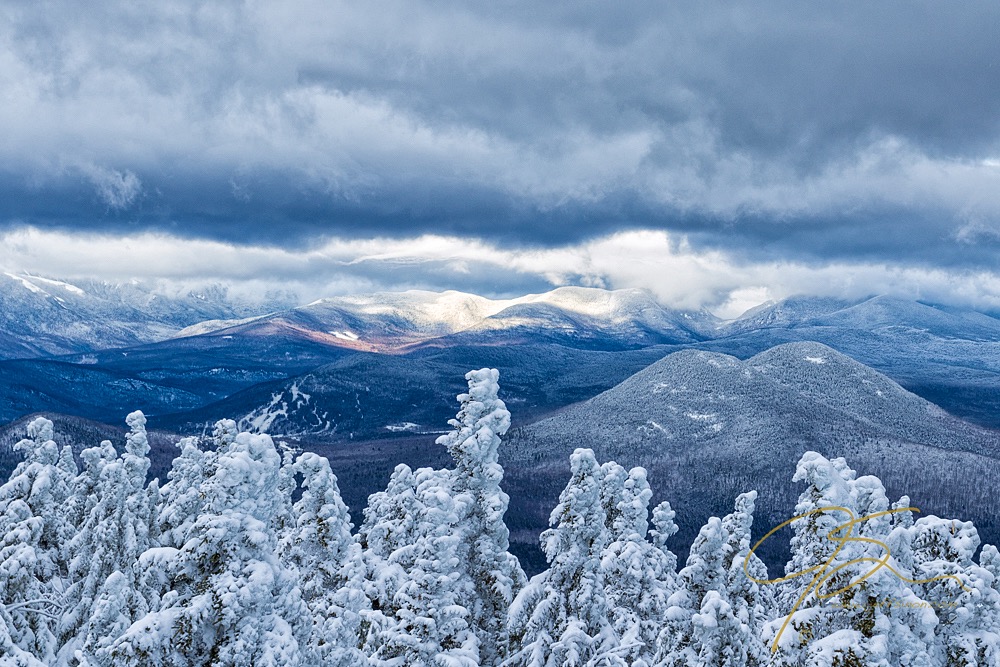 Capturing the details
The photo above shows a wonderful view of snow-covered peaks in New Hampshire's White Mountains. Photographed from a mountain top fire tower while on a recent winter hike, as great as the view is, it doesn't convey nearly the sense of bitter cold, icy winds and harsh conditions that can occur in these mountains. That is what I wanted to capture. A photograph of the frozen over windows on the fire tower, the same tower I photographed the above view from, really showcases just how severe winter in the mountains can be.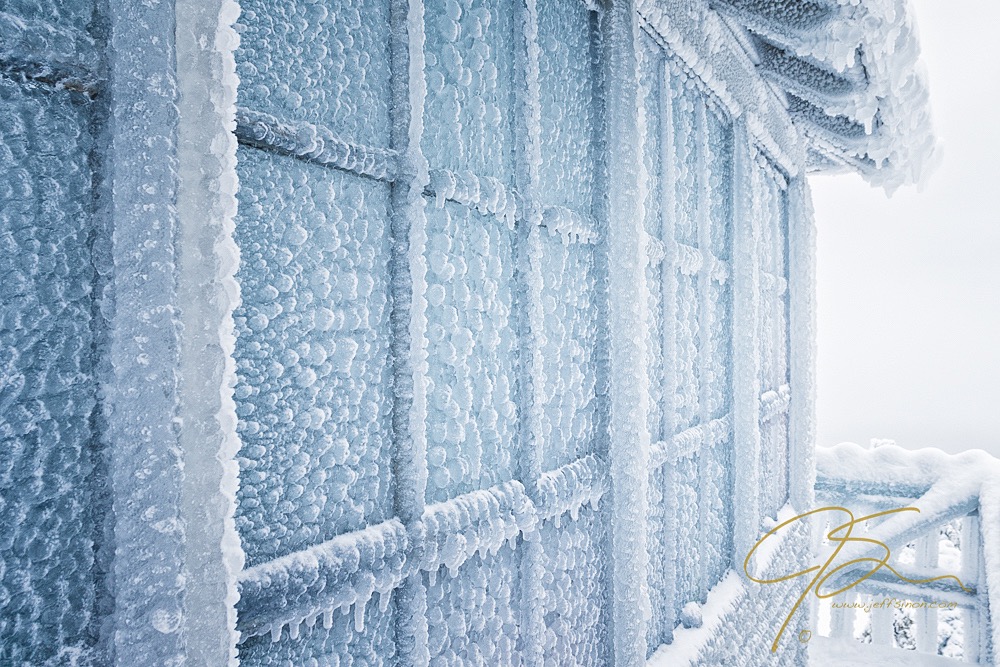 With these next two photos, again sticking with the winter theme, I wanted to capture something very different about winter in the mountains. I didn't just want to show, as the first image below does, how unpredictable and extreme the weather can be on New Hampshire's Mount Washington.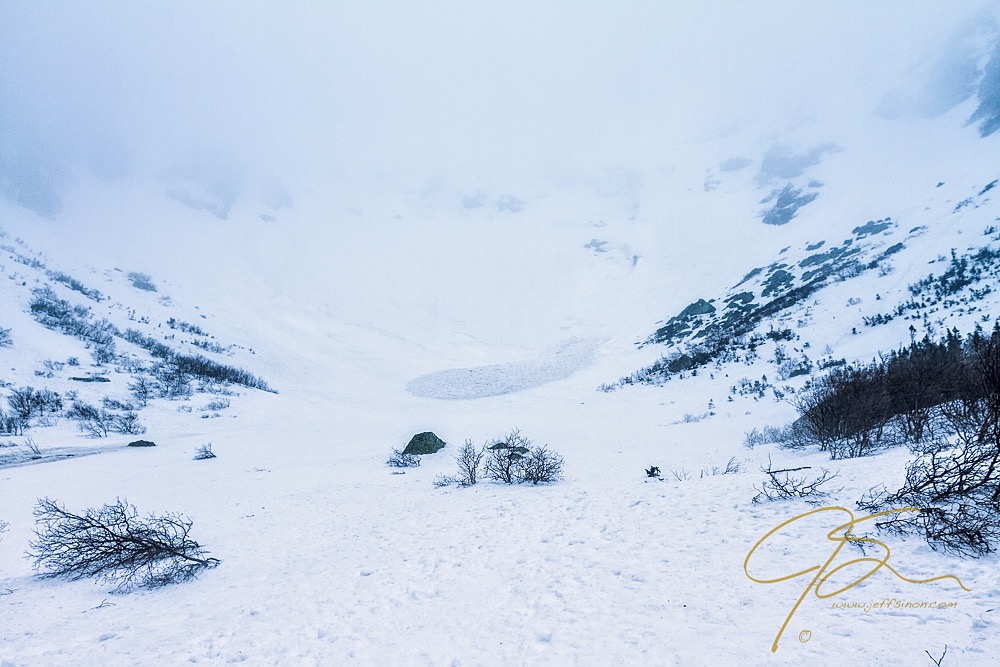 I wanted to photograph the beauty hidden within such a harsh environment.
Every spring for the last four years, a few of my hardiest friends and I hike into Tuckerman Ravine for sunrise. While the weather forecast was good for our sunrise plans, the above photo shows that things change quickly in the mountains. While near white-out conditions, along with a fresh avalanche debris field, can make for a dramatic story, saplings with just their very tops above the windblown snow show there is delicate beauty as well.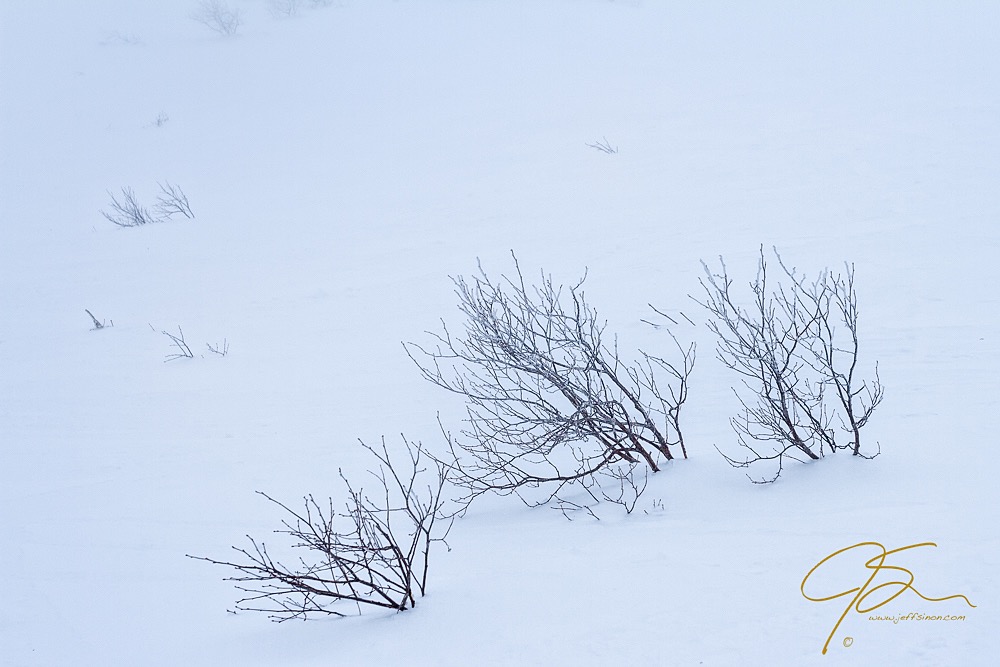 Isolate key elements
The best way to show less, while still capturing the look and feel of a place, is to search out small slices of the scene that will show what you want your photo to show.
When photographing landscapes I, along with most other photographers, reach first for a wide-angle lens. When I want to capture these intimate portraits, as I like to call them, I will switch over to a telephoto lens. Usually something like my Canon 70-200mm. Using a longer focal length lens allows me to more uniquely capture a scene in a more intimate way, while giving the viewer a sense of place and time. Creating these intimate landscapes can also give an entirely different feel to your photograph.
For example, both of these next two photos were taken this past autumn on Stonehouse Pond, a remote fly-fishing pond in New Hampshire. Both photos showcase the beautiful scenery, with the first one being quite dramatic.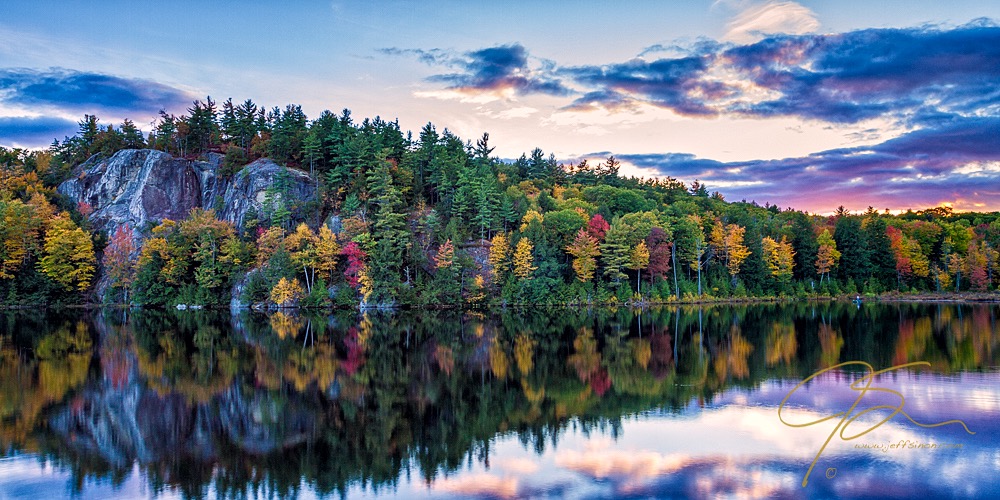 While the second shot, showing just a small part of the far shore of the pond, has a more peaceful, serene feel to it. Capturing the same pond at the same time on the same day resulted in two entirely different photos.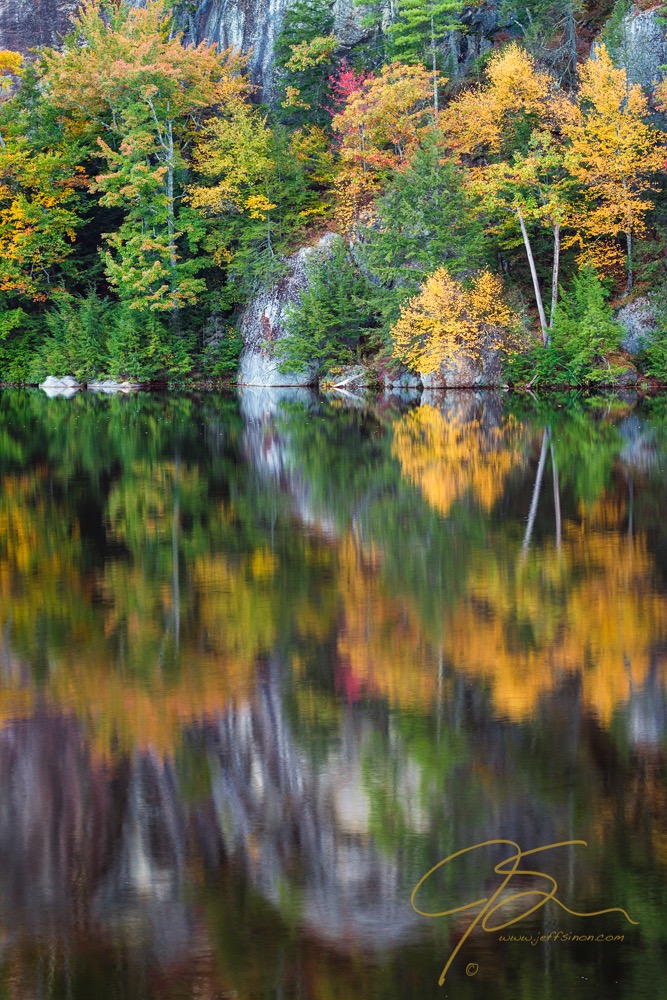 The next time you're out photographing landscapes I'd like to suggest you look for the photo within the photo. Sure, take the wide scenic photo, but then zoom in, move a little closer and use a longer lens to try and find a composition that includes much less of the view, yet captures the emotion and tells the story you want the photo to tell.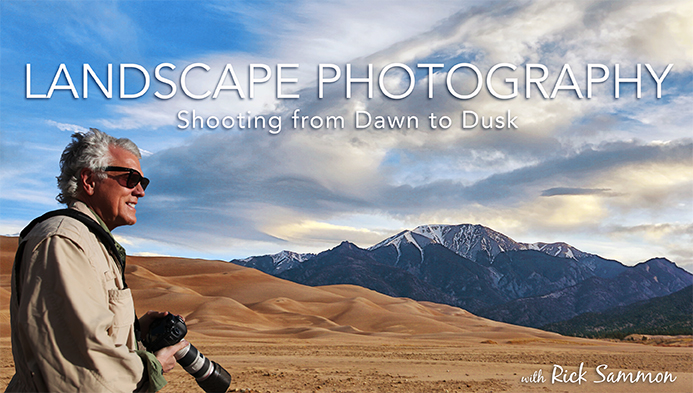 Shoot phenomenal landscape photos from sunrise to sundown when you discover the secrets to harnessing natural light for stunning landscape photos. Plus get HDR, panorama and other style tips in Crafts's Landscape Photography: Shooting from Dawn to Dusk class.
Sign me up!
What is your favorite thing to capture in your landscape photography?