Creating the most compelling landscape photography can be tough. Often we walk away empty-handed, unable to capture the scene in a way that conveys to the viewer the grandeur of the landscape, the grandeur that enticed you to photograph it in the first place. We are often so overwhelmed by the view that we rush to grab our cameras and start firing away, giving little thought to the actual composition of the photograph.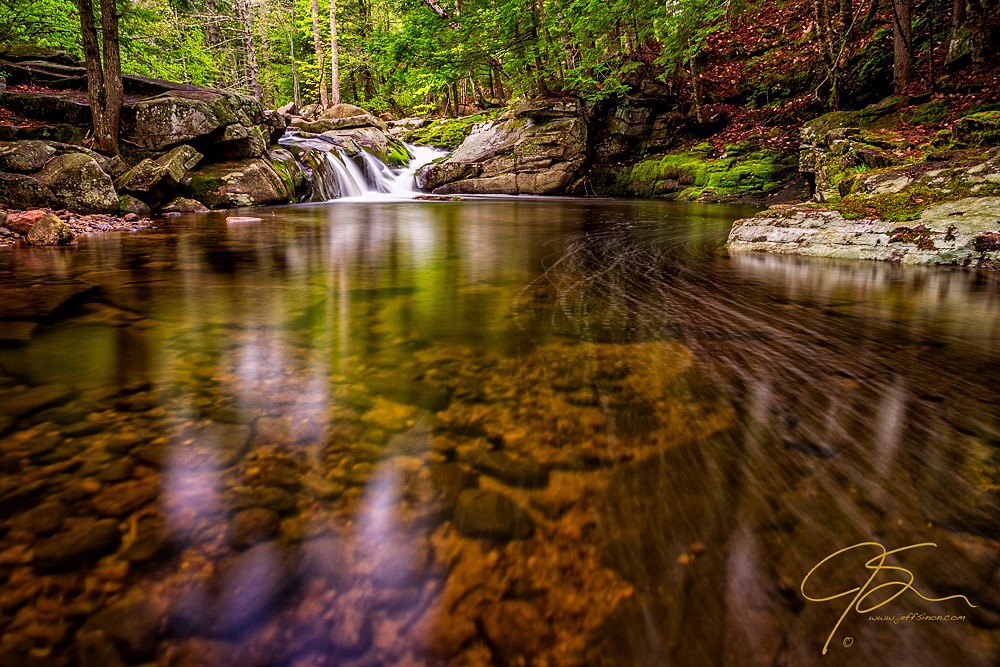 At best, this thoughtless rapid-fire technique results not in compelling photographs, but mere snapshots. These snapshots might be great "I was here" memory photos to share with family and friends, but hardly the kind of photographs that captures the eye of the viewer and keeps them engaged and thoroughly enjoying the image you've created.
Here are a few tips on how to more effectively compose your landscape photographs.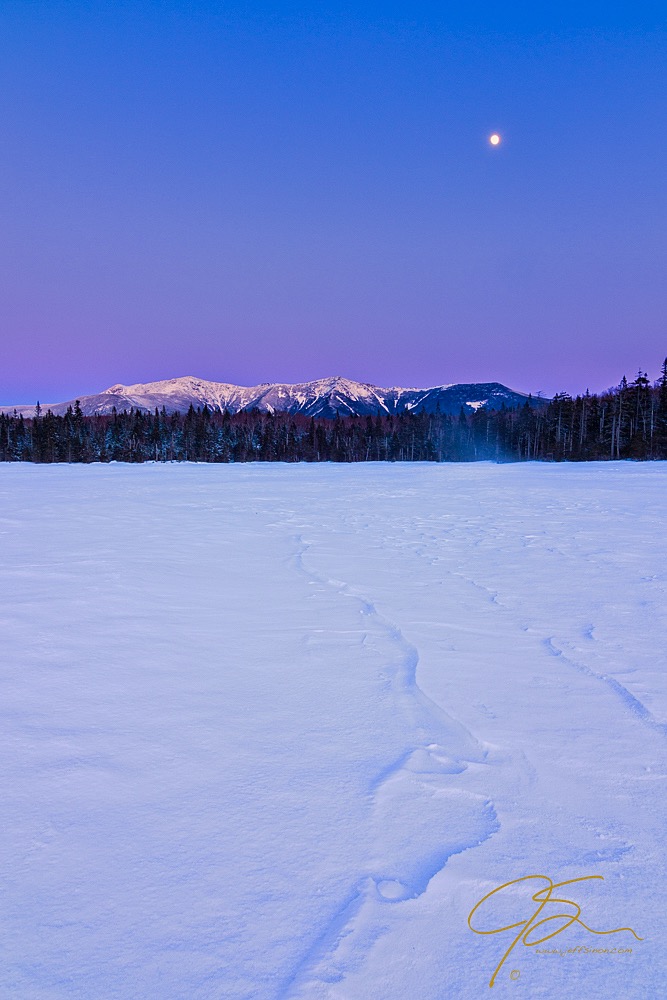 Use a tripod
First and foremost, use a tripod. You may be wondering how a tripod helps with landscape photo composition. The answer is simple, a tripod slows you down. By taking the time to set up your camera and tripod you're also hopefully thinking more about how you're going to compose your photo.
I never leave home without my tripod and only rarely hand-hold my camera.

Emphasize the foreground
The foreground element in your photo can be pretty much anything, a spruce tree covered in rime ice for instance. Try using a wide-angle lens and placing your foreground close to the camera. It not only adds impact, but it also immediately grabs the viewer's attention as they begin looking at the photo.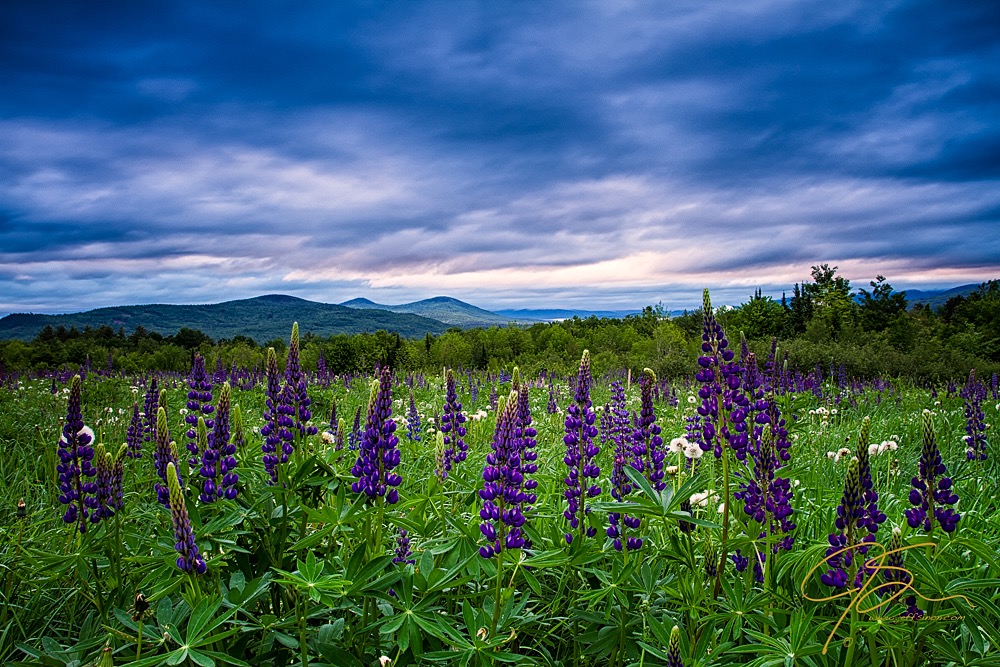 Play with depth of field
Generally speaking, most landscape photographers set out to capture the most depth of field they can in a photograph. Without going into too much detail about calculating hyper-focal distance, this can be achieved by focusing about 1/3 of the way into the frame. This will give you a photo that is in focus from the foreground all the way to the background.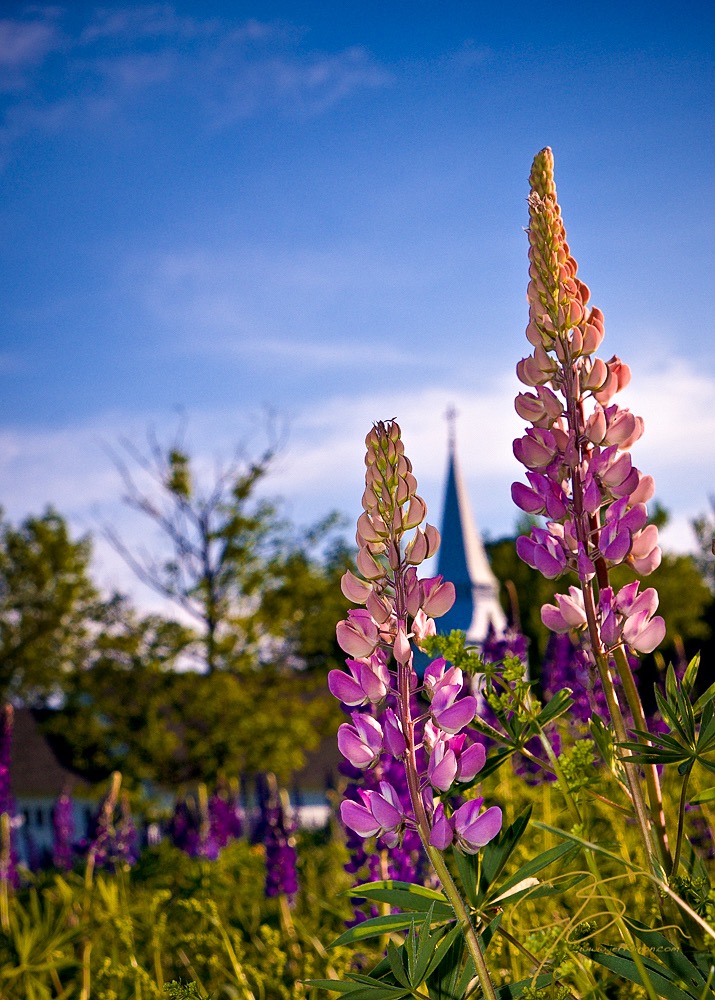 But that's what everyone does. So next time try something a little different.
By setting my tripod very close to and then focusing on the two flowers in the foreground, rather than 1/3 into the frame, I was able to come away with a photo that is both unique yet also quite recognizable as to where it was made.
Every June during the Lupine Festival, held in Sugar Hill, New Hampshire, this lovely field of lupine will be full of photographers all photographing the same thing. Most will use a wide-angle lens and greater depth of field to capture the scene in focus from near to far within the frame. Most will also focus on having quaint little St. Matthew's church as the main subject of their photographs.

Find a unique angle
When photographing a place that has seen a lot of photographers, take a look around and see if there is something else worthy of a photograph.
The majority of people, myself included, photograph the scene above, Mt. Chocorua and Chocorua Lake in Tamworth, N.H., while standing on or near this very photogenic bridge.
With such a spectacular view, it's no surprise that considerably fewer bother to turn around to see what the other side of the bridge has to offer. Same location, totally different subject.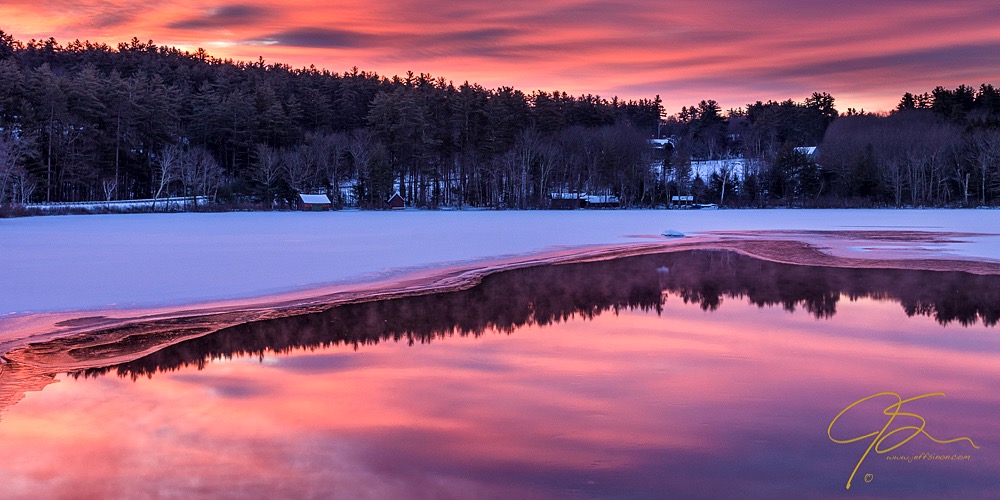 Another subject that's perfect for unique angles are waterfalls. New Hampshire has a lot of really great and often-photographed waterfalls. When I run into other photographers at a popular waterfall, one thing many of them have in common is that they're all standing high and dry on the stream bank.
I say, get wet, wade right in. Heck I'll even kneel down right in the middle of the stream if I think I can capture something special.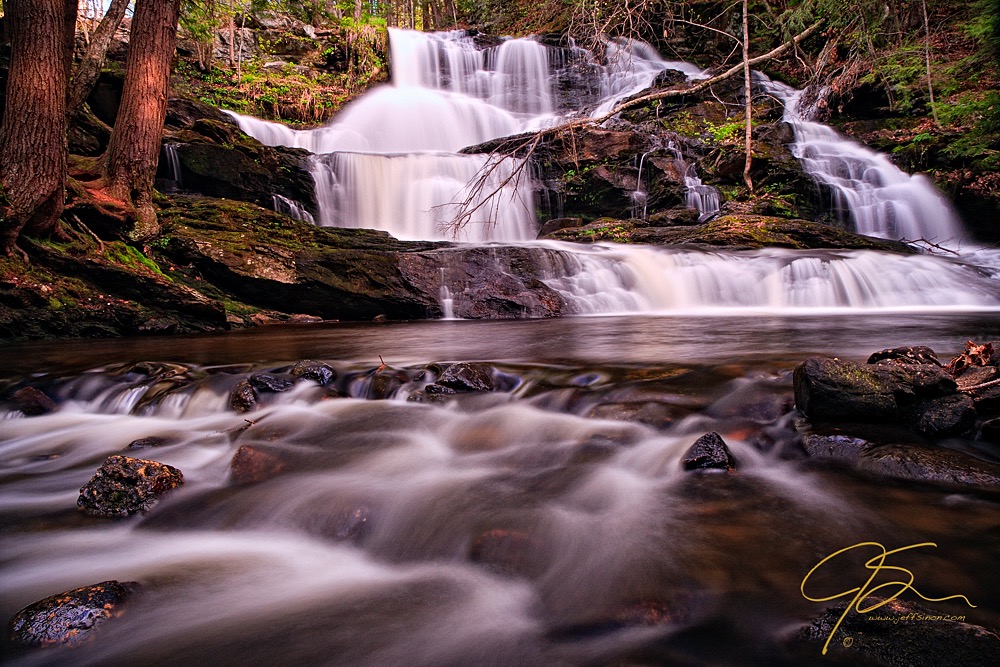 These tips should have you well on your way to creating more unique and compelling landscape photos.