Pregnancy, weight fluctuations, health conditions, growing kids — these are all reasons that you might not want to knit a garment. But knits are some of the most forgiving fabrics, so don't stop knitting just because your body (or the body of the lucky recipient) is going through changes.
While a close-fitting sweater with negative ease probably isn't the best idea for a body that's going through major changes, there are plenty of other ways to get around it and still knit for yourself or a friend. These tips will help you navigate the world of hand knit garments even when your size is constantly changing.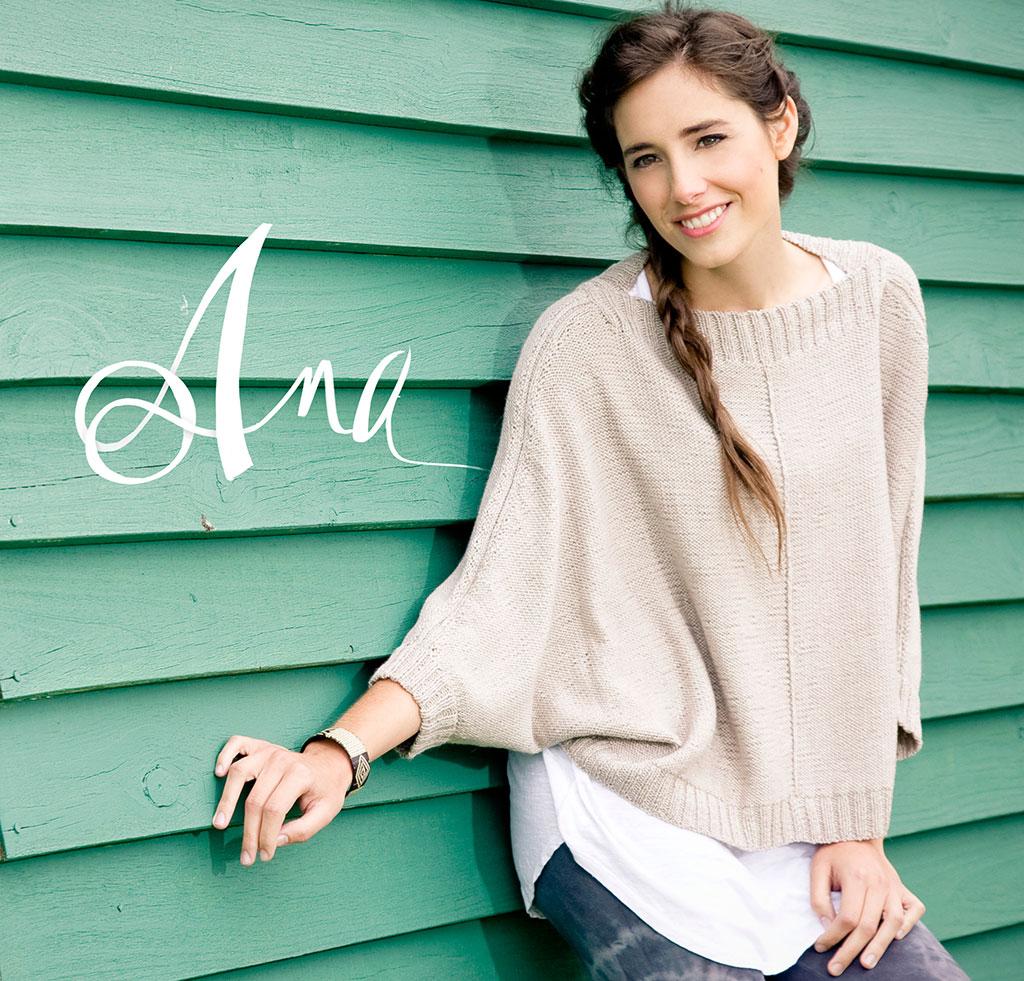 Look for one-size-fits-all patterns
Not all handknit sweaters are meant to be form fitting. If your body is in the midst of some kind of change, go for a one-size-fits-all pattern that Patterns like the Ana Sweater Kit pictured above are written for one size and can fit on a range of different body sizes. The dolman sleeve-style means body changes won't affect fit as much.
Love the wrap sweater
I know many women who swear by the wrap sweater when it comes to weight changes and pregnancy. This Origami Wrap Sweater is one example. Your wrap sweater is fastened with a tie or some type of pin, giving you a lot of options when it comes to sizing.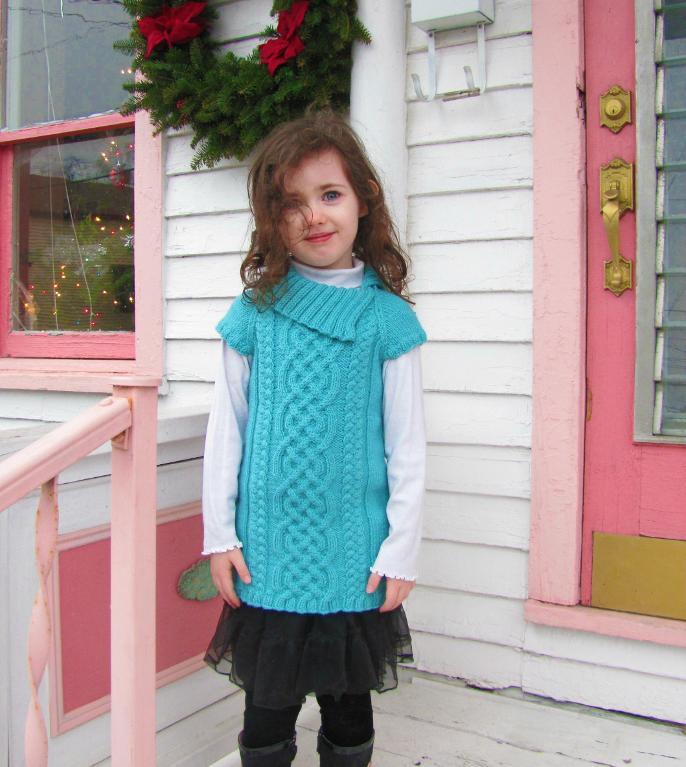 Photo via Craftsy member Eileen Casey
From tunic to top
Want to knit for your growing kid? Knit up a loose tunic that can transform into a top when he or she grows. You'll get at least another season of wear out of it. The Devenish top pictured above is a great example of a tunic-to-top that can last through many growing spurts.
Become a sweater surgery expert
If you're not up for knitting anything new, how about altering some of your old sweaters? Craftsy's Sweater Surgery class with Carol Feller is a great way to learn how to fix a sweater that's too long, too short, too wide, or too narrow. It's upcycling at its best!
Knit a belt
A belt is a life-saver accessory when your body is in flux. Use it to define a waistline, cinch a too-loose top or dress, or just add a little something special to basic wardrobe staples. You can knit an easy belt like this in less than a day.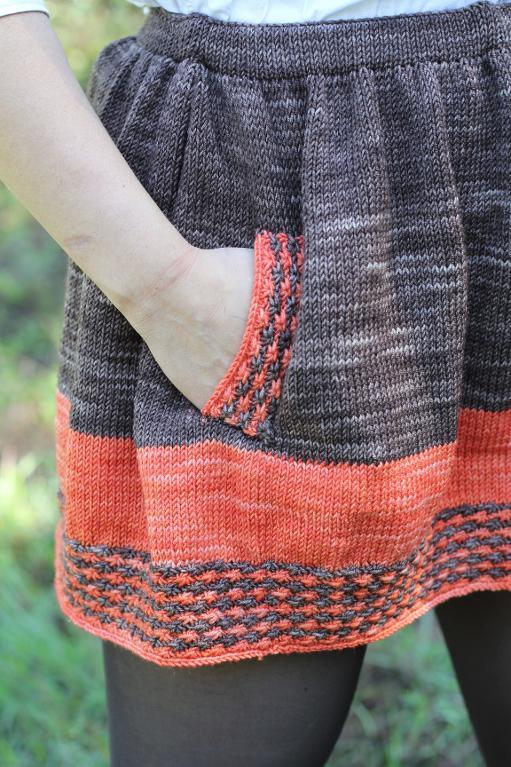 Photo via Craftsy member AllysonD
Trade pants for skirts
I find that when I'm gaining or losing weight, pants are where I feel it most. Instead of wearing ill-fitting pants, consider making a skirt your next knitting project. Changing bodies can usually adapt more easily to skirts than they can pants. The New Girl Skirt pictured above features a forgiving elastic waist that's comfy yet still stylish. Check out even more skirt knitting patterns here.
Focus on accessories
If your body is changing and unpredictable right now, take a break from garment knitting and focus on accessories, home decor, socks, and other fun projects. Try one of these triangle shawl patterns if you're itching for something that's a garment but doesn't need precise fitting.
And if you're just not feeling up to knitting anything for yourself, you can always use that time to get a head start on holiday gifts!
Do you still knit when your body is going through a big change? How do you deal with it?