As the cold creeps in, there's no better time to knit up a cozy accessory using one of our knitting kits for beginners. From hats to scarves and shawls, our kits cover a wide variety of warm winter accessories.
Knitters who know how to knit and purl can choose the project they're most comfortable with, whether they want to get more practice stitching or venture into unchartered territory like increasing and decreasing. Another advantage: Knitting kits for beginners take all the guesswork out of choosing yarn. No need to make yarn substitutions when the kits come with the pattern and the yarn you need. All you have to provide is the knitting needles!
To sweeten the deal, one lucky Bluprint member will WIN one of these kits! Scroll to the bottom of this post for details on how to enter.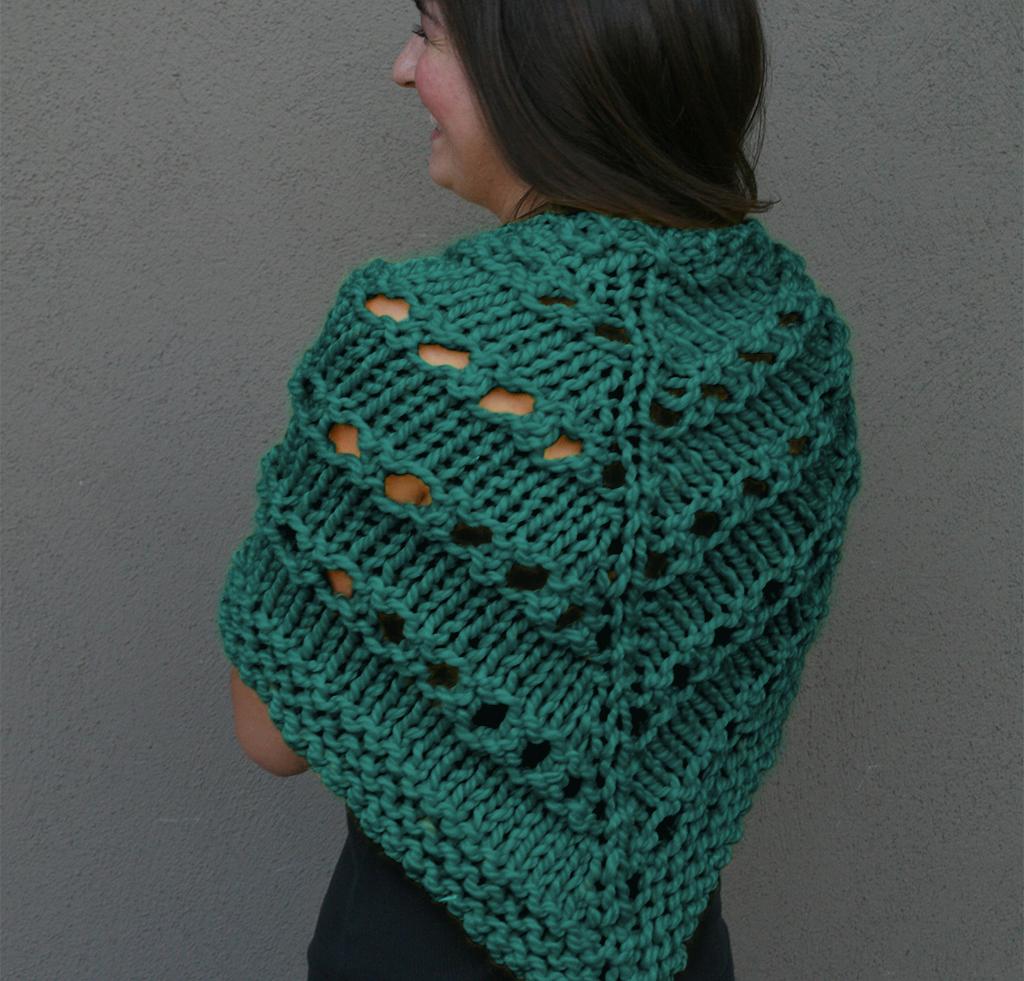 1. Lemon Bang Shawl
Ready to tackle some basic lace? This shawl is a great intro! The eyelets are askew on the triangle shawl, so no one will realize if you make a mistake. Plus, it's stitched in a super-bulky yarn that won't take nearly as long as traditional lace-weight projects.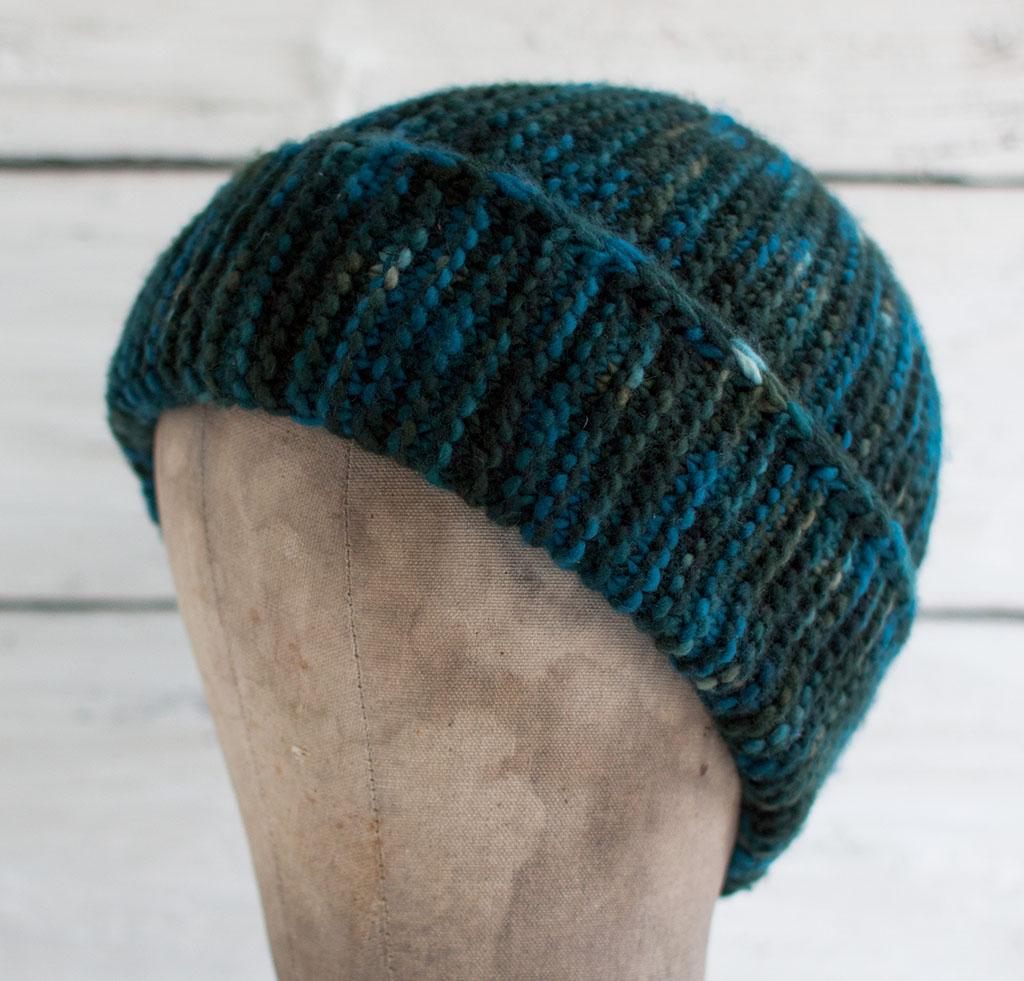 2. Paper Bag Cap
The hand-dyed hues of this yarn make this cap look way more complicated than it actually is. A hat is the ideal project for knitters who are ready to try some shaping skills or who want to practice knitting in the round.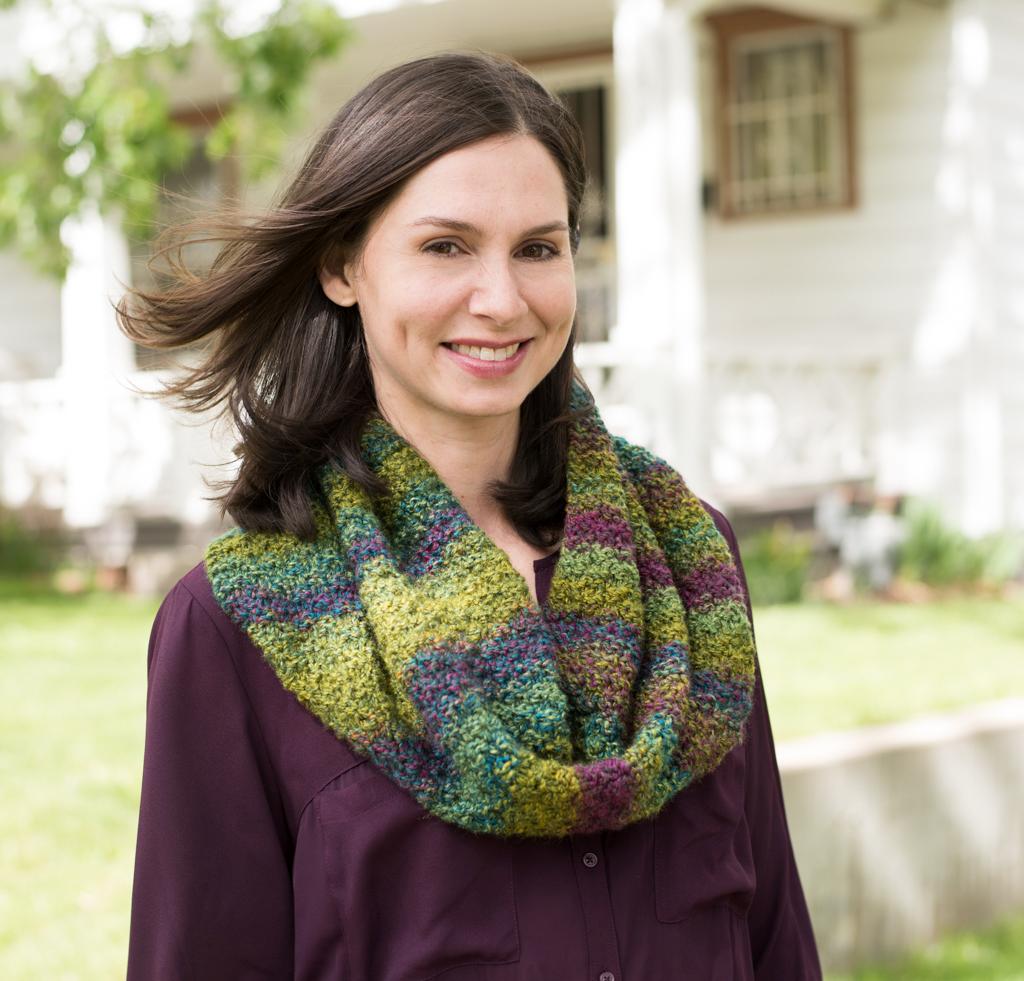 3. Marble Chunky Cowl
Here's another case where the yarn makes the project shine just as much as the stitches. If you can knit and purl, then this cowl will be a breeze for you to complete. There are several different colorways to choose from, including a couple of neutral ones that will go with practically anything.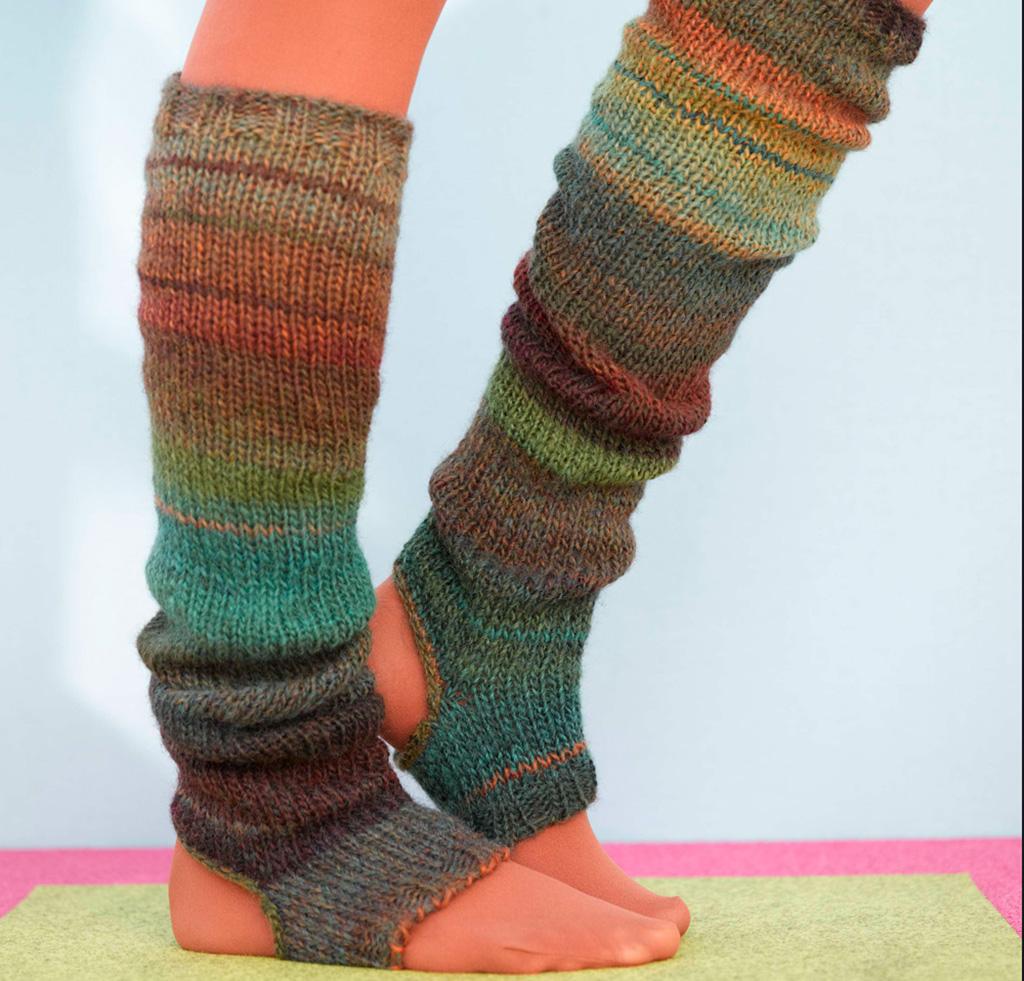 4. Sausalito Stirrup Socks
If you want to venture into the world of sock knitting but feel a little intimidated, try these stirrup socks first. There's no heel to turn, so you'll get the basic idea of knitting in the round without all the extras to worry about. Plus, the yarn is worsted weight so it knits up faster than most other socks.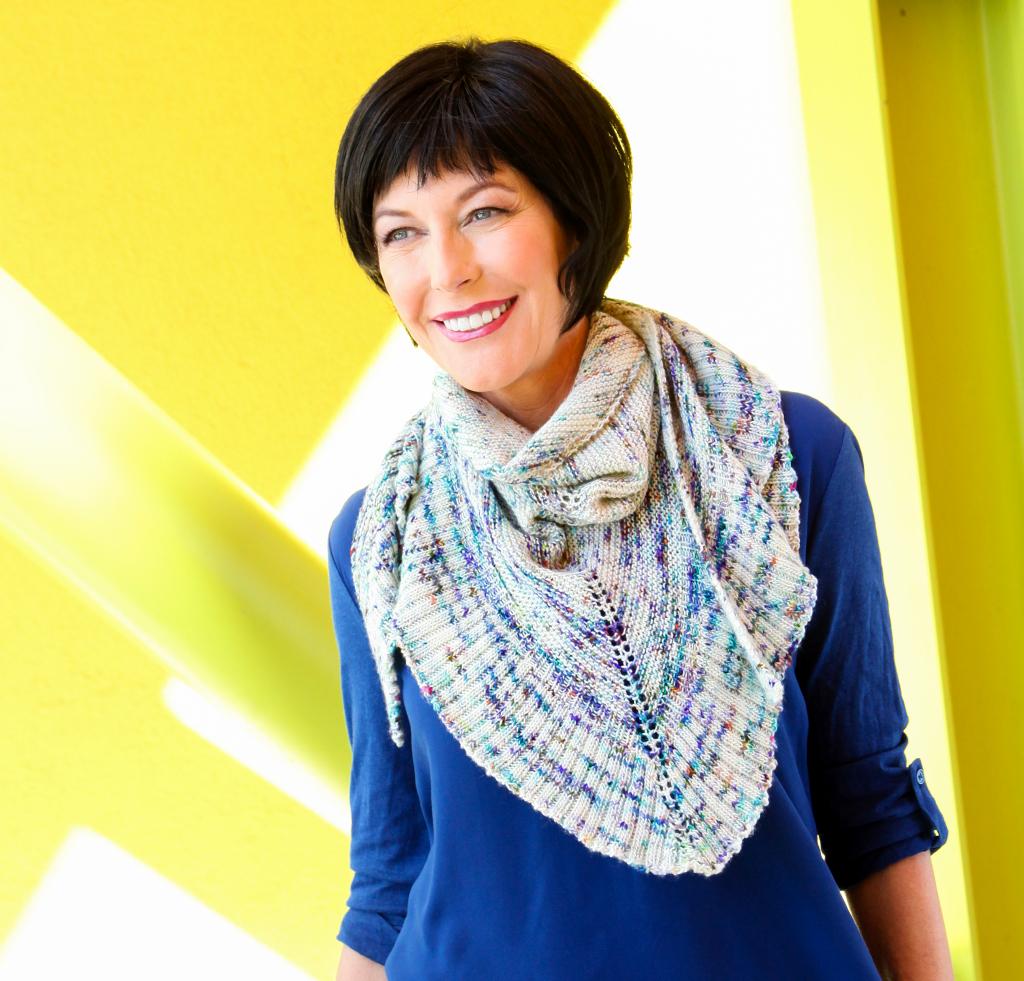 5. Mara Shawl Light
This is an ideal first or second shawl knitting project for a beginner. The triangle-shaped shawl will give you plenty of practice with shaping, while the pleated border adds a little extra visual interest.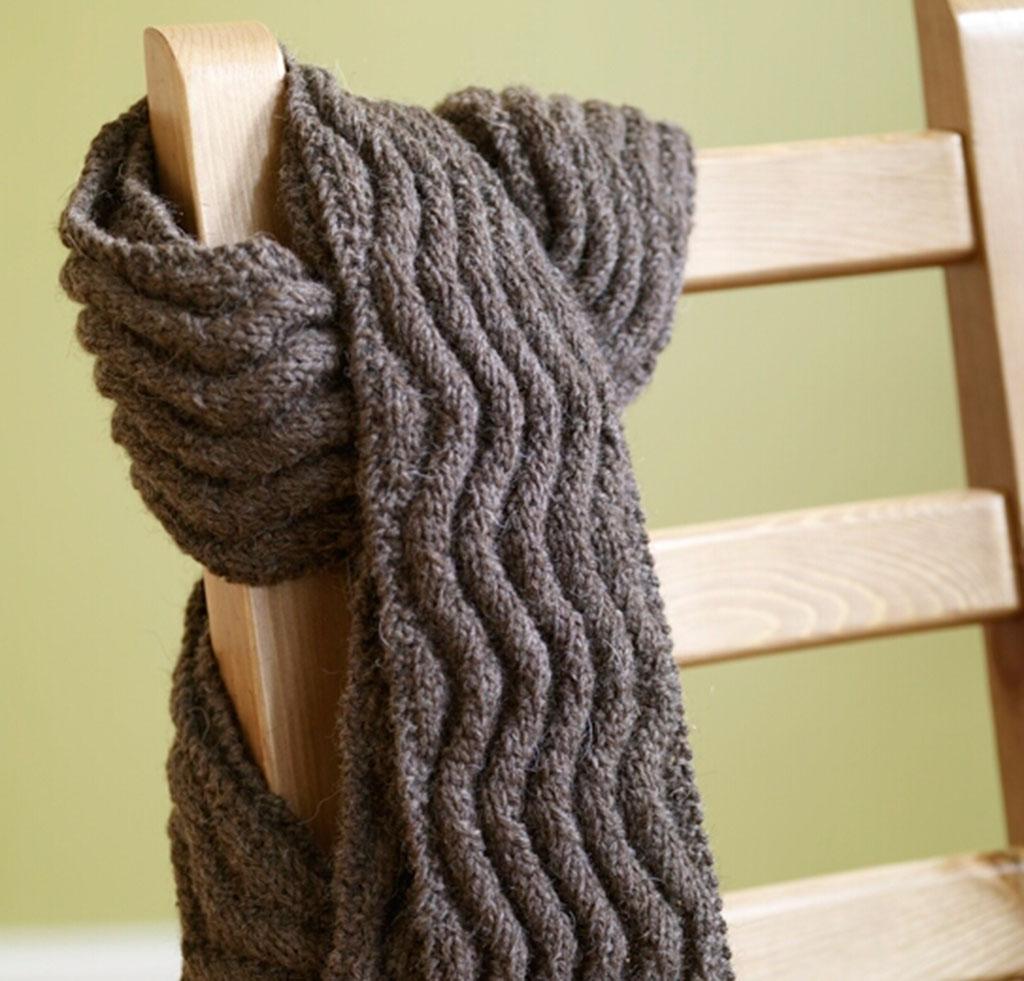 6. Meandering Rib Scarf
Tired of knitting that plain old garter stitch scarf? Step up a level and stitch this rib scarf that only requires you know how to knit, purl and, of course, read a pattern. You'll choose from several different neutral hues to complete the kit.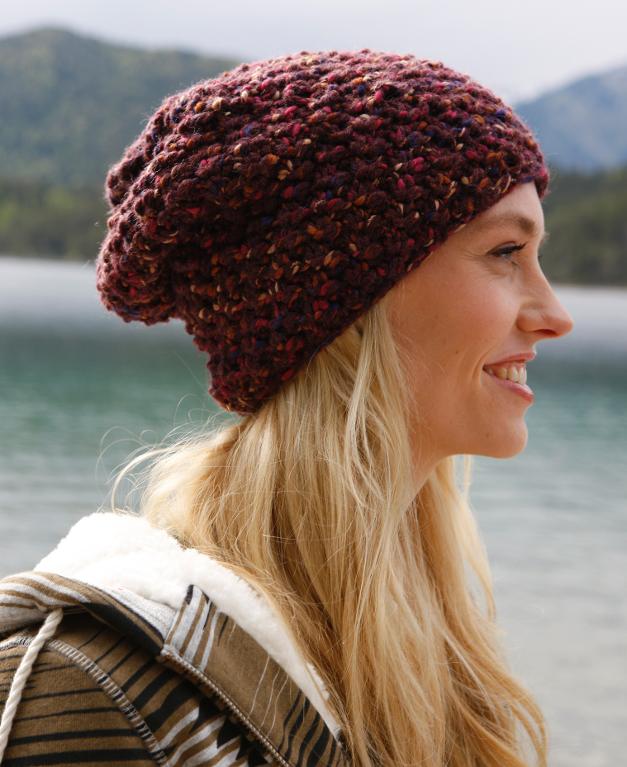 7. My Mountain Pike's Peak Hat
This hat captures all the best of a winter hat: texture, warmth and just a bit of funky style thanks to the flecks of color in each skein of yarn. With a yarn like this, the stitch doesn't have to be complicated; knowledge of knits and purls will get you through this pattern.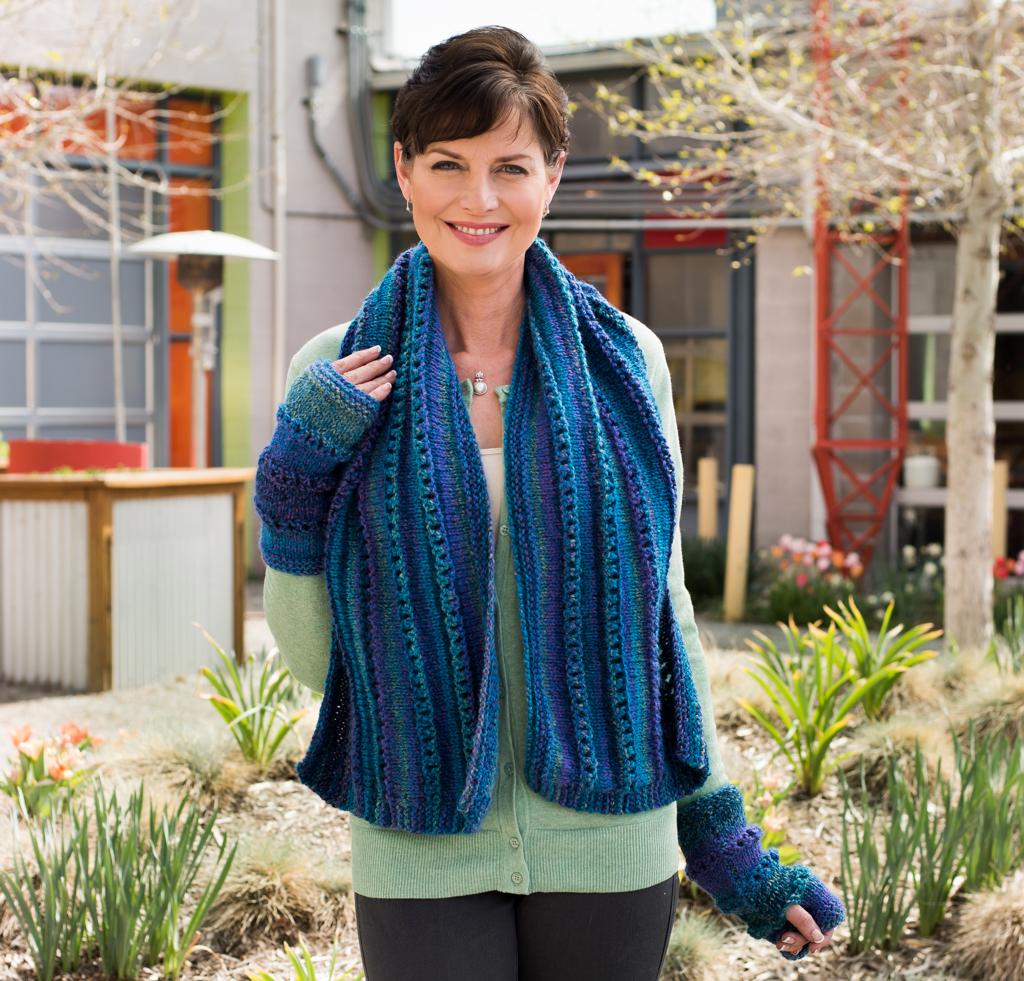 8. Marble Chunky Wrap and Fingerless Gloves
Yep, beginners can totally knit a pair of fingerless gloves! Knit up a matching wrap while you're at it to make a cozy set. The yarn that comes with this kit is washable, so it's super easy to care for.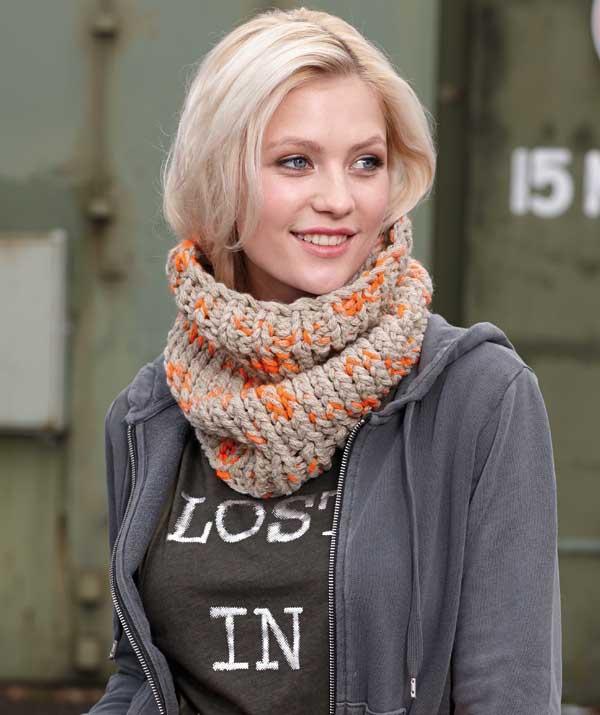 9. Schachenmayr Infinity Scarf Kit
Fans of bright colors will go crazy for this trendy yarn that brings together neutrals and neon. This kit is good practice for knitting in the round on long circular needles, and the super-bulky yarn means you can work it up in just a weekend.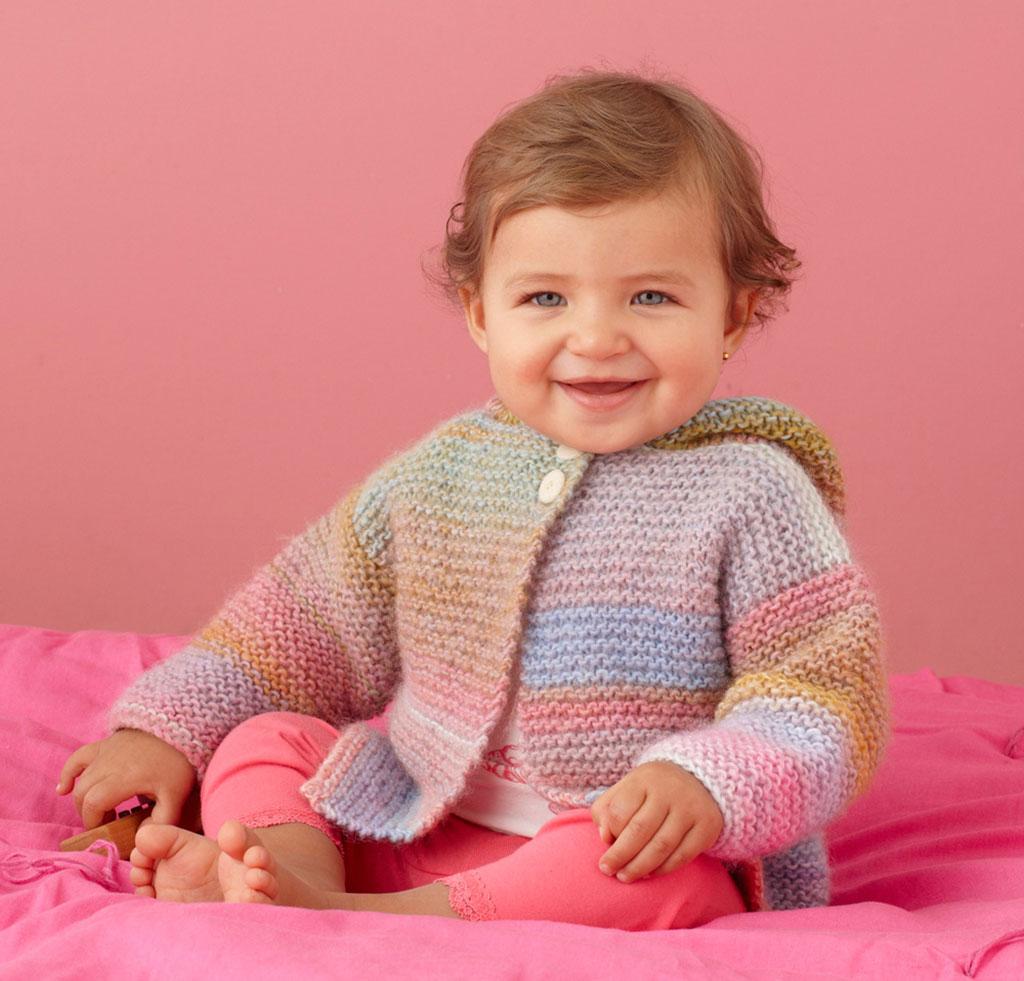 10. Color Play Hoodie Kit
Kids' garments work up so quickly compared to adults' garments, and this colorful hoodie is no exception. The body is knit in a simple garter stitch, which means you can focus all your energy on reading the pattern.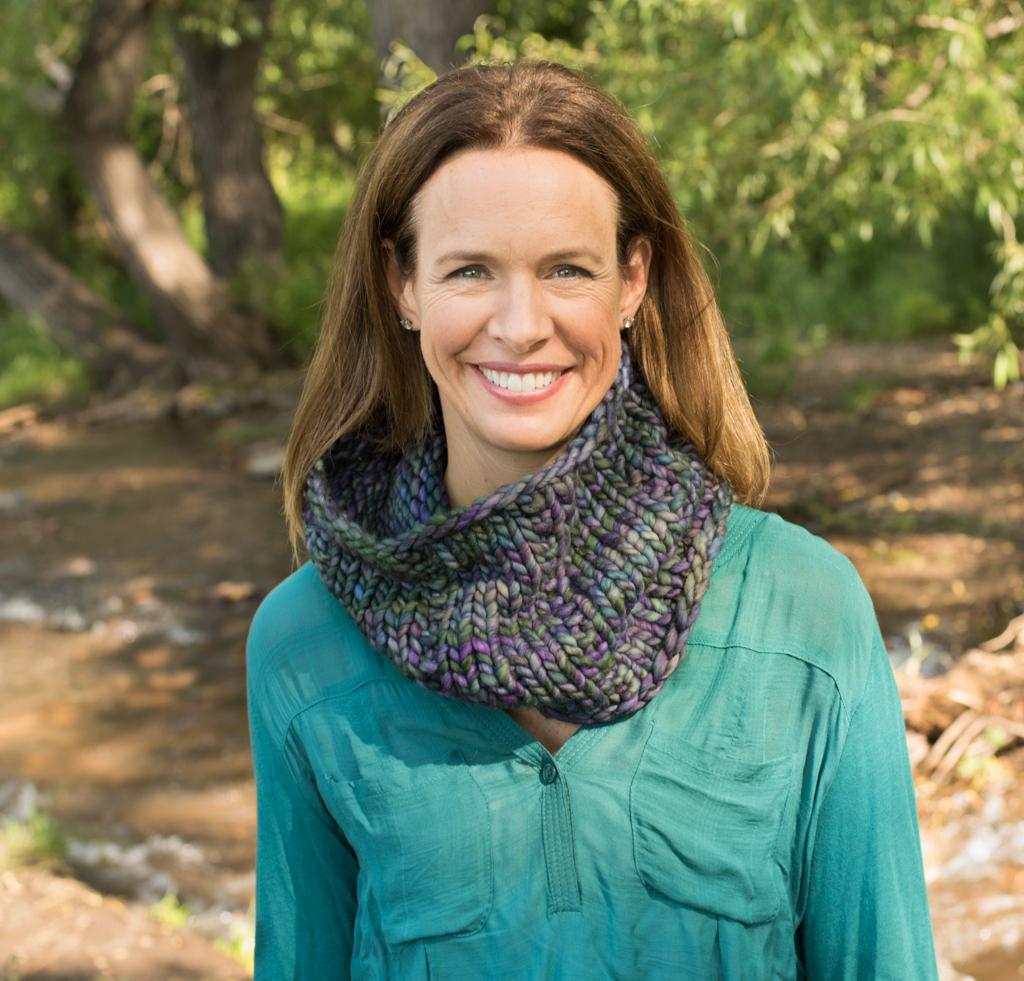 11. Thursday Cowl
You'll love the softness of this Malabrigo yarn. The skeins are kettle-dyed, so each one has a totally unique color that never disappoints. Choose from four different sizes, depending on how snug or loose you'd like the cowl to fit around your neck.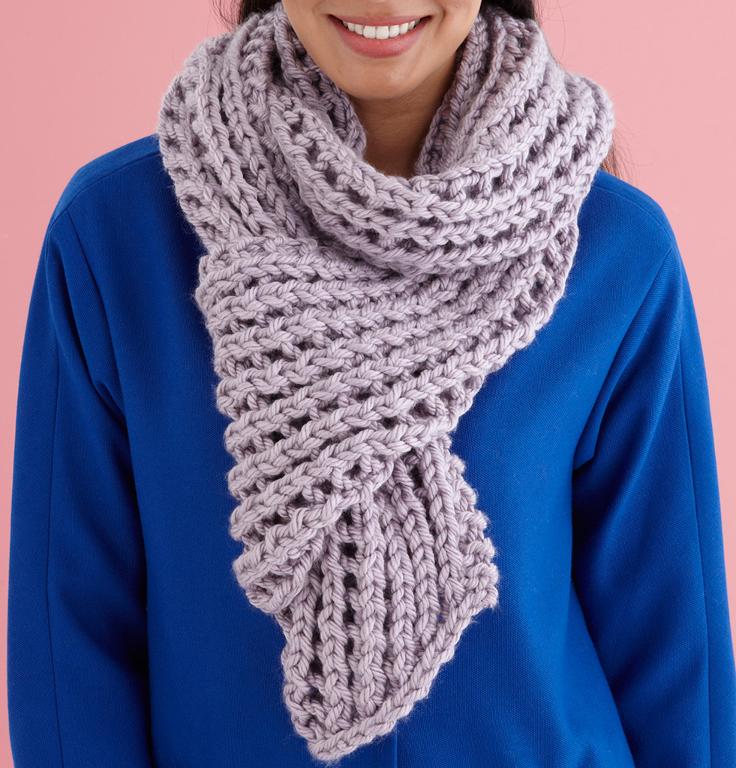 12. Misty Lace Scarf Kit
Don't worry about spilling hot chocolate on this scarf. The yarn is machine washable, plus you can put it in the dryer. This beautiful lace pattern is perfect for beginners who want to dip their toes into lace knitting before trying a more complicated project.
Win one of these kits!
As a special bonus, we're giving away one of these knitting kits to one lucky Bluprint member. For your chance to win, simply click the button below. You'll need to either log into your Bluprint account or create one (it's free!). 
Enter for your chance to win »
We'll contact and announce the winner on/around December 1, 2015.