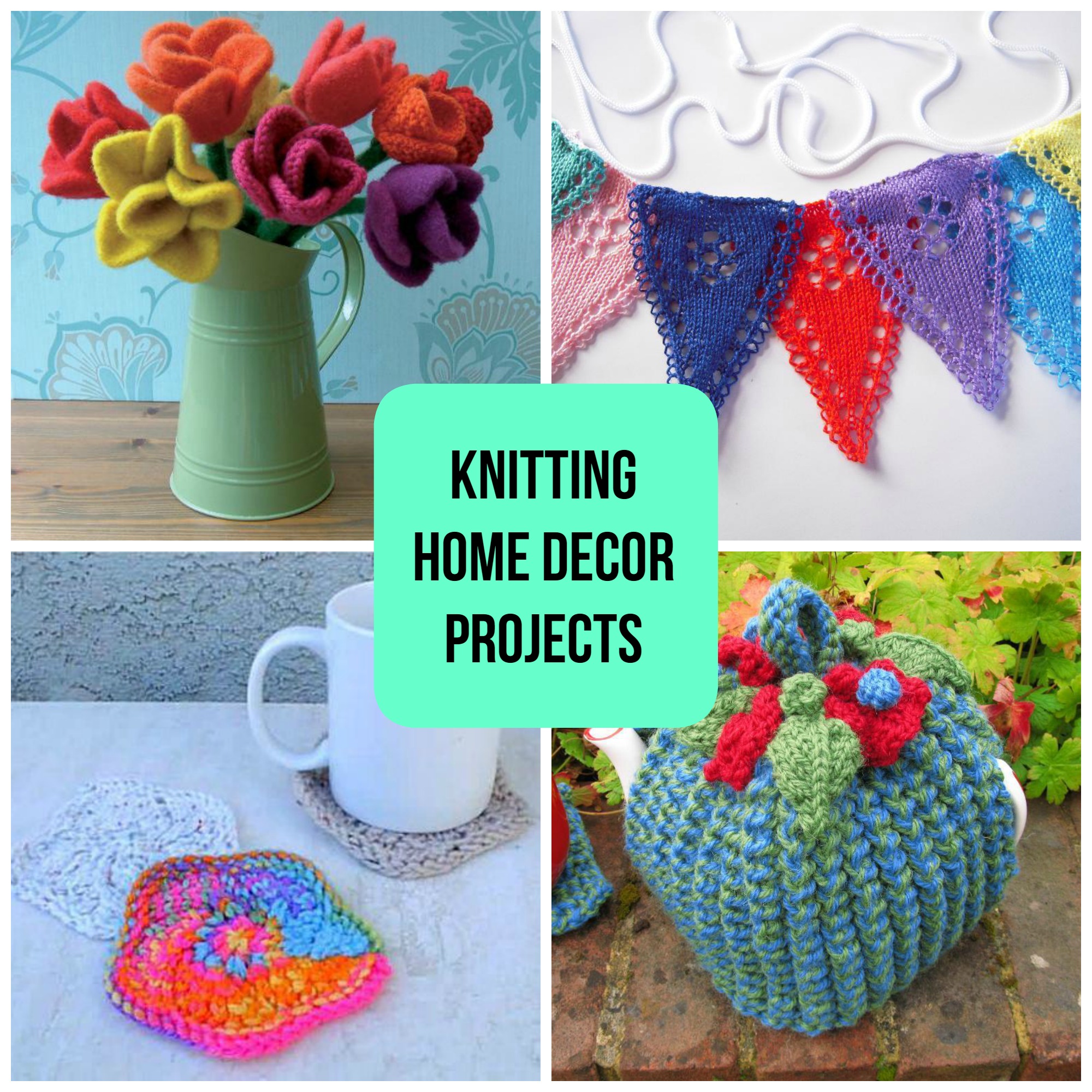 Do your friends say "ooh" and "ahh" when you wear one of your knitted creations? They've seen all your sweaters and shawls, so now it's time to impress them with home decor.
There are plenty of ways to add some little touches of knitting to your home. From the living room to the kitchen, these projects will brighten up even the dullest room.
Decorate with these knitting patterns, then invite all your friends over for a get-together to show off all your new decor!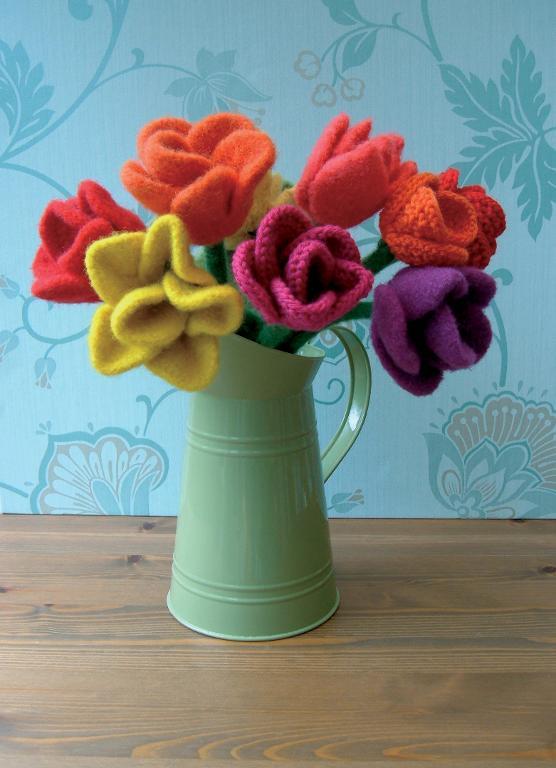 Photo via Craftsy member nicola3498654
Knitted Tulip
These flowers will never wilt! Knit a tulip, felt a tulip, or create a combination of both like in the bouquet pictured above. Change the size of the tulip by simply using a different weight of yarn. Place finished flowers in a vase you already have. They can go on the dining room table or even in the bedroom.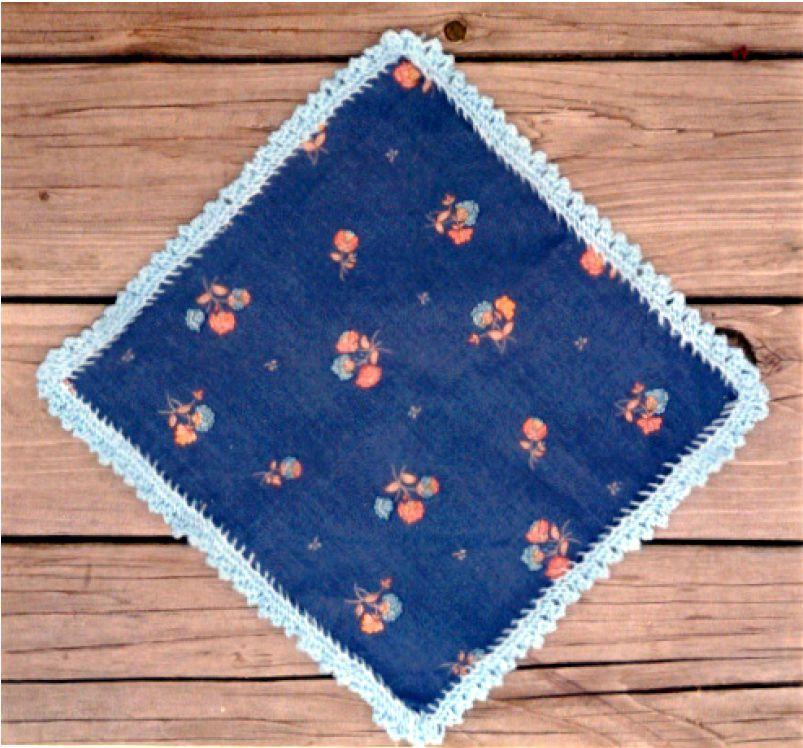 Photo via Frugal Knitting Haus
Knit Edge Hankie
This project is all about scraps! Since no one is keen on wiping their mouths on a knitted napkin, just use your favorite edge stitches to add a lovely border around napkins you already have. Feeling ambitious? Use scrap fabrics to make the napkin, too!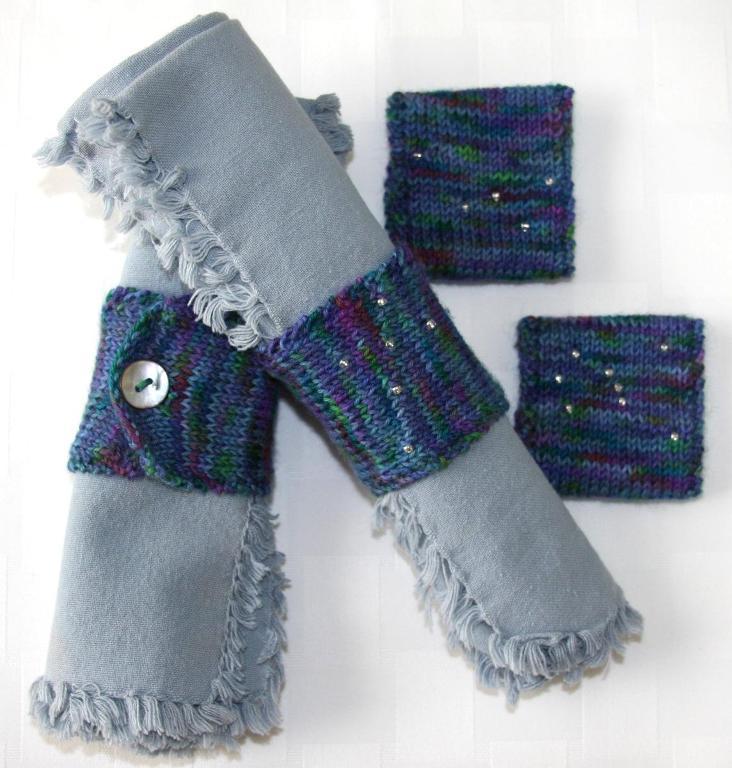 Photo via KTLV
Constellation Napkin Rings
This pattern comes with instructions to make four different constellations beaded onto the napkin ring. Designer KTLV says this is a good introduction to beading and chart reading because of the easy stockinette background.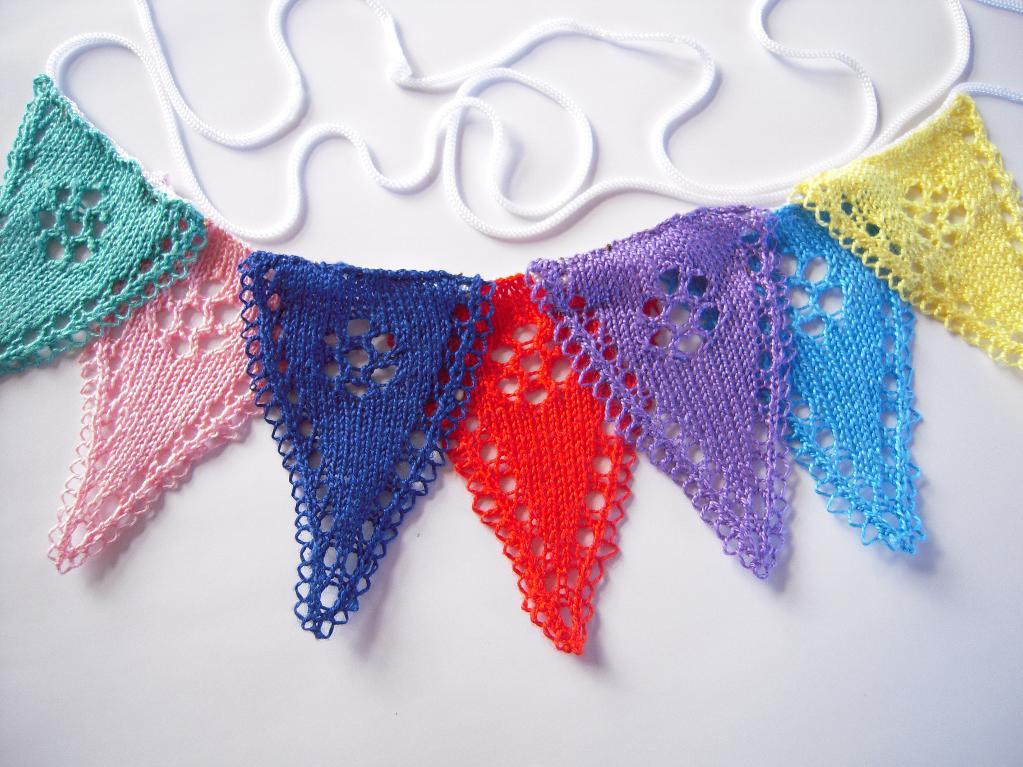 Photo via tayop
Bunting
Bunting will make a simple yet fun decoration for any room of the house. You can make this one from scrap yarn in complementary colors, String it above a doorway, across the wall, or even along the edge of the dining room table.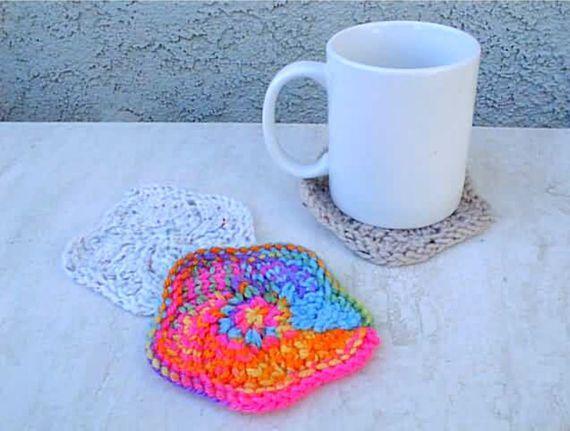 Photo via Frugal Knitting Haus
Scalloped Coasters
Switch out your usual coasters with pretty knitted ones. (You could even knit up some extras as gifts while you're at it.) I like the idea of using variegated yarns, but you can go for a neutral or brightly colored solid if it matches your decor better.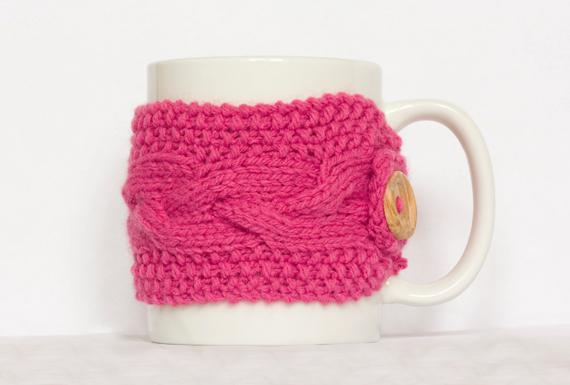 Photo via Sarah Cooke
Mug Cozy
Mug cozies add a colorful touch to your mugs. They're especially handy if you're serving hot coffee or tea. (This homemade chai tea recipe is a real crowd pleaser.)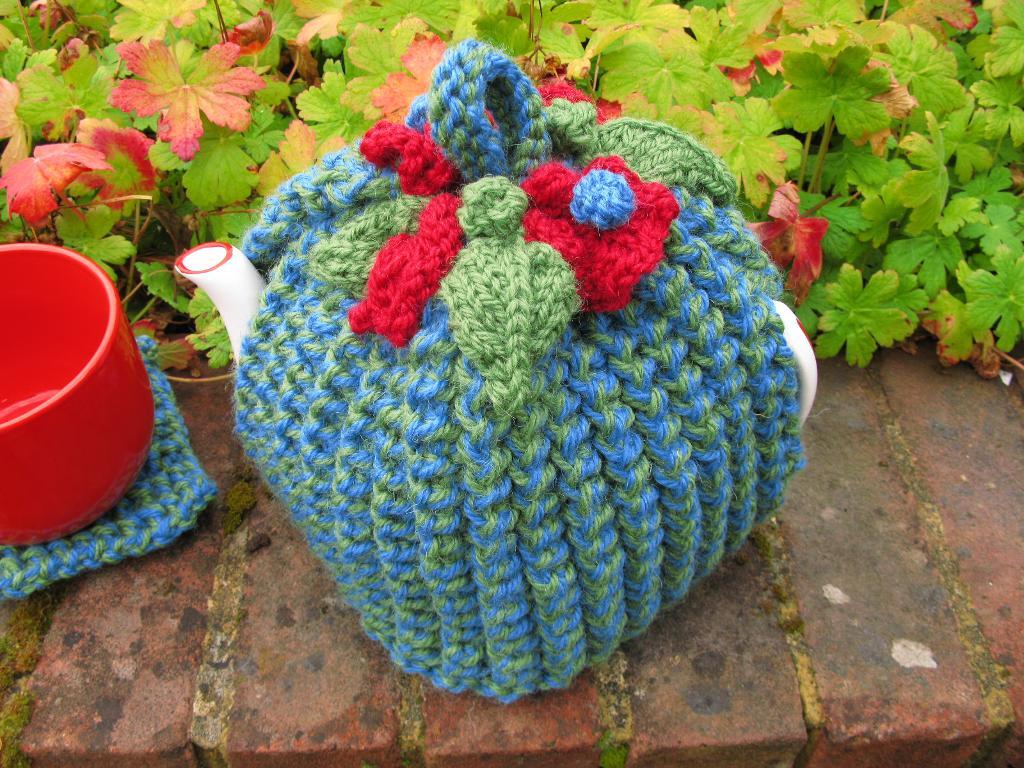 Photo via Made By Ewe
Barley Tea Cosy
Speaking of tea, you can slip this cosy over even your blandest teapot and no one will ever know what's underneath. You can knit up some matching coasters if you have extra yarn leftover.
Have you ever knit anything for your kitchen?