The first stitch most new knitters learn is the garter stitch. Garter stitch is created by stitching row after row of the knit stitch, resulting in a bumpy texture. Once you learn garter stitch, you can easily knit all kinds of projects from sweaters to blankets and cowls.
Whether you're a beginner or a more experienced knitter, put those knitting skills on autopilot for knitting garter stitch patterns from our Craftsy designers.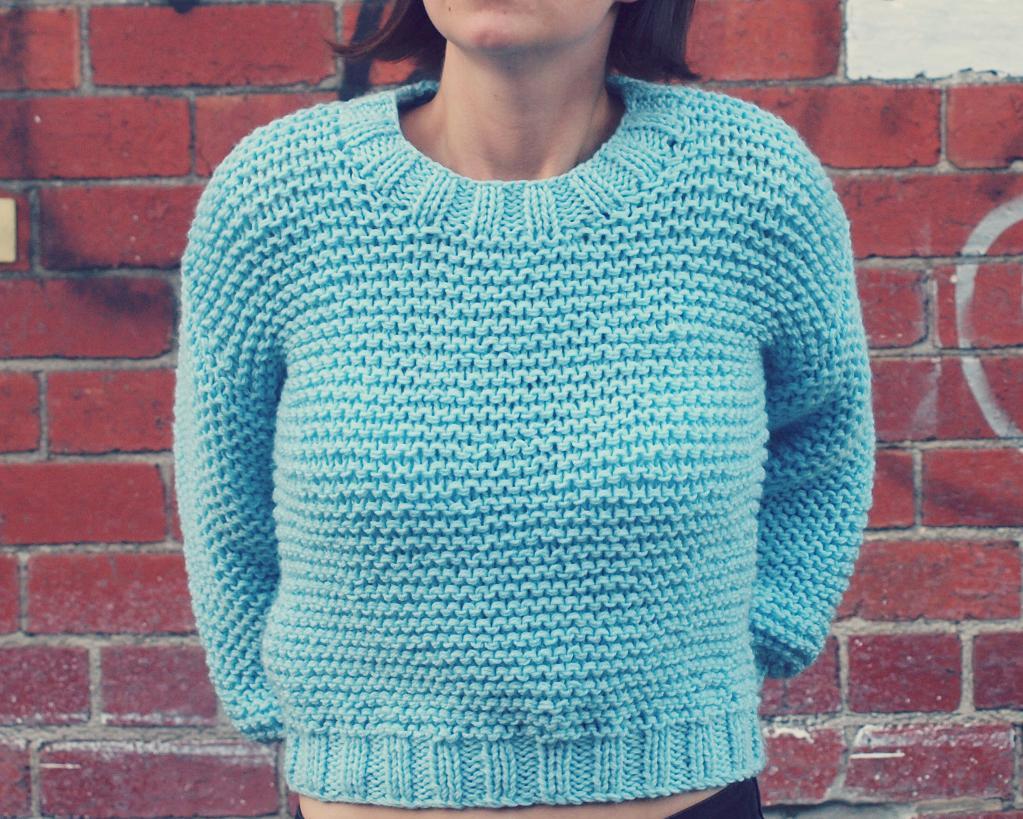 Photo via Craftsy member MrsGouthroKnits
Super Chunky Easy Knit Midriff Sweater
Once you work your way through the rib, it's garter stitch all the way for this sweater. Experienced knitters will breeze right through this sweater, while beginner knitters will find this to be a great first sweater project. If you don't like the cropped look, simply add more rows of garter stitch near the ribbed hem until it's a length you like.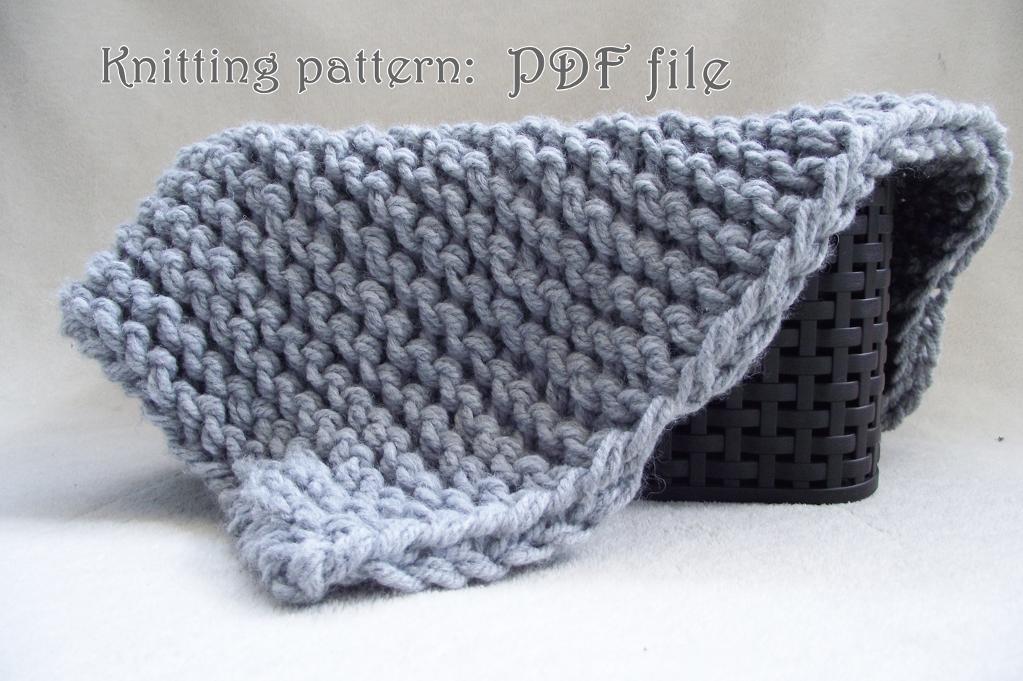 Photo via Craftsy member Zucchini.Island
Bulky Baby Blanket
This blanket works up quickly for two reasons: it's garter stitch and it uses super bulky yarn! It's easy to customize the size of the blanket, even if you're new to altering knitting patterns. Designer Zucchini.Island suggests knitting different colors of squares, then seaming them together to create one large blanket.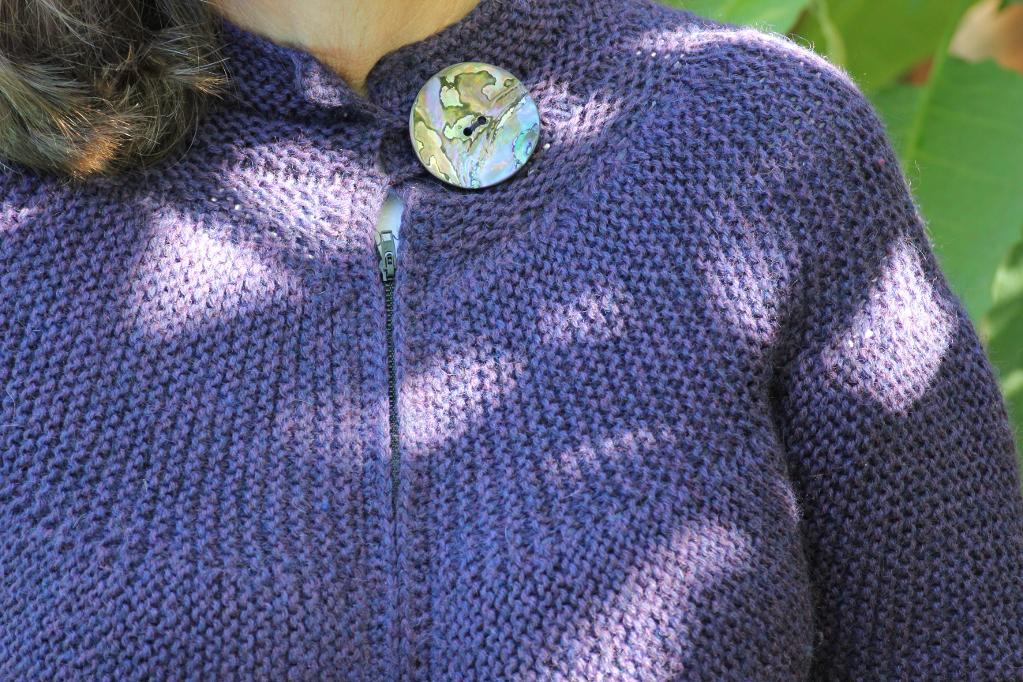 Photo via Craftsy member Tresjolie Knits
The Amazing Garter Stitch Jacket
Short row shaping gives this garter stitch a unique shape that you can't get with traditional back-and-forth horizontal rows. The simple garter stitch means you can focus more on the shaping and other new techniques, like the basic sewing skills you'll need to hand-sew the zipper.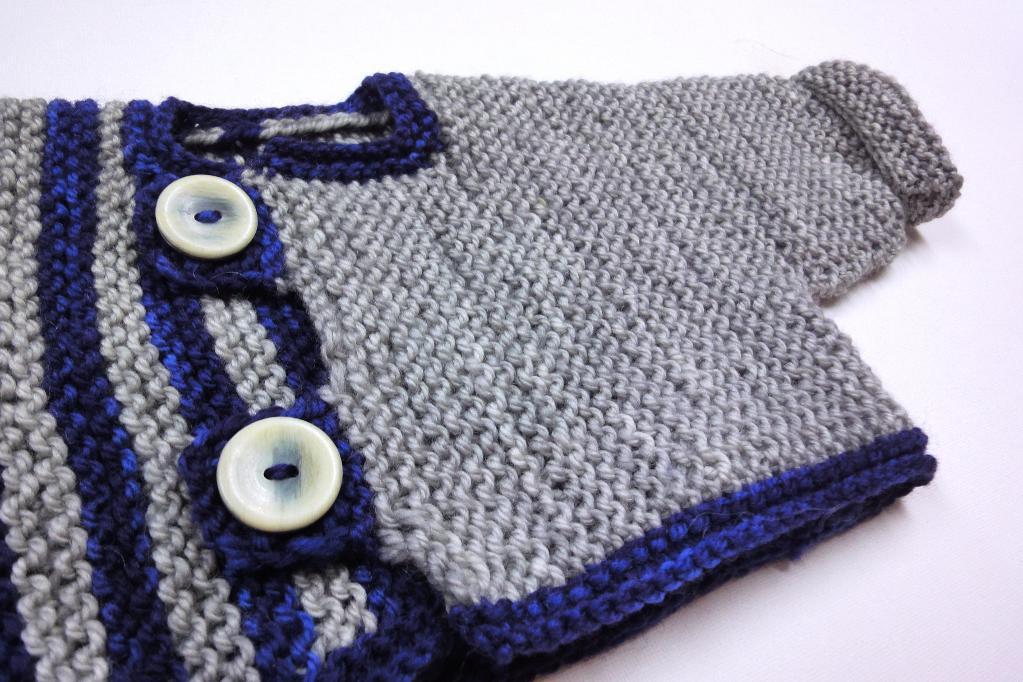 Photo via Craftsy member ColourSpun
Garter Stitch Baby Cardigan
Baby cardigans are already quick since they're so small. This cardi is even quicker, thanks to its garter stitch and minimal shaping. Stitch this one for an upcoming baby shower — even if you only have a few days left to complete it.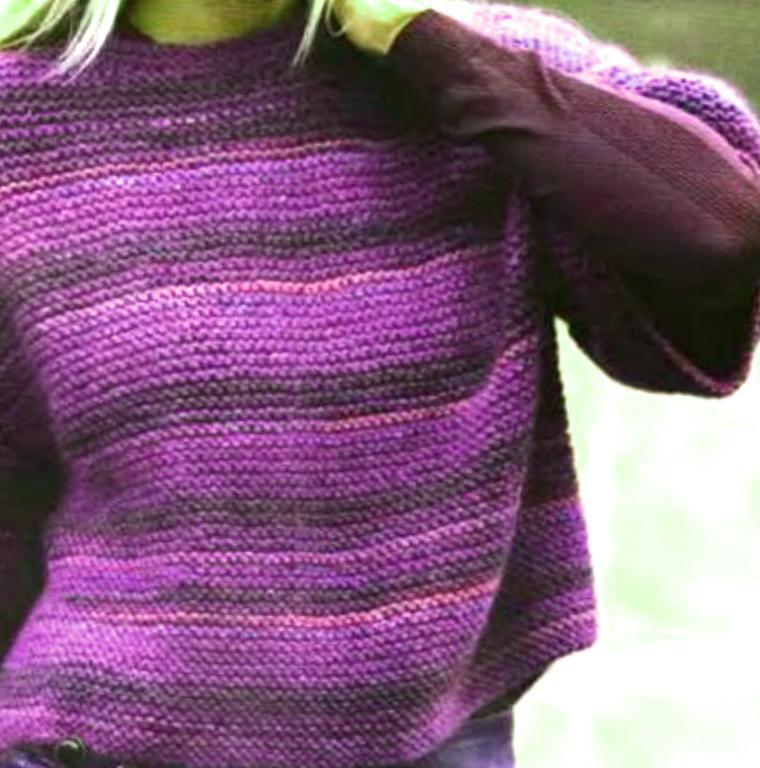 Photo via Craftsy member ToppyToppyKnits
Garter Stitch Short Sleeves Pullover
Increases, decreases, picking up stitches — you can handle it all even while you're busy knitting the easy garter stitch. Wear it to transition from summer to fall, then layer it on top of basic long-sleeved tops to add that extra bit of warmth.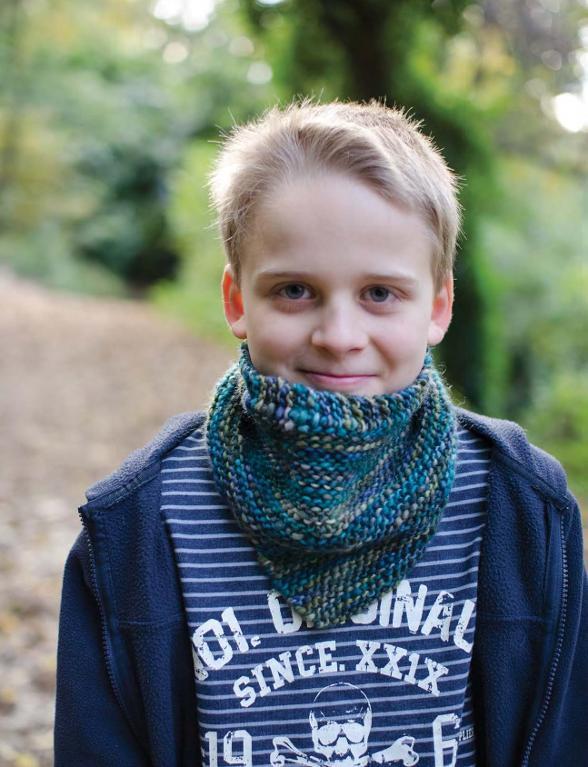 Photo via Craftsy member Cooperative Press
Mallard Garter Cowl
When you use a stitch as basic as garter, make it more interesting with a variegated yarn like the Manos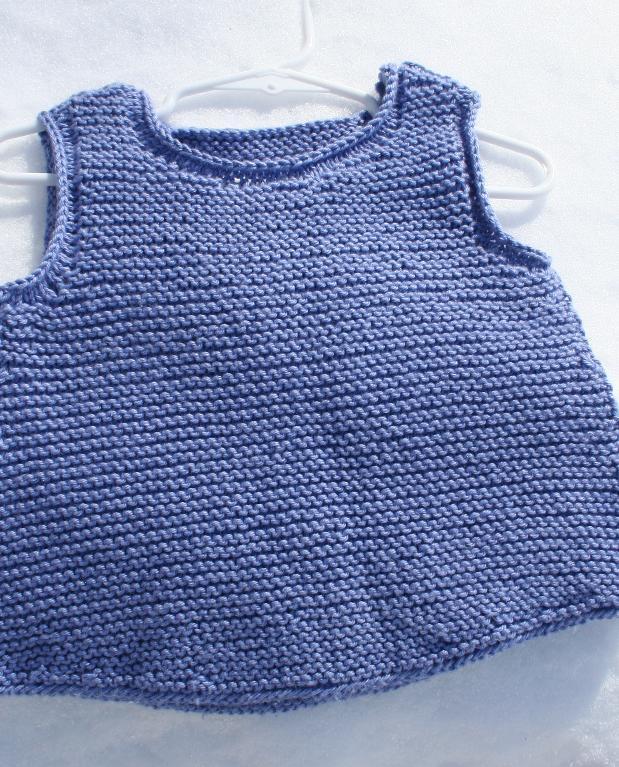 Photo via Craftsy member Amanda Lilley
Norah Sleeveless Garter Top
This is a simple top for kiddos who need an extra bit of warmth, even during warm weather. You'll work in the round, so there aren't a lot of ends to weave in. Don't forget to use a yarn that's easy to care for, like a washing machine and dryer-friendly cotton.