With wedding season in full swing, it seems like everyone is either planning a wedding, helping a friend plan a wedding, or making gifts for new couples. If any of those apply to you, break out those knitting needles and get ready to fill the wedding with handmade goodness.
If you're planning your own wedding, you're probably laughing at the thought that you'll have time to knit anything for the big day. But even small projects can lend a beautiful, personal touch. If you're just helping out with a wedding, it's possible you'll be able to knit a gift or even a few decorations.
These patterns will give you a some ideas for incorporating knitting into everything from gifts and decor to wedding wearables.
Find one that fits your time frame and style, then start knitting!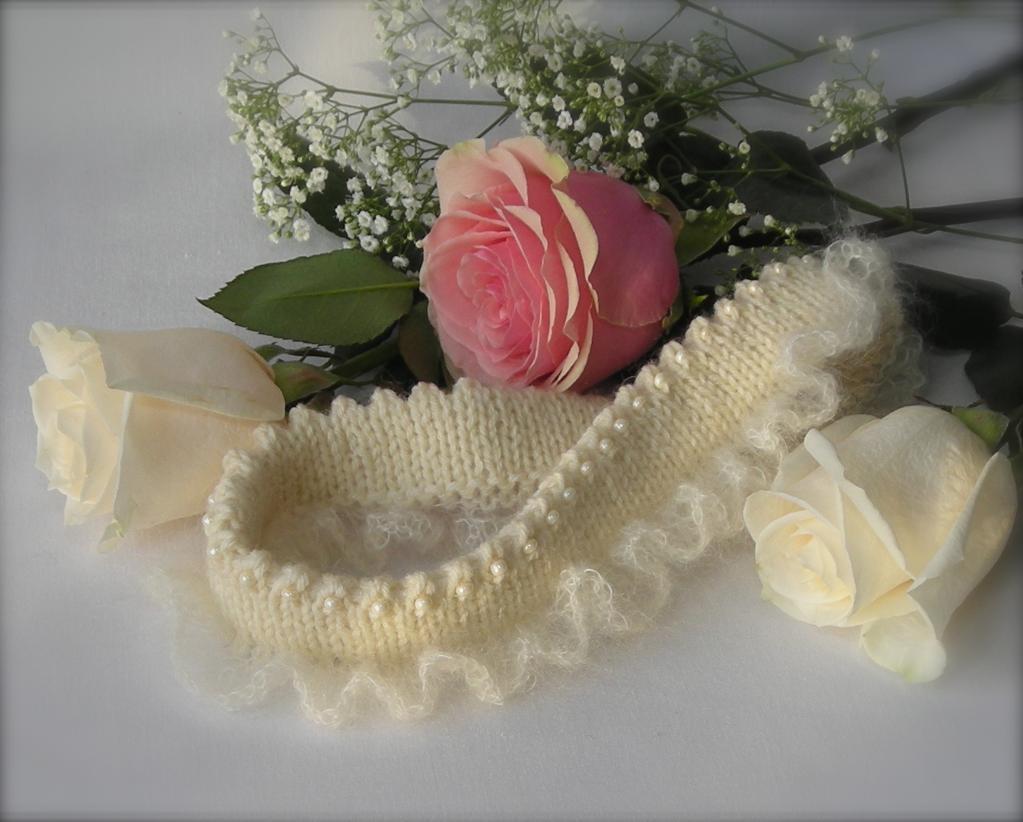 Wedding garters
Pull the prettiest yarn from your stash to knit a garter as a gift for the bride. Knit it using blue yarn if you want to sneak in that something blue that every bride needs.
This pattern comes with three different patterns so you can choose from two beaded versions and a cabled version. .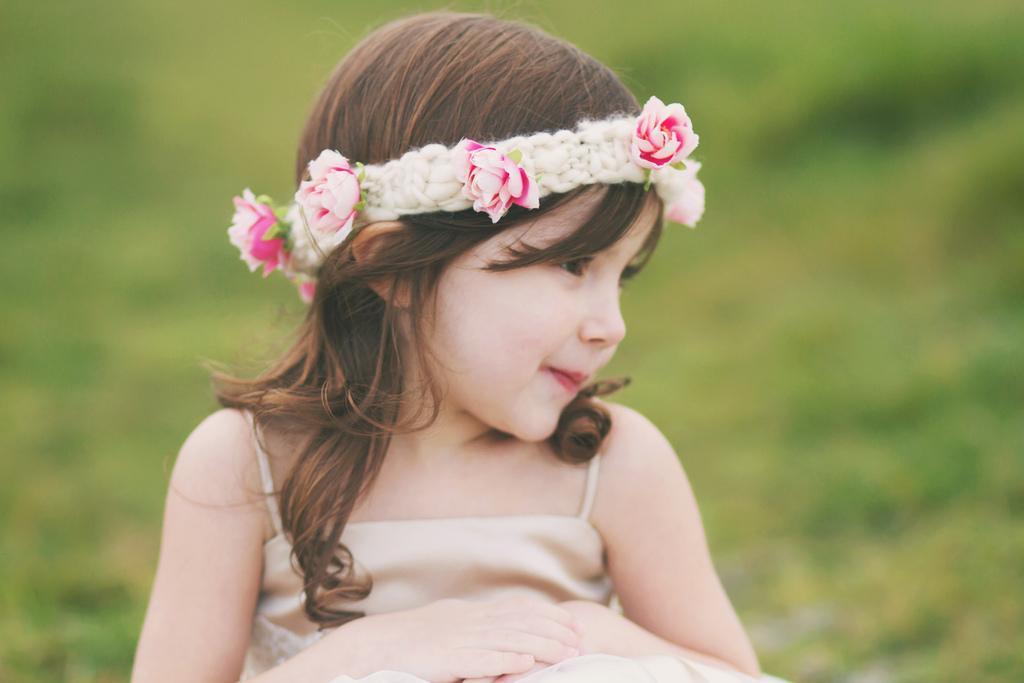 Flower girl headband
This headband is the perfect little accessory for any flower girl. Knitters need only know how to knit on double-pointed needles to complete this sweet, easy pattern. .
Elegant wrap
When the bride gets chilly, let her wrap up in a shawl that's just as elegant as her wedding dress. This Kykkos Lace Shawl is knit using a delicate mohair yarn — ideal for special occasions like a wedding.
Knitters with a little more time should check out Laura Nelkin's Mastering Lace Shawls Craftsy class, where you'll knit two gorgeous lace shawls and even learn ways to style them. Even more ambitious brides can enroll in Lace Shawl Design with Miriam Felton to create a shawl that perfectly complements the wedding dress. .
The perfect gift for the happy couple
This washcloth commemorates the wedding day with the bride and groom's monograms. Knit up a few of these for the couple's bathroom, or frame it so they can use it as wall art. .
Bridesmaid gifts
Make bridesmaid gifts even more special and memorable when you knit them yourself. Bridesmaids can carry these beaded bags at the wedding reception, or just keep them for another special occasion. Skip the beads for a more casual look that the bridesmaids can carry any time. .
Wedding decor
Knit delicate lace-edged doilies for the reception tables. This pattern is ideal if you want a beautiful touch but may not have time to knit an entire doily. The center is a bleached linen, so the only knitting you'll need to do is the edging around it.
Need even more DIY wedding ideas? From wedding dresses to veils and cakes, check out 10 more of Craftsy's best DIY wedding projects. If you want to take your DIY wedding one step further, check out one of Craftsy's wedding cake decorating classes.
Come back to the Craftsy Blog tomorrow to see the latest episode of 1 Hour Project. This week, Stefanie Japel works up a pretty pair of fingerless snowflake gloves in no time at all!
Have you ever knitted for a wedding? We'd love to hear about it!