Bluprint may be headquartered in America, but don't be fooled. Our knitters and designers come from all over the world! Today we're going Down Under to celebrate our knitters of Australia in honor of Australia Day.
Our knitters of Australia celebrate Australia Day like we celebrate a lot of summer holidays in America — remember, it's summer in Australia right now — with picnics, trips to the beach, and other relaxing activities. (Maybe some of them even catch up on knitting!)
Give our knitters of Australia even more to celebrate when you check out the amazing knitting patterns from some of Bluprint's Australian designers.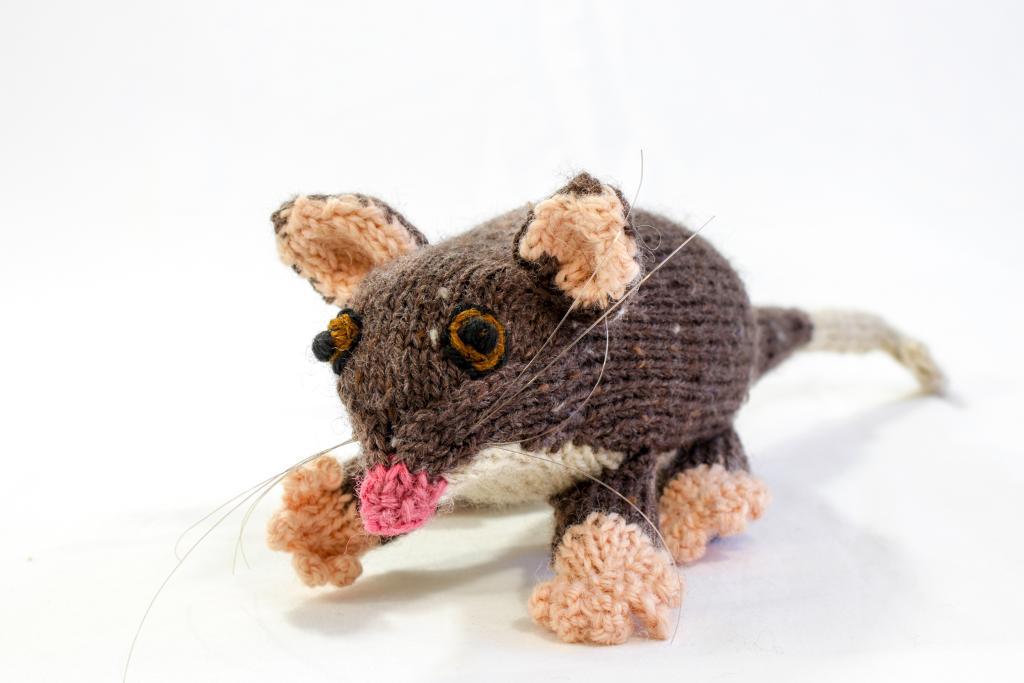 Photo via Bluprint member Alma Mahler
Australian Ringtail Possum
Few things say Australia like their iconic animals that we don't get to see here in America. Designer Alma Mahler said this one is modeled after the possum that lives in her garden. You'll need some very basic crochet skills to finish up this cute little guy. Of course, he's cute until he's eating things from your garden. Fortunately, this one can't do that!
Get the Australian Ringtail Possum pattern here.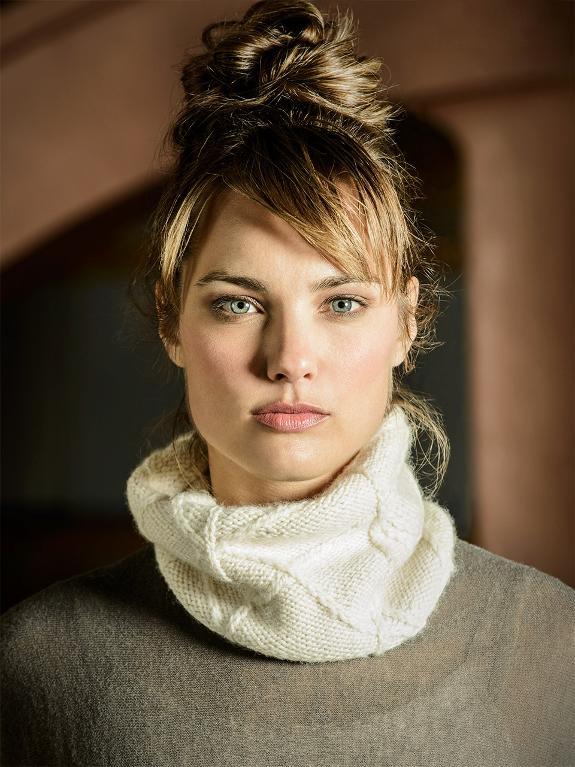 Photo via Bluprint member Blue Sky
Fractal Cowl
This cowl was designed for Blue Sky Alpacas by Australian designer Kirsten Johnstone. The fractal design of sharp, clean geometric shapes is worked in the round and inspired by Australia's architecture. This sample was knit up in Blue Sky Alpacas Extra, so that 55% of baby alpaca gives it a soft, lofty look.
Get the Fractal Cowl pattern here.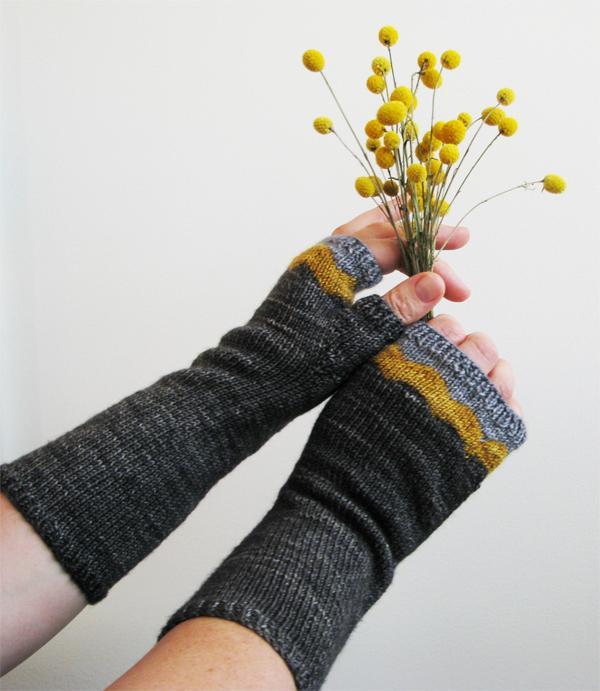 Photo via Bluprint member ambah obrien
Maroo Mitts
I'm crazy about scallops, whether they're in my home decor or just a basic edging like on these cute mitts. Their name, "marroo," is a nod to an Aboriginal Australian word that means hand — totally perfect for us knitters!
Get the Maroo Mitts pattern here.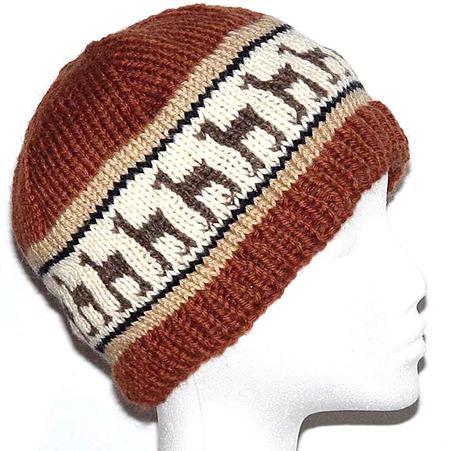 Photo via Bluprint member Sarah Bradberry
Llama Cap
The talented designer, Sarah Bradberry, originally designed this hat for Australia's Creative Knitting magazine, but lucky for you it's now available as an individual pattern! You'll need to be familiar with stranded colorwork to make these llamas dance around the hat. Not familiar with knitting with two colors at the same time? Check out Stranded Colorwork: Basics and Beyond with Sunne Meyer. You'll learn how to carry two or more colors together across the row so that you can knit awesome patterns like this Llama Cap!
Get the Llama Cap pattern here.
Enroll in Stranded Colorwork: Basics & Beyond here.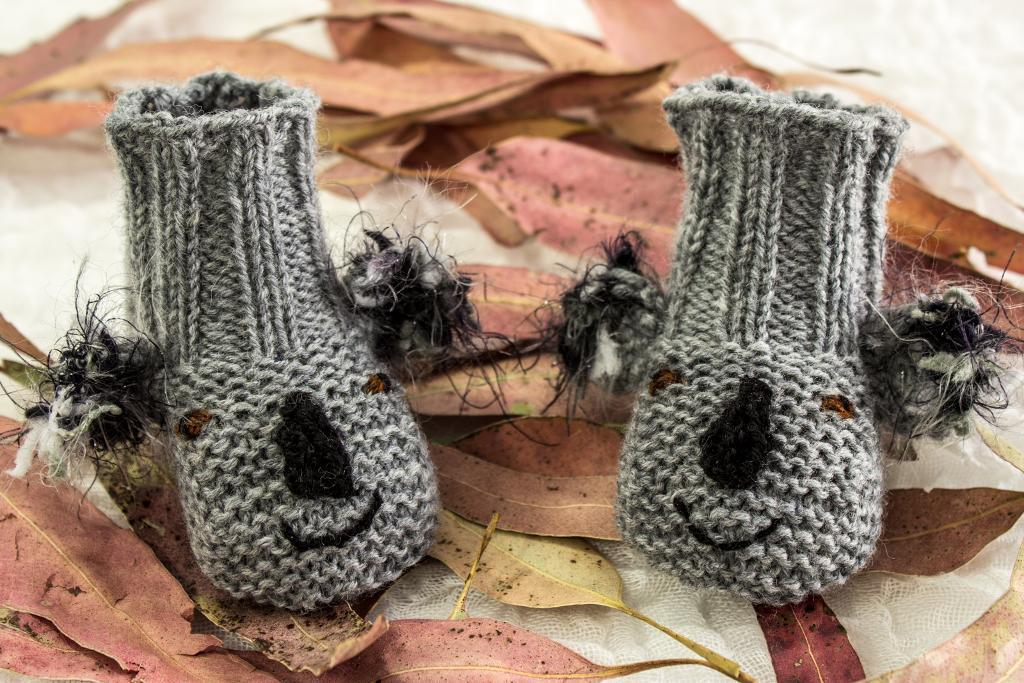 Photo via Bluprint member Alma Mahler
Koala Booties
I just can't get over all the adorable Australian animals. Put them in the form of booties and I'm even more in love! If you've never knit in the round, don't panic. These are knit flat, so you'll just need to do some seaming at the end. Seasoned knitters can revise the pattern to knit it on double-pointed needles, if they'd like.