We know that getting started on your holiday gift list can take some… um… gentle nudging. But it's that time of year, and there's no time to wait! 
That's why this year, we've rounded up the season's best gift ideas for you in one digital magazine.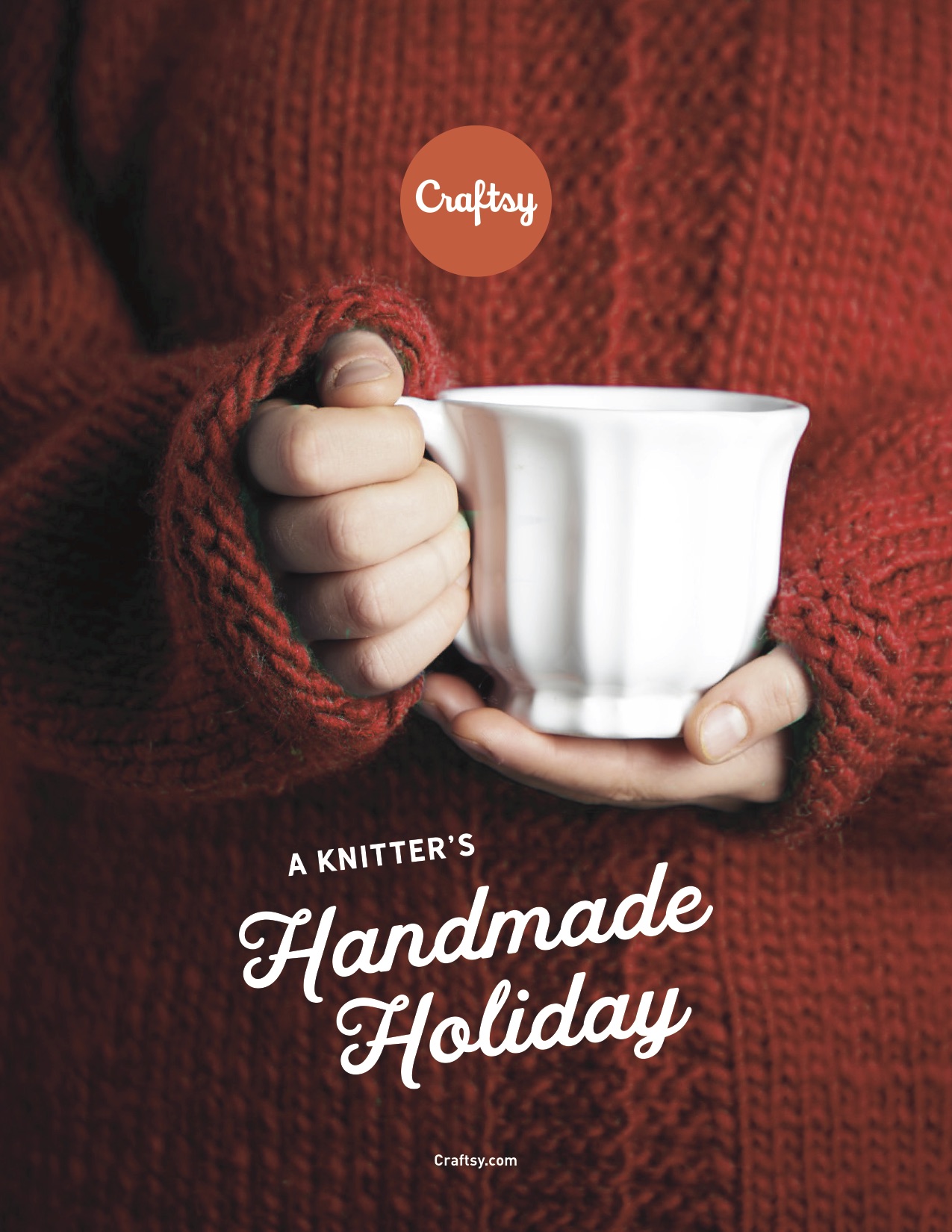 Flip through »
What's inside
Festive holiday knitting kits
Socks kits that make great gifts
Top tips for knitting on the go
Gift ideas for everyone on your list — and we mean everyone!
What to put on your own wish list
This year's hottest holiday color combos
One-skein knits for last-minute gifts
DIY gift card holders
Gift wrapping tutorial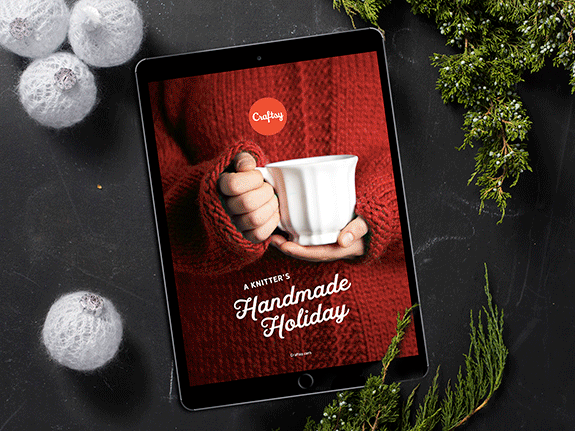 Plus, we left a little surprise for you on the back cover so you can treat yourself to something special today.
Get all our best holiday ideas right here. Merry making!