When it came time to pull my winter clothing out of storage last week, I felt a little "blah" about what I saw. My entire winter wardrobe is a bit frumpy and not nearly as fun as my summer one.
I was browsing Craftsy knitting patterns a few days later and came across The Sexy Knitter's Miss Holloway dress. It was exactly what I needed to take the "blah" right out of my winter wardrobe. The only problem? I'd never taken on the challenge of knitting a dress before.
I bought the pattern and started knitting and, though I'm not finished yet, knitting a dress is just like knitting a sweater except that it's a little longer. No big deal! And the dress is knit from the top down, so I can adjust the length of it as I go. I'm really excited about wearing it.
If you've never considered knitting a dress before, now is a perfect time. Here are a couple of my favorite dress patterns from Craftsy.

Photo via Army of Knitters
WOODSTOCK DRESS
This dress is knitted from the top down in the round, so it doesn't require any seaming on the sides. The pattern also has one little detail that is a must for all my dresses — pockets!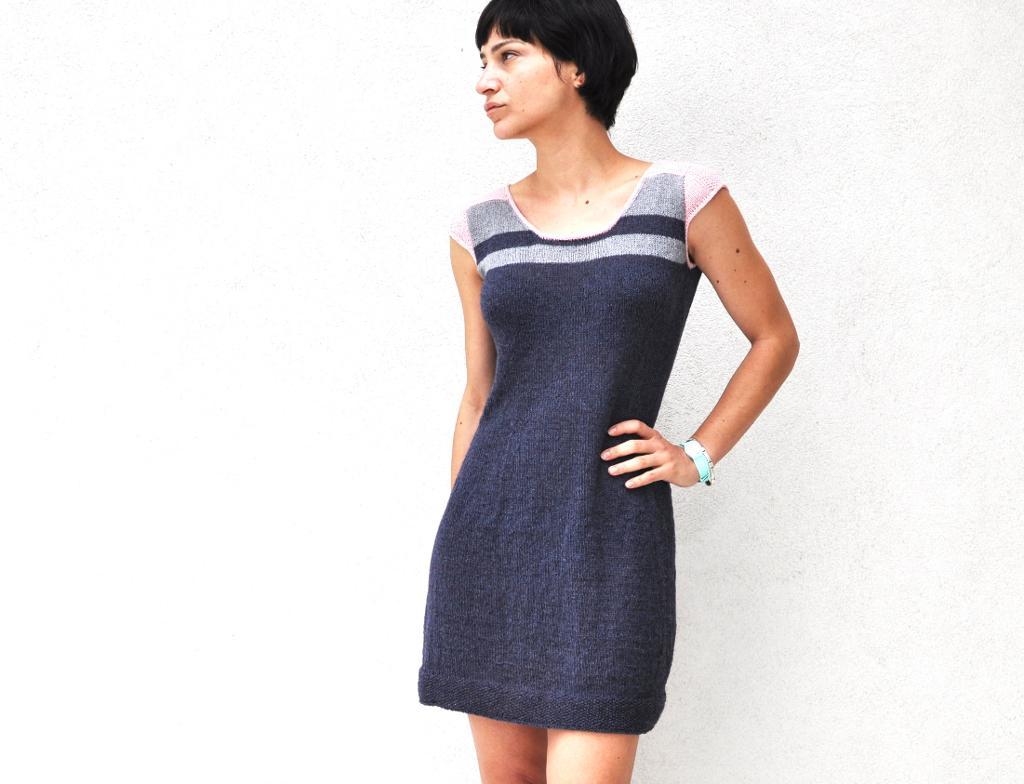 Photo via La Maison Rililie Designs
COCKTAIL DRESS
Another seamless beauty, this dress is designed to flatter a lot of different shapes. There are bust darts, plus positive ease in key areas like the bust, waist, and hips so the dress isn't clinging to you too much.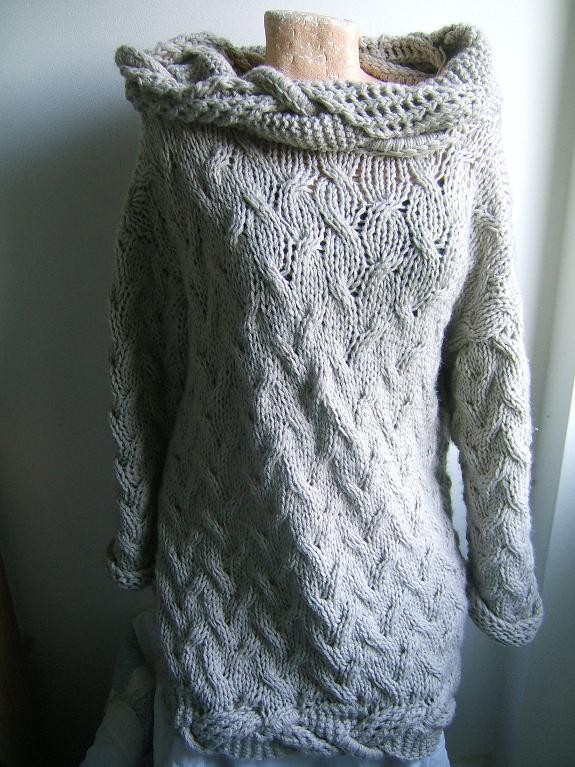 Photo via mypdfpatterns
TRAVELING CABLE DRESS
These beautiful twisty cables can be worn as a dress, or as a longer sweater with jeans and boots. Don't you love how the cables twist and change as they make their way down the dress?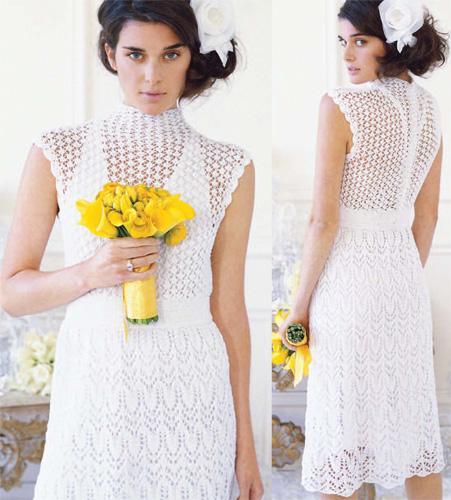 Photo via Vogue Knitting
LACE DRESS
Make special occasions even more special with a knitted dress. This beautiful lace dress designed by Shirley Paden has a chevron skirt with a seed-stitch waist. The bodice is beaded, but you can skip the beads if you're going for a more casual look.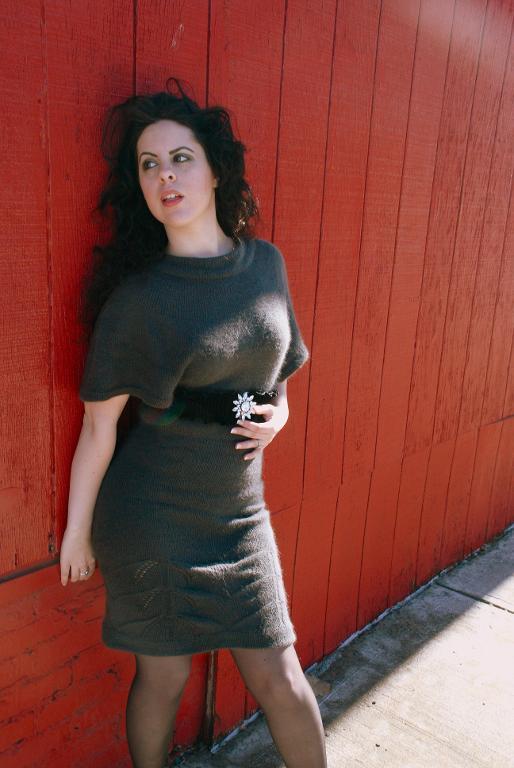 Photo via The Sexy Knitter
BEATRIZ LACE DRESS
This dress is knit seamlessly right down to the gorgeous stitches at the hem of the dress. Make it more casual by pairing it with leggings, or add a belt to help emphasize your waist.


Photo via Dovetail Designs
LITTLE BLACK DRESS
Knit this and you'll have a little black dress like no one else. Of course, you don't have to stick to black. You can knit this dress in any color you'd like!

Because knitted dresses have a lot of shape, you do need to know how to increase and decrease. If you need to up your shaping game, check out Stefanie Japel's Knit Lab class for lessons on increasing and decreasing, plus lots of other useful skills that will make your knitted dress look lovely.
Have you ever knitted a dress?