Most of the country has been hit with freezing temperatures and a huge amount of snow, so what better time to daydream about the beach?
Knits never go out of season, especially if you know the best warm-weather yarns to buy. (Cotton and linen, anyone?) In addition to wearing these at the beach, you might even consider knitting them at the beach! Most of the projects are small, and warm-weather yarn doesn't feel as heavy and warm in your lap as winter wool does anyway.
Cool knits for the beach this summer —
Beach Cape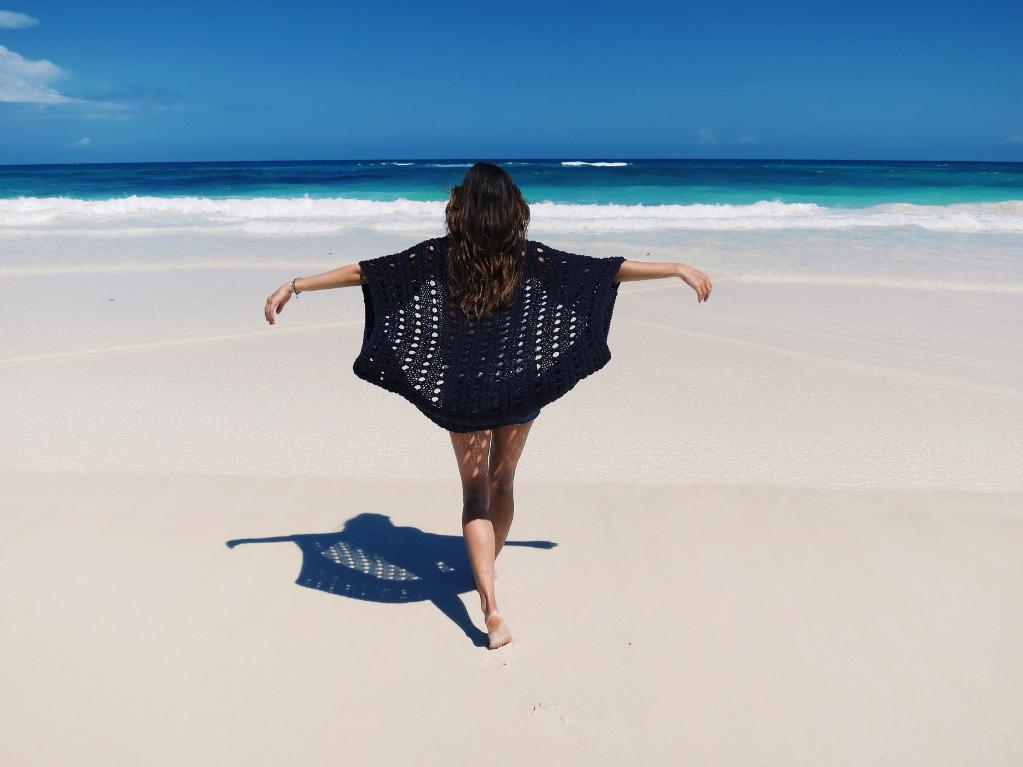 Photo via Craftsy member Alexandra Tavel
Wear this cape during the day as a coverup, then use it at night to guard your shoulders from the cool ocean breeze. It's knit with a cotton, so it's perfect for warm weather. Plus, the open stitches created by simple yarn overs mean that it works up quickly.
Cotton Sun Hat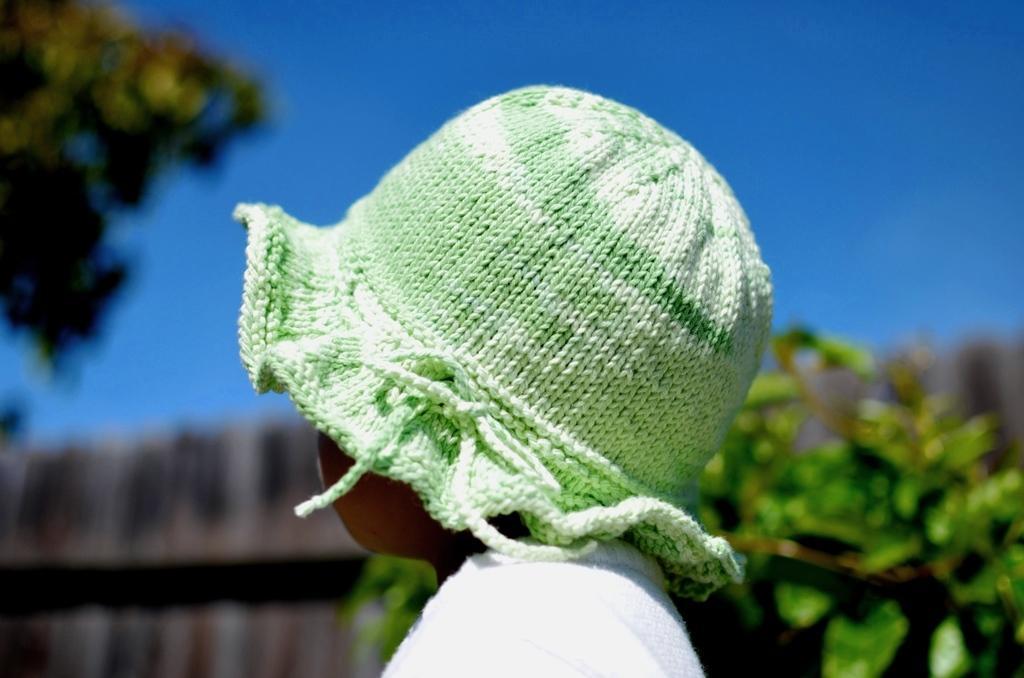 Photo via Craftsy member whiteflowerneedle
I'm a big fan of wearing sun hats at the beach, especially when the brim is wide enough to keep the sun off my shoulders. They can help protect your scalp from sunburn, too. This cotton hat is sized for everyone from kids to adults, so knit one up for everyone who's coming to the beach with you.
Waterspout Shawl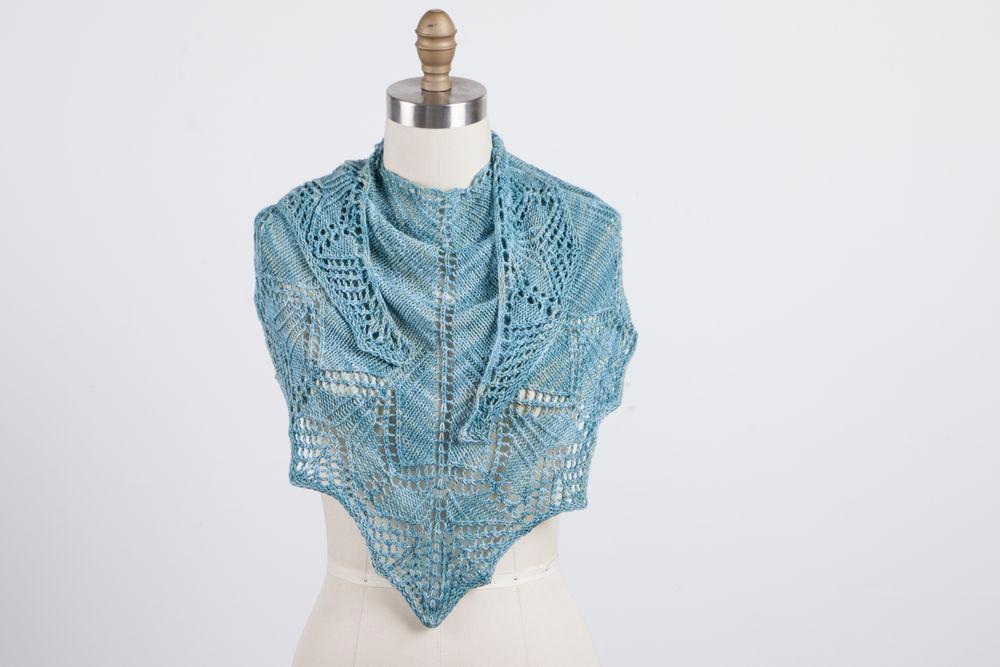 Photo via Craftsy instructor Anna Dalvi
Shawls are great for travel. If you're traveling to the beach via plane, take this one with you for those unpredictable airplane temperatures. Then throw it over your sundress at night during your beach stay.
This gorgeous pattern is available exclusively to Craftsy members enrolled in Anna Dalvi's class, My First Lace Shawl, so not only will you get the pattern but you'll also get Anna's expert tips along the way.
Blue Sea Beach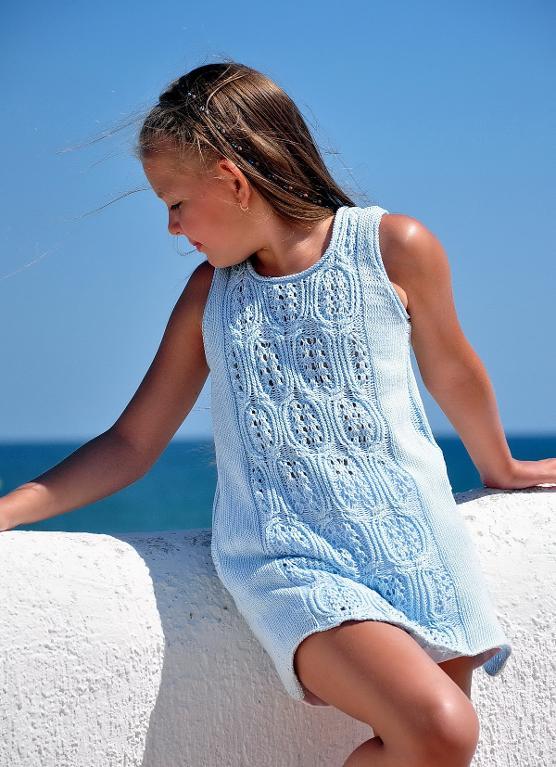 Photo via Craftsy member Natalie Pelykh
Cables don't just belong on winter sweaters and accessories. Here, cables are paired with lace knitting for a beautiful design knit up in cotton for sizes 12 months to 12 years. It's knit in one piece and uses three needle bind off to join the shoulders, so it's ideal for those of us who detest seaming!
Beach Wrap (Sarong)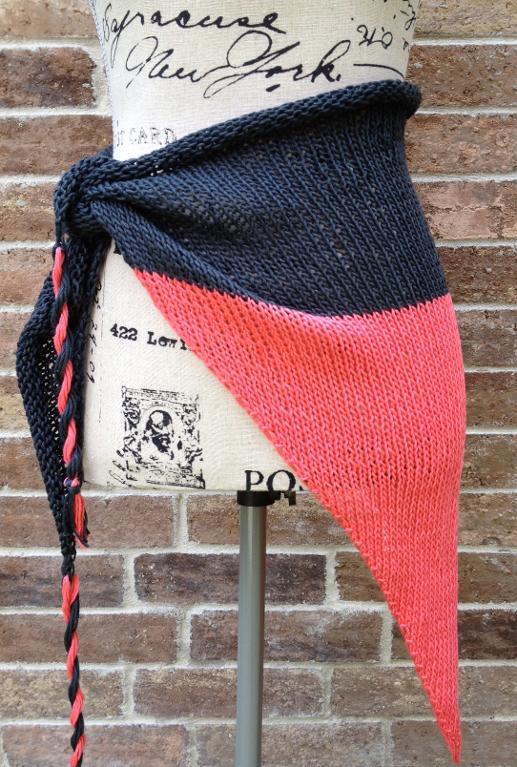 Photo via Craftsy member PurlingPuente
I know a lot of beach goers who swear by the sarong for a no-fuss beach cover up. Color block yours like the one in the sample, or stick with a solid color you love. You could even knit it in stripes if you're trying to use up yarn from your stash.
Do you wear knits at the beach? Or do you just use your time on the beach to work on more projects?