Nothing can save you from a bad hair day like a pretty knit headband pattern. I can't tell you how many times I've reached for a headband when I had Bozo the Clown hair and no time to tame it.
Headband knitting patterns are also awesome because, unlike hats, you can wear them no matter what type of hair you have. Plus, knit headband patterns won't give you that crazy hat hair!
Whether you're hiding your untamed your locks, looking for a chic new accessory, or just trying to keep your ears warm without messing up your hair, check out these knit headband patterns.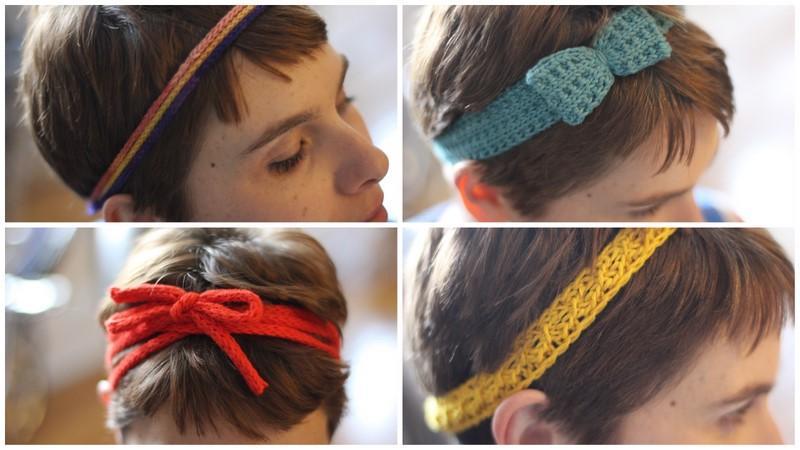 Photo via Craftsy member AllysonD
A Quartet of Headbands
These headbands won't keep your ears warm, but they will certainly add some color and fun to your wardrobe! You could knit any of these headbands in just a few hours. Plus, the pattern for all four is free, so you can try out all of them!
Photo via Craftsy member Pam Powers Knits
Chambray Headband
Swoon. I love the romantic look of this headband knitting pattern. The pattern comes with the option of two widths, so you can choose how bold you want to go. (See the designer's other photos of the project for even bolder color choices, too!) You'll need to know how to knit short row shaping and a three-needle bind off to complete the headband, so practice those if you're not familiar with them.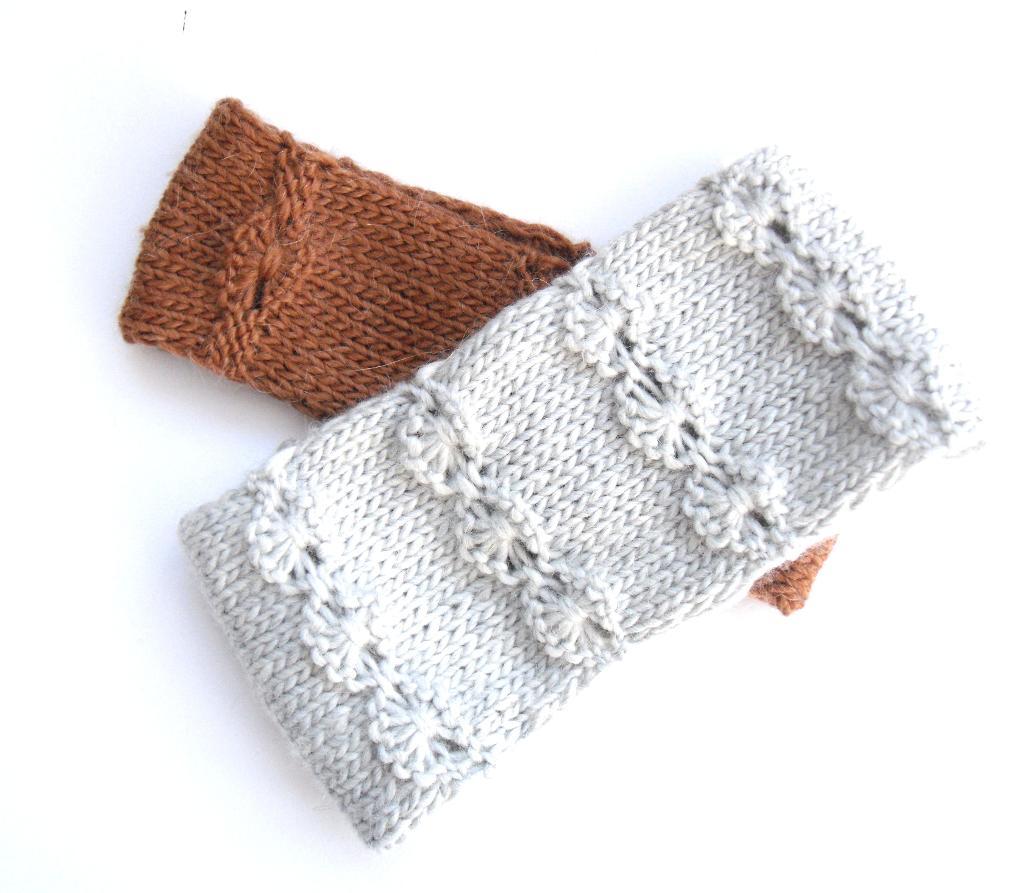 Photo via Craftsy member TheFeminineTouc
Flowery Headband
These headbands are basic without being too basic. Add as few or as many flower motifs as you'd like in your headband knitting pattern. I bet you'll use the stitch again in other projects, too! Using the chunky yarn will help you finish the headbands in just a few hours, so they're a great weekend project.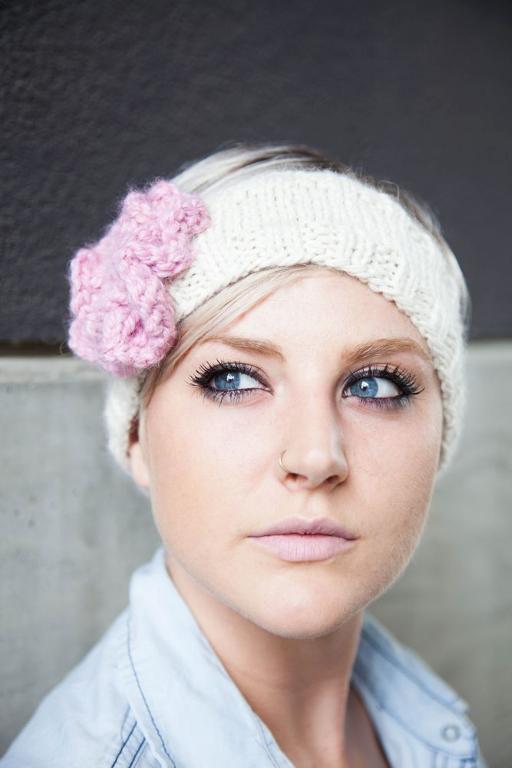 Photo via Craftsy instructor Stefanie Japel
Romantic Headband
You'll need less than a skein of yarn to complete this project, so dig through that stash and find your coziest scraps for this one. The headband is designed by Craftsy instructor Stefanie Japel, and Stefanie is providing it only to her Knit Lab: In the Round. To get the pattern, sign up for the class. You'll also receive patterns for a gorgeous cowl and hat, as well as Stefanie's help along the way.

Enroll in Knit Lab: In the Round here.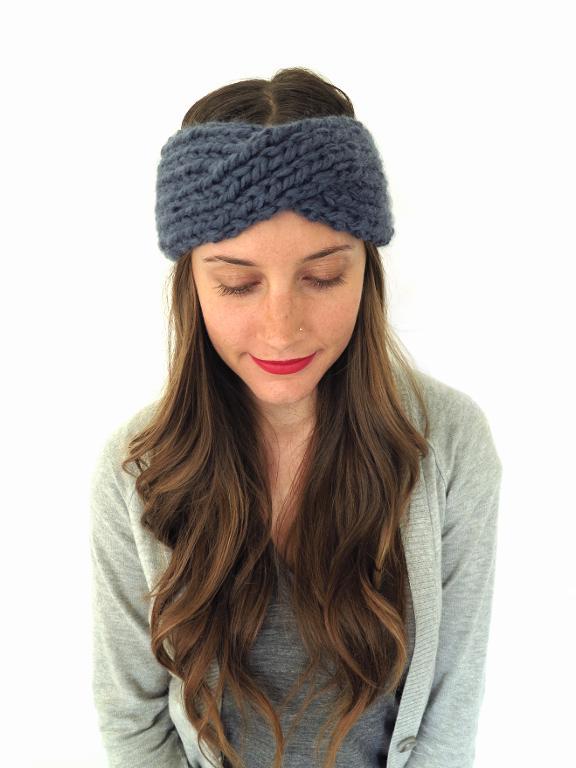 Photo via Craftsy member Alexandra Tavel
Kahina Headband
Talk about some cozy, warm ears! This turban-style headband knitting pattern is stitched with a chunky wool yarn that's guaranteed to fight off the chilliest winds — and fight off the fuzzy hair that hats can cause. The pattern is great for beginners and seasoned knitters alike.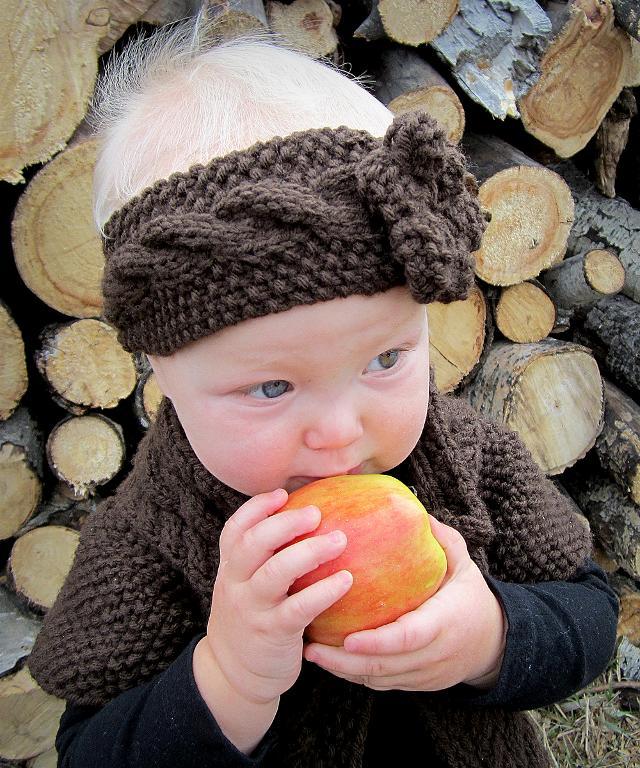 Photo via Craftsy member KnotEnufKnit
Little Miss Susie's Headband
Hey there, cable lovers! This adorable headband features a twisty cable that makes the headband even warmer. Top it off with that cute little flower and you'll have yourself an adorable headband — as if babies need any help in the cute department.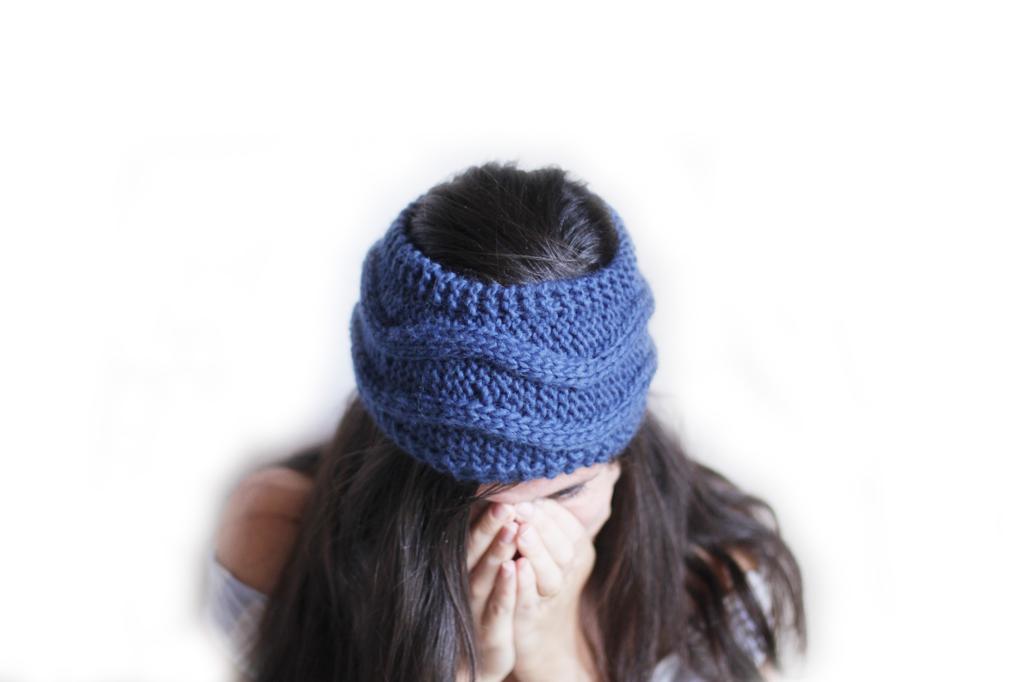 Photo via Craftsy member Lunatic Knitter
Headband with Waves
Headband? Or neckwarmer? This headband pattern can be both! Sized from toddlers to adults, you can make this headband for anyone you know. Break out your best, softest, bulky-weight yarn and start knitting!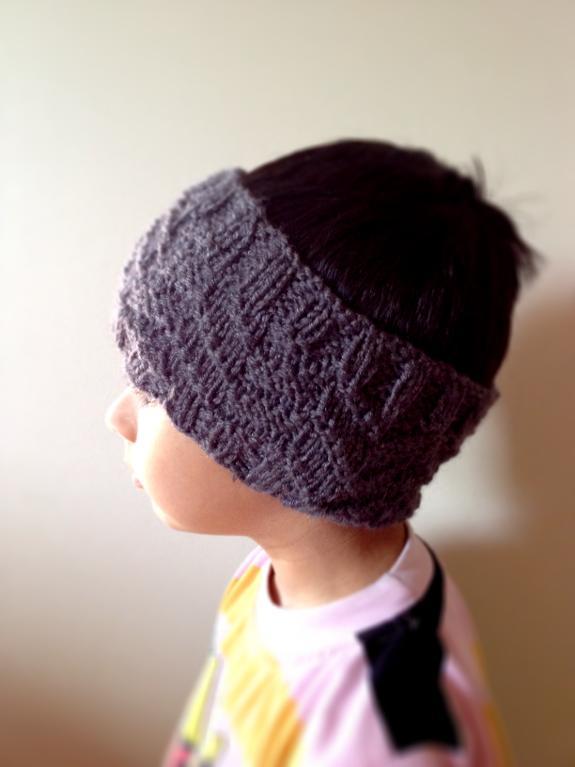 Photo via Craftsy member DesiLoopBySSK
Chutes Reversible Headband
No worries if  you flip this headband inside-out. The pattern is totally reversible, so it looks great even when you toss it on as you'r rushing out the door. You also have the option of turning the headband into a snug, fitted cowl or a longer cowl. Just work the pattern flat with no seams if you'd prefer a scarf.
Did you know Craftsy's YouTube Channel is full of free, quick video tutorials?
Check out this one on how to knit a headband for beginners from Bluprint instructor Stefanie Japel.
See more on Craftsy's YouTube Knitting Channel.