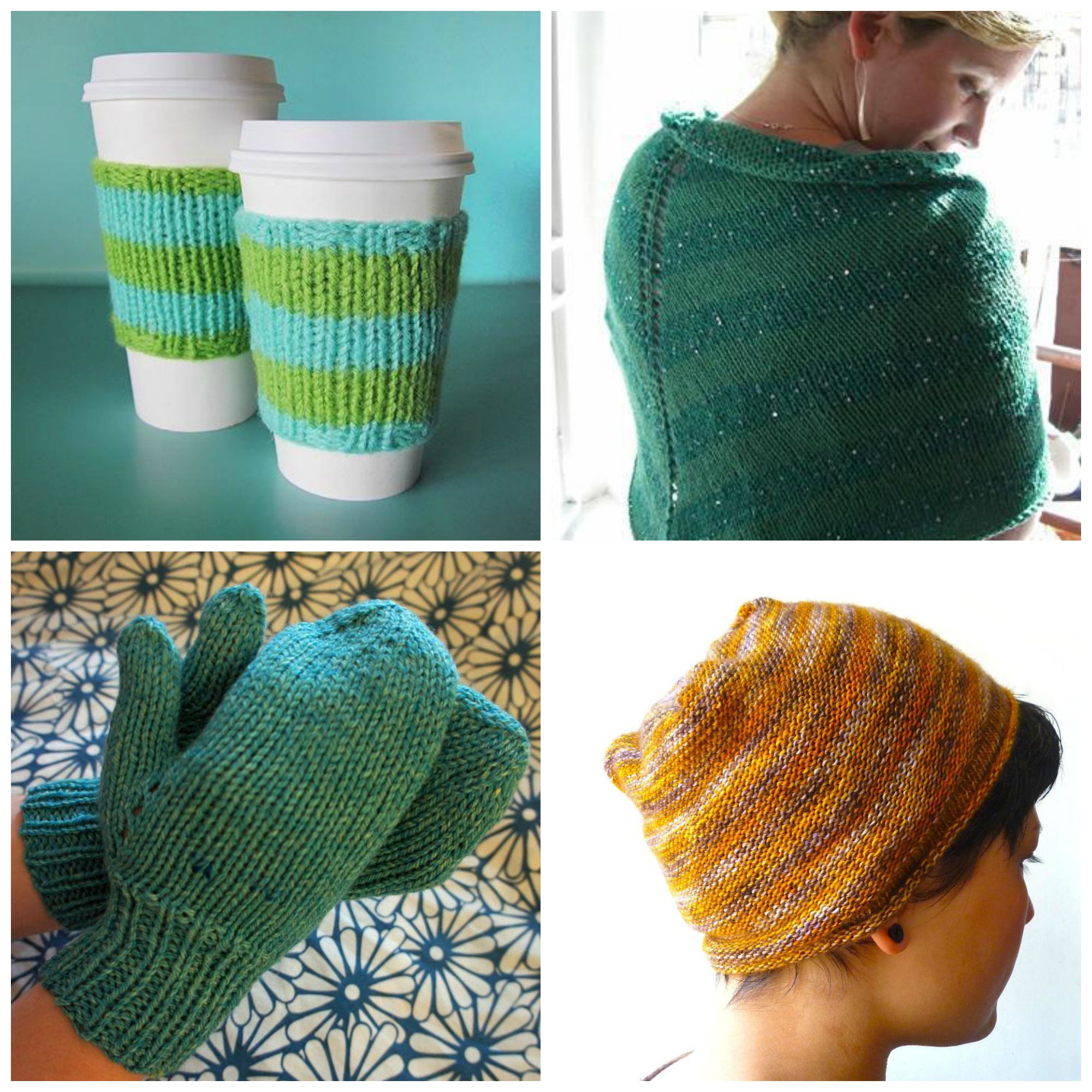 Here's something most beginner knitters don't realize right away: If you know your knit and purl stitches, you can create an unlimited amount of textures and designs.
Sure, cables and techniques like brioche contribute to a lot of the beautiful textures in knitting, but you can achieve equally enviable style and texture with plain knit and purl stitches too. Seasoned knitters forget this, too.
We've gathered some basic knit and purl stitch patterns that are begging to be modified. Use these patterns as the basis for your next knit and purl experiments and see what you can come up with!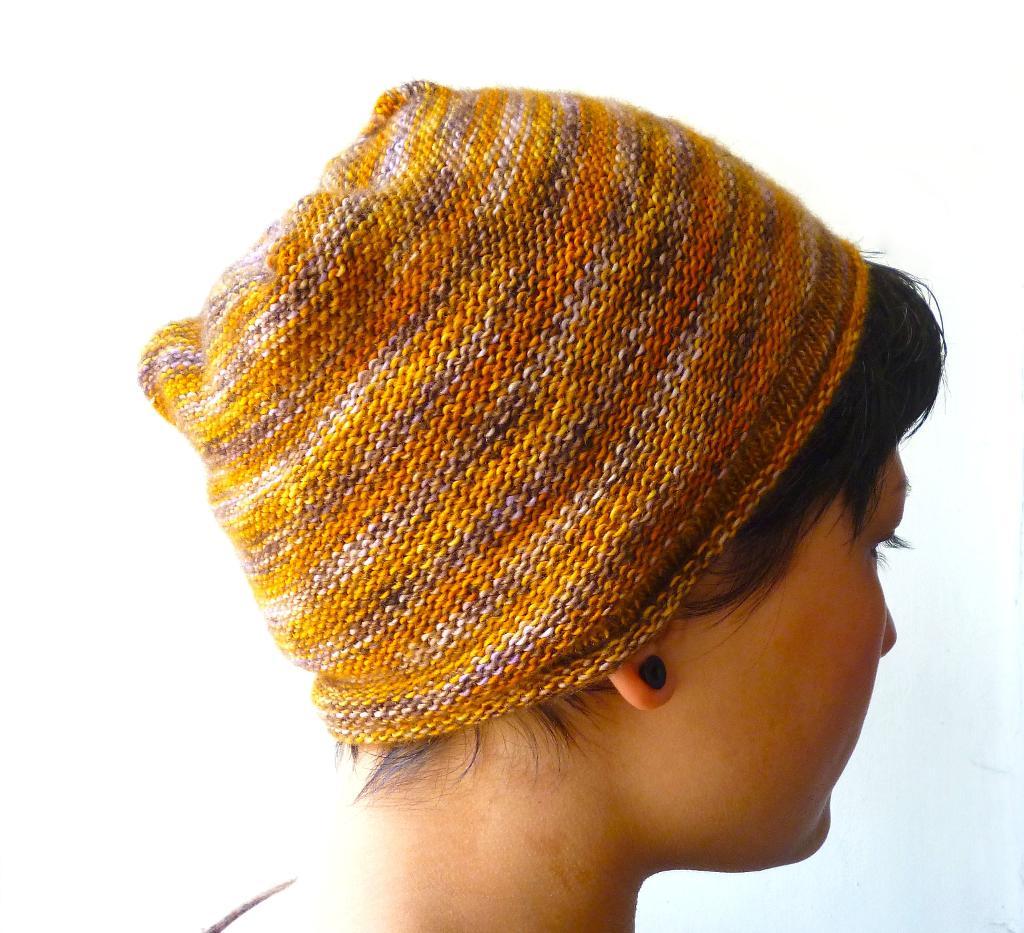 Photo via Bluprint member woolandbricks
Haymarket
Stitched in reverse stockinette, this hat has dozens of possibilities for modification. The simple stitch's purpose in this pattern is to show off variegated yarns, but if you modify the pattern to give it more texture, then you could certainly substitute a solid-color yarn.
Get the FREE pattern »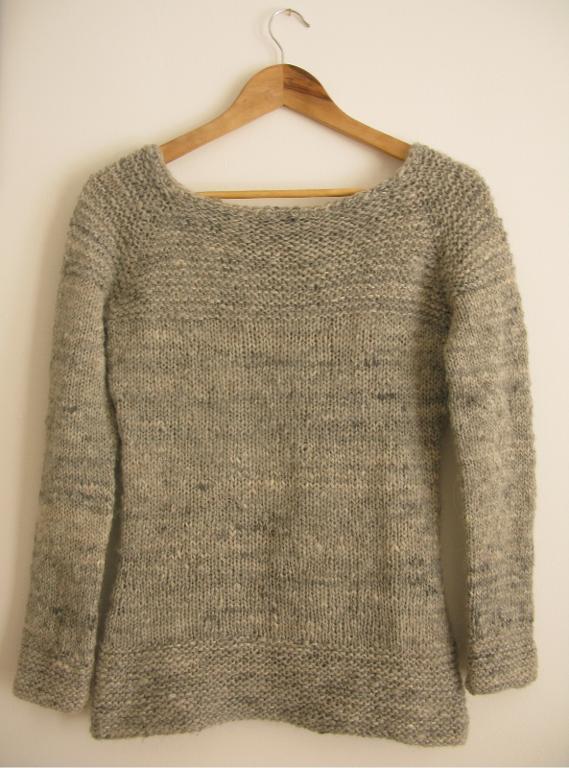 Photo via Bluprint member Littletheorem
Caora Sweater
The yoke and hem of this sweater are already showing the possibilities of modifying a basic stockinette stitch. You can take that customization one step further by adding texture in between. You could also substitute a stitch like moss or seed stitch instead of garter stitch and keep that stockinette body if you choose. 
Get the FREE pattern »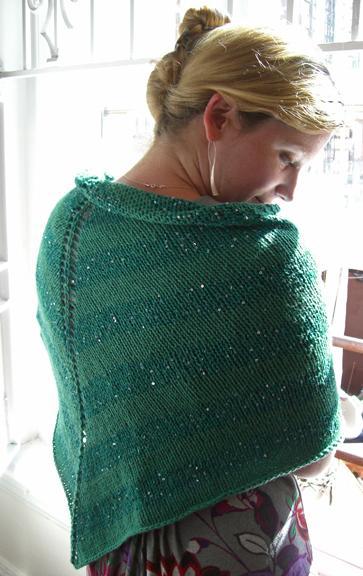 Photo via Bluprint member TanisKnits
Janie & Susan Shawl
This particular version of the shawl relies on stripes and a sparkly yarn for a visual interest. You could use this basic shawl pattern to create any type of knit stitches you'd like while keeping those basic increases that create the triangle shape of the shawl.
Get the FREE pattern »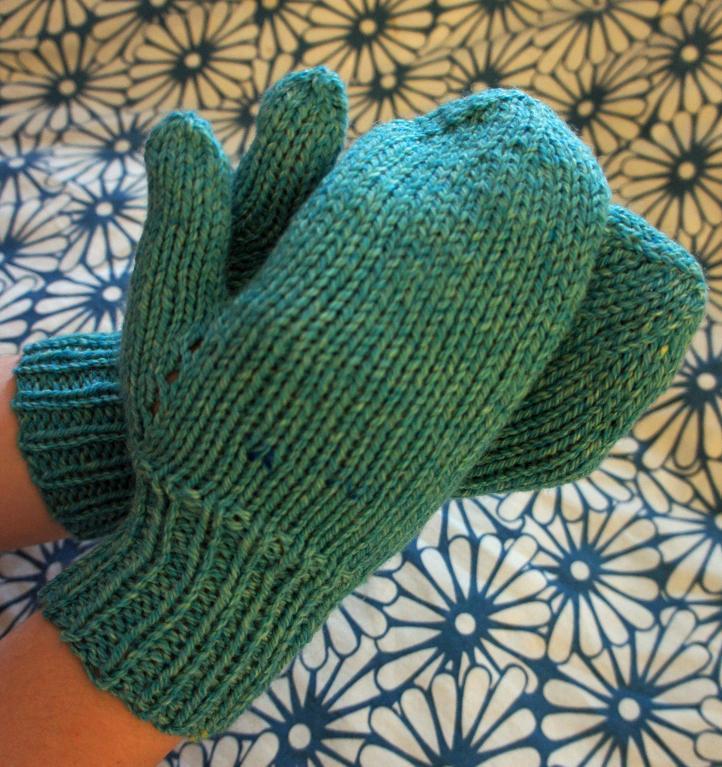 Photo via Bluprint member TanisKnits
World's Easiest Mittens
Stitch up the world's easiest mittens the first time to get a feel for the pattern, then knit another pair using the knit and purl stitch variation of your choice. You could use the same basic pattern to stitch up dozens of mittens that all look different.
Get the pattern »
Photo via Bluprint member Myra Wood
Magic Loop Coffee Cozy
Look closely and you'll see that these cozies are lightly felted to ensure a snug fit. Practice your magic loop skills by knitting these in the round using the knit and purl stitch of your choice.
Get the pattern »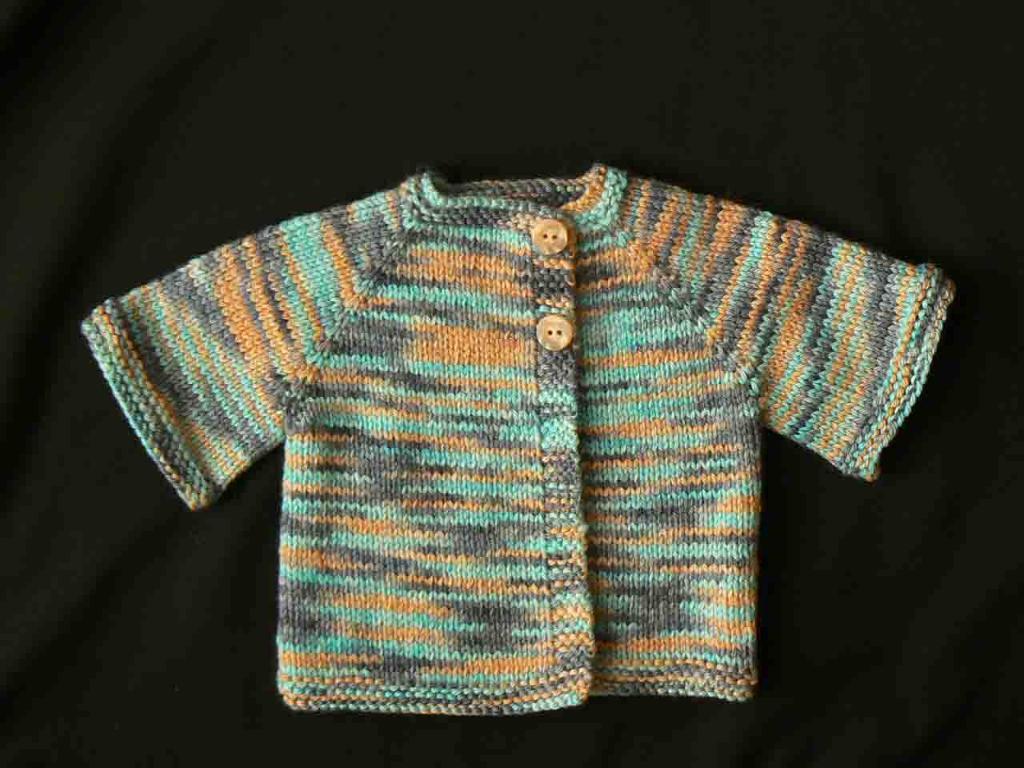 Photo via Bluprint member kathok
Paxton Preemie and Newborn Jacket
This small, simple jacket is the ideal candidate for modification thanks to its simple silhouette. Add a knit and purl pattern to the entire jacket, or focus only on the body and leave the sleeves as stockinette stitch.