We hope you're in the mood for mini desserts that make a big impact, because we're talking with the blogging sensation Jocelyn Delk Adams of Grandbaby Cakes.
Make tiny treats with bold flavor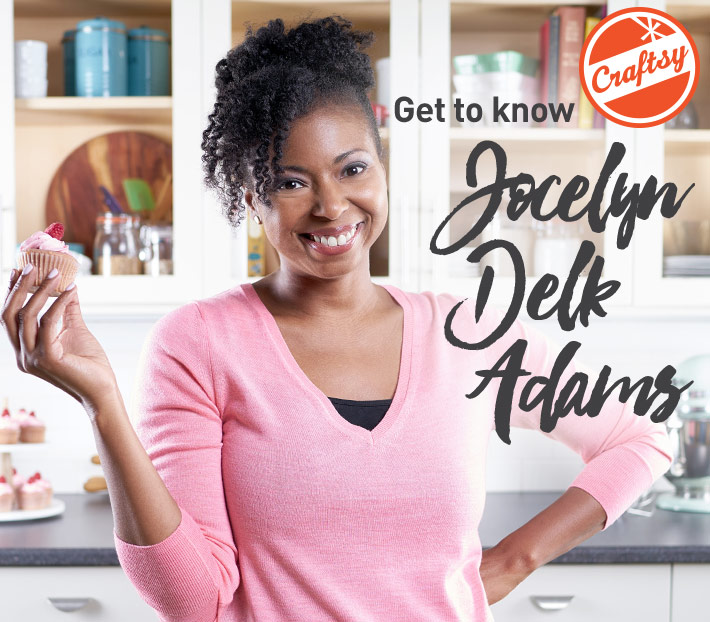 Known for giving Southern-inspired desserts a modern twist, Jocelyn's class, Make Mine Mini: Baking With Grandbaby Cakes, is all about creating tempting cupcakes, lava cakes and cakelettes. If you join the class, you'll discover how to bake original desserts that satisfy any sweet tooth.
Then, get to know Jocelyn's thoughts on two of her favorite ingredients: tradition and creativity.