Any jewelry artist has their own precious studio commodities. To me, these are the items I use on a regular, if not, daily basis. hese items are at the top of my must-have list these days.  I use these items on a regular, if not, DAILY basis. I'm sure everyone has a list of these extra special items in their studios and I encourage you to share what tops your lists in the comments below!
Follow along to find out my jewelry studio essentials!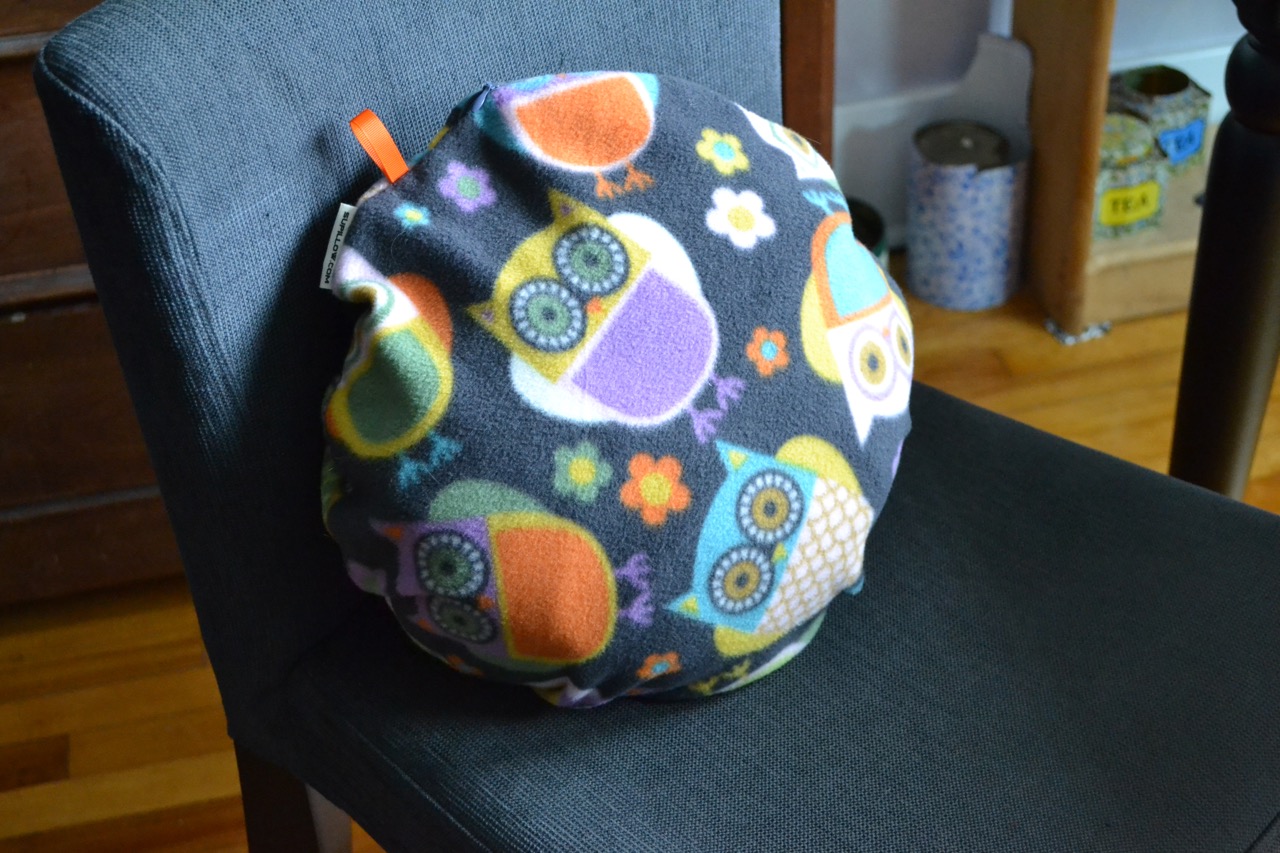 All photos from Lorelei Eurto Jewelry
My Supillow
The answer to my aching back's prayers. This little guy showed up in my mailbox one day with a letter asking if I would be so kind as to try it out. I couldn't get it out of the package fast enough.
The Supillow is an adjustable support pillow that I happen to use in my beading chair, to give me that extra lumbar support to my lower back. And of course, they knew the super soft fleece owl cover would be right up my alley because well. I can't get enough of owls. They are my favorite. (so actually this covers two of my studio must-haves).
Inspired by the Yoga ball, the Supillow's creator, Leanne Netzow wanted to develop a product that could travel well, was versatile in its uses, and be fashionable.
Here I am, working my Supillow in my studio: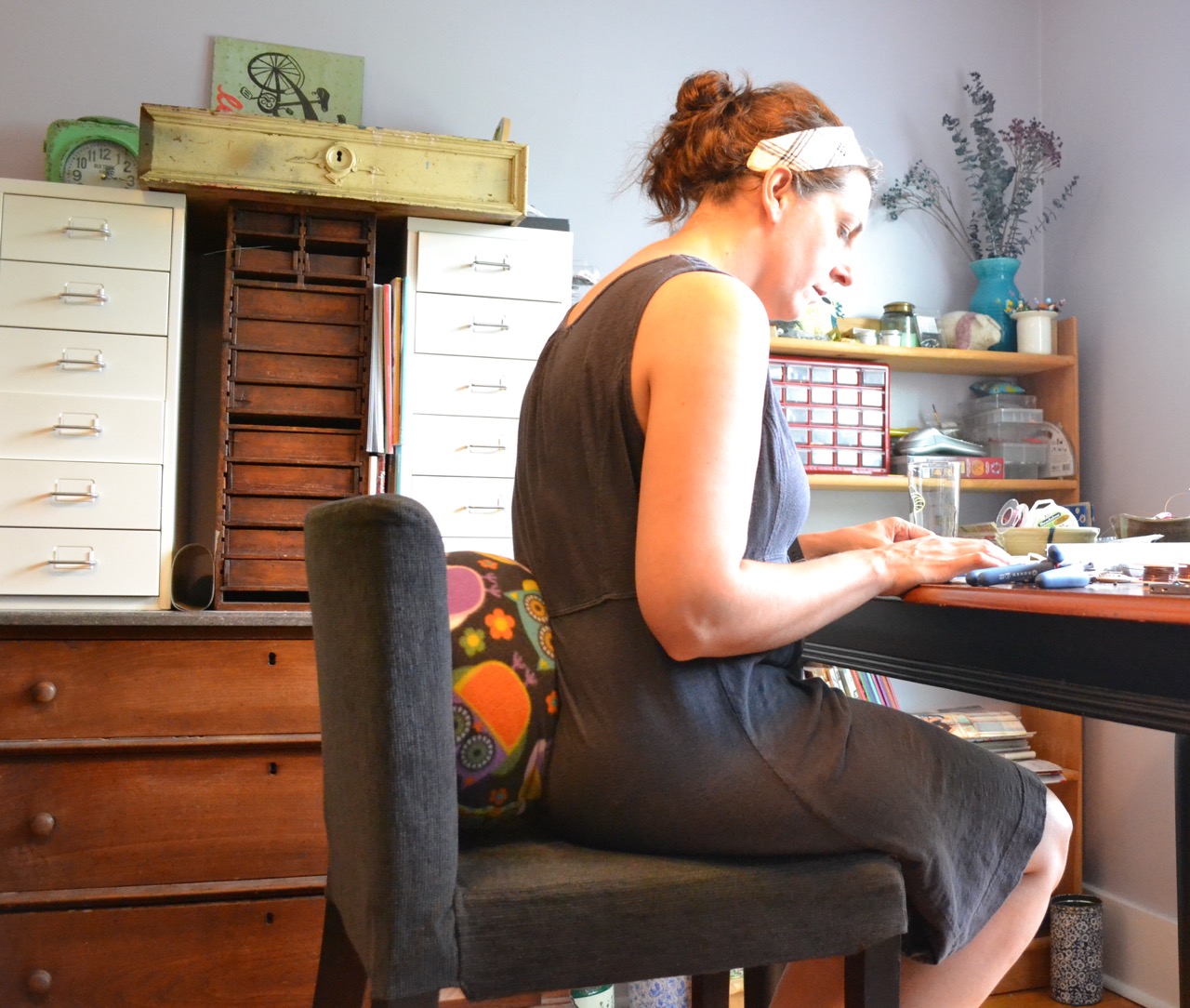 It's perfect for beading, but I also use it while I'm knitting!
It's got a nice elastic strap on one side for holding it or strapping it to your travel back or a chair back to keep it in place.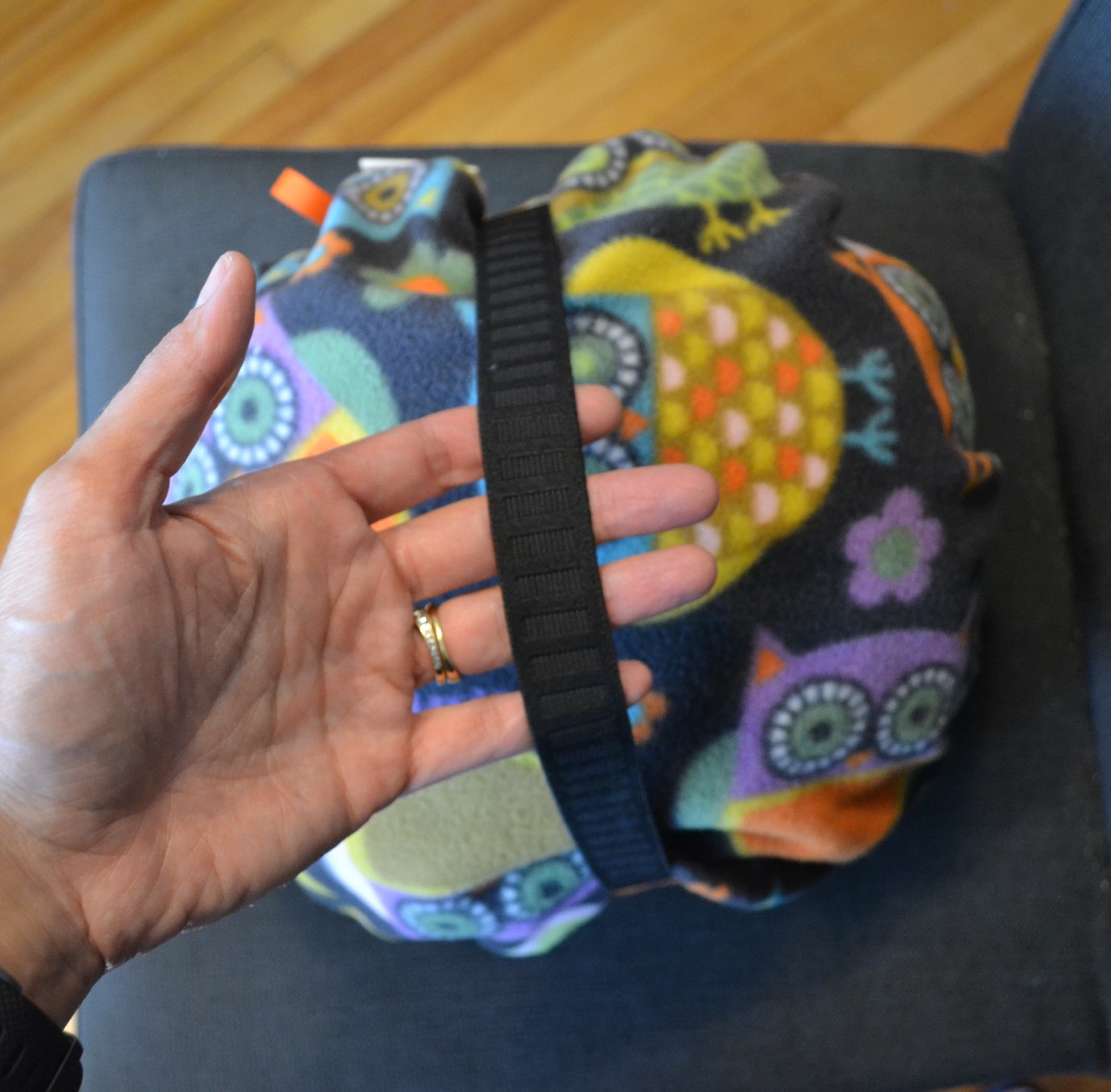 The cover zips open, and reveals the yoga ball inside which inflates. It even comes with its own pump. Use it when traveling in your car for extra back support, or rest your head on it for a nap in the passenger seat. Use it in the office, or even in your bed tucked up under your knees for support. The uses for this thing are endless.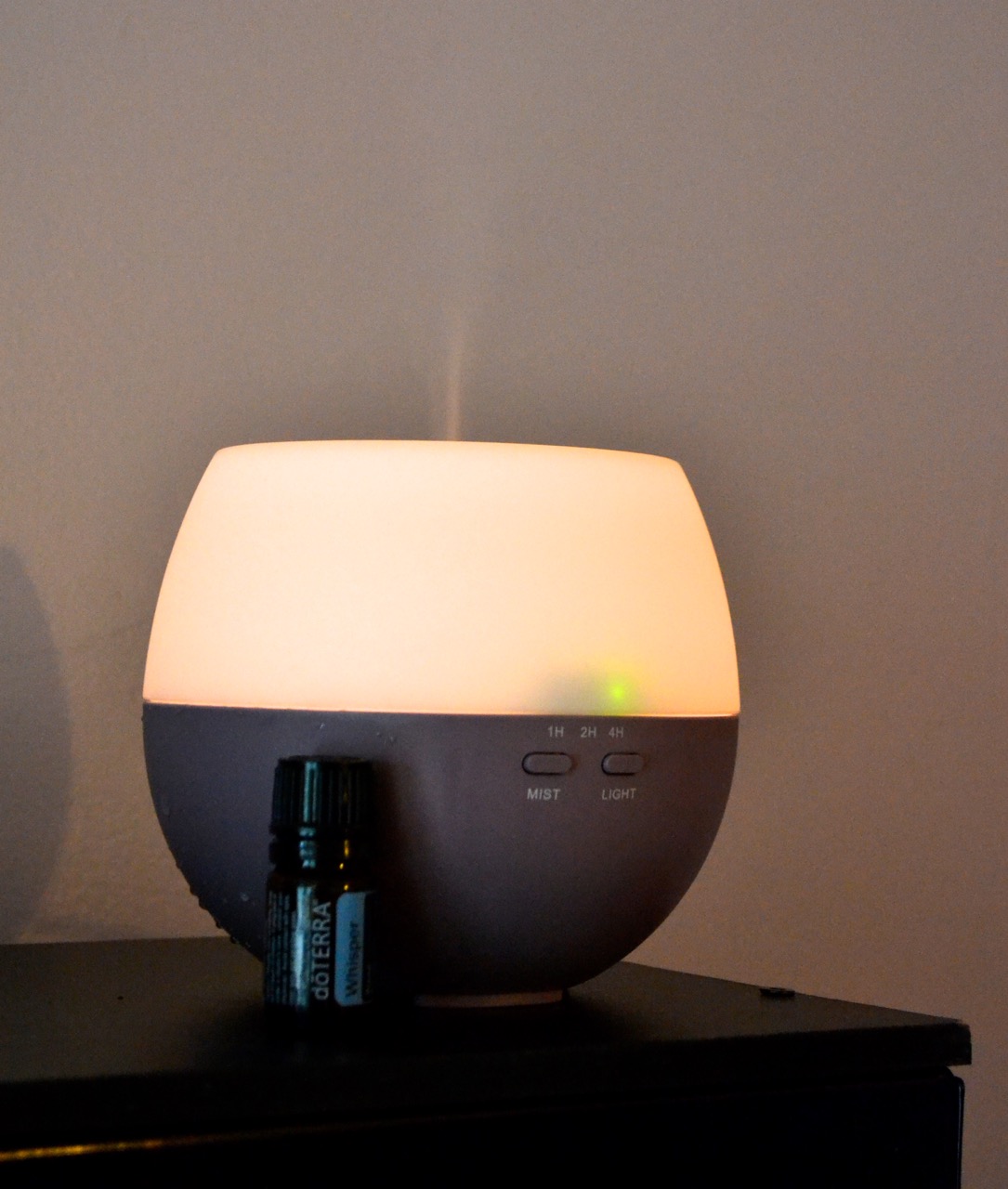 Essential oil diffuser
Next up on my list is my Doterra diffuser for essential oils. No matter what my mood or daily ailment is, there is an essential oil that will help. I use Elevation for lifting my mood if I'm especially cranky, or Whisper, a beautiful and calming blend of jasmine, ylang ylang, patchouli, vanilla, cinnamon and cocoa. My super quiet Doterra petal diffuser dispenses a cool mist into the air infused with the scent. It's definitely a studio essential!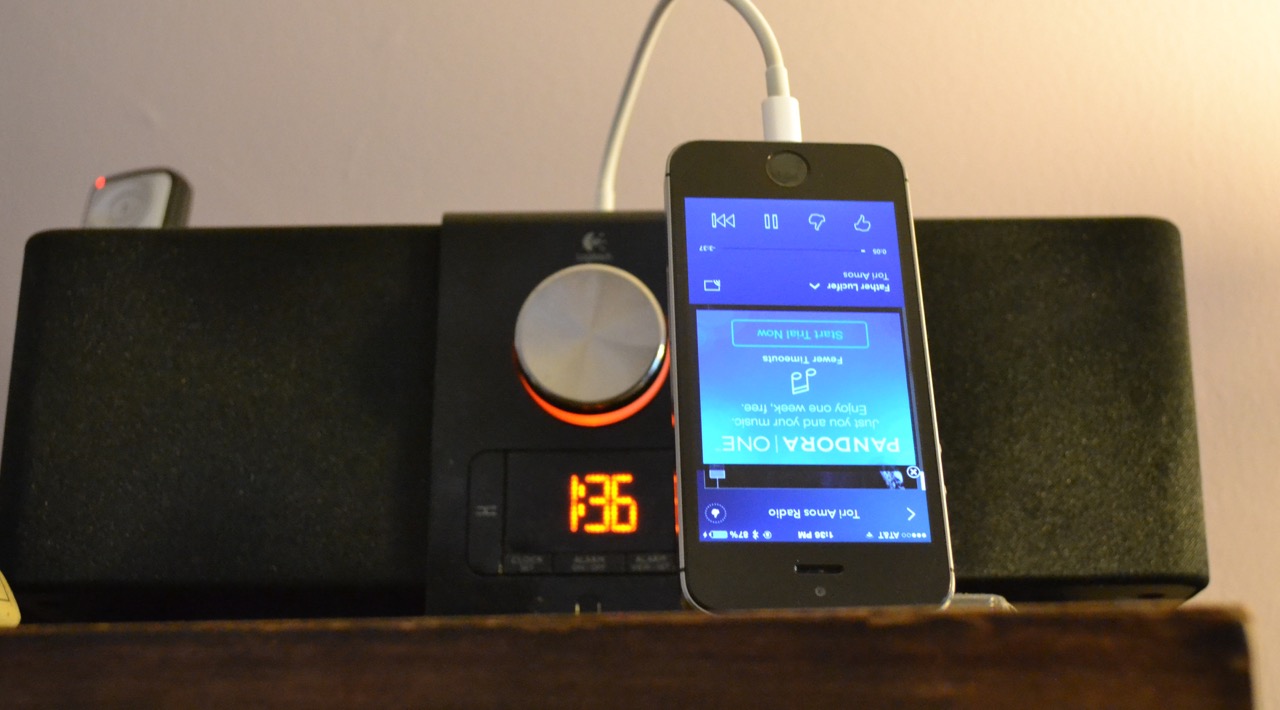 Music
Music is a must! I plug my phone into my Logitech speakers and blast my favorite Pandora stations. You'd most likely find me listening to a wide range of selections such as Talking Heads, Michael Jackson or Tori Amos on any given day. The music, as you can imagine, also changes with my mood while designing jewelry.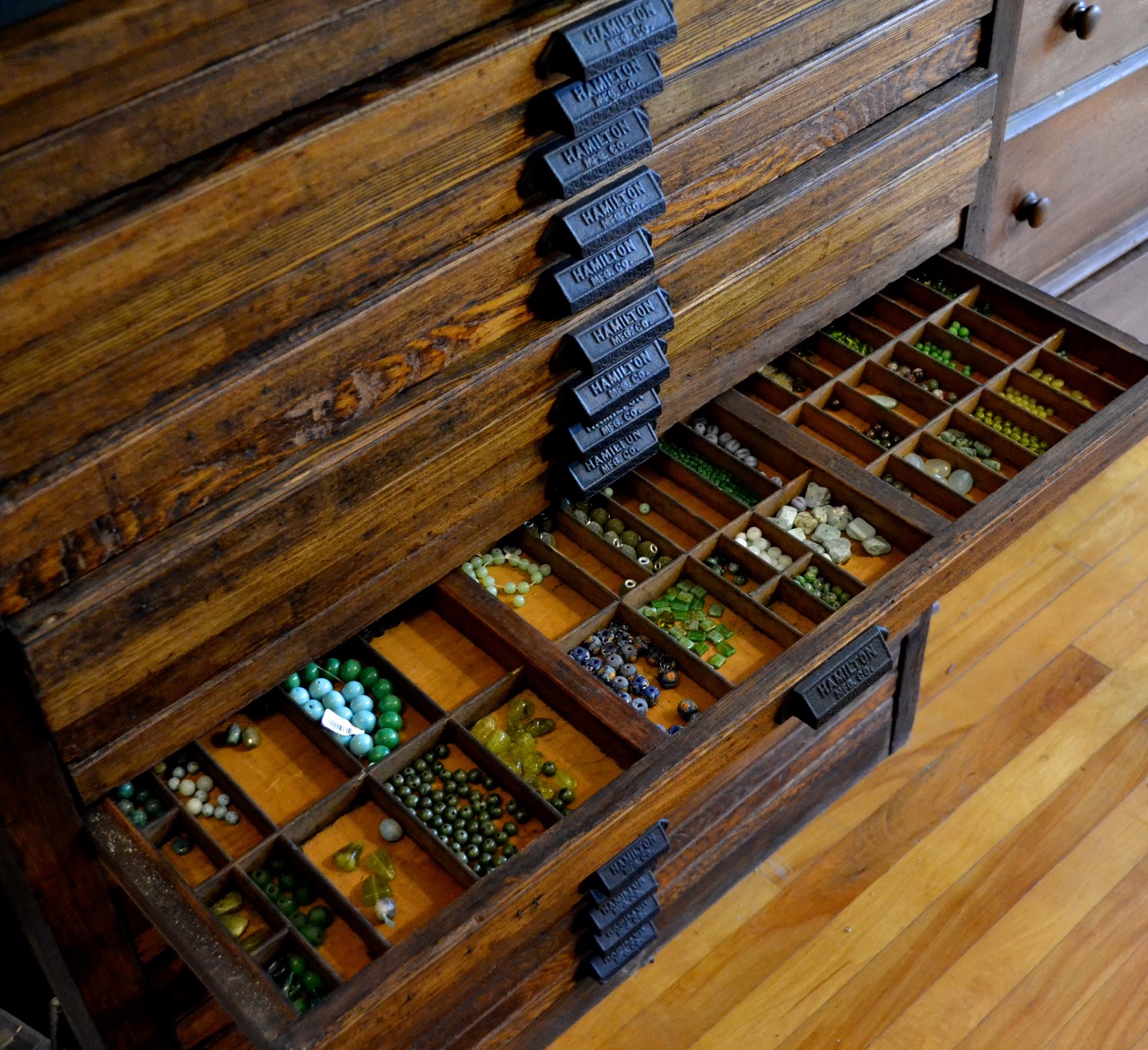 Organization
I could not LIVE without my Hamilton printer's cabinet where I keep the majority of my beads. This 35-drawer cabinet features perfect separated sections inside each drawer that hold my bead collection. I have yet to find any other organizational apparatus better than this one, and it fits in perfectly with my vintage style.
Discover more jewelry-making storage solutions here.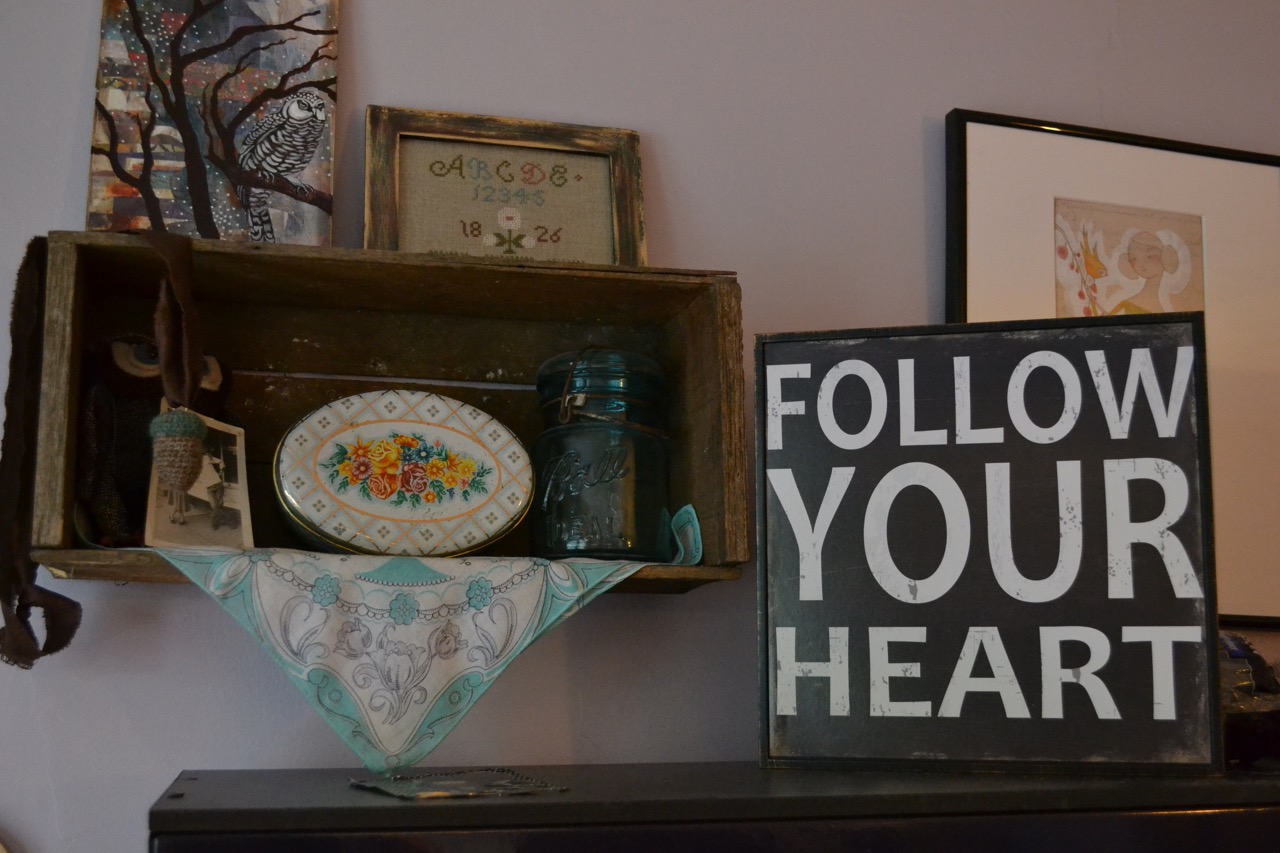 Inspirational decoration
I have to surround myself with beautiful things. Here you'll see a collection of special gifts from fellow artists, a few vintage finds and this beautiful affirmation to keep following my heart.  Sometimes it's easy to forget such a simple phrase that makes such a huge impact on an artists life.
Jewelry Making for Beginners: Top Tips From the Pros
Dive into jewelry making with expert tips and inspiring photos!Get the FREE Guide »