Every day, we try to share new tips, tools and lessons to help you get better at what you love to do — and we don't want you to miss any of it! That's why we're sharing the best new goodies on Bluprint every month, all in one blog post.
We kicked of 2017 with a bang! Here's what we've been up to
A new 2017 Block of the Month
Join us to make the Blazing Star, a traditional quilt with a twist, with a beautiful quilt and free online video lessons. Learn more here.
Master tricky skills in minutes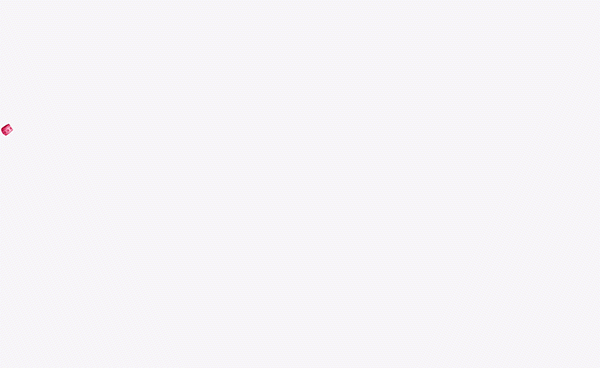 In 30 minutes or less, you can up your game with quick tutorials and fast refreshers for essential skills. Check 'em out here.
We love Lorna's Laces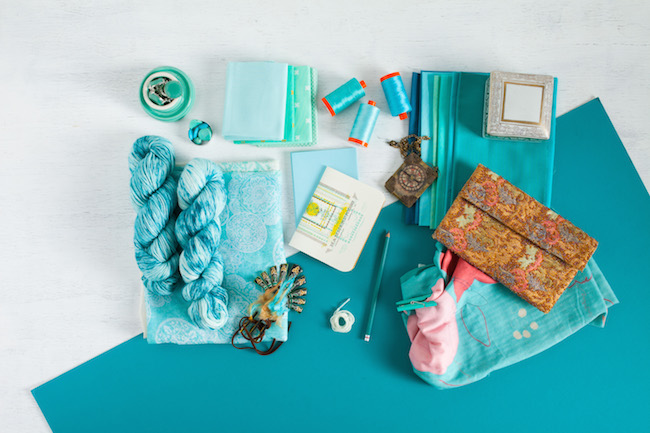 We teamed up with the dyeing experts at Lorna's Laces to bring you Cloudborn yarn in three unique color collections. Go ahead, take a peek.
The Birthday Cake of the Month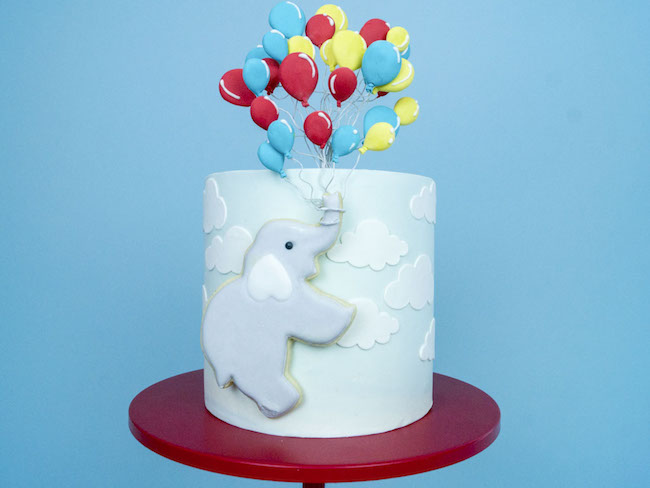 Here's a little inspiration for your next birthday cake! Find all the tools and the step-by-step tutorial right here.
Get Craft Savvy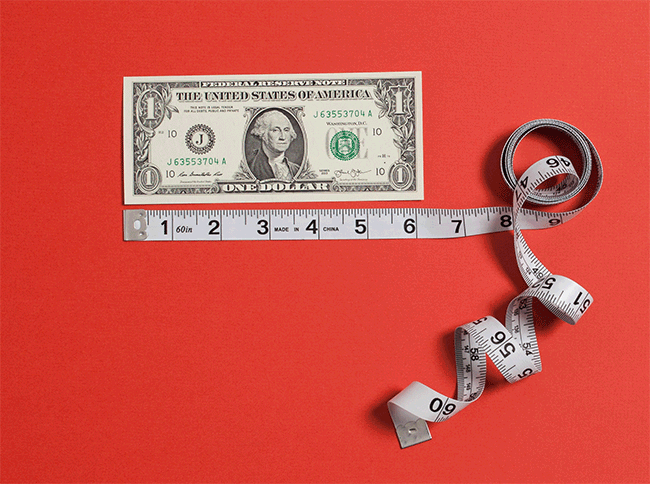 Explore fresh ideas and surprising tricks, hand-picked to keep you inspired. Discover our tips for quilters, sewers, knitters and cake decorators.
The best brownies…ever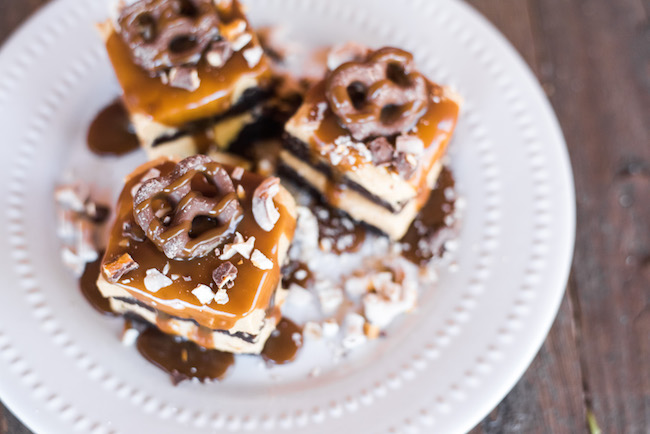 Believe us when we say that these double-decker peanut butter brownies might just be the best thing you've ever tasted.
Get lost in what you love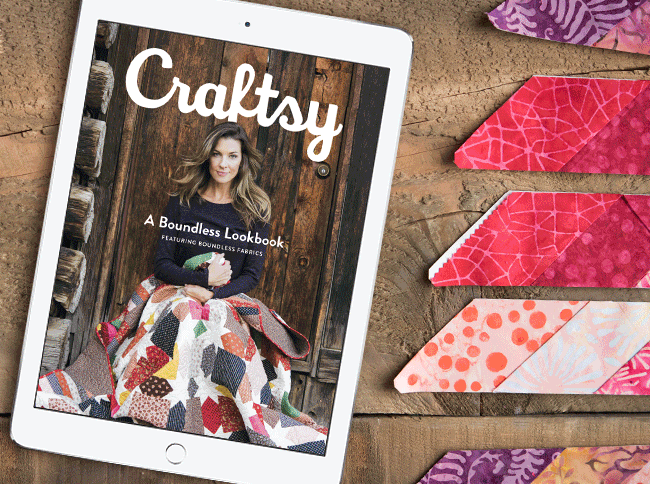 Explore our Quilter's Lookbook, which is packed full of our favorite quilt kits and fabrics for this year. You might just find your next project! Take a look here.
A few new classes we think you'll love!