If you are looking to create flavorful and authentic Italian cuisine, then you must first stock the pantry with some staple Italian seasonings. Italy, with its elongated kicking boot shape, varies greatly in cuisine depending on the region, but some things about Italy remains the same: their food is simple, hearty and full of flavor.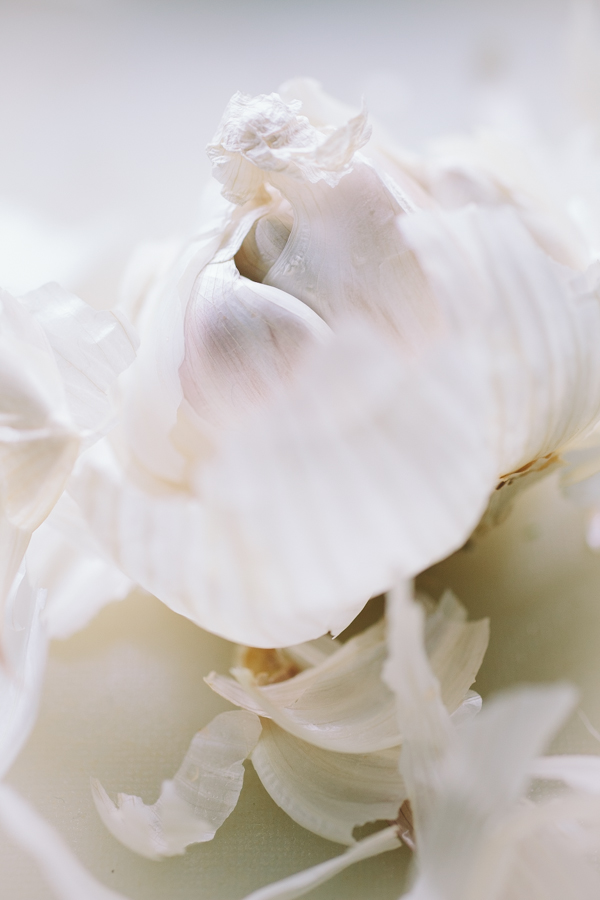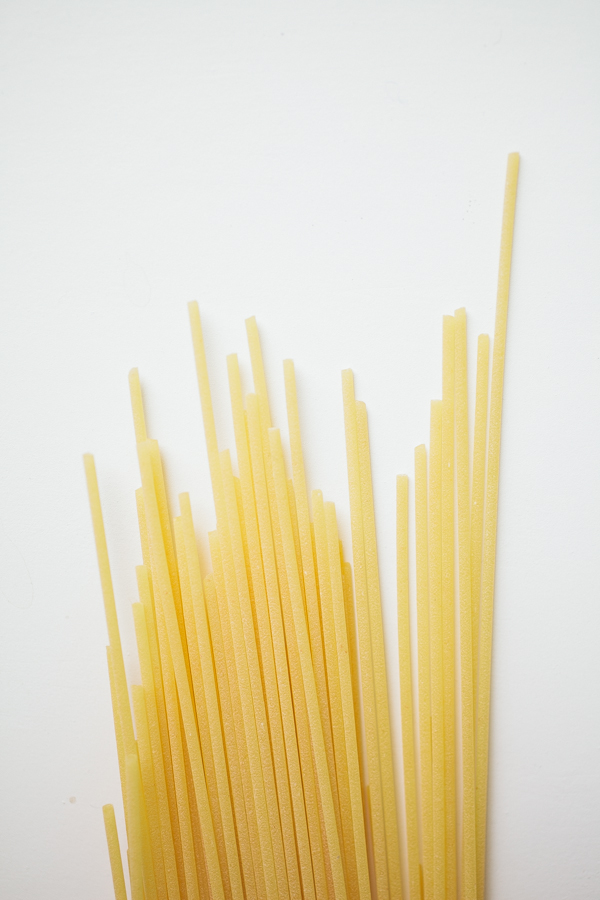 Use this Italian seasonings list for authentic Italian flavors in your food and cooking.
Olive oil
Olive oil is used all throughout the cooking process. From sautéing a large pot of onions to drizzling over a big plate of pasta. Olives grow in abundance in much of the country, so the oil is fresh and plentiful.
Vivid green oil that tastes of grass and herbs is used for finishing dishes and as a bath for bread to dip into. It's even used in many of Italian baked recipes, like cakes, cookies and breads. Look for extra-virgin olive oil as it is the highest quality (the first pressing) and has the most robust and fresh flavor.
Basil
From homemade margarita pizza to pesto, the ruffled leaves of anise-flavored basil is prolific in Italian cuisine. It's a natural mate for tomatoes, which are also used in abundance; canned, fresh or sun-dried. Basil grows best in warmer regions so you may find more basil used as you head south.
Italian parsley (or flat leaf) is also widely used and can be substituted but does not have the same licorice, mint flavor.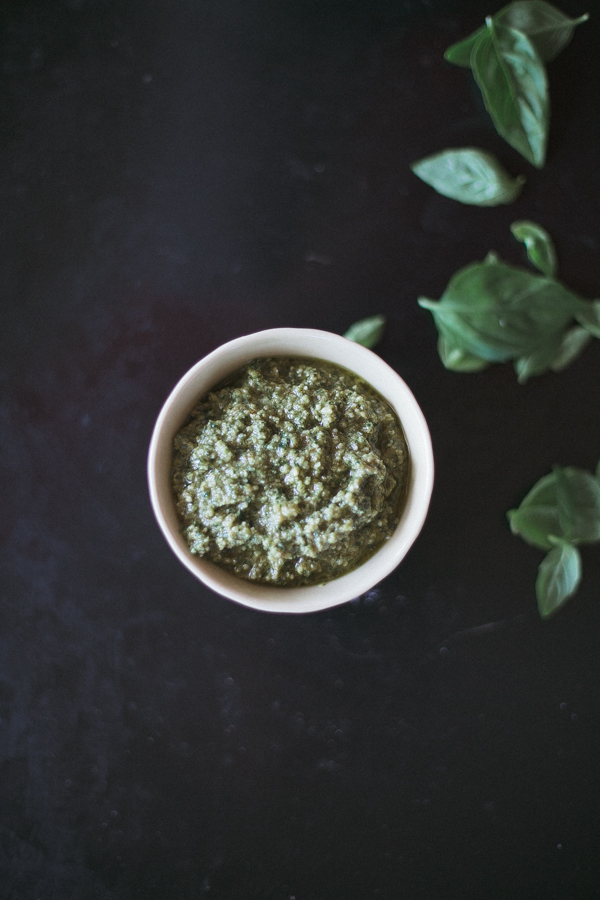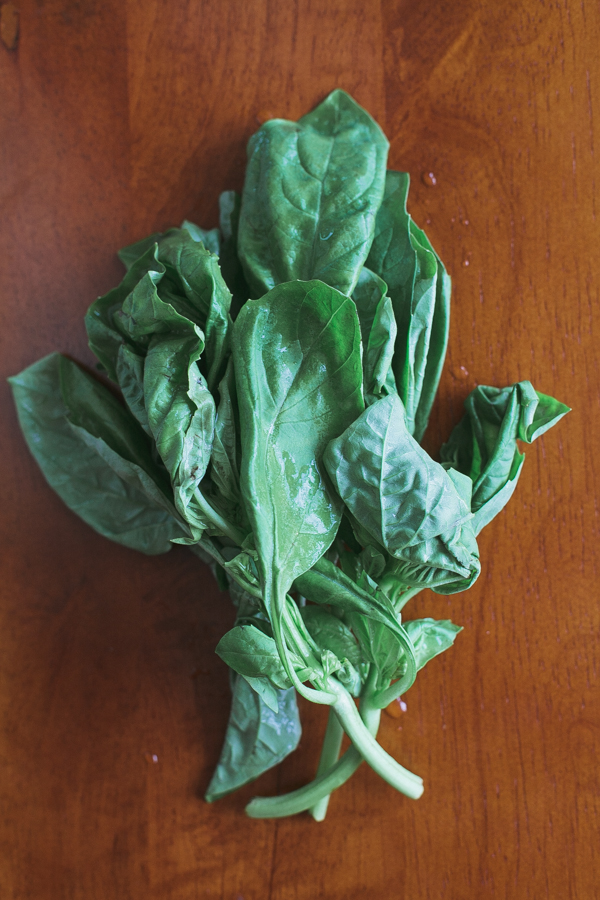 Oregano
A perfect tomato sauce is little more than tomatoes, garlic, salt and oregano — fresh or dried. Noticing a theme? Many of these ingredients are well suited with tomatoes. Oregano is a native to the Mediterranean region, preferring a warm, dry climate. It's one of the few herbs that I actually prefer dry to fresh. If possible, buy it dried on the branch as that way it retains much of its flavor.
Marjoram
As a relative of oregano, marjoram is used much in the same way. It has a more mild flavor and is often paired with meats and seafood.
Rosemary
Rosemary is used all over Italy. Whether it's stuffed into fresh fish along the northeastern coast or tossed with a lamb-based pasta dish in Abruzzo.
Rosemary is a very strong herb and should only be used in moderation. The tender, piney leaves are what is used as the stems are very bitter and astringent. It's a great match for potatoes, meat (lamb in particular) and I love infusing it into a simple syrup and using that to sweeten my lemonade. I'm sure the Italians would approve.
Garlic
Where there's an Italian grandmother hovering over her stove cooking the food her mother and her mother's mother made, there is a surplus of garlic. You can not have Italian food without the garlic. The Romans once thought that garlic was magical and perhaps many of them still do. I'm not one to argue as not only does it add a robust, savory flavor that we all know and love, but it is also has antibiotic and anti-fungal properties and has been known to reduce the risk of many cancers.
Parmesan
My cheese drawer is rarely without a hunk of this hard, nutty cheese. It turns a bland salad into one with depth and character and does the same for pasta. In fact, one of my favorite pastas is bucatini with butter, a pinch of chili flakes and showers of wispy Parmesan.
Real Parmesan grows in the Parm region of Italy and is made from Raw cow's milk. Most Parmesans are aged for 12 months, which gives the cheese its familiar texture and deep flavor. It's used in many dishes — from pastas and risottos to Italian soups and salads.
Once hollow, the large wheel of cheese can even be used as a serving platter. Gotta love those resourceful Italians.
Wine
Of course there's wine for drinking, of which there is plenty of in Italy, but it is also widely used as an ingredient. Tough cuts of meat slowly braise in red wine, while white wine adds a burst of sweetness and acidity to risotto. So pour yourself a glass and throw some in your food as well, then you're really cooking Italian.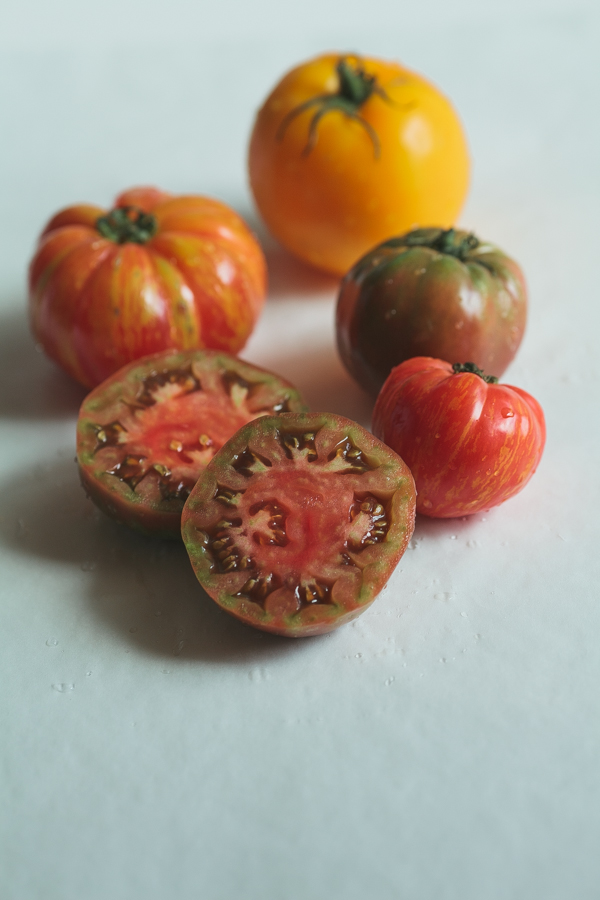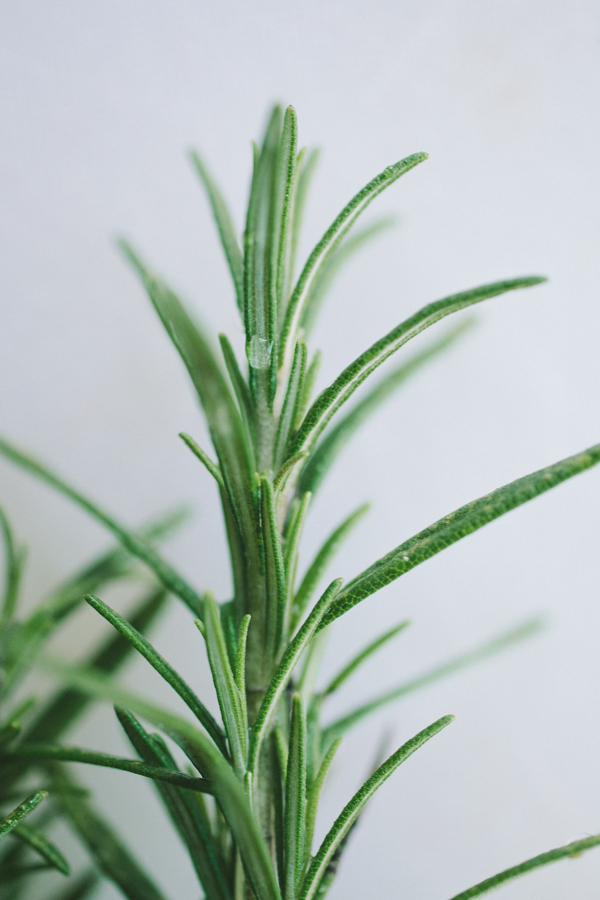 [box type="shadow"]Discover how to transform these humble ingredients into impressive, crowd-pleasing soups your friends and family will love with the Bluprint class Authentic Italian Soups: From Broth to Bowl, taught by acclaimed cookbook author Domenica Marchetti.[/box]
Which of these staple Italian seasonings do you use most?