March is National Craft Month, and we're taking the opportunity to celebrate you and your creativity. No matter your craft, we know how much time, talent and thought you put into each project, and we're not the only ones who have noticed! Bluprint instructors think you're amazing too, and they're not shy about sharing why they love crafting alongside you.

Discover instructors who are as passionate as you are!
Stefanie Japel
Knitting pattern designer and Bluprint instructor Stefanie Japel discusses her creative process and why her students shouldn't be afraid to try something new. 
Check out Stefanie's online knitting classes Knit Lab, Knit Lab: Fit Your Knits, Knit Lab: In the Round and Circular Knit Lab: Hats Four Ways today!
Rachael Teufel
Wedding cake designer and Bluprint cake decorating instructor Rachael Teufel talks about where she finds inspiration and the most rewarding part of teaching Bluprint students.
Join one of Rachael's cake decorating classes: Cake Design Made Simple: The Wedding Dress, Mini Cakes, Many Occasions and Creative Cuts for Color Reveals.
More inspiring quotes from Bluprint instructors 

Myra is the instructor of the classes Freeform Crochet, Modern Irish Freeform Crochet, Bead Embroidery, Bead Embroidery: Beyond the Basics and The Perfect Fit Seamless Crazy Lace Cardigan.

Cynthia is the instructor of the class Getting Started With Upholstery. 

Mimi is the instructor of the classes Finishing School: Edges & Bindings and Hand Appliqué Made Easy.

Nina is the instructor of the class Painting With Water-Based Media.
Tell us about your most memorable Bluprint class experience in the comments!
Win a Mystery Box for You & a Friend!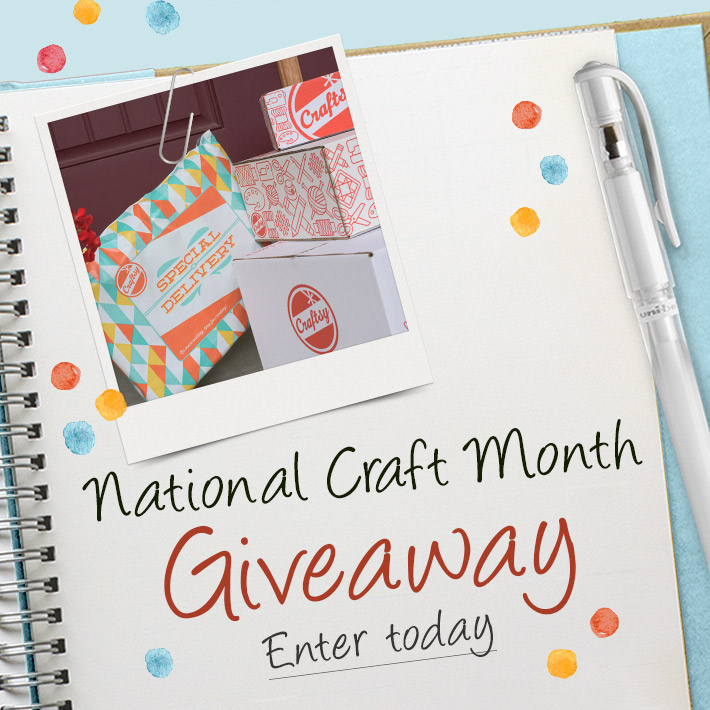 We're celebrating National Craft Month with a major giveaway! Enter today for a chance to win $700 worth of supplies for your next show-stopping project. Enter to Win Now »