When it comes to creating new knitting patterns, one can find inspiration from a variety of sources. Some knitters can browse existing knitting designs or patterns and create something entirely new, while others look elsewhere for their muse. The world is vast and beautiful and you can find a plethora of inspiration for your knitting designs by simply looking around. Inspiration is everywhere! Maybe we can help you see the beauty in the mundane a little more easily.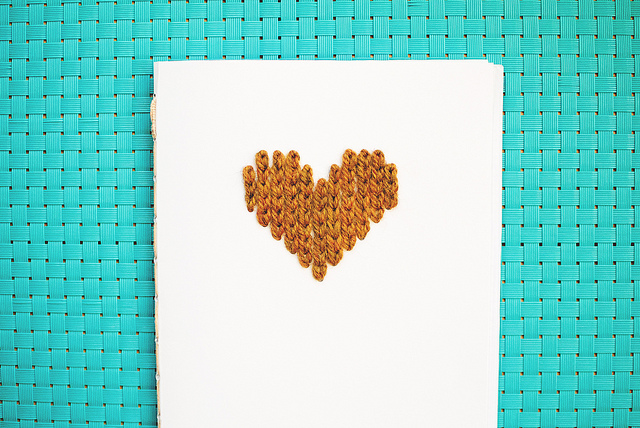 Art
Classic art is an unlimited source of inspiration. Whether you love abstract or more real pieces, you can always count on art to be a good influence on your color and pattern choices. Beyond the classic paintings you would find in a museum to inspire you, you could examine the flowing structure of sculptures, the beautiful chaos of urban graffiti, or even the basic color wheel. It makes perfect sense for others' art to inspire your knit art. Learn how to knit your own images in the Bluprint class, Intarsia: Basics & Beyond with Sally Melville.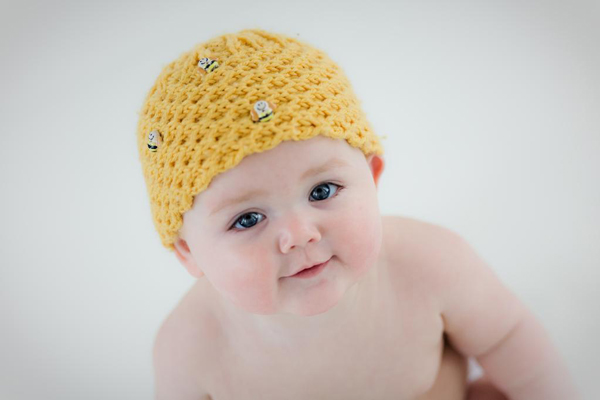 Honeycomb Hat pattern via Bluprint member Amy Grace Knits
Nature
Nature is a great place to start looking. From color to texture, there is an abundance of inspiration right outside your doors. Leaves are a popular design element in many existing knitting patterns. The infinite number of shapes allows for each of those to be as unique as they are. In the fall, the color change experienced by most trees often inspires colorwork, like variegated projects or even some ombré designs. The arrival of spring can bring out a whole different slew of designs suitable for the warming temperatures.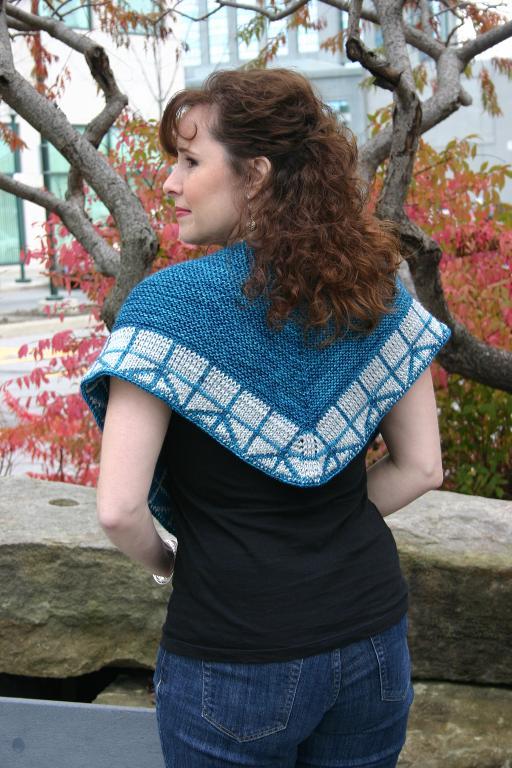 Manhattan Bridge Shawl pattern via Bluprint member Natalie Servant
Architecture
Architecture is a great source of unique inspiration. The trestles on bridges or the shapes of windows could be translated into beautiful fabrics. The texture of bricks or the color pattern on a building can also get your creative juices flowing.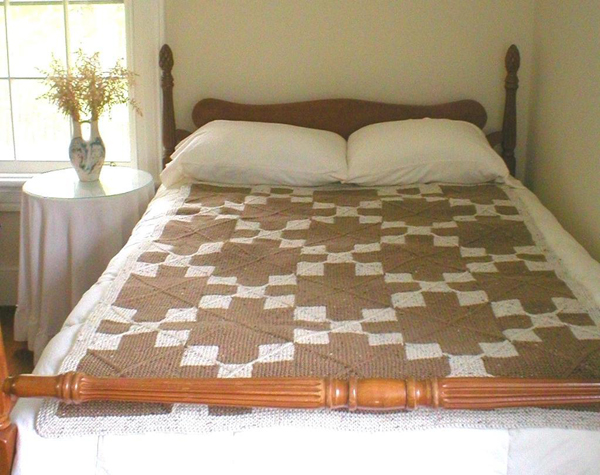 Irish Chain Afghan pattern via Bluprint member Dawn Brocco
Other crafts
Do not be afraid to look at other crafts for inspiration. Quilt blocks are great for color ideas and crochet is a good source of textural inspiration. Branching out to different crafts can ensure a unique perspective in your knitting design. Perhaps even the construction techniques employed in those other disciplines can help inspire you to create new techniques to use in your knitting pattern. Everyone loves to learn new ways to knit!
Life and necessity
Oftentimes, knitting designs will just happen. Life happens and you find yourself needing a particular item, so you just make it. I think life is the best source of inspiration. Necessity will dictate how you design something. Let your instinct guide you and if it feels right, chances are it probably is!
Whether you are inside or out, design inspiration will find its way to you. You just need to be open to accept it. Take a notebook around with you to jot down ideas, or take photos to reference later.
Where do you seek inspiration when you are drafting knitting designs?