To me, scrapbooking is so much more than just making a really nicely crafted photo album. It's time spent in much-needed solitude, or a time spent with a great group of friends sharing memories of our pasts.
It's no secret that I have a few albums completed and some I aspire to complete someday. I am always looking for fresh, innovative ideas to create new pages. Today I want to show you a few scrapbooking ideas I have found that are fun and unique. Perfect for completing that album you've been working on for ages!
Create fresh and fun scrapbook pages, designed to amaze, with the new Craftsy class Scrapbooking With Style: Clean & Simple Layouts. Sign up today to learn how to stylish preserve your memories with well-balanced layouts, gorgeous backgrounds, embellishments and more.
Sign me up!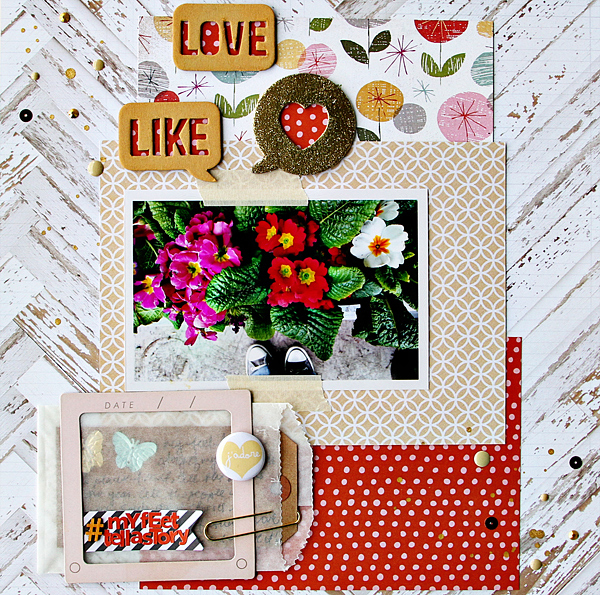 Photo via Cocoa Daisy
1. Gold accents
Gold is in. Why not add a metallic touch to your scrapbook pages? Cocoa Daisy shares tips and tricks for accenting your scrapbooks with tiny touches of gold. It's amazing how just the tiniest golden detail can enhance a page.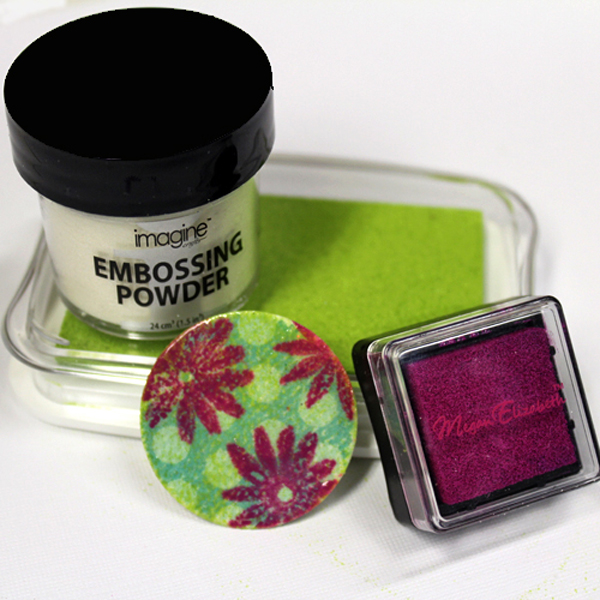 Photo via Craft E Corner
2. Embossed embellishments
Check out Craft E Corner's DIY for how to make gloss embossed embellishments. The step-by-step tutorial shows you just how easy it is to do at home, saving you not only a few bucks but also some trips to the craft store. These embossed embellishments are perfect for creating that "off the page" look that always looks so cool on a spread.
Photo via A Beautiful Mess
3. Cigar box scrapbook
I love this idea idea! A Beautiful Mess shares a wonderful tutorial on how to create a scrapbook out of a cigar box. This would be a fun scrapbook to make for a wedding gift or going away present. The best part about this project is the supplies are relatively inexpensive (cigar boxes typically go for less than $5 in a tobacco store or thrift shop) and the possibilities for customization are endless.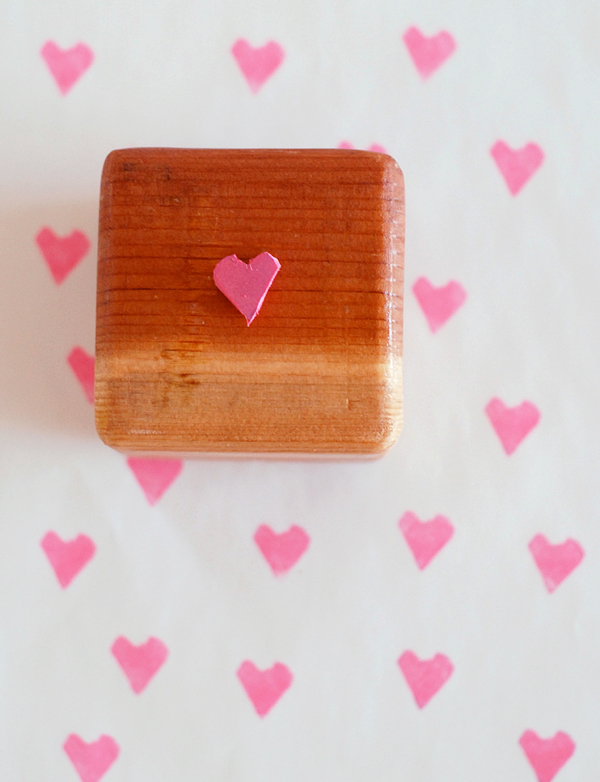 Photo via Victoria Hudgins
4. DIY rubber stamps
Make your scrapbook truly your own by personalizing stamps to place all throughout the book. Our post on how to make a rubber stamp shows you how to customize your own stamp using a school eraser. These handmade stamps are perfect for creating truly one-of-a-kind scrapbook pages.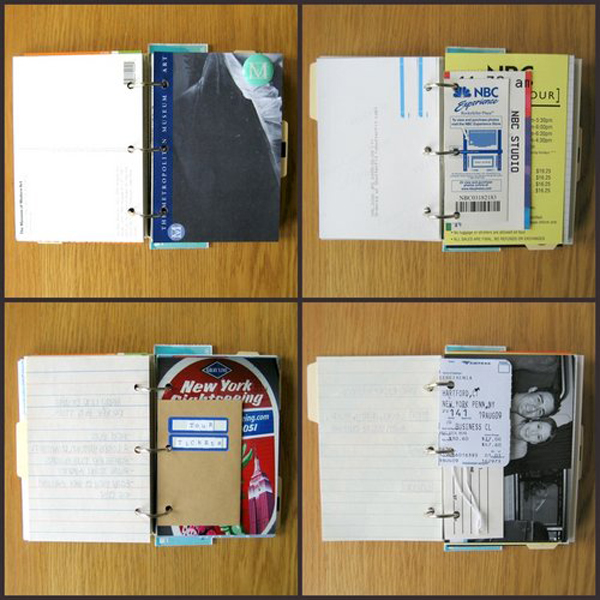 Photo via Saturday Morning Vintage
5. Mixed paper collage
See this fun mixed paper journal tutorial over on Saturday Morning Vintage for great ideas on how to incorporate those trip-of-a-lifetime vacation stubs and tickets into a killer scrapbook album. The DIY shows you how to scrapbook all your favorite travel memories while making it super creative and fun to look back at.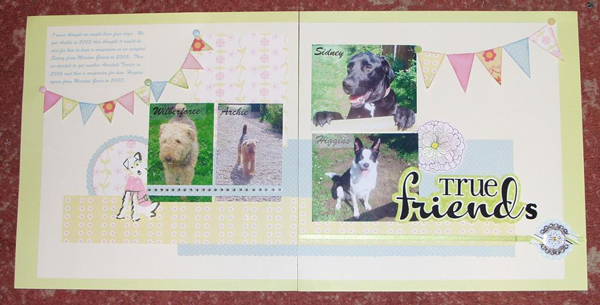 Photo via Craftsy member Craftydoglover
6. Pet pages
Who doesn't love to take pics of their pets? Check out Craftsy member Craftydoglover's adorable pet scrapbook page inspiration. I totally think the furry members of the family deserve their own place in the family album!
Like what you've read?
Subscribe to the Craftsy Paper Crafts blog today to have more scrapbooking inspiration, tips and tutorials delivered straight to your inbox.
Do you have any innovative scrapbooking ideas to share?