Bouncy castles?  Deflate them. Clowns? Send them packing in their miniature car. Pony rides? Forget them — the ponies would be jealous anyway. If you really want to throw a legendary party, your best bet is to bring some true magic to the table with the most amazing cake anyone has ever seen. Enter the jaw-dropping, one-of-a-kind unicorn cake design that you can learn to make!
How to make a magical unicorn cake (no pixie dust required)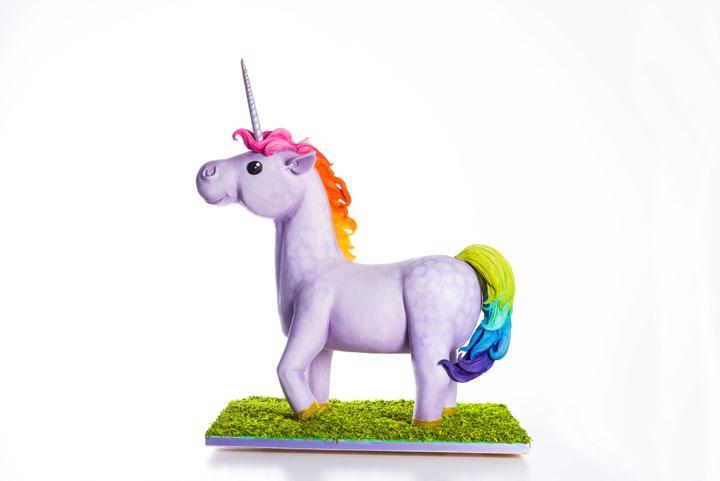 In the new online Bluprint class, Sculpting Magic, world-renowned cake decorator Kaysie Lackey will teach you exactly how to create this unbelievable cake creature, from its rainbow tail to the tip of its sparkling horn.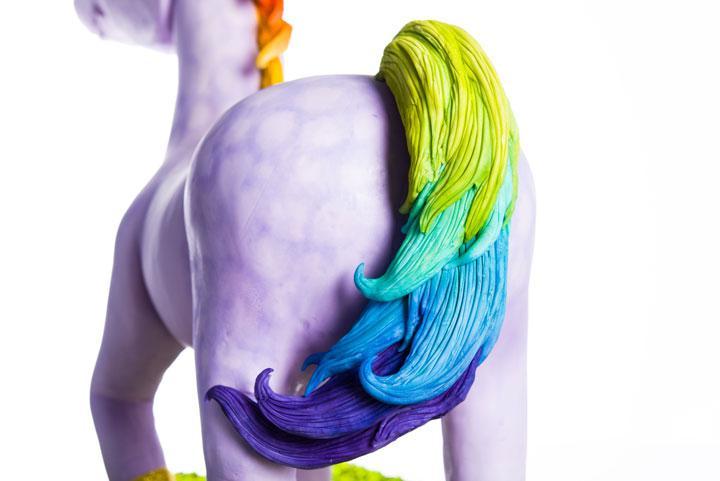 Through eight video lessons you can watch anytime, anywhere, Kaysie teaches exactly how to create the inner structure that supports this mythical mammal. She even gives away all the secrets for stacking cakes on the structure, as well as revealing how to carve and sculpt them into your unicorn's shape.
With your unicorn's body finished, Kaysie will teach you to cover the cake in her "magic" mixture of fondant and modeling chocolate. Then, learn to bring your unicorn to life with fun facial features, a colorful mane and tail, and of course — a unicorn horn!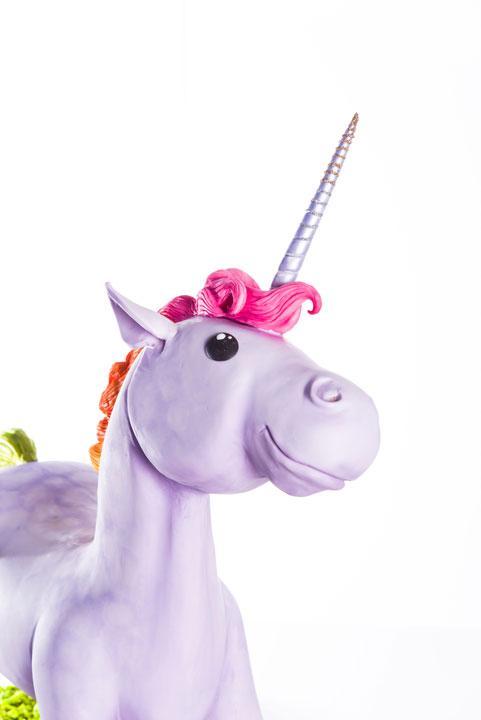 Capture everyone's imagination: Learn to make this unforgettable cake on Bluprint!
Not a unicorn enthusiast?You can also find out how to create cakes that look just like the family dog, a classic car, a designer handbag and so much more.
Make amazing cakes for legendary parties!
Build new sculpting skills as you create a marvelous unicorn cake supported by a gravity-defying armatureEnroll Here Now »