Dream of creating your own iconic characters, reminiscent of the cherished picture books of your youth? You can! Discover the skills, methods and techniques you need to become a better artist with our new, totally free illustration for beginners eGuide!
Learn how to create sketches that bring stories to life with an incredible collection of illustration tutorials, all in our FREE downloadable PDF eGuide!
Get my FREE tutorials!
Download Ready, Set, Draw! Illustration Basics for Beginners, a FREE eGuide written exclusively for Bluprint by published illustrators, to unlock foolproof methods and illustrative exercises to help you learn to create your most dynamic illustrations yet!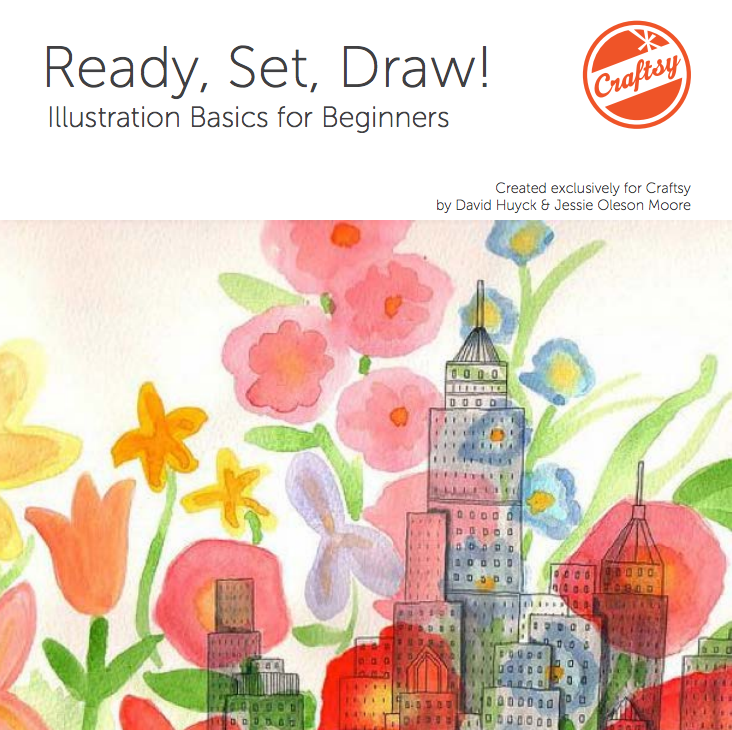 You're really going to love how simple it is. The eGuide can be downloaded, saved and printed in just a few clicks! No payment or credit card required!
You'll begin with the learning the No. 1 secret to becoming an amazing illustrator, and then take the next step with detailed tutorials on how to create characters and stories that leap off the page!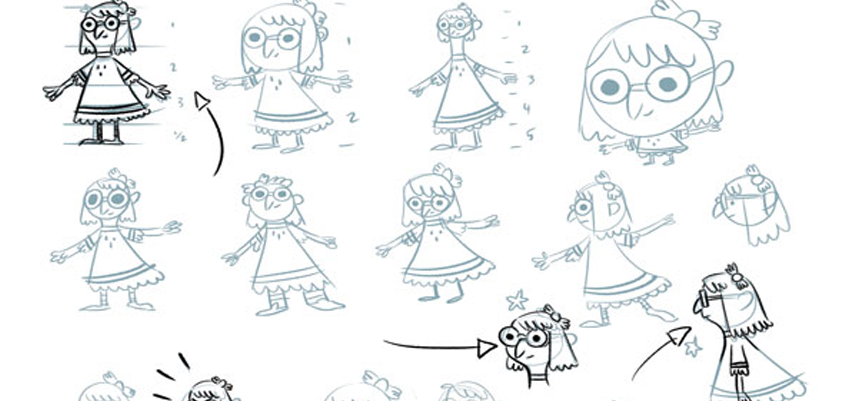 Sneak peek! What you'll learn
1. How to become the best illustrator you can be in one easy step
2. Tips and tricks for drawing movement
3. Methods for developing iconic characters
4. Plus so much more!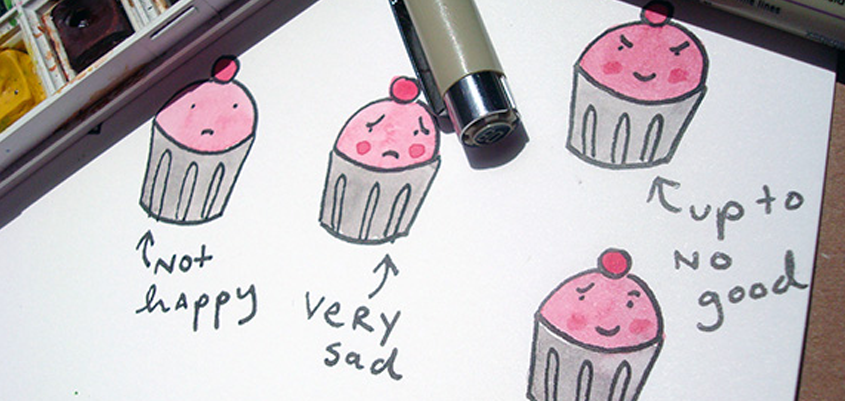 Special offer!
But wait — there's more! When you download the (free!) eGuide, you'll also unlock two exclusive Bluprint discounts. What are they? You'll have to download the guide to find out!
Download Your Free eGuide Now!
What's storybook character is most prevalent in your childhood memories?