I've got the butter softened and I'm ready to start baking when I realize that the recipe calls for cake flour and all I have is all-purpose. This has happened to me so many times that I finally decided to find an alternative: a cake flour substitute that I can easily make with all-purpose flour.
Before I tell you how to substitute cake flour let's talk about what it is.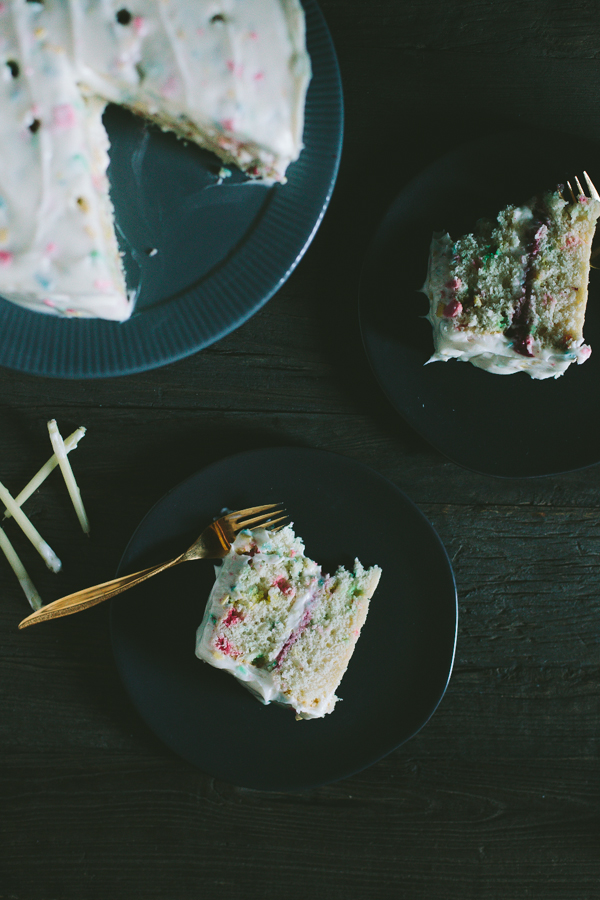 What is cake flour?
Cake flour is flour that has been created for the purpose of making cakes tender and with a fine crumb. Sometimes you see cake flour used in cookies as well if the desired outcome for the cookie is a soft texture. Cake flour has less protein than all-purpose flour. The development of gluten within the protein is what makes pastries tough so with less of it there is less of a chance for you to develop a tough structure in the cake. Cake flour is also milled finer and is chlorinated, which is another reason why I actually prefer to make my own cake flour. I find the taste to be a bit off-putting because the flour has been bleached.
How to substitute cake flour
You can either create the substitute based off the measurements in the recipe you are following or you can simply mix up a batch then use it cup for cup as you would cake flour.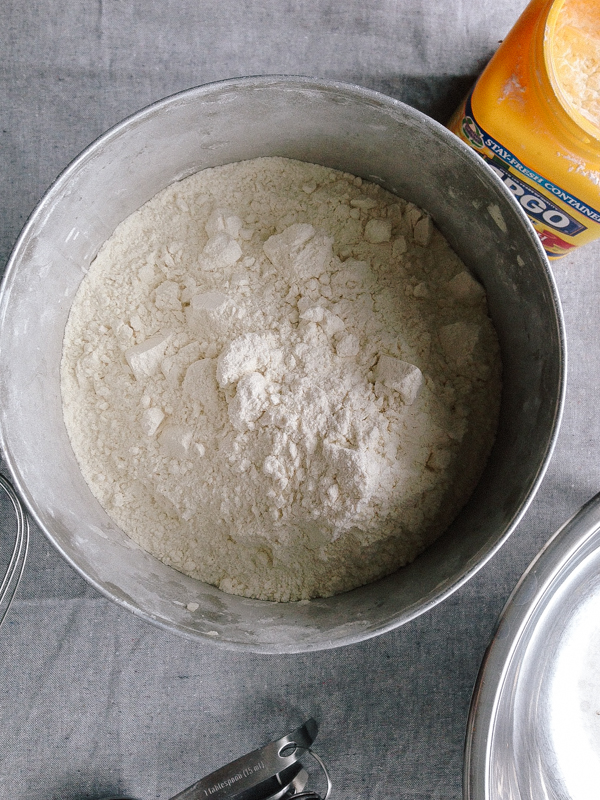 1. Get some all-purpose flour.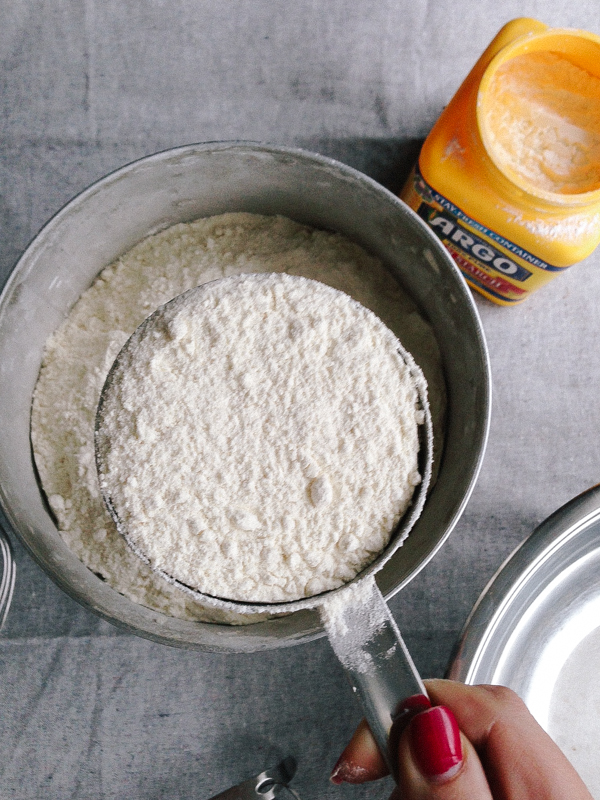 2. Measure 1 cup of the flour.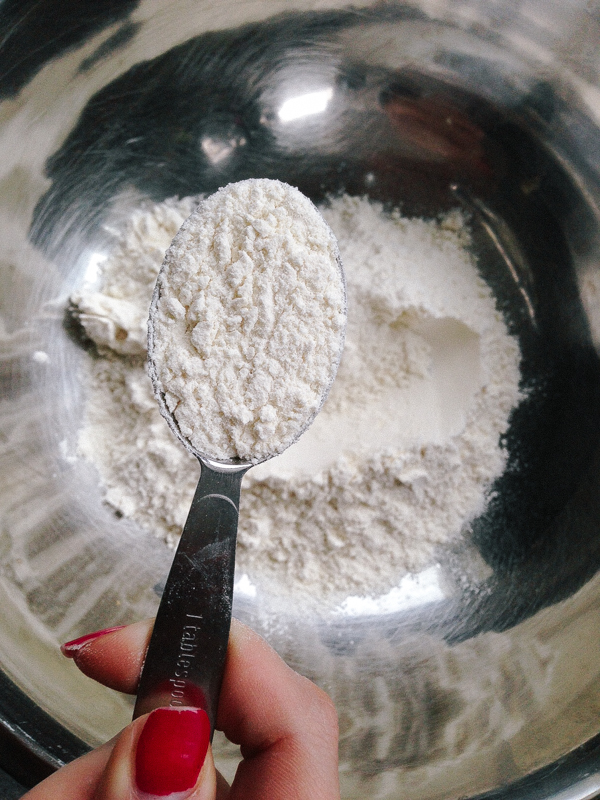 3. Take out 2 tablespoons of the flour.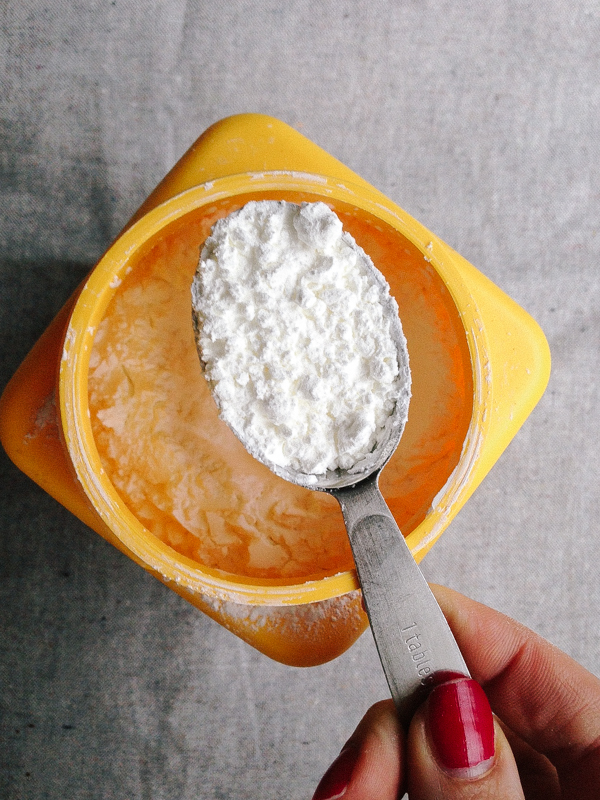 4. Then replace with 2 tablespoons cornstarch.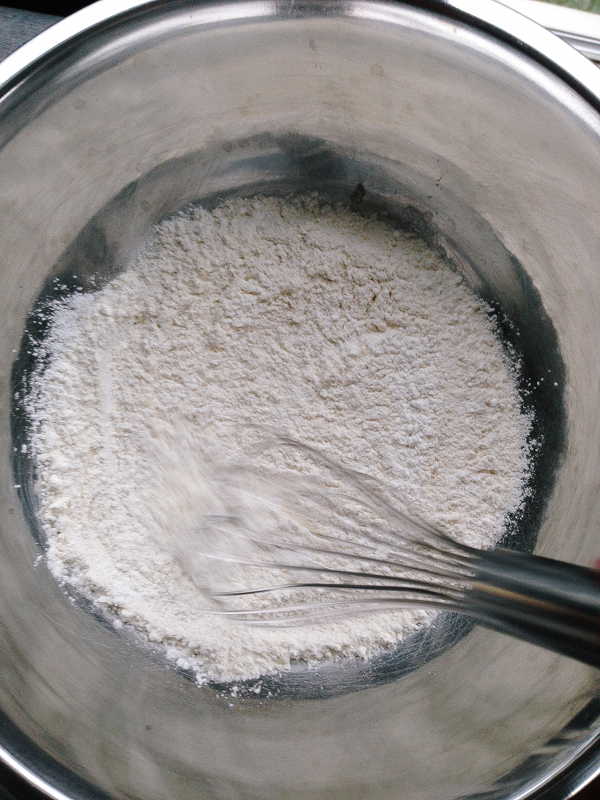 5. Whisk together very well to combine and aerate.
Note: Cornstarch is ground very fine and contains no gluten or protein, so it lessons the amount of protein in the cup of flour. It's not an exact replica of cake flour, but like I said, I actually prefer to use this over cake flour because of the off-flavor I often taste in cakes made with cake flour.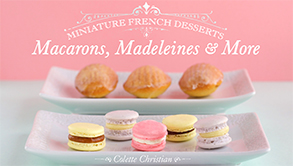 Be sure to check out Craftsy's growing selection of online baking classes, including one of our newest offerings, Miniature French Desserts, taught by popular instructor and acclaimed pastry chef Collette Christian. Sign up today to master macarons, madeleines, tartlets and more!
Join Now! >>
What makes online Craftsy classes great?
Learn for life! With lifetime access to your classes, you can watch lessons at your preferred pace and easily revisit your favorite concepts with just a click.
Kick up your feet! Enjoy classes anytime from the convenience of your home or even on-the-go with our mobile apps.
Get personalized guidance! Ask your instructor questions to receive all the answers and feedback you need to succeed.
Love it! There's no risk in trying with our 100% money back guarantee.