Ruffles are so pretty but can take a bit of time to make. How can you make quick work of this sewing task? Use your feet!
Follow along to learn more about how to sew ruffles.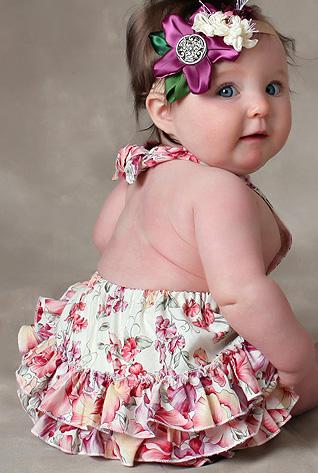 Ruffled back baby romper by Bluprint member tiedyediva 
Whether you have sewn for little girls, made Halloween or dance costumes, or created a king-size dust ruffle with matching pillow shams, you have probably spent quite a bit of time just preparing the gathers — Basting and pulling threads, then adjusting the gathers to be evenly distributed. By using the gathering foot, you can cut down that preparation and get on with the construction.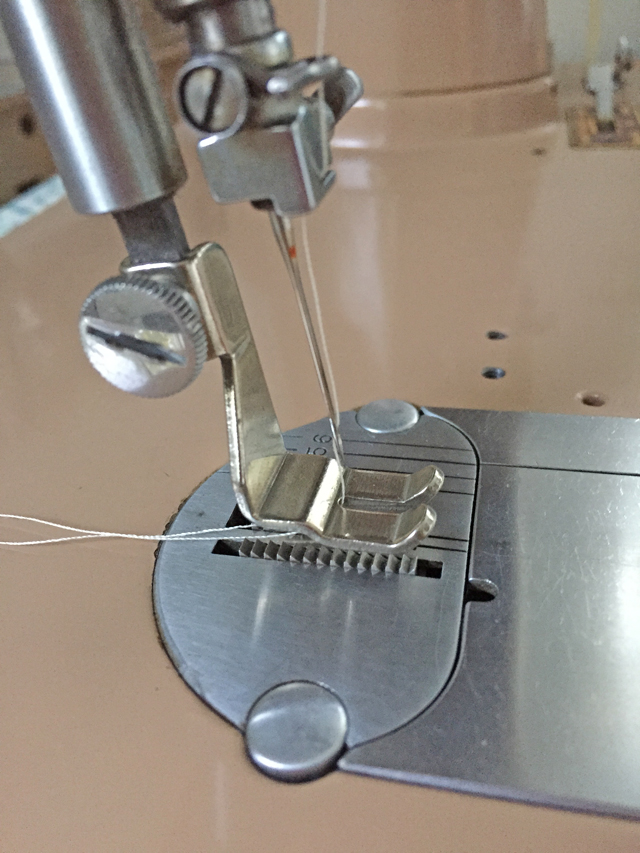 How it works
This presser foot might look different depending on the brand of sewing machine you have. The one shown here is quite old, and came with my 1950s Singer machine. It just gathers a single layer of fabric as you stitch along, which you then sew onto some other fabric. Other versions can both gather your bottom layer of fabric while stitching it to a flat fabric layered above.
Fabric
The gathering foot works best with lightweight to mediumweight fabrics. For heavy fabrics, you will probably need to use a different attachment called a ruffler or pleater.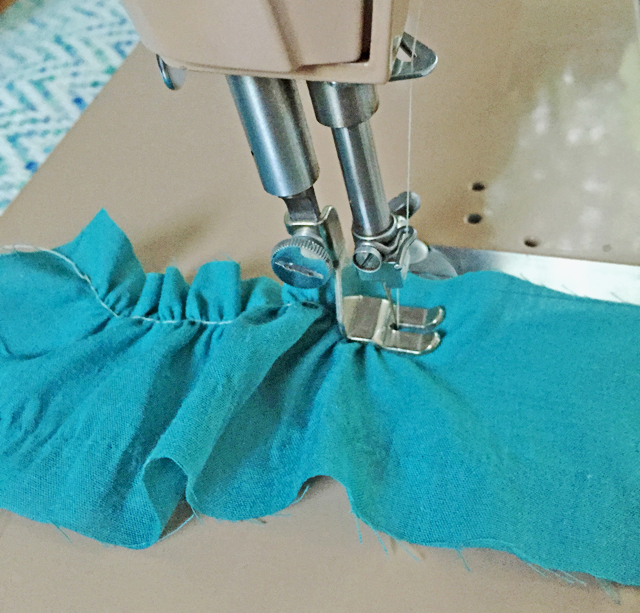 The shape of the presser foot acting together with the feed dogs underneath the fabric creates the small gathers in each stitch.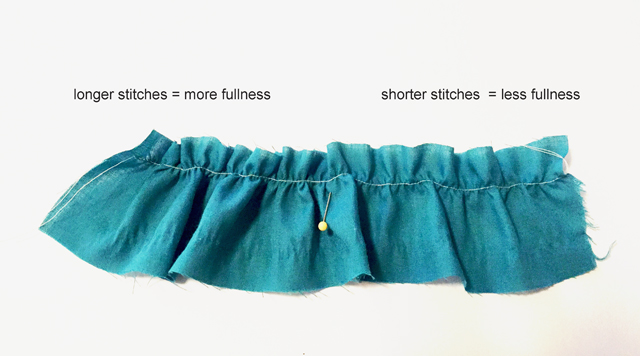 The stitch length determines the size of the gathers. The longer the stitch length, the more fullness in your ruffle as more fabric is drawn up in each stitch with longer stitches.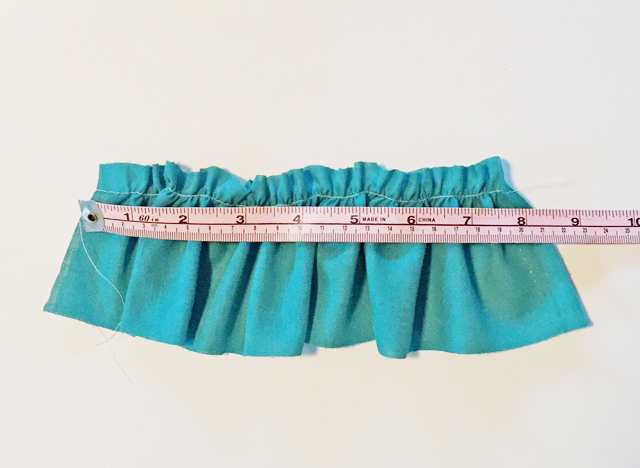 Testing
If you are going to make ruffles or gather fabric to attach to something else, like a skirt or pillow, it is a good idea to test your fabric with your gathering presser foot and various stitch lengths. This way you can determine what length of flat fabric will stitch into what length of gathered fabric. This piece of fabric measured 16 inches in length before gathering so became about half as long when using the longest stitch on the machine.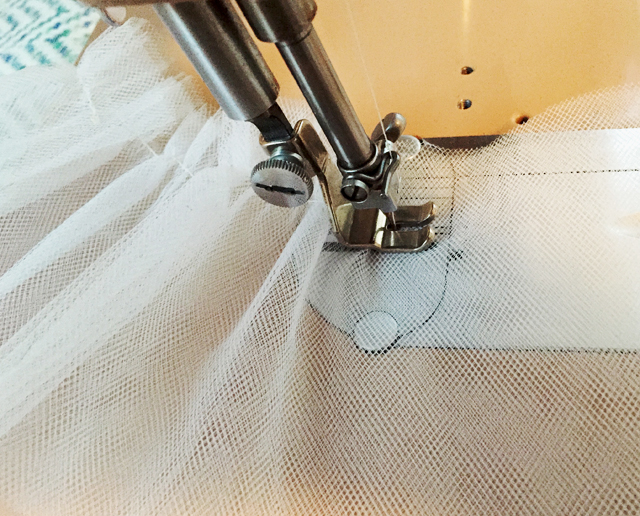 One fabric that always sends me in search of my gathering foot is tulle. It can be quite time consuming to make something like a petticoat or costume with yards and yards of gathered tulle or net. The gathering foot can do this task quickly, and the gathers are locked down so you can then just apply the gathered tulle or net to another fabric.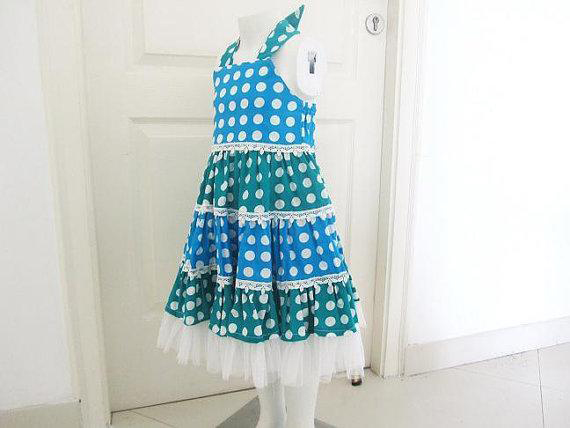 Project via Bluprint member BlissfulSewing
What are you going to "gather up" when you sit down at the sewing machine? 
Free Online Sewing Class