When sewing two-patch pockets on a garment, such as the front of a button-down shirt or the back of a pair of pants, it is important to make sure the size and shape of the pockets match each other perfectly. You don't want one to be longer or wider than the other! However, it can be tricky to get identical pockets when turning under the edges of each pocket separately.
Learn how to achieve perfectly matched patch pockets without the use of a separate template or any exhaustive measuring!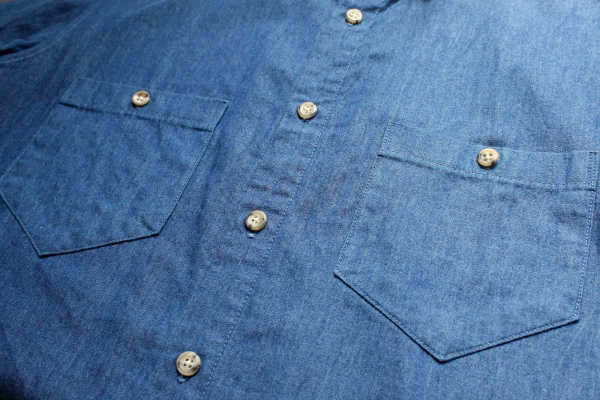 This tutorial shows angled patch pockets, but the same method would work on rounded or rectangular pockets as well.
Directions for sewing two-patch pockets:
1. Cut the pocket pieces using your pattern.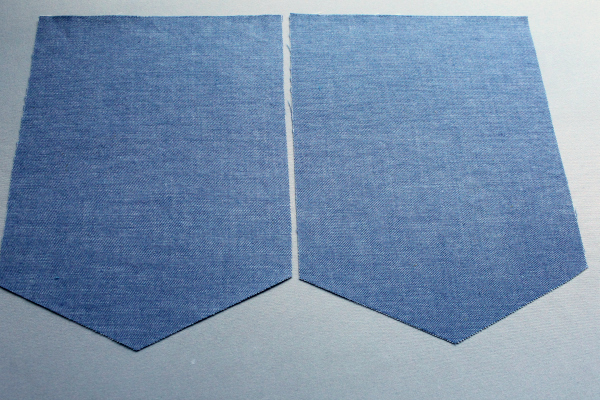 2. Press and stitch the hem the top of each pocket first. It will result in a cleaner-looking pocket if the stitches are sewn before the rest of the edges are folded in because the backstitching will be hidden. Compare them side by side to ensure the hem allowance is exactly the same on both.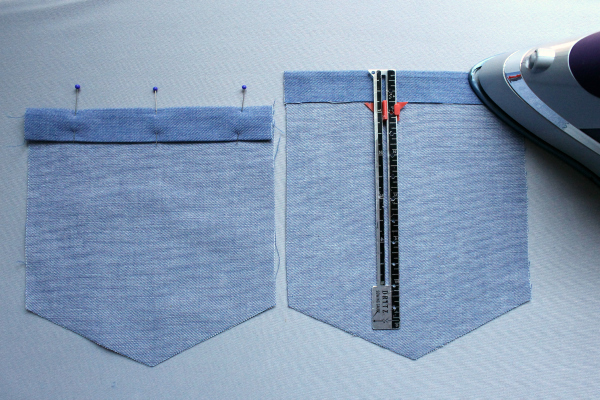 3. Align the pockets right sides together, matching the topstitching and raw edges. Pin in place.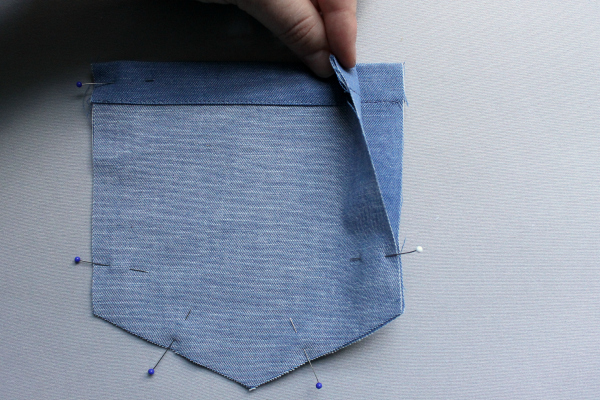 If you have an angled pocket, mark the middle so you know exactly where to pivot your stitches at the point. You can do this on the other corners as well.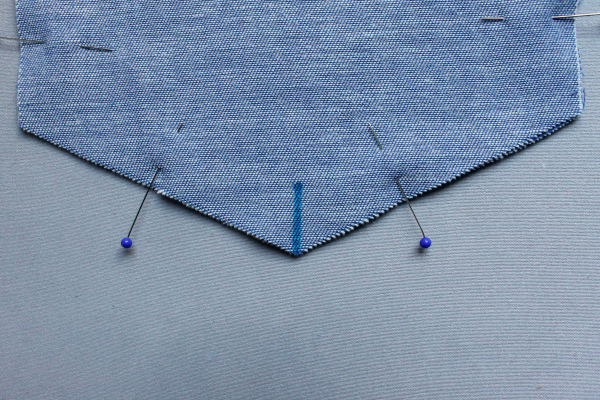 4. Use a long stitch or a loose tension on your machine to baste the two pockets together, maintaining an accurate seam allowance as indicated by your pattern. Do not backstitch. Trim your seam allowances if necessary to reduce bulk. For rectangular or angular pockets, measure your seams to make sure the sides are even.

5. Turn the pocket right side out and pull out your corners into sharp points, if you have corners; if not, smooth out the rounded edge. Press well. This presses the edges of both pockets evenly at the same time, so you don't have to hem each pocket separately. All the measuring was done for you when you used your machine to baste the pockets together.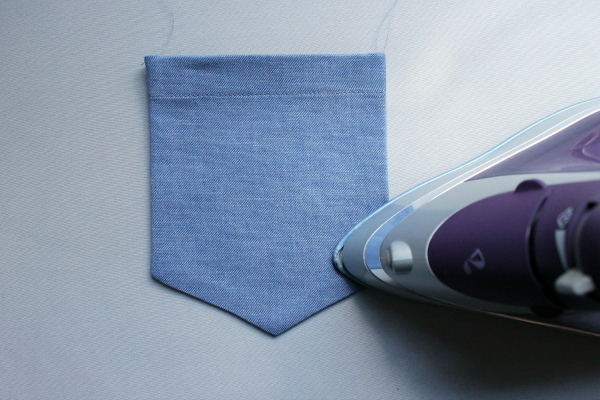 6. Now unpick or pull out the basting stitches. The pressed edges will stay intact. Give them another quick press, so they maintain their shape.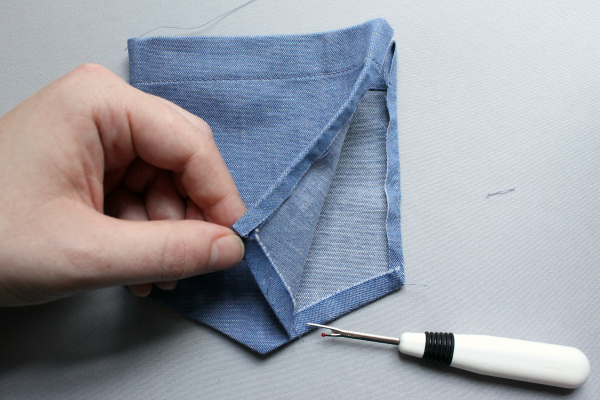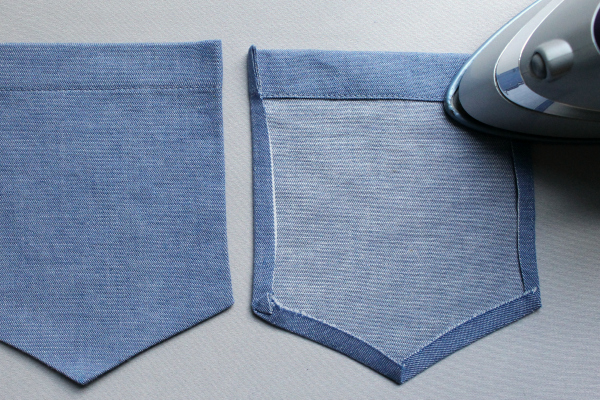 7. The pockets are now ready to topstitch onto your garment. Align them based on the markings on your pattern, or choose your desired placement. When attaching the pockets, it helps to use a bit of fabric glue or double-sided Wonder Tape to secure their placement while sewing, so they don't shift out of alignment.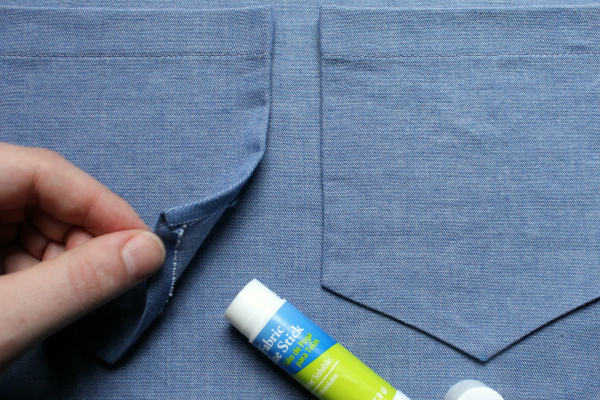 That's it. Admire your pocket symmetry!
For more information about designing and sewing pockets, check out the Craftsy course Designing Details: Pockets taught by couturier Kenneth D. King.
How do you cut and sew your patch pockets to make sure they match perfectly?