Pouring and generally working with sugar glass or isomalts is a little bit like the eye-opening world of piping with royal icing — it can be rather daunting, but once you brave it and give it whirl it's pretty darn fun!
We love working with sugar glass and isomalts, as they're fantastic ways to get some stunning looks. Imagine finishing a vintage jewelry cake with isomalt diamonds that look like the real deal! Excited? Read on for our quick tutorial and some handy tips too.
How to pour sugar to cast "glass" jewels, so realistic, you'll want to wear them!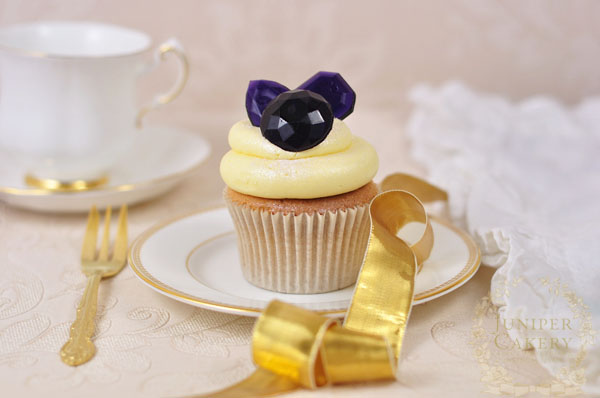 Need to pick up some more tips, ideas and advice? Why not sign up for  Charity Pykles-George's Intro to Isomalt class now! You'll quickly find that sugar glass and isomalts no longer scare you – instead you'll become super inspired!
Materials needed:
Isomalt nibs or your go-to sugar glass recipe (if you're using the latter obviously you can skip steps 1-3)
Microwavable jug or bowl
Metal spoon (optional)
Jewel mold
Microwave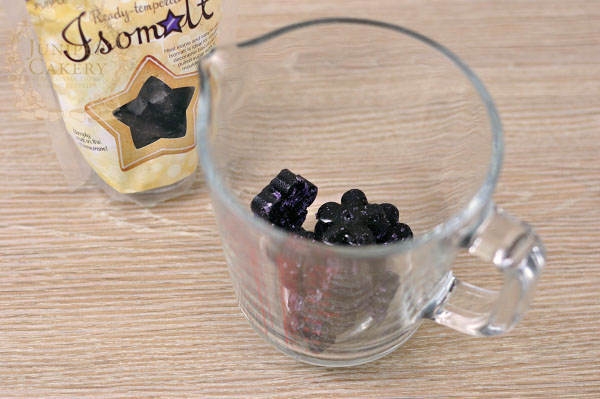 Step 1:
Add your desired amount of isomalt to a microwavable jug or bowl.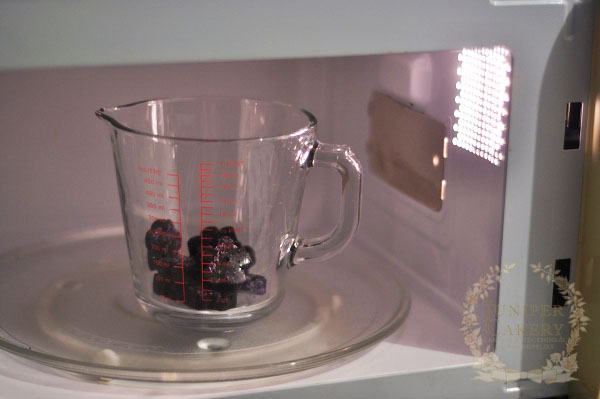 Step 2:
Add to a microwave and heat for around 1-3 minutes making sure to check them every 30 seconds. Our nibs took approximately 1 minute and 30 seconds to fully melt, but depending on brand and amount this may vary. Remember to check the nibs every 30 seconds to stop them from over heating or burning.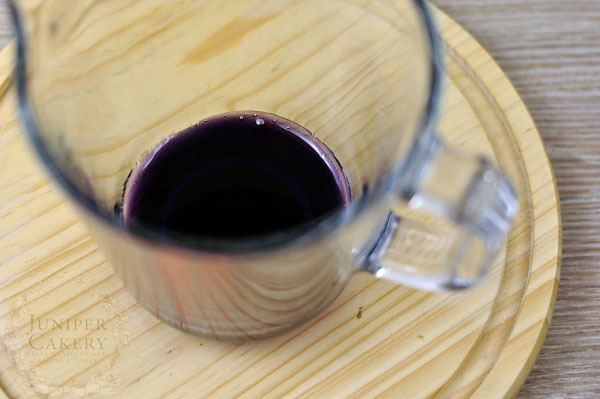 Step 3:
Remove from the microwave and leave for a few seconds for the bubbles to disappear. Some packet instructions say to stir the liquid glass to help make the bubbles go away, however, we've always found that leaving the isomalt to settle makes the bubbles go.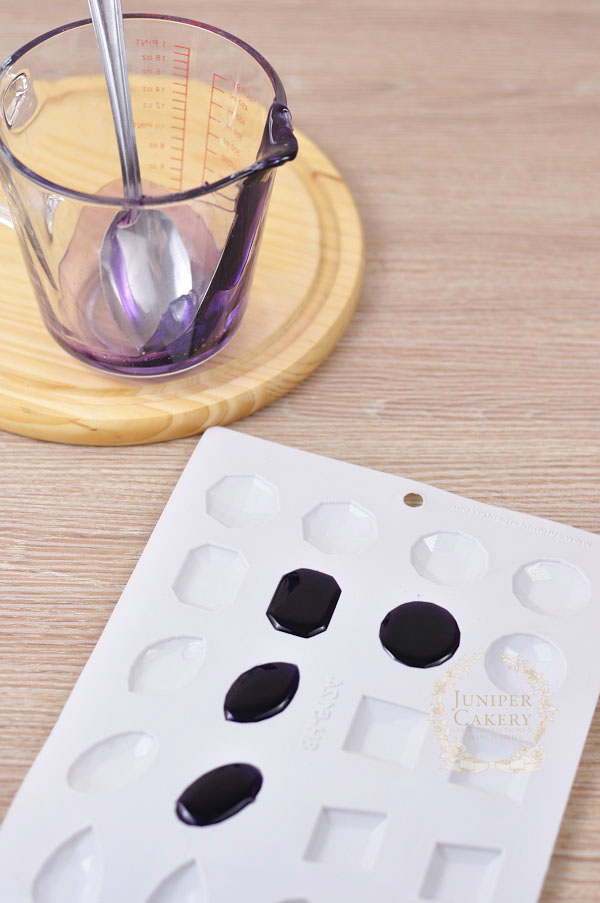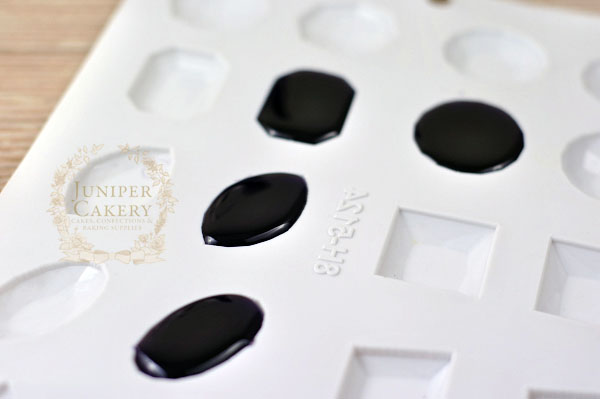 Step 4:
Carefully and slowly pour the liquid into your mold(s). We used a plastic mold normally intended for adorable candy gems, however, most silicone molds should work wonderfully.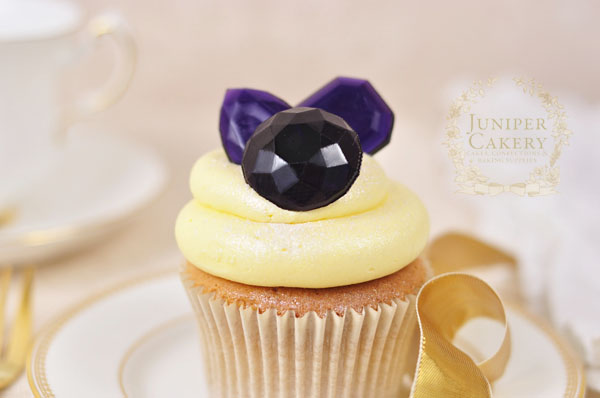 Of course you can always use different moulds to create stunning sugar glass designs. Why not make glistening snowflakes, magical icicles or incredible glass butterfly wings using an array of beautiful molds and our tutorial above?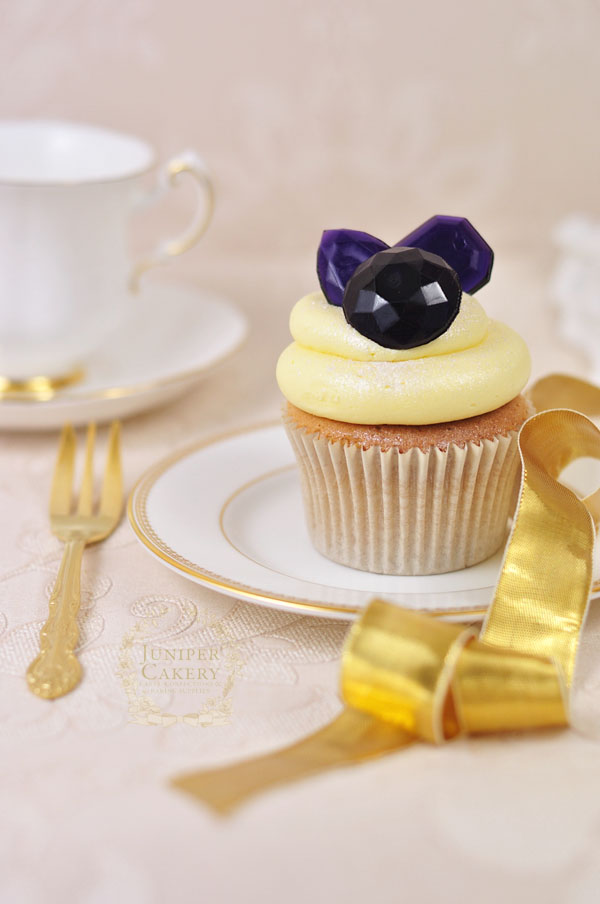 Top tips and hints alert!
Isomalts are especially fabulous as they can be re-melted in case you suffer any aesthetic mishaps so fear not!
Don't use any plastic jugs, bowels or spoons when heating as you risk burning a hole through all of these things.
If you spot any imperfections in the liquid you can carefully remove them with either a metal spoon or a small metal sieve.
Make sure all utensils and surfaces are clean and grease free
If you're using a stove top and pan to melt your isomalt stir gently and turn over nibs as the ones at the base of the pan will melt first.
Store your gems or sugar glass pieces in tin or metal containers as plastic hangs onto grease and moisture from past contents which can make your jewels go dull.
Make sure anything you store them in is airtight as moisture is not a friend to sugar glass and will dull them. Isomalts and sugar glass are hygroscopic which means they readily soak up water!