Pairing cheese and wine can be a frightening prospect, even if you're seasoned in cooking. There are so many types of both, each with unique and nuanced flavors, that it's hard to know where to begin.

Photo licensed via Creative Commons by Flickr member winestyr
Luckily, you don't have to be an expert to have a lot of fun and enjoy entertaining with cheese and wine. Here are some simple basics to get you started.
A surefire way to impress your guests? Make your own cheese.
The Bluprint course Artisan Cheese Making will educate you about the art of cheese making while teaching you how to make your own goat, cheddar and mozzarella cheese. Your appreciation and knowledge of cheese will give you a leg up on crafting a quality cheese plate.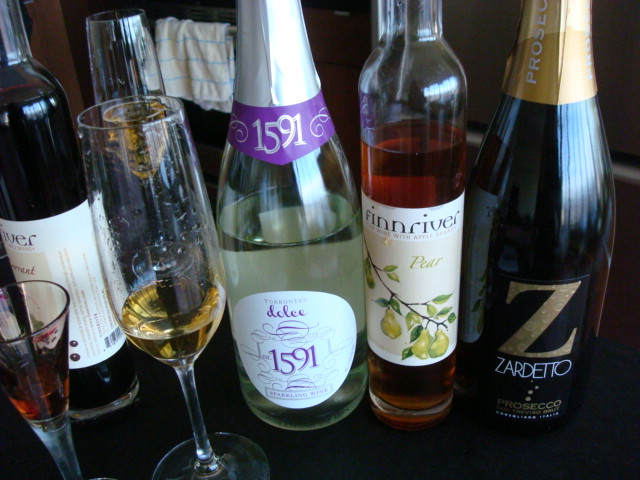 Photo via CakeSpy
Getting started: points to consider
Complement or contrast
When going for wine, consider the flavor of the cheese you're pairing it with. A soft, smooth wine might go well with a creamy, rich cheese, working in harmony. A tart, acidic wine will contrast it, and make both flavors more interesting. Flavors that are just slightly "off" won't be harmonious enough or provide enough contrast.
When you're purchasing a wine or cheese, ask your merchant for suggestions. Frequently, they will be able to provide educated suggestions from their experience or customer feedback.
Serve at the proper temperatures
Ask your cheese merchant or grocer about how to serve the cheese. In general, you'll want to serve at room temperature. Wine should be served at 45 degrees F for white wine, and 60 degrees F for red, but ask your wine merchant for serving and decanting notes to ensure you're serving it at the perfect temperature and in the perfect way.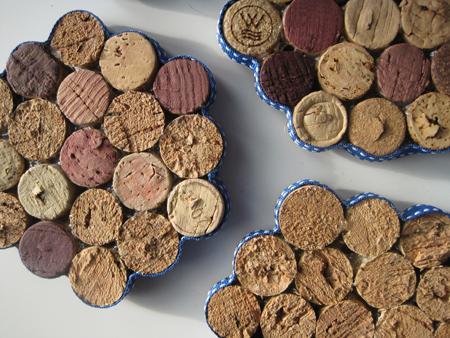 Cork coasters via Bluprint member Seamstresserin
Presentation is everything
Serving cheese on a board where each cheese can be labeled is not only helpful, but it's festive and acts as a conversation piece. Serving wine in appropriate glassware not only allows for optimum flavor, but helps keep flavors separate, and it makes for pretty presentation. Adding details like decorative coasters makes your table festive.
Cleanse your palate
Wine experts will suggest anything from Graber olives (a type of olive said to remove tannin taste) to pear slices for cleansing the palate between sips, but a neutral flavor — white bread or water crackers — is extremely effective and easy to find.
Consider more than just wine and cheese
Nuts, olives and crackers can really round out your tasting. Homemade bread will keep the wine from going to guests' heads too quickly, plus it tastes great with the cheese.
Make notes
You don't want to mix up your Sauternes and your sauvignon blanc after a few tastes. So make notes so you remember your favorite pairings.
Care to put your newfound know-how to the test? Here are some pairing ideas to try: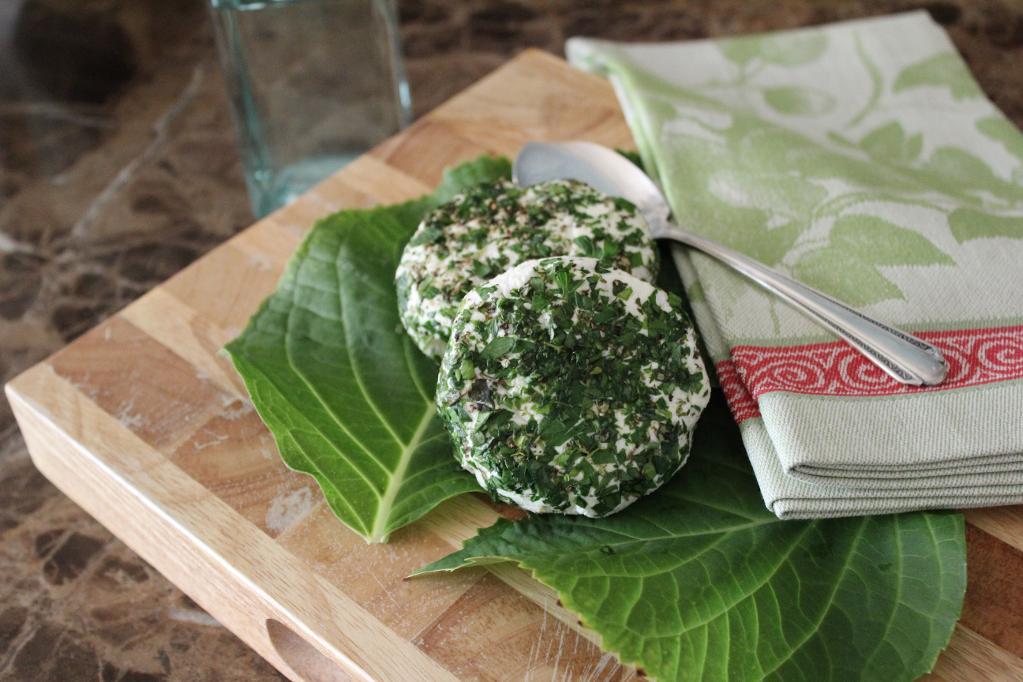 Chevre  via Bluprint member PepLV
Chevre
What it is:
A fresh goat cheese that has a tart, distinct flavor.
Pair with:
Sauvignon blanc: the acidity in this white wine works as a beautiful team in tandem with this tart cheese.
Albarino: this crisp, Spanish wine is strong in citrus flavor, which is strong enough to stand up to the strong flavors of goat cheese.
Sherry: sweet, well-rounded sherry makes for a thought-provoking contrast with the distinct goat cheese flavor.
Syrah: rich with berry undertones, this sometimes plummy wine rounds out the tart cheese.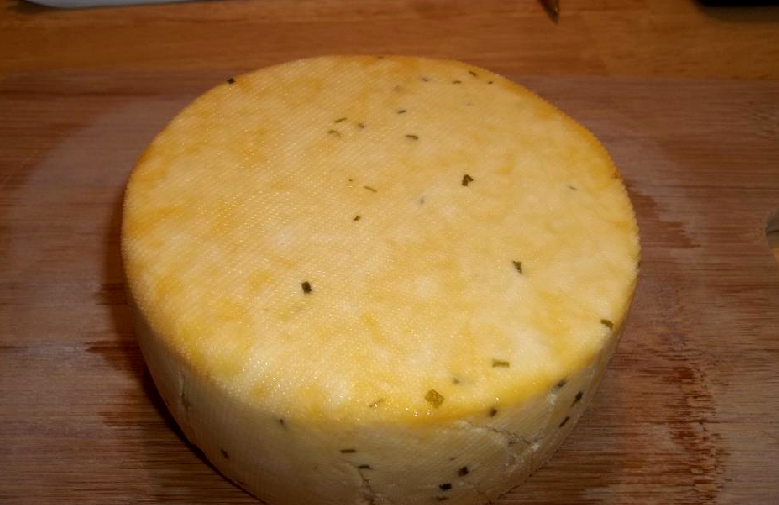 Cheddar via Bluprint member hunkacheese1
Cheddar
What it is:
A semi-hard cheese that can range from mild to extra sharp.
Pair with:
Merlot: this full-bodied wine is bold enough to meet cheddar's sometimes assertive taste.
Rioja: the full flavor of this red wine, which has a concentrated fruit flavor, is a wonderful complement to the rich cheese.
Champagne: the fizzy bubbles are a beautiful contrast with the full-flavored cheese.
Riesling: with its fruit undertones, this calls to mind the adage that "apple pie without the cheese is like a kiss without the squeeze".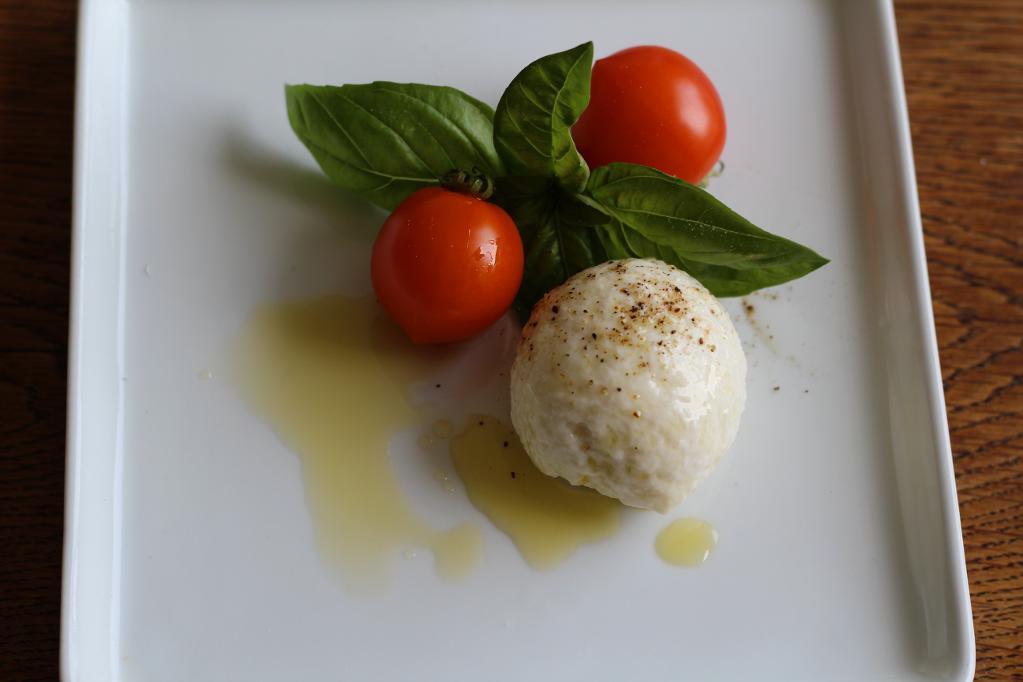 Mozzarella via Bluprint member mobilevillager
Mozzarella
What it is:
A mild, semi-soft fresh cheese made from cow's milk.
Pair with:
Chianti: could there be a more classic combination than this acidic red wine paired with mellow mozzarella?
Pinot blanc: this full-bodied white wine is a harmonious team with the mild flavor of this cheese, which plays well with other flavors.
Pinot grigio: a crisp wine with citrus flavor, it pairs well with the creaminess of mozzarella.
What are your favorite wine and cheese pairings?