Welcome to our new Sunday series on the Bluprint blog! In Ask An Expert we share advice directly from our experts, in response to popular questions asked by our community members. So be sure to submit your questions— whether you're interested in knitting, photography, quilting, cake decorating, cooking, art or more — and tune in every week to see if they've been answered. Now, onto this week's fabulous member question!
Bluprint member Mcjc asks: What should I look for when buying white chocolate for ganache?
I have tried dark chocolate ganache and had no trouble, but with white chocolate ganache it is a whole different story. I used a 3:1 ratio but for some reason it did not set, not even when I put it in the fridge. I ended up with the top of my cake on my board when I took it off.
Bluprint instructor of Clean & Simple Cake Design, Jessica Harris stops by to answer: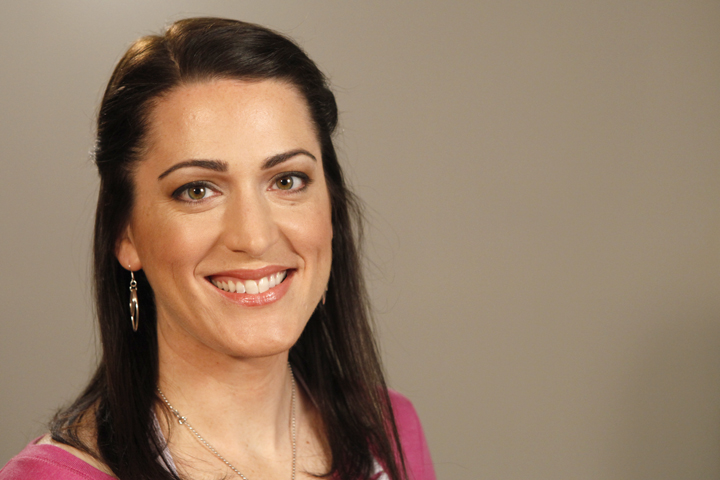 [one_half_last]Amen sista! I have had nothing but trouble with white chocolate ganache too!
It takes me more of a 4:6 ratio depending upon what I'm using. Honestly the trick with white chocolate is to use the same kind every time and figure out your ratios the first time you make it. [/one_half_last]
If you can find a white chocolate with 30%+ cocoa, that's going to give you your 3:1 ratio– but I have a hard time finding that out.
So, start with a 4:1 ratio, and see how it sets up. If it's not setting up, add a little more melted chocolate (measuring it as you go and keeping track) and see if it sets up then. Keep doing that until you get the consistency right. Then you know what that kind of white chocolate's ratio is.
I honestly haven't spent the time doing this, and good quality white chocolate (for the 3:1 ratio) is expensive. I'd rather just use buttercream!
Do you have any tips for Mcjc?
For more help from cake designer Jessica Harris, be sure to sign up for Clean & Simple Cake Design, and gain exclusive access to her insights and answers to all your questions!