We've already covered how to make isomalt jewels in a previous blog post. While isomalt is an incredible sugar that can give you crystal-clear results in cake decorating, it can be expensive and hard to find. Did you know you can also use sugar to make edible gems that sparkle and shine almost as much as isomalt? These sugar jewels, which taste like lollipops, are yummy and beautiful!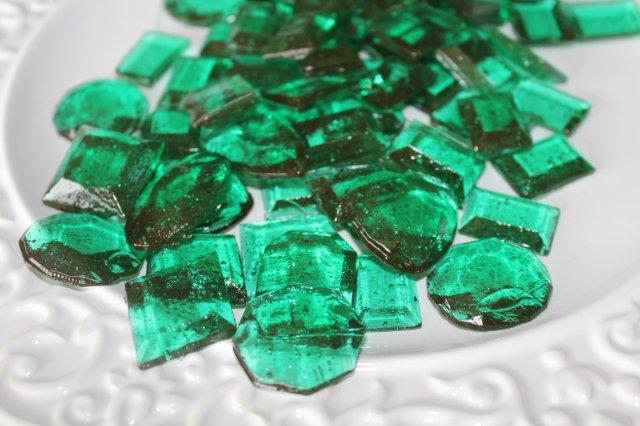 For a recipe that works great for sugar gems, pulling sugar and blowing sugar, see my recipe for homemade sugar work.
Once you have made your recipe, sugar gems are a breeze!

Here is what you will need:
Silicone mat (to protect your surface)
Isomalt gem molds — They must be heat resistant to at least 275 degrees Fahrenheit
Cooking spray
Gloves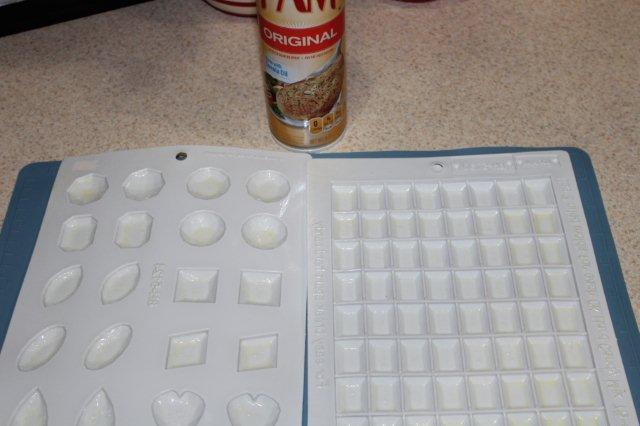 Step 1:
Prepare your molds by spraying them with cooking spray, this helps the sugar gems release from the molds. If you are using silicone molds, you do not need to use the cooking spray.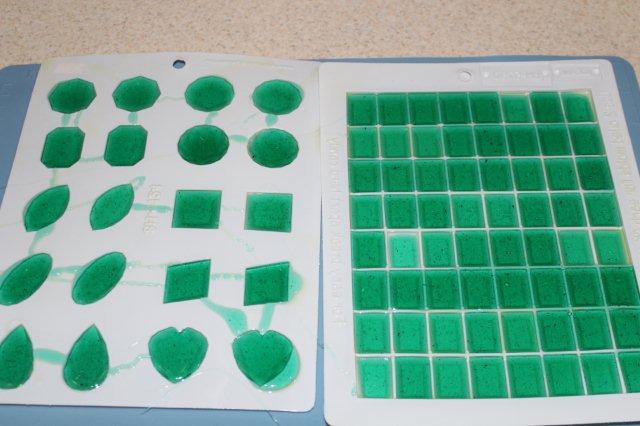 Step 2:
Slowly pour the sugar mixture into the wells. The sugar should be at about 260-275 degrees F, so it will be very hot. Make sure to protect yourself with gloves.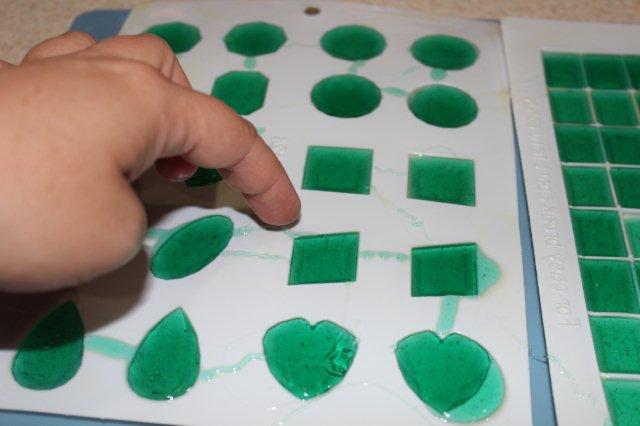 Step 4:
If you accidentally drizzle sugar where it shouldn't be, simply push it over into the wells while the sugar is still hot. The pieces will melt and cool uniformly.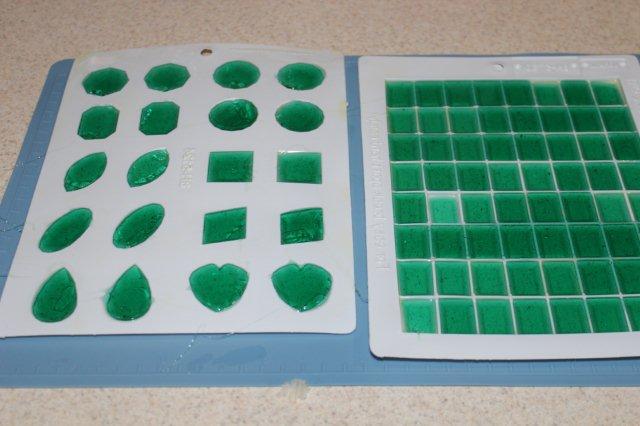 Step 5:
Let the sugar cool, then simply turn the molds over to release your beautiful sugar gems. You can add luster dust or disco dust to give them a little more sparkle, or you can leave them as they are.
To learn more about isomalt and sugar work check out Craftsy's Into to Isomalt with Charity Pykles-George.
What cake decorating project will you make sugar gems for?