There are practically endless ingredients and spreads that can be used to fill sandwiches. But one thing's for certain: If you're going to get serious about making a world-class sandwich, you're going to need to bake the bread.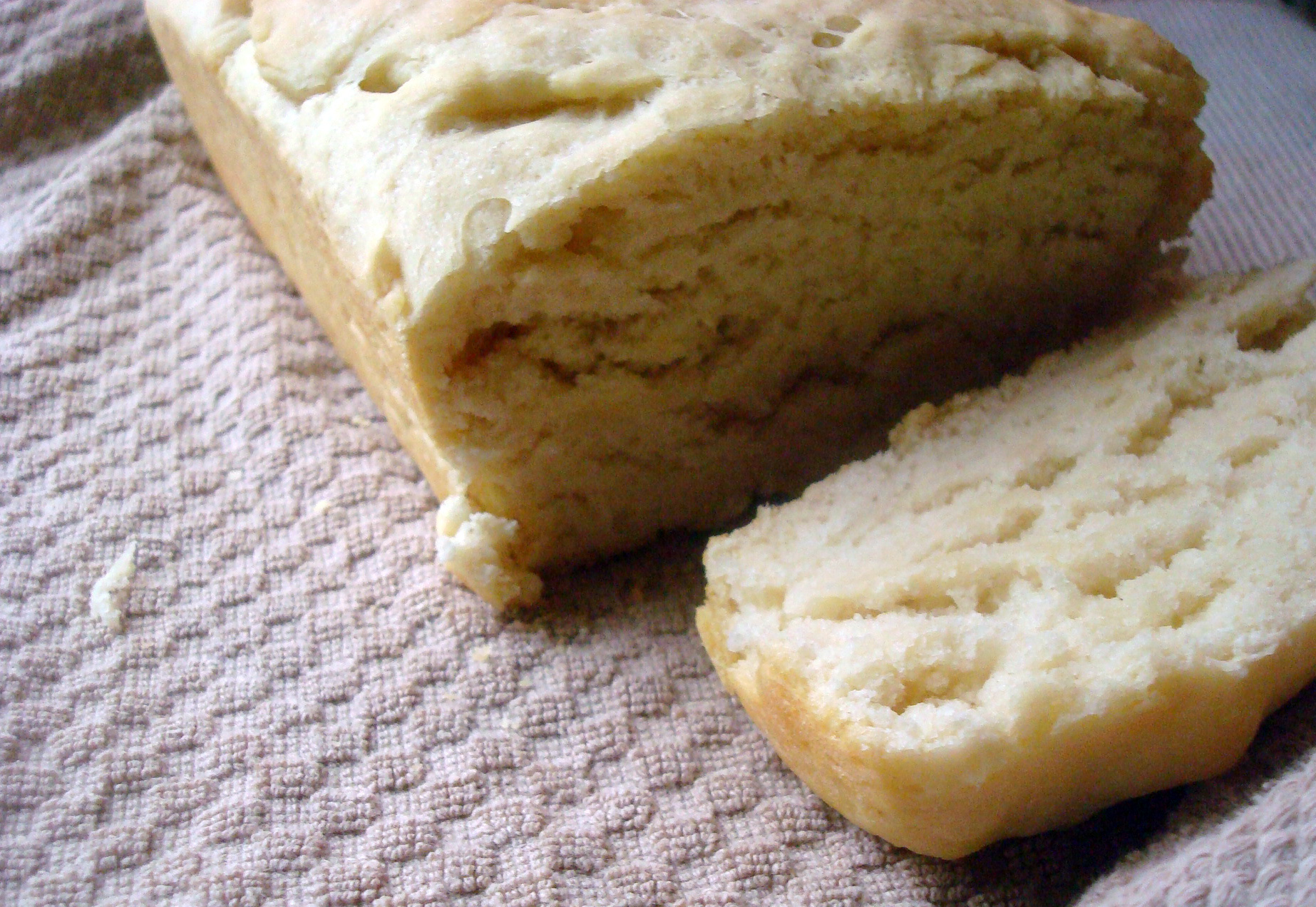 Photos via CakeSpy
What could be more classic than a white bread sandwich loaf?
While commercial "white bread" has a certain nostalgia, the flavor of this homemade bread is far superior (and void of mysterious chemical additives). Gently springy in texture, mild and lightly sweet in flavor, it is well suited to any number of fillings, from peanut butter and jelly to chicken salad to grilled cheese.
Best of all, this homemade bread comes together so quickly and easily that it's bound to become part of your regular recipe rotation. Use it to make any sandwich you love even better.
Master more techniques in breadmaking with Craftsy course Artisan Bread Making. Taught by world-renowned breadmaker Peter Reinhardt, this course is amazingly informative while being accessible to bakers of all levels.
Recipe notes
Make sure your water is warm, not hot: 100 to 110 degrees F, or 37 to 43 degrees C. Too-hot water can kill the yeast, which destroys its purpose.
Want to use part whole wheat flour? Go for it: up to half, if you like. However, know that whole wheat flour is thirstier than all-purpose, so it may require a little more liquid to get the proper consistency.
This bread only requires light kneading. Aggressively kneading this tender loaf can result in the dreaded syndrome known as "hockey puck bread".
Want to use this recipe to make rolls instead of a loaf? No problem; simply divide the dough into 12-18 rounds (depending on what size you like). Keep an eye on the baking time, as they will bake faster than a single loaf.
Did you make too much bread to eat before it goes stale? This bread can be stored in the freezer for up to 2 months. If it does go stale, don't panic: there's always bread pudding, homemade croutons, or overnight French toast.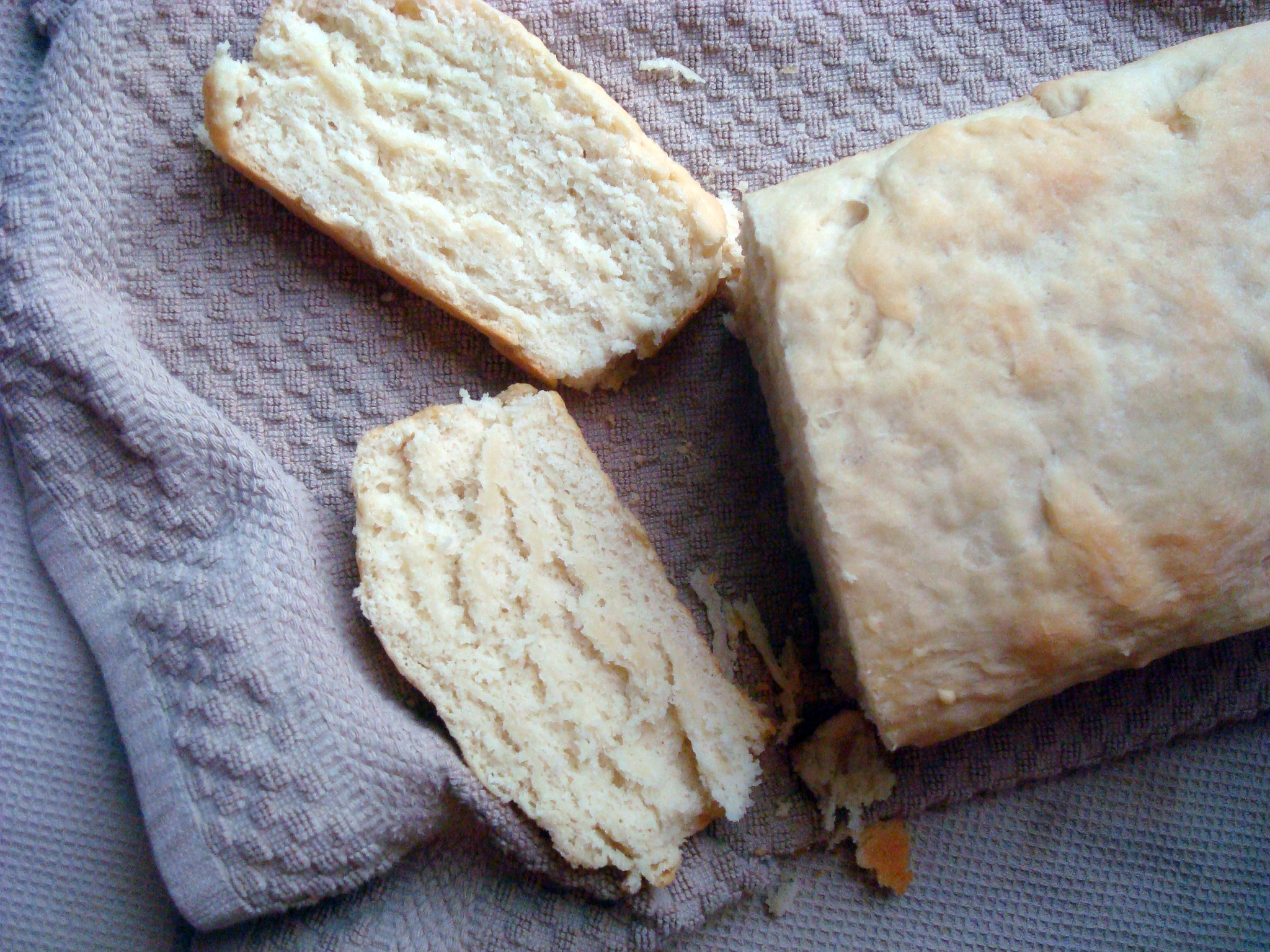 How to make a sandwich loaf
Adapted from King Arthur Flour
Yield: 1 large loaf
Ingredients:
▪ 1 1/3 cups lukewarm water
▪ 2 1/4 teaspoons instant yeast (1 packet)
▪ 1 tablespoon honey
▪ 2 teaspoons salt
▪ 2 tablespoons soft butter
▪ 4 cups all-purpose flour
▪ 1/3 cup nonfat dry milk granules
Step 1:
Combine the water and yeast. Once the yeast begins to bubble lightly, proceed.
Step 2:
Mix all of the remaining ingredients with the yeast mixture in the order listed. Knead, either by hand with a dough scraper or with a stand mixer, until it has progressed past a shaggy texture to a smooth, slightly elastic-feeling dough. This can take up to 5 minutes by hand; less when using a mixer. Place the dough into a lightly greased bowl, cover it, and let it rise at room temperature until it's quite puffy and doubled in size, 1 to 2 hours.
Step 3:
Gently deflate the dough with your hand (a gentle pressing, not a knockout punch), and shape it into a fat 9″ log. Place it in a lightly greased 9″ x 5″ loaf pan.

Step 4:
Cover the pan, and let the dough rise for 60 to 90 minutes, or until it has formed a crown which extends 1 inch or slightly more over the rim of the pan. Toward the end of the rising time, preheat the oven to 350 F.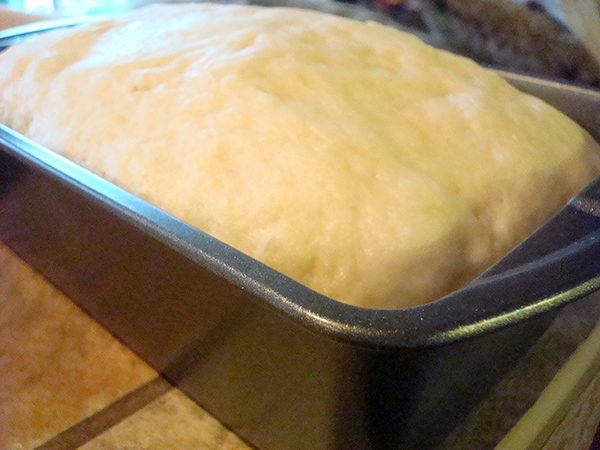 Step 5:
Bake the bread uncovered for 20 minutes. Tent it lightly with aluminum foil, and bake for an additional 15 to 20 minutes, or until it is golden brown on top, and when knocked lightly, yields a slightly hollow sound.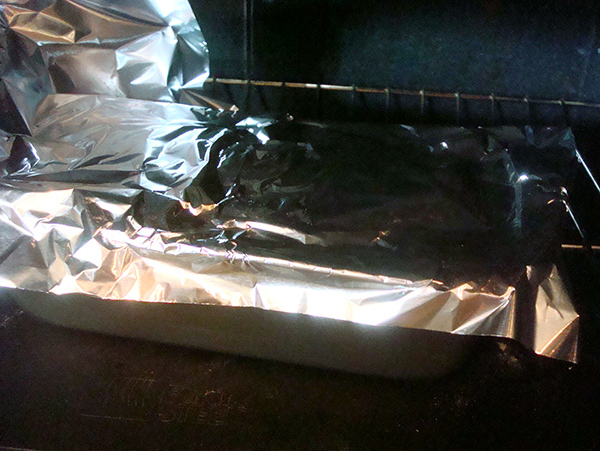 Step 6:
Remove the bread from the oven, and turn it out onto a rack to cool. Go ahead, give it a taste if you can't resist (who can resist warm bread?). When completely cool, wrap in plastic, and store at room temperature. Begin dreaming about all the tasty sandwiches you'll make with this bread.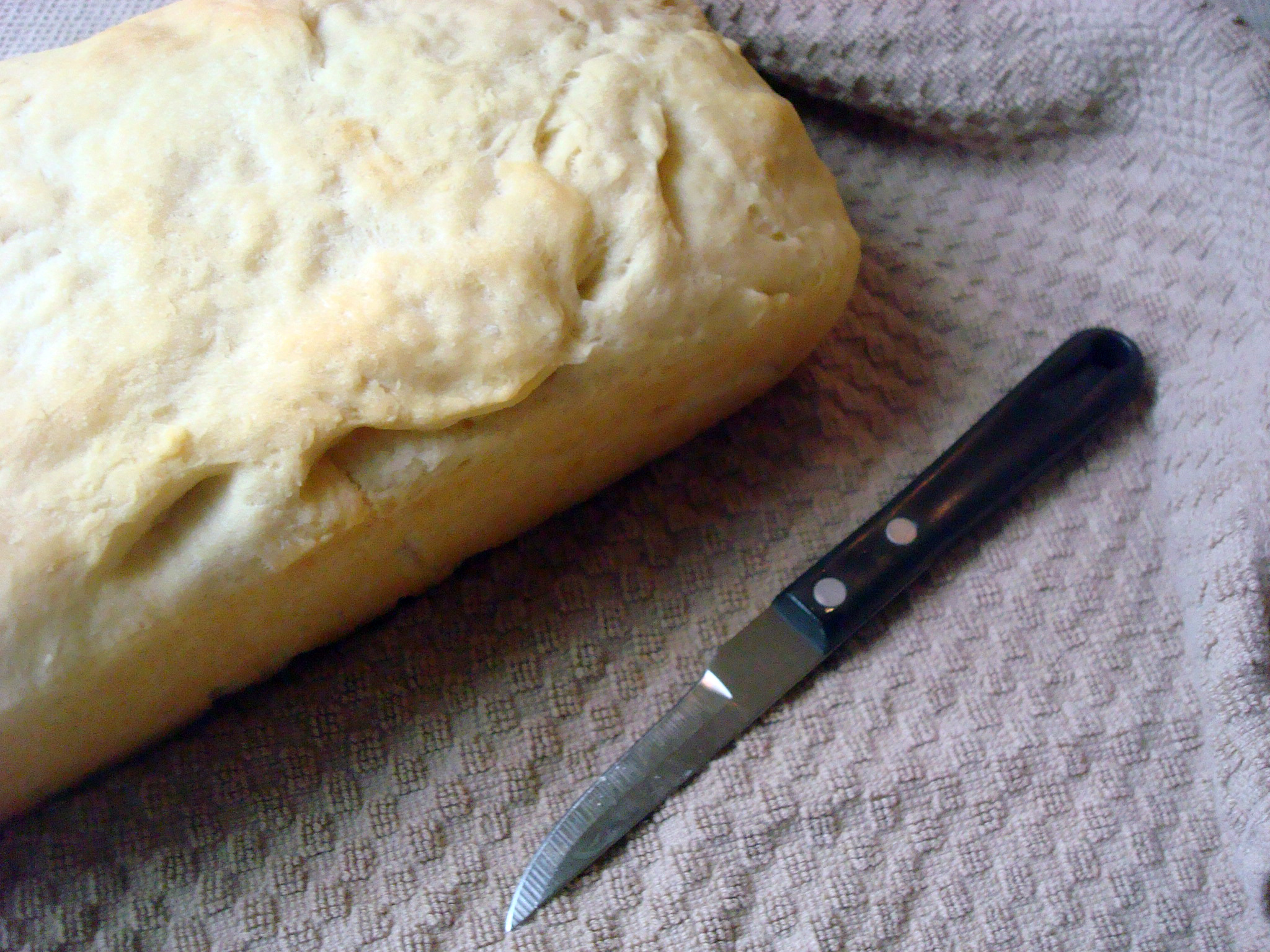 What's your favorite type of sandwich?